We Need to Stop Celebrating Men Who Do Household Chores
Remember the Ariel ad campaign which told men to #ShareTheLoad? It told the world that laundry, like any other household chore, is not just a woman's job. It should be shared by both men and women in the house. For the longest time, feminists have said that gender equality begins at home. It begins with the women and men of the house breaking away from gender roles and doing whatever they can around the house, whether it's handling the electric work, cooking, fixing the plumbing, or cleaning the place. While most of us see something like that happening in the west, through TV shows and movies, we turn a blind eye to the stark inequality that exists in almost every home in India. We refuse to see that women still toil in the kitchen, no matter how many hours they may be working outside the house. We refuse to see that the responsibility of a clean house lies solely with the woman, no matter how overworked and pressed for time she may be. We refuse to see that mothers are still considered the primary parents, underappreciated for the most part, and fathers are lauded for as much as picking up a dirty diaper.
Men, like most women in their 20s and beyond, are considered adults. So if women, as functioning adults are expected to be able to do all this and more, why is it that we still celebrate when a man does even a fraction of this? In the name of true equality, shouldn't housework be divided equally as well?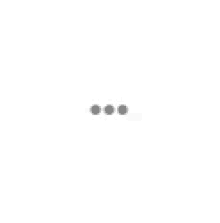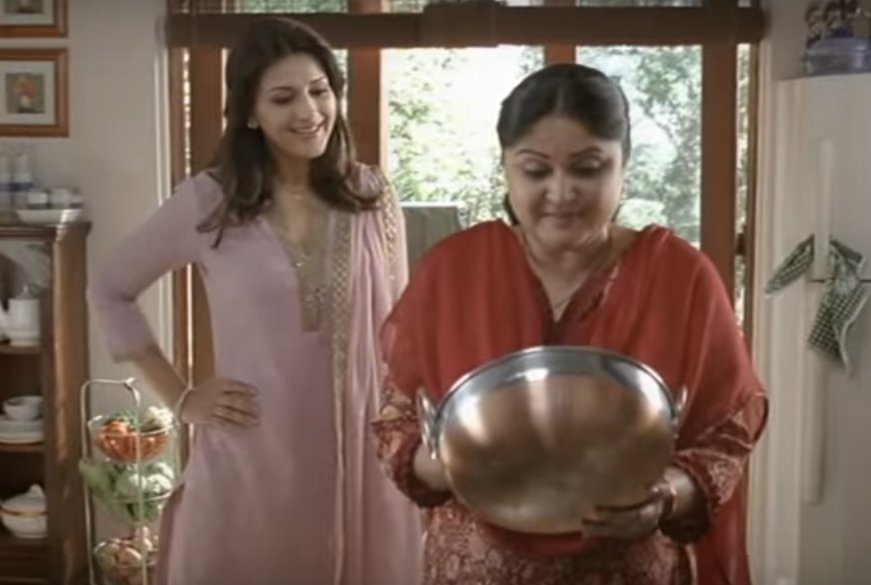 Unfortunately, a majority of the men of my generation were raised to think that household chores shouldn't be their priority. They haven't been taught to live alone, without help. They haven't been taught how to survive by themselves on a minimal income. The women of my generation, on the other hand, have been taught to survive by themselves and handle a family, alone. Equality caught up with us in the sense that more and more women work outside the house, whether they have children or not. But while a growing, albeit painfully small, percentage of the male population of this country has (oh so graciously) made their peace with women working and making their own money, they haven't made their peace with doing more around the house so as to not burden the women of the house. So the women, in their quest for financial freedom and careers, make their mark outside the house, they come back and toil equally hard to maintain a standard of living inside the house.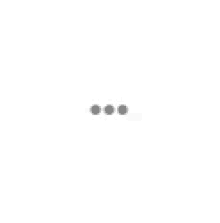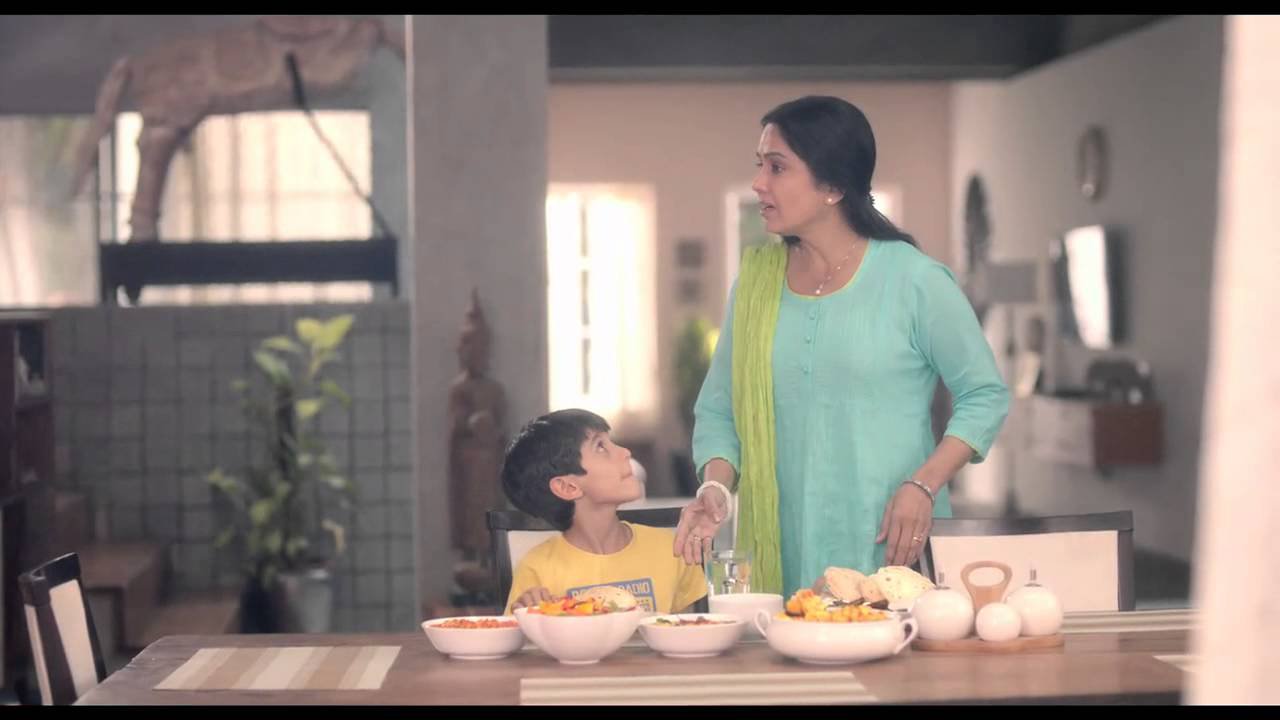 One can't blame men for this entirely. When a man is celebrated for doing the dishes or the laundry, he's told that he's doing something out of the ordinary and that he should be happy that he's such a great person for going the extra mile. He isn't told that he could do better, as is every woman in this country at some point or the other.
When a father runs around at a wedding to make sure that his child eats on time, the collective 'awwws' can drown out the obnoxiously loud DJ. But after the praise for the father, comes the disdain for the mother. How can she be sitting calmly while her husband, her devta, does her job? No one asks this of the father if the roles were reversed. It's completely acceptable for him to ignore his child and enjoy a drink.
When a new father changes his baby's diapers, everyone thinks of it as a 'really cute' sight. Such a loving father, no? Have you ever said the same thing of a new mother while she's changing diapers or breastfeeding the child? No. For her, 'she's doing her job well, adjusting properly.'
When a man decides to make breakfast for his kids, the entire extended family lauds him for being such an 'involved father.' But there are no such adjectives for a mother who cooks for her family day after day. She's not an 'involved mother,' she's just a mother. As Sridevi's character rightly said in English Vinglish, "When a man cooks, it's art... When a woman cooks, it's her duty."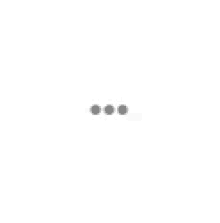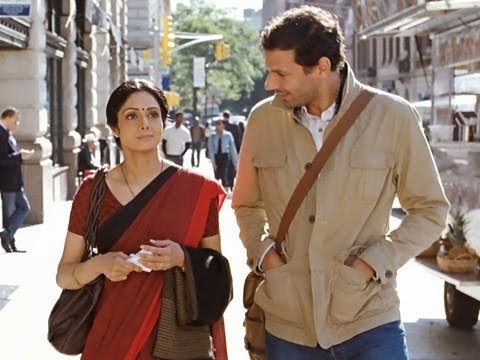 The Indian mindset comes shining through in ads for dishwashing liquids, washing machines, or anything else concerned with cleaning or cooking. The woman is supposed to do it all, but when the man does a chore, it's a big deal. Women are called at work because there is a laundry crisis at home which she is supposed to solve. Women look at the men gratefully and lovingly because they decided to do the dishes and give them a "break."
A particularly problematic ad told men that women should get a day off on Sunday. The whole ad shows the men recognising that the women in the house are overworked and visibly tired, but none of them offer to help until Sunday arrives. That's their day off. What the ad doesn't show is the households going back to their regular lives of the women running everywhere, with the men putting their feet up after putting in their regular eight hours in the office.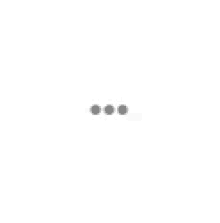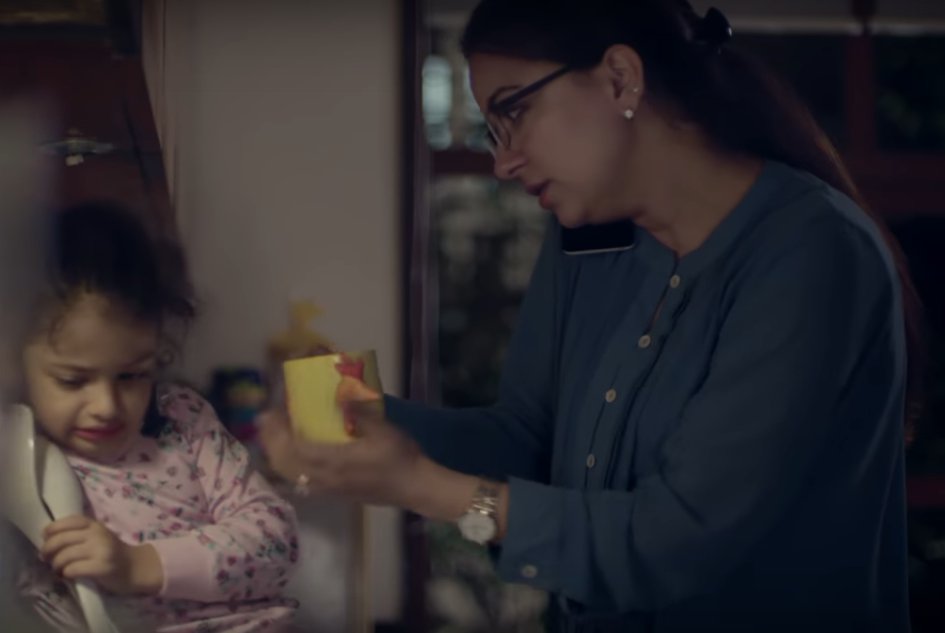 It's time that we, as a nation, start recognising that women in most households are overworked. They're working equally hard at the workplace and working much harder at home, and trying to maintain the peace in the house while they know how unfair the setup is for them. They fight it in the beginning but when they find dirty breakfast dishes in the sink at 8pm, a pile of laundry lying in the bathroom, and an unmade bed at the end of the day, day after day, they give up and stop wasting their energy fighting. Some carry on and are called unflattering names for constantly "nagging" their husbands to behave like adults. But none of them have won. Not yet, at least. They put up happy faces when their husbands are lauded for being 'amazing' when they cook a single meal.
So gentlemen, the next time you do something around the house, please understand that you're not "helping," you're not "babysitting" when you're looking after your own child, and you're not doing anyone a "favour" by cooking one meal. All you're doing is functioning like an able-bodied adult. And that shouldn't be something to be celebrated. It's time to make your presence in the kitchen as regular as bread. You should be cooking, cleaning, and doing everything that the women of your house have been doing for years. Like adults.