Stereotypes Are What Bollywood Deals With. It Lives off That: Ratna Pathak Shah
From Sarabhai Vs Sarabhai to Lipstick Under My Burkha, Ratna Pathak Shah's performances have always left us spellbound. But if there's anything we love more than seeing her on screen, it's her unabashed off-screen avatar. In a recent interview with Hindustan Times, she spoke about the current state of Bollywood, ageism in the industry, and playing a Muslim woman in her next film. Excerpts: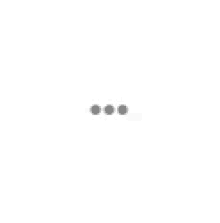 On Bollywood
"Stereotypes are what Bollywood deals with. It lives off that. We are not operating to challenge stereotypes of any kind. That is why Bollywood — what a stupid word that is — needs to be shaken out of its complacency. There's no reason why films that appeal to the masses can not be made. But, do they have to be of such poor and crude quality? That is my main concern. I do not doubt that there is a need to have of all kinds of entertainment."
On Lipstick Under My Burkha
"The purpose of any film or piece of art is to make sense of the world around us. My movie talks about women looking for freedom. But, how many men in our society have a chance to do that? They are made to bear the burden of earning a living even before they can understand what it means to work for a living. It's an unjust situation for both men and women."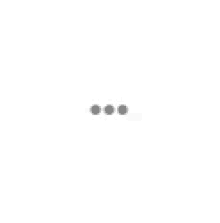 On Bollywood's ageist attitude 
"It is a pity (that Bollywood doesn't write roles for older actors). But, many films are made without any thought at all. At least now we are in a situation where filmmakers are thinking about different ways of storytelling. Kapoor & Sons made it possible for each of us, from all ages, to play equal parts. I'm so relieved that the film did well, as that means well-made films are going to work now." 
H/T: Hindustan Times