This Brand Created a Chapstick for 'Chapped' and 'Dry' Vaginas and We Can't Figure out Why
Chapsticks are just what we need to fight dry lips. After all, who fancies lips that are dry like the Sahara? But what if we tell you there is a product out there that works just like chapstick — it nourishes, moisturises, comes with a wonderful smell, tastes like honey — and it's for vaginas. 
Welcome to the world of absurd beauty products. The product is called VMAGIC and is being marketed as a 'feminine lips stick' for your vaginas. And guess, their tagline for the product is, 'Because your other lips get chapped too' and that couldn't get weirder.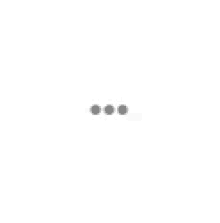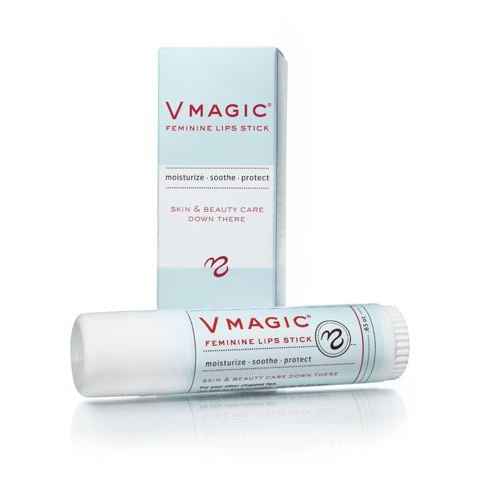 Well the makers of VMAGIC may not have noticed it, but vaginas don't need chapstick. Vaginas are supposed to have their own pH level and are perfectly capable of cleaning themselves. A healthy vagina is acidic in nature and contains beneficial bacteria that help fend off infections and maintain a normal pH level. And shoving a chapstick in there will only create problems like irritation or an infection. So, ladies, don't listen to someone who tells you that your vagina is "chapped," and you need to put stuff in your vagina.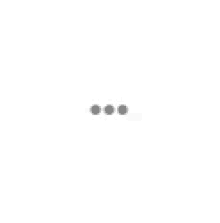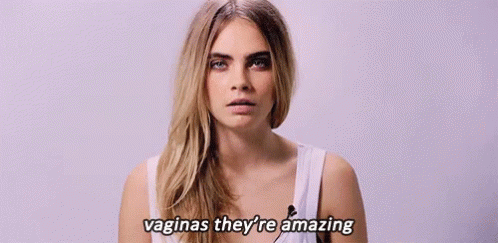 Now let's take a look at all the things this 'Feminine' Lips Stick is promising. They say it makes your vagina healthier, as if it wasn't before they launched this masterpiece. Then, they promise a moisturised and deodorised vulva, which is great for sex, according to them, because a vagina smelling like honey is the dream. Well, unless we have partners with glowing and honey-scented crotches too (and even then), we don't think any partner is worth having chapsticks in our vagina. It also says that the product is organic. Yeah, organic just like our vagina, which, we repeat, does not need products to beautify it.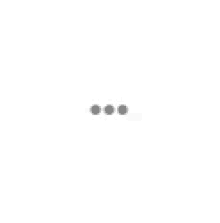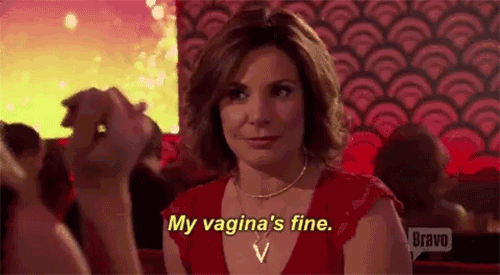 All in all, we don't think this product is worth putting our vaginas through so much trouble. If you still want a moisturised and fragrant vagina (plus a few yeast infections), then contact a dermatologist and a gynaecologist to verify if the product is even safe.
And to VMAGIC we just want to say: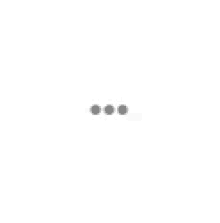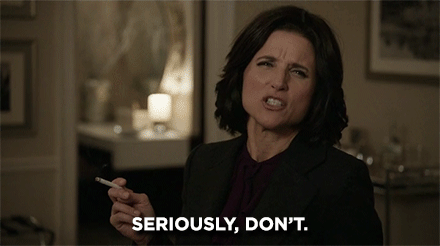 So, what do you think of this product? Let us know in the comments section below.