Hrithik's Legal Notice Calls Kangana a Stalker and Mental Patient
Yesterday we wondered if reports of Hrithik Roshan threatening Kangana Ranaut in a legal notice were true. Today, we have a lot more information about those legal notices, and shit is getting real. Hrithik Roshan is calling Kangana a mental patient, not realizing how insensitive he sounds, and Kangana isn't putting up with any of this nonsense. If the idea behind this was to scare her away, that's not happening. If the idea behind this was to stop her from washing their dirty linen in public, oh how the gossip Gods are laughing at them right now!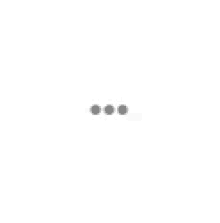 Mumbai Mirror revealed what's in the actor's legal notices to each other. Here's everything you need to know about them.
Hrithik's notice to Kangana sent through his lawyer Deepesh Mehta
Kangana's notice to Hrithik sent through her lawyer Rizwan Siddique
H/T: Mumbai Mirror