Spending Too Much on Wedding Clothes? Here's the Perfect Solution
There are very few things that make us as happy as beautiful wedding clothes. Actually, let's not restrict it to weddings because, frankly, who doesn't love a great red carpet gown or an instant pick-me-up party dress? Sadly, the price tags of these outfits can lead to an extreme deluge of emotions.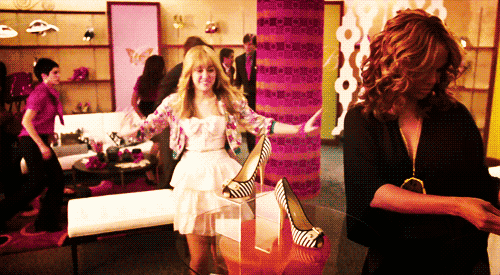 Source: Layzeebee
But there happens to be an easy solution to this dilemma. Called Stage 3 , this newly launched website, based in Delhi, is making our designer dreams come true sans the nightmares of going flat broke. Launched by Sabena Puri, Rina Dhaka, and Sanchit Baweja, the website has tied up with some of the biggest names in the Indian fashion industry, like Manish Malhotra, Anju Modi, Shantanu and Nikhil, Gauri Nainika, Payal Singhal among others, and is providing their beautiful clothes at 1/10th the cost.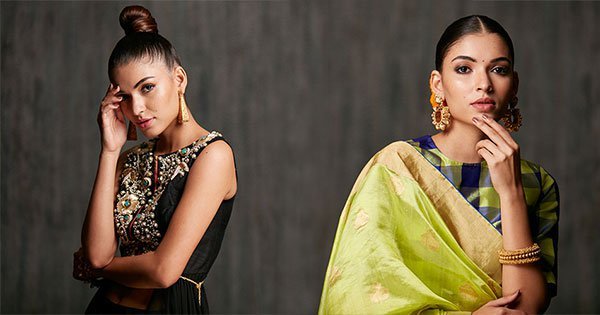 Source: Stage 3
Yes, we know what you're thinking. We were just as sceptical about rented garments as you are, but co-founder Sanchit Baweja cleared our doubts. "There are lots of women who have to attend at least 7-8 events every wedding season. And when you're in the same social circle, you don't like repeating outfits. That's where we come in. Currently we have about 6-7 pieces from every designer in our inventory. Stage 3 is just like any other e-commerce website. Once a client picks an outfit, they have to enter basic size measurements which we use to alter the garment.
The website offers four to seven day rental packages (in case you're flying out for a destination wedding), along with pick and drop services. To make the experience comfortable and easy, the clients are advised to try on the outfit at the time of the delivery, while the delivery agents wait patiently.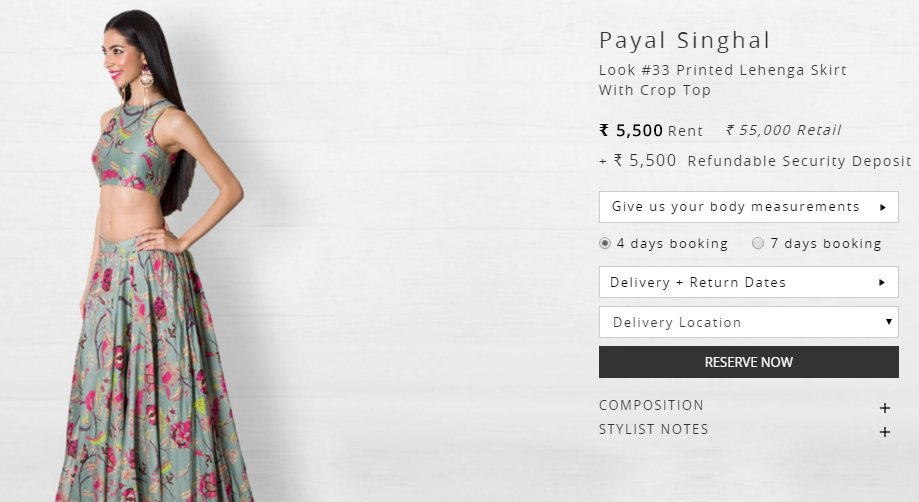 Source: Stage3
As far as the the moolah is concerned, the rental rate for every garment is 10% of the retail price which is displayed on the website. They also charge a refundable security amount per outfit, which is the same amount as the rental fees.
They currently offer medium sizes, which can be altered to fit small and large sizes. But the good news is that they're adding more size options to their collection. Unlike other e-commerce websites, that blatantly copy or sell fake copies of designer outfits, Stage 3 has official contracts with these designers which ensures that the quality doesn't suffer.
Rohit Gandhi and Rahul Khanna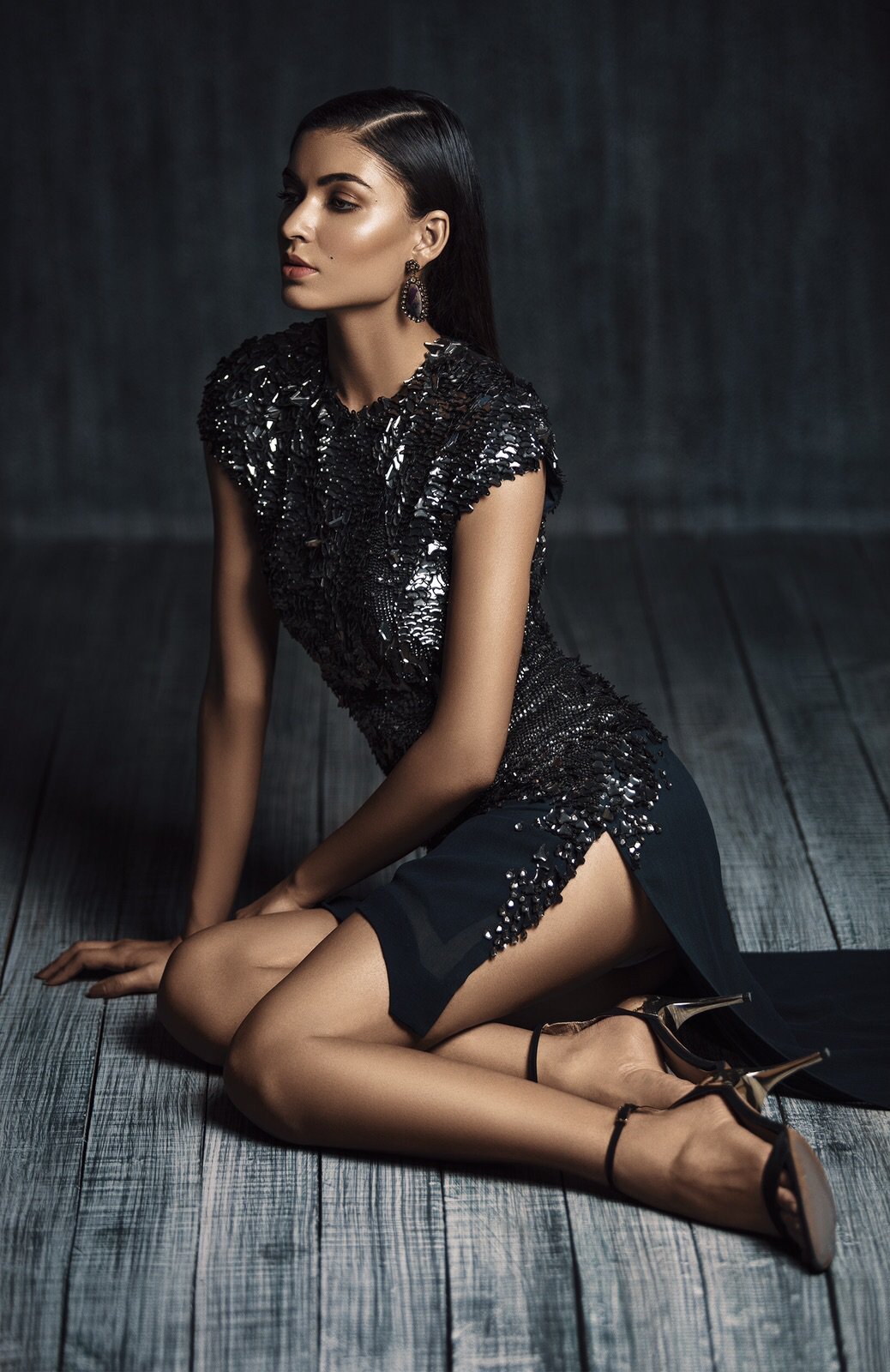 Source: Stage3
Currently, the website delivers only in Delhi and the National Capital Region (NCR), but they plan on expanding soon. Like Sanchit mentions, "There's a certain aspirational value associated with designer labels in India and we're trying to make these names a part of the young women's wardrobe. This is why designers are also on board with the idea because these are potential clients for them in the future."
You can start your rental experience here .