I Am Not Very Comfortable Being over Sexy on the Red Carpet: Sonam Kapoor
Sonam Kapoor has been carrying forward the title of the most stylish Bollywood actor for almost a decade now. She redefined the fashion game for an entire generation of stars, and revealed in a recent interview that the best compliment she ever received about her style was that she is "like a walking-talking art machine".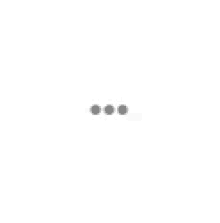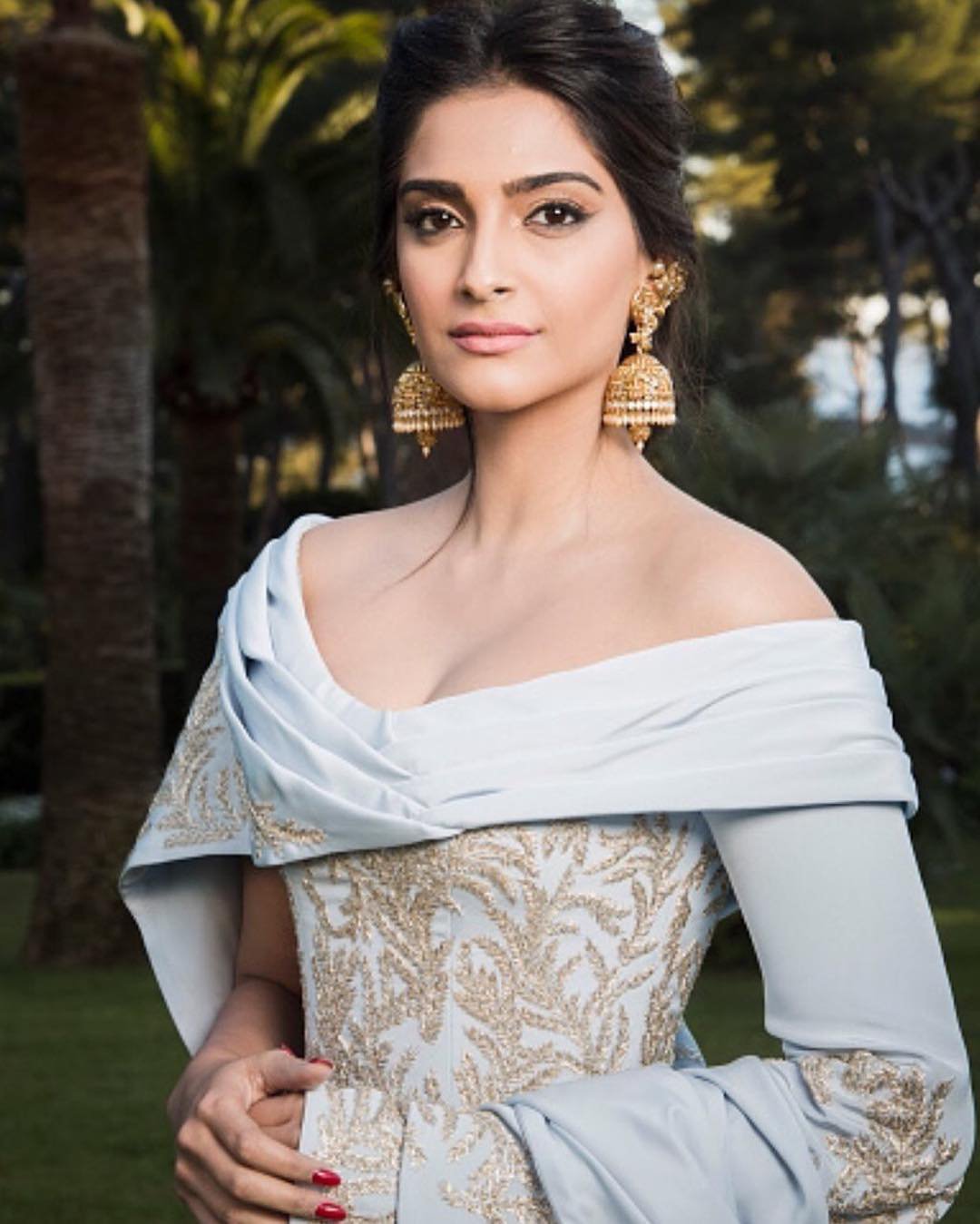 In the interview with HT, she pointed out that she is a conservative dresser:
"I am not very comfortable being over sexy on the red carpet. I don't want to have a wardrobe malfunction. I am a conservative dresser. That's how I have always been."
She also mentioned that Ram Madhvani, director of Neerja, noted that she wears her clothes like armour:
"I believe that. Every morning, I wake up and ask myself what I am thinking and that's what is projected with my clothes."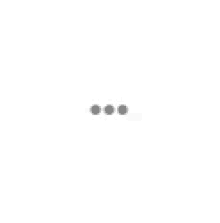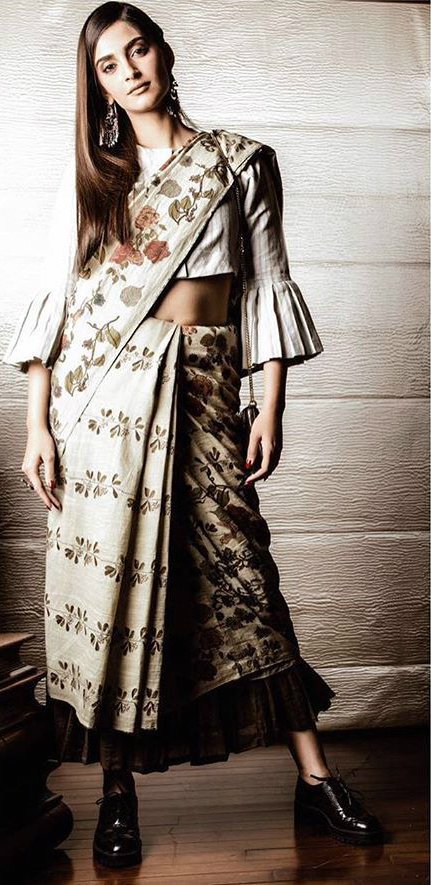 She further pointed out how fashion is more than just wearing your clothes:
"Clothes are art. I remember Zoya Akhtar told me that you are like a walking-talking art machine. That's the best compliment I have ever got. Art is supposed to make you feel and be expressive and I think I do that through clothes."
And she quoted Rhett Butler from Gone with the Wind to sum up how she feels about negative comments on some of her fashion choices:
"I really don't care. If I care of what people thought, I would not have been dressing the way I have been for the last 8-9 years in the industry. I wear whatever I want to wear. I have always dressed for myself and what makes me happy and makes me feel beautiful. I have confidence in what I wear. Frankly my dear, I don't give a damn."
H/T: Hindustan Times