15 Makeup Mistakes We All Make and the Easy Hacks to Fix Them
Makeup, like all things about one's appearance, is a matter of personal taste. So, there are no rules about what looks good on whom. However, there are certain things which you shouldn't do with your makeup, in general. We list out these makeup mistakes, to make your life a lot easier.
Not filling in your brows.
Eyebrows can be instrumental when it comes to changing a person's face. Eyebrows frame our eyes and are the most natural way to add sharpness and intensity our look. Make sure you fill in the gaps in your brows for a polished look. Refer to the picture below to see what a difference it makes.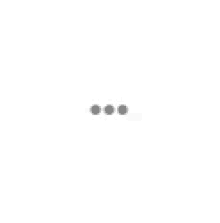 Applying mascara at the tips.
Mascara is meant to not only coat lashes and thicken them, but also lift them up and make the lashline look voluminous. But, what most of us do is repeatedly coat the tip and length of our lashes with product, which weighs the lashes down and does the opposite of providing hold and curl. Instead, try wiggling the brush from the root of the lashline, for fluttery lashes and a doe-eyed look. This will also make your lashline seem thicker, like you are wearing eyeliner. Refer to the picture below to see how it is done.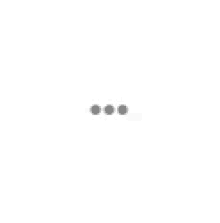 Creating a monochrome base.
Your face is not the same colour throughout, so why would you think it is a good idea to wear one shade of foundation all over your face and leave it at that? Add highlighter at the highest points of your face, because that is where the light hits your face, and bronzer to create a contoured bone structure. Blush should be added where the sun adds a flush of colour and glow. Refer to the picture below for a good example of base makeup.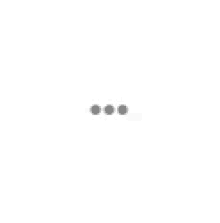 Lining two miles outside your actual lip line.
This is a big trend now, thanks to the rising number of products telling women their lip size is inadequate, and needs to be impossibly plump. So, everyone has started abusing their lipliner rights and drawing outside their lips. This serves no purpose because your lips are going to look like themselves no matter how many coats of colour you apply trying to create something which isn't there. So, save yourself the trouble and stop wasting your lip liner. Refer to the picture below to see how not to line your lips.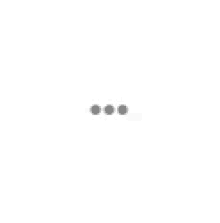 Not spot-applying concealer.
Many of us buy one shade of concealer and use it all over our face. This is useless because it does not neutralise the problem in question. There is no point applying salmon-coloured concealer on an angry red pimple. Yellow concealer in our under-eye area, similarly, makes the area look ashy. So, spot correct with the concealer which specifically remedies the problem at hand. Refer to the picture below to see how to colour correct different flaws.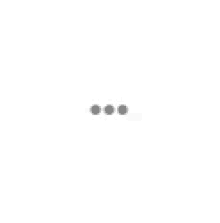 Not curling lashes or curling them wrong.
A lot of people think curling lashes is best left to movie stars, because it looks like a manoeuvre which could take your eye out. Fear not, for you are wrong. Lash curlers lift lashes up and provide superior hold, because of which you will save a lot of mascara and have better looking lashes. It is basically a one-time investment which will help save money you spend on mascara. The only thing to remember is that you should always curl lashes before applying mascara, not after.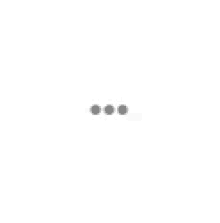 Lining lips with a darker lipliner than the lipstick.
This was a big trend in the 90s, but no one really knows why. Lining your lips with a dark colour and applying a lighter shade in the centre makes it seem like your lipstick has come off in the middle and needs retouching. It makes for a sloppy and unkempt look. Refer to the picture below to avoid this.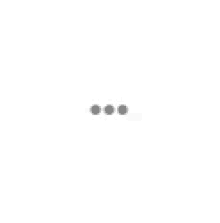 Applying makeup on dry skin.
A lot of us wash our faces and rub it clean before applying makeup, because we live in a tropical climate where makeup feels heavy, so we don't want to coat our face with more product. This, however, is a mistake. Always prep skin with moisturiser to create a smoother base for makeup. Otherwise, you will find your skin getting flaky and uneven. If you're worried about skin getting oily, just finish off with some translucent powder. The picture below shows how nicely skin glows when it is not dry.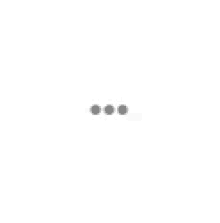 Pumping your mascara wand.
This lets air into the tube and makes the product clumpy and goopy. It also increases chances of bacteria entering the tube and makes the product dry out faster.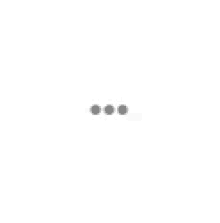 Skipping powder.
If you don't set your makeup with translucent powder, it's as good as not applying makeup. It blends and sets makeup, making it look less like face paint and more natural. Translucent powders eliminate sheen which reflects light. In their absence, shiny sebum makes your base translucent, which makes the flaws underneath evident. Powders eliminate this and make the base opaque. Do not contour, conceal, and bronze if you aren't going to set all that.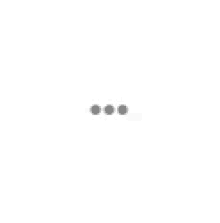 Applying makeup in poorly-lit areas.
This one should be obvious, yet some of us love getting ready in dimly-lit rooms with only a string of fairy lights to aid us. Spoiler: the warm glow of fairy lights makes everything look good and hides all flaws. It's like a real-life filter which is a bane to the process of applying makeup. Opt for harsh lighting instead, so you can actually see what you're doing, clearly.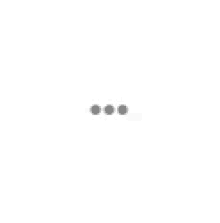 Storing beauty products in the bathroom.
Humidity and heat is great for destroying beauty products. It makes them more prone to microbial infestations and spoils their quality. Store your creamy makeup products, lipsticks, masks, mists, lotions, and perfumes in your refrigerator to make them last longer.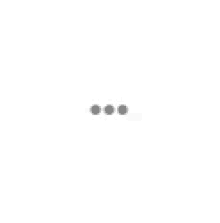 Wearing waterproof mascara everyday.
Nothing provides a lift to our lashes quite like waterproof mascara, but nothing dries out our lashes quite like it, either. Here is the cheat code to striking a balance: Apply a coat of washable mascara on your lashes first. Top this up with waterproof mascara. This way, you will get hold and your lashes won't come into direct contact with the formula of the waterproof mascara. Moreover, waterproof mascara is stubborn and doesn't come off easily, which this method will remedy.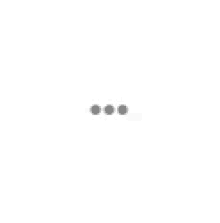 Applying blush on the wrong part of your face.
The rule about smiling and putting blush on the apples of your cheeks is one of the biggest lies of this millennium. This is a rule which only applies to dolls. Blush has to be applied along the cheekbone line, up to your browbone. So, suck your cheeks in and make a fish face while applying it just above your contour line. Take a cue on how to get it right by referring to the picture below.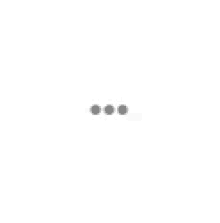 Sharing makeup and brushes.
We have already discussed the perils of this habit at length, and would like to reiterate that you never share makeup and brushes, for the sake of good hygiene and health.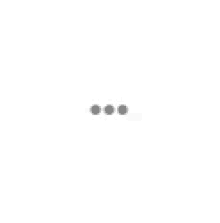 Which makeup mistakes are you guilty of?