Sikhs from across the US Come Together for a Powerful Photo Series Celebrating Their Community
The Sikh community is spread all across the world, and in order to portray its strength and beauty, London-based photographers Amit and Naroop teamed up with The Sikh Coalition, and captured 40 Sikhs living in the United States.
Sapreet Kaur, The Sikh Coalition's Executive Director, told Vagabomb, "Each of the subjects were chosen for their diverse and incredible personalities, styles, and stories. The Sikh Coalition, which was formed immediately after 9/11, will be celebrating its 15-year anniversary this year."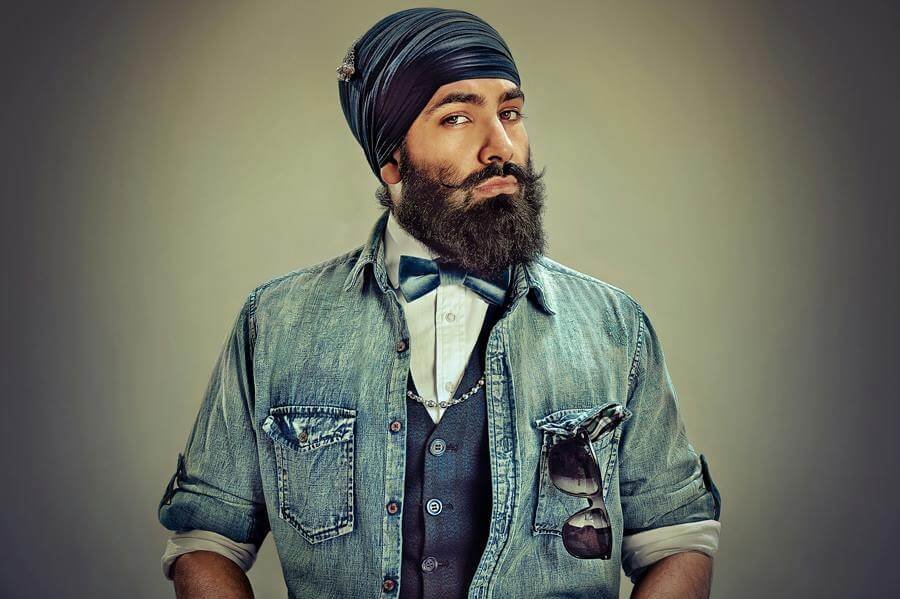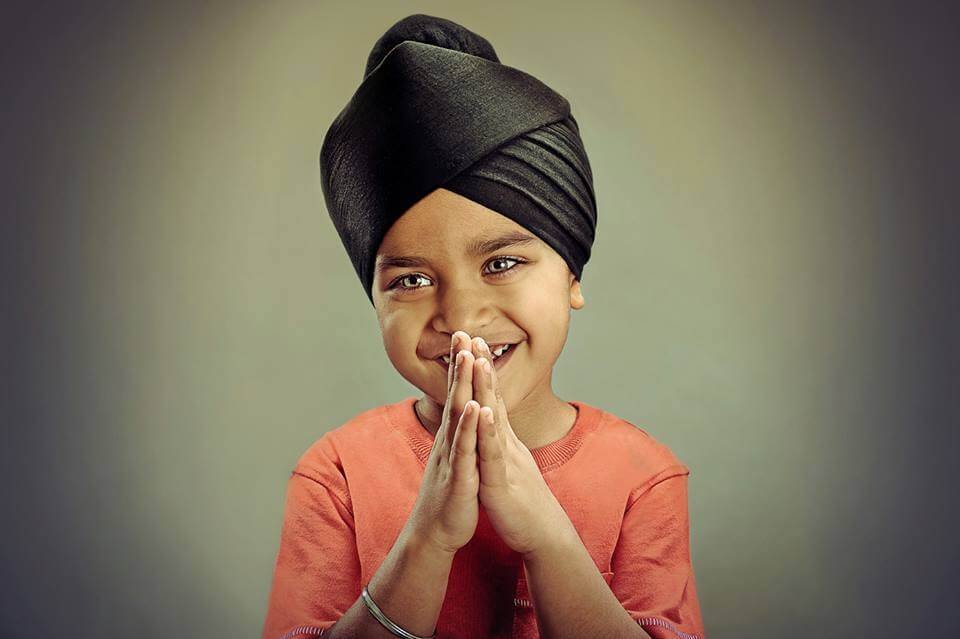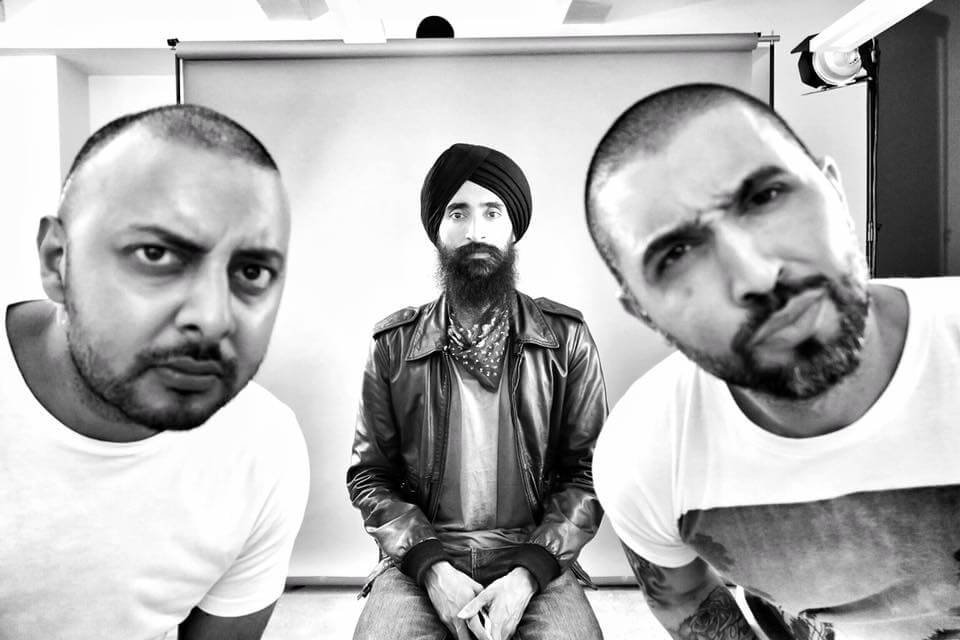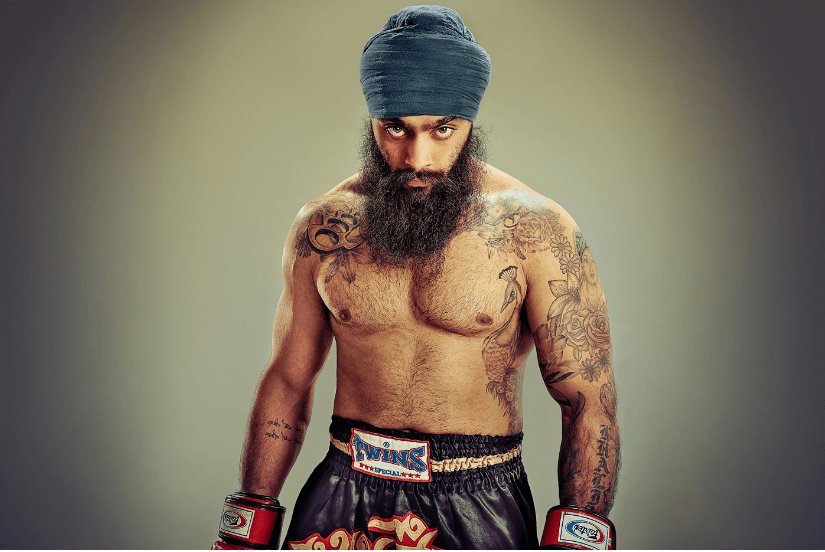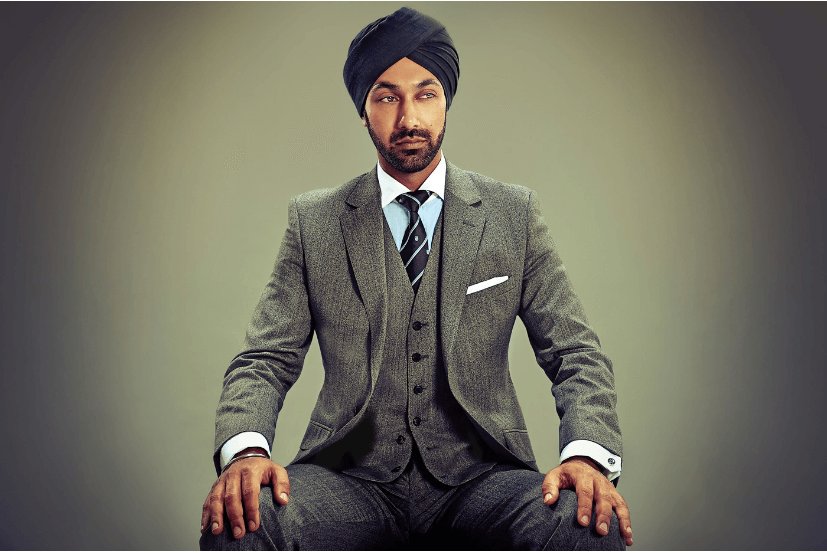 "As we commemorate this important milestone for our organization, particularly during this period of heightened divisive rhetoric and hate backlash, we felt that the moment was right to highlight the beauty of the Sikh faith, the strength of our collective spirit, and to do so in a way that further educates the broader American public."
"Our aspiration is to spark conversation across the country on what it means to look like an American and to humanize communities who are often regarded as 'other.' There is no better means of opening hearts and minds than through the arts," Kaur added.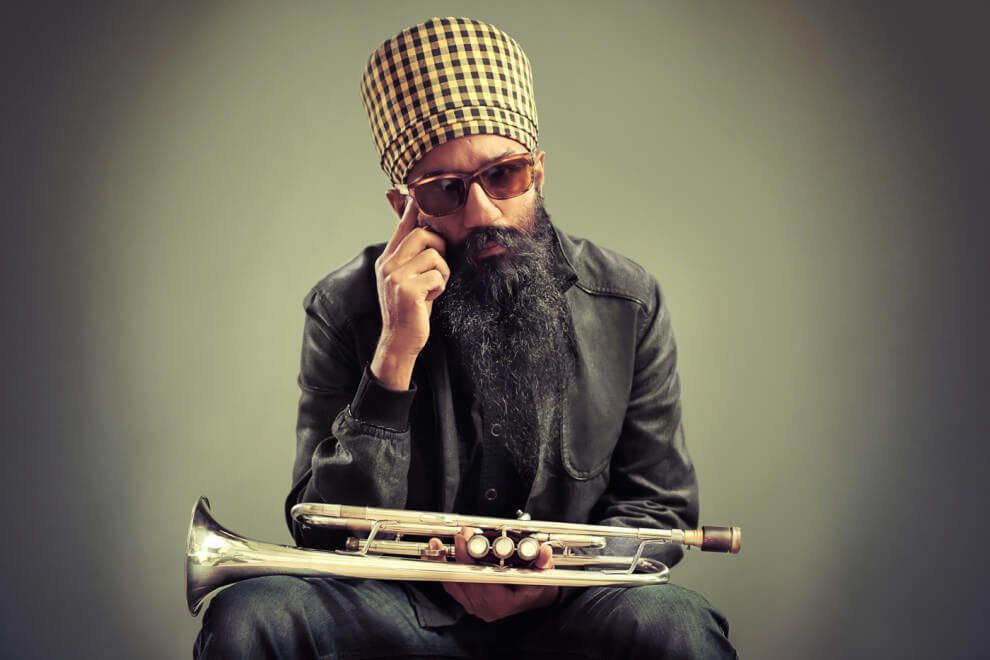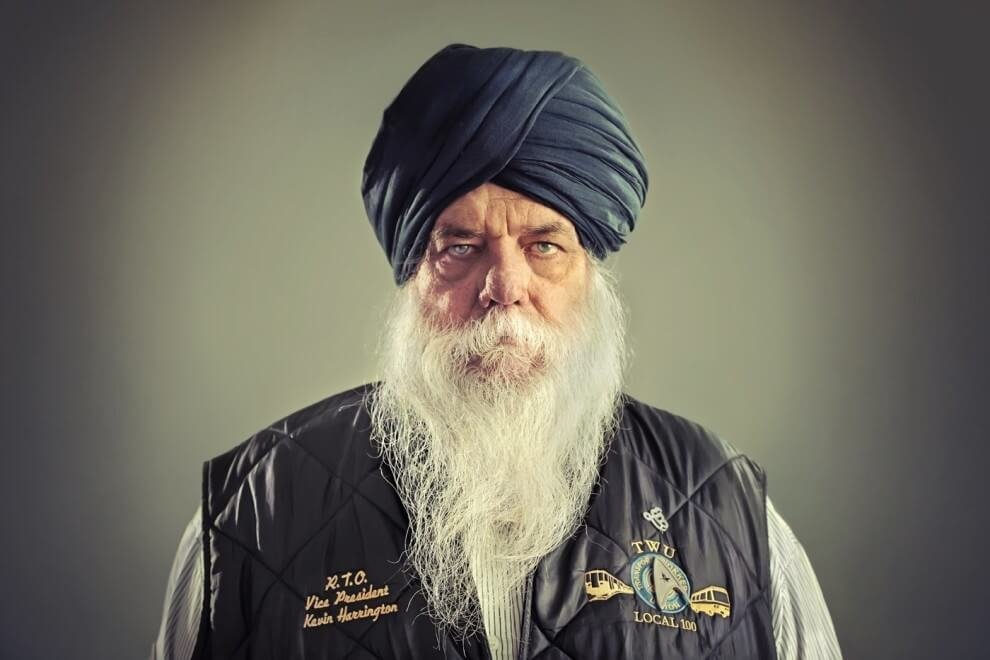 The exhibition, which is open to the public, will launch in New York City on September 16.
All images are property of the photographers, and have been republished with their permission.