Siblings from Maharashtra Start WhatsApp Group to Protect Women from Virginity Tests
Two siblings from Maharashtra, 26-year-old Priyanka Tamaichekar and 21-year-old Siddhant Indrekar, started a small movement to help the women of their community in Pimpri, Maharashtra. Two months ago they started a WhatsApp group to help stop the unfair practice of virginity tests. The 'virginity test,' has been a part of the Kanjarbhat community for many years. It is a way to determine if the bride is a virgin or not, on the night of her wedding, and many women have suffered terribly because of it. The test relies on the breaking of the hymen on the wedding night and there being blood as a result.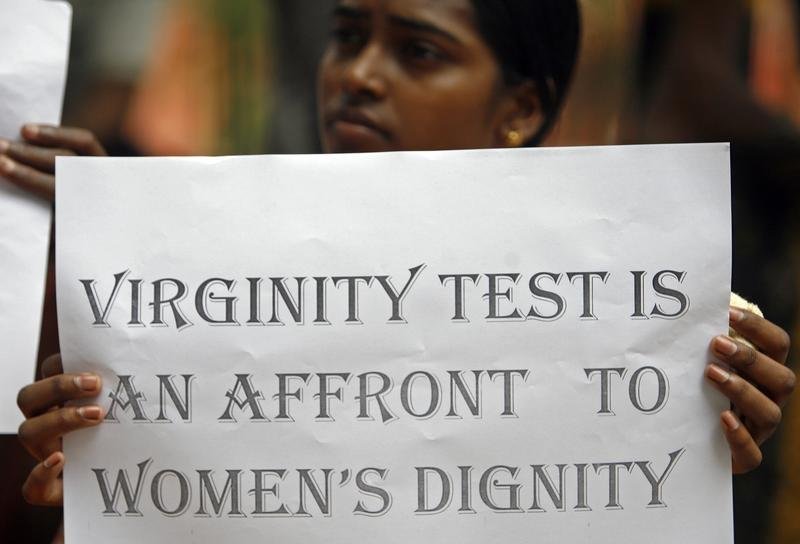 Failure in the test means severe punishment, ranging from abandonment, public shaming, monetary payments or physical torture like branding of body parts, making the girl pick a coin from boiling oil and burning her with a hot iron.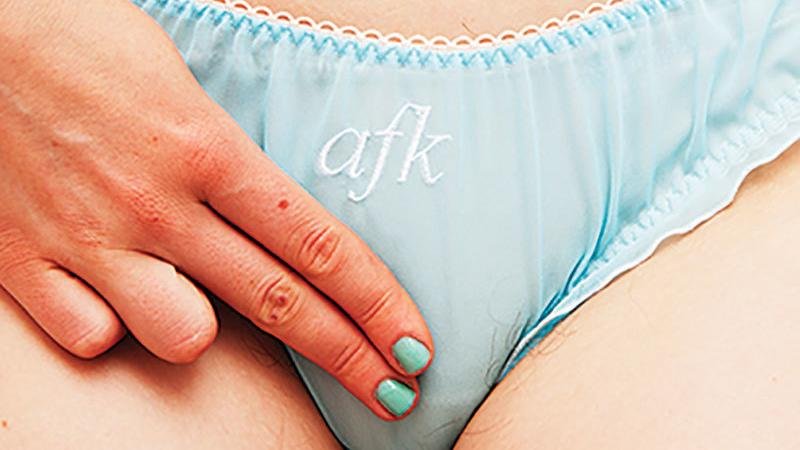 Priyanka and Siddhant are using the WhatsApp group not only to make people aware of how archaic this test is, but also to help women who may be dealing with it and its repercussions in their lives. They are trying to connect the youth in their community and keep a vigil on girls who may be subjected to virginity tests.
The siblings are facing major backlash from their community, with her parents being ostracized and her brother being kept out of local youth events like cricket matches.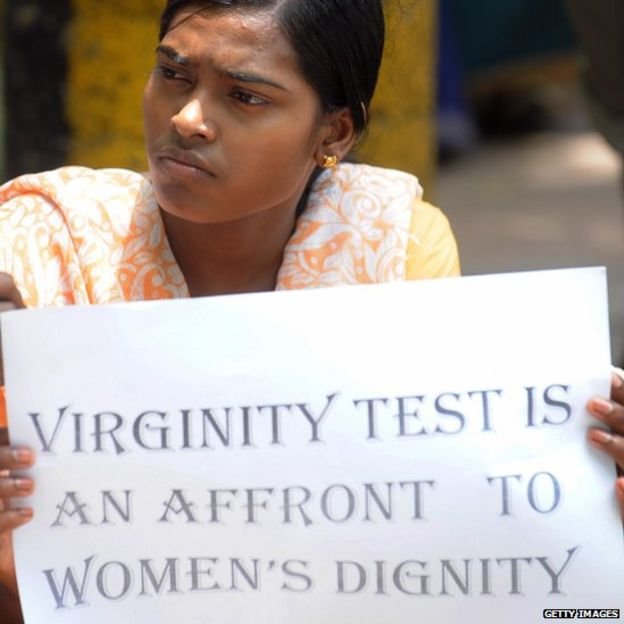 The test is a predominant social evil in many communities in India, with many parents opting for a hymenoplasty, or a surgery to restore the hymen before marrying off their daughters. The effort of these two young social activists will hopefully improve the lives of many families.
H/T: India Times