The Shut up Kiss: How Bollywood Heroes Silence Their Women on Screen
Bollywood has always been weird about kissing. For many years, it pretended that kissing as a gesture of affection did not exist. People went straight from hugging to getting married. Which is why, all 90s kids have vague memories of their parents distracting them during certain scenes in Titanic. Then came Mallika Sherawat, unabashedly kissing her co-actors on screen. Bollywood was scandalized, but also intrigued. Could they get away with this? The Bhatts led the movement, and put Emraan Hashmi on the job. The guy was called a serial kisser for years. Today, things are different. The current batch of Bollywood actors seem okay with kissing on screen, and there's very little talk about the dreaded no-kissing clause in people's contracts.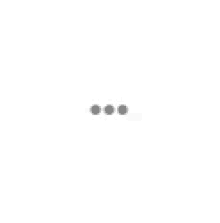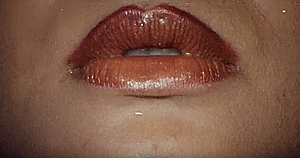 But Bollywood's aversion to kissing didn't stop it from using it for one of the worst cinematic tropes, the Shut Up Kiss. 
A Shut Up Kiss is one that happens between two characters when one is trying to shut the other up, especially when they are rambling or expressing anger. The person getting shut up is also mostly female.
The arguments in favour of the Shut Up Kiss are many. It's a sign of passion, of sexual tension, of there being so much love that the other person has no time to argue. It's also a sign of deep-rooted sexism and harassment.
When a woman talks, listen to her. Don't shut her up, and definitely don't shut her up with a kiss. Not only are you insulting her by misinterpreting her anger as a sign of desire, you're also kissing her without her consent.
This sounds odd, doesn't it? It sounds too silly to be a real thing. Who would do that? According to a sickeningly-pretty website called Love tips and advice (for happy, healthy relationships),
Probably the only nine words a man should know when he gets into a fight or argument with his wife or girlfriend. Just take her in your arms, kiss her, and tell her that you love her. You would probably be surprised how many times an argument or fight breaks out just because this is what she really wants in the first place.
In an ideal world, what a woman would want is for the man to listen to her if she's upset about something, not to be shut up with a kiss. But this is clearly not an ideal world. And Bollywood agrees.
In the multi-starrer Ishq, the Aamir Khan-Juhi Chawla story follows the age-old cliche of two people going from hating each other to loving each other within the first half.
And in one disturbing scene, just as they're on the brink of falling for each other, Juhi tries to apologize to Aamir for something. He doesn't listen to her and tries to walk away. She snatches away his bag and laughs at him for trying to get it back, injuring his ego in the process. How does he respond? He kisses her. How does she respond? By kissing him back harder.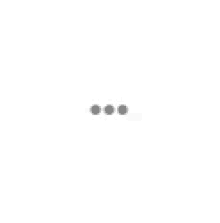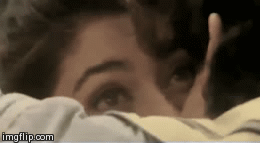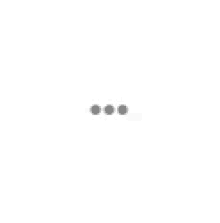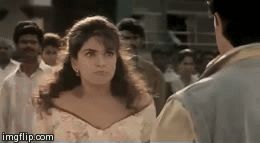 Hum Tum begins with the charmingly sexist, stereotypical song, Ladki Kyun Na Jaane Kyun Ladko Si Nahi Hoti. 
At the end of the song, when Rani lists all the ways in which men lie to women, Saif tries to shut her up, and when she keeps on sing-talking, he says 'okay, that's it' before kissing her.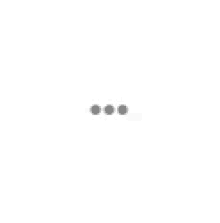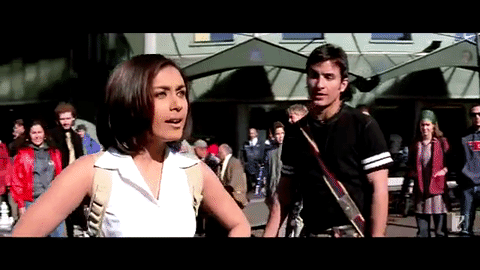 Kambakht Ishq was disturbingly horrible. Especially because of this scene, where Kareena is trying to have an argument with Akshay. Trying, because Akshay has other plans.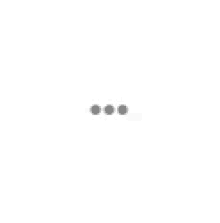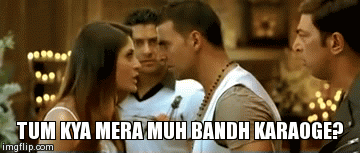 Ki & Ka was an epic disaster for so many reasons. It was also the movie for which Kareena let go of her no-kissing clause.
One of the most infuriating scenes was when Kareena and Arjun were in a fight after he accuses her of sleeping her way to the top, and she slaps him. It's a scary couple fight, and the scene has a lot of potential, until Arjun savagely starts kissing her, and they have sweet make-up sex without finishing their fight.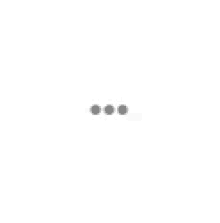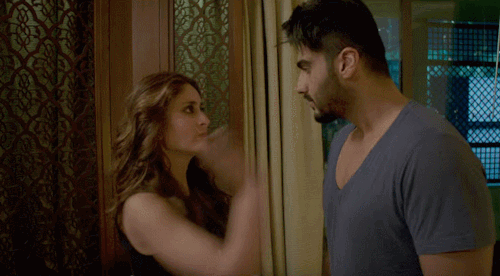 None of these films had Mallika Sherawat or Emraan Hashmi. These scenes involved A-listers, who have crazy fan following. And in all these movies, the protagonists end up together.
So what is Bollywood trying to say? Don't listen to women when they argue with you. Don't extend them the courtesy of finishing their argument and shut them up with a kiss, make them weak in the knees. Anything to shut them up, even sexual harassment.