Shop the Trend: The Best Natural Lip Colours for Indian Skin Tones
A soft and versatile nude lip shade is the perfect way to complete a minimalist beauty look.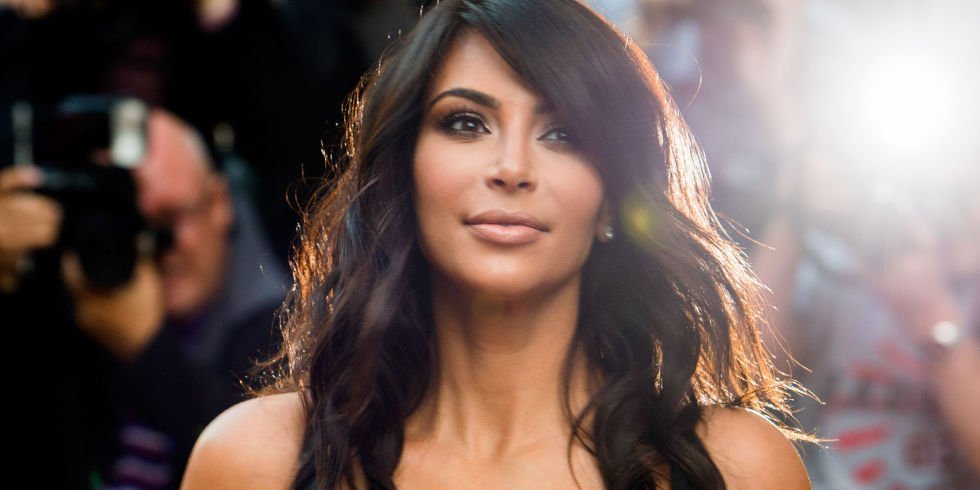 A natural and muted lip colour complements dramatic eye makeup for the night perfectly, and Kim Kardashian is proof.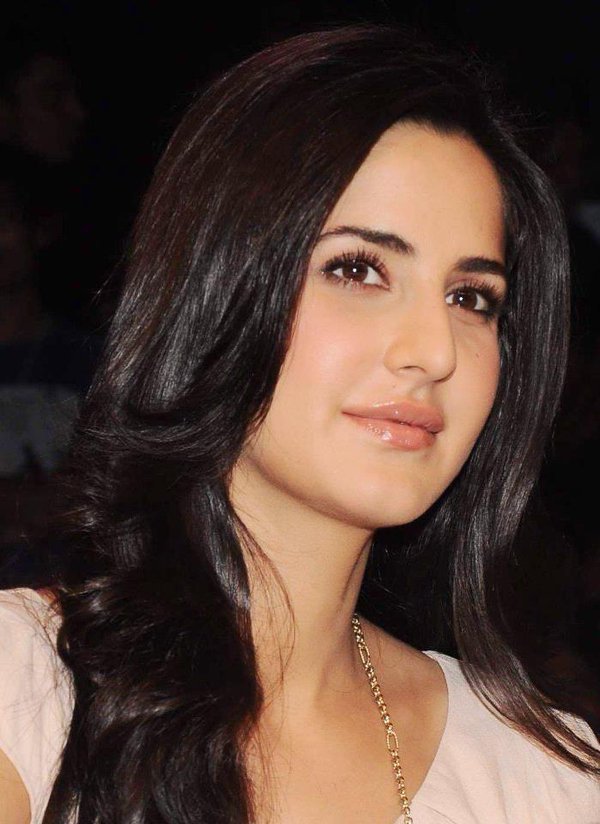 The fact that it also happens to be a great go-to shade for a fresh and simple, 'no-makeup' look during the day, is proven by Katrina Kaif.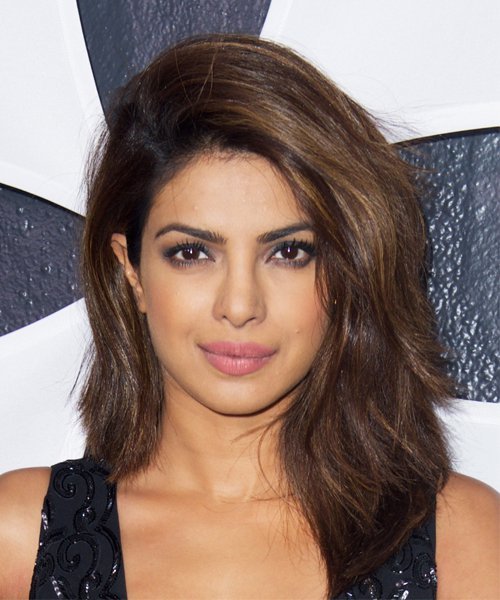 While it may seem too simple to some, the difficulty lies in finding the exact shade of nude that complements both one's lip and skin tone immaculately. In a market full of makeup for fairer skin tones, it is tough for Indian girls to find a good nude lip shade. This is because the right colour not only needs to prevent us from looking washed-out, but must also lift the complexion.
So, we decided to survey the market for natural lip colours that flatter Indian skin tones best, including various different undertones, be it pink, peach, or brown.
Toffee Nexus, Lakme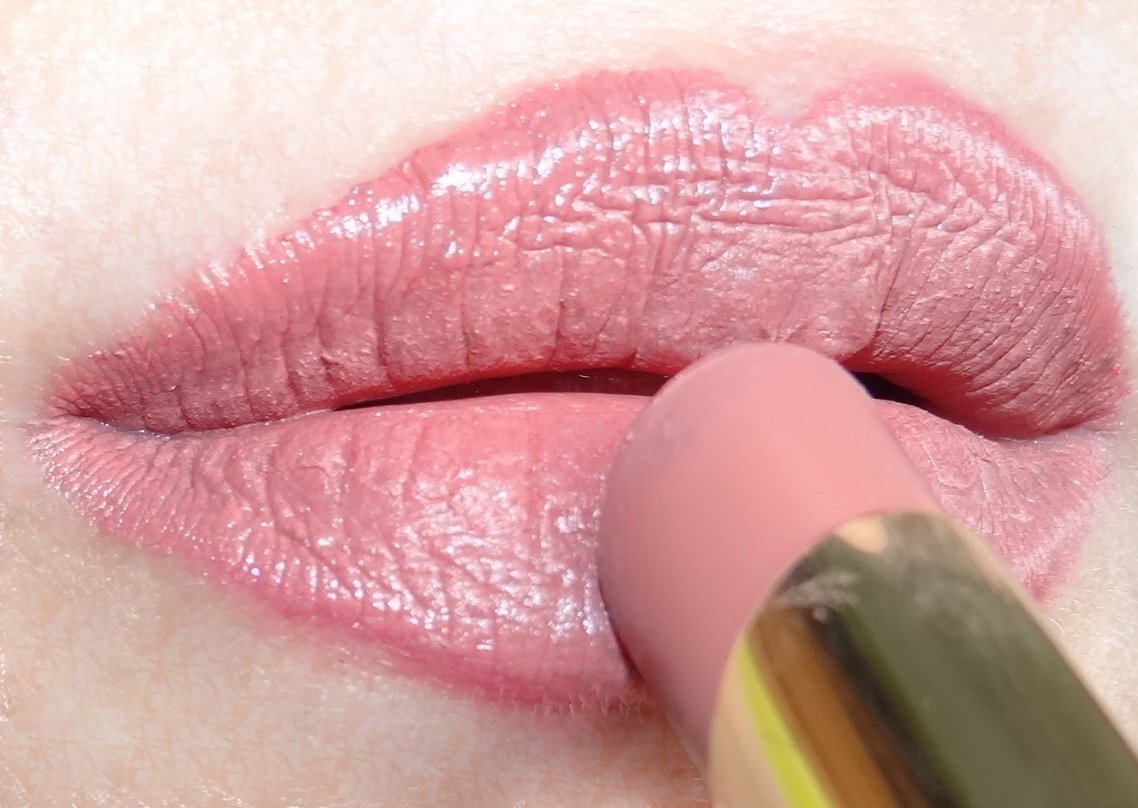 A reasonably priced lipstick from Lakme's Matte 9 to 5 range, this is creamy and sufficiently pigmented. It works well for light to medium skin tones. Buy it here.
Tea Break, Lakme

This creamy lipstick is a mauve nude which works better for lighter skin tones. Buy it here.
Deep Earth, Colorbar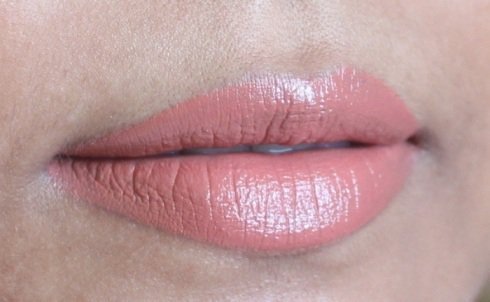 While this liquid lip colour is not as matte as one would like, the peachy-salmon undertones give it sufficient colour to not wash one out. It is better suited to light and medium tones. Buy it here.
Nude Ballet, L'Oréal Paris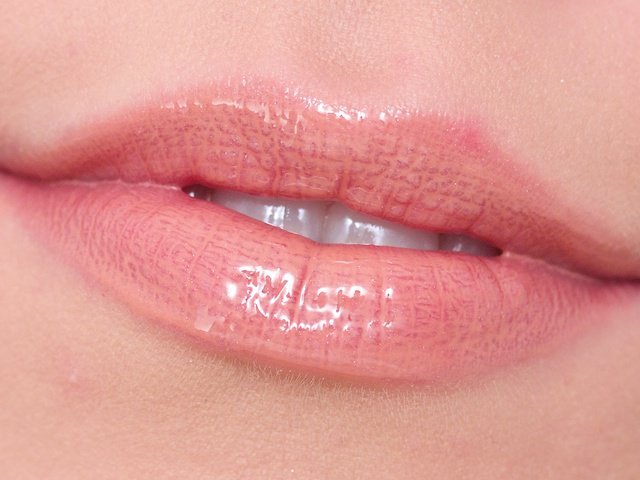 This sheer and glossy lip shade is the one that Kim Kardashian famously used at her wedding. It is a pretty nude that is better for lighter tones. It also works for medium-to-dark-tones if you are looking for a pale shade to pair with dramatic smokey eyes. Buy it here.
Velvet Teddy, MAC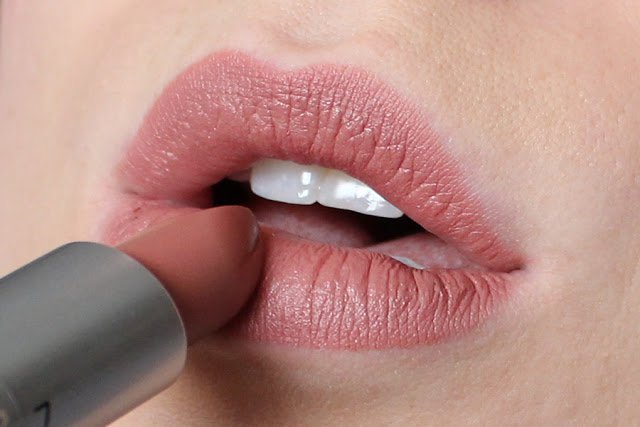 Popularised by Kylie Jenner, this matte nude lipstick, described by MAC as a deep beige, has been flying off shelves for the past year. Find a MAC store near you to buy this.
Taupe, MAC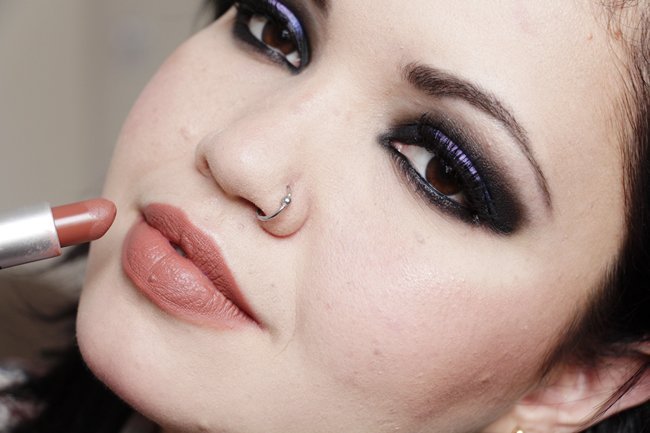 This shade goes from a coral for paler skin, to a natural lip colour for medium skin, and a peachy-brown nude that blends in with dusky skin. Buy it from a MAC store near you.
Raisin Berry, Bobbi Brown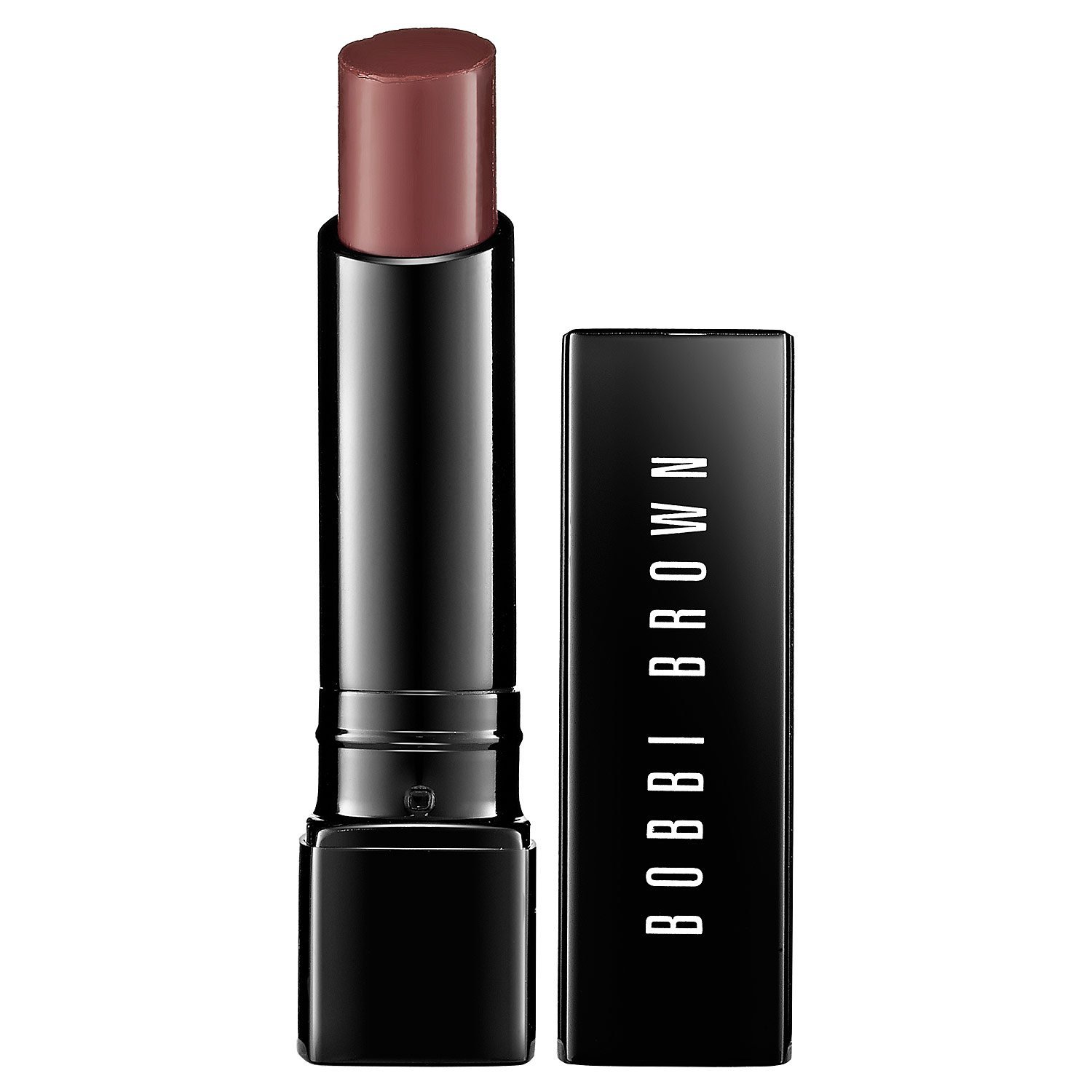 Perfect for darker skin tones, this reddish brown nude lip colour is favoured by dusky-skinned beauty experts across the world. Buy it from a Bobbi Brown or Sephora store near you.
Tawny Pink, Bobbi Brown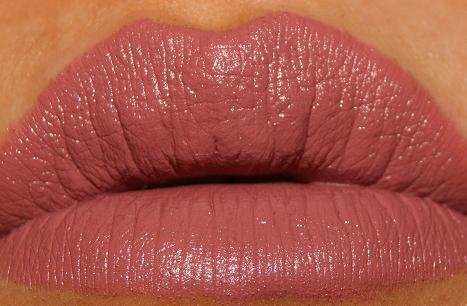 This nude colour makes for a brownish nude on very light skin, and a natural nude on medium skin. It is great for those looking for a long-lasting lipstick. Buy it here.
Baby Doll Kiss & Blush in 10, Yves Saint Laurent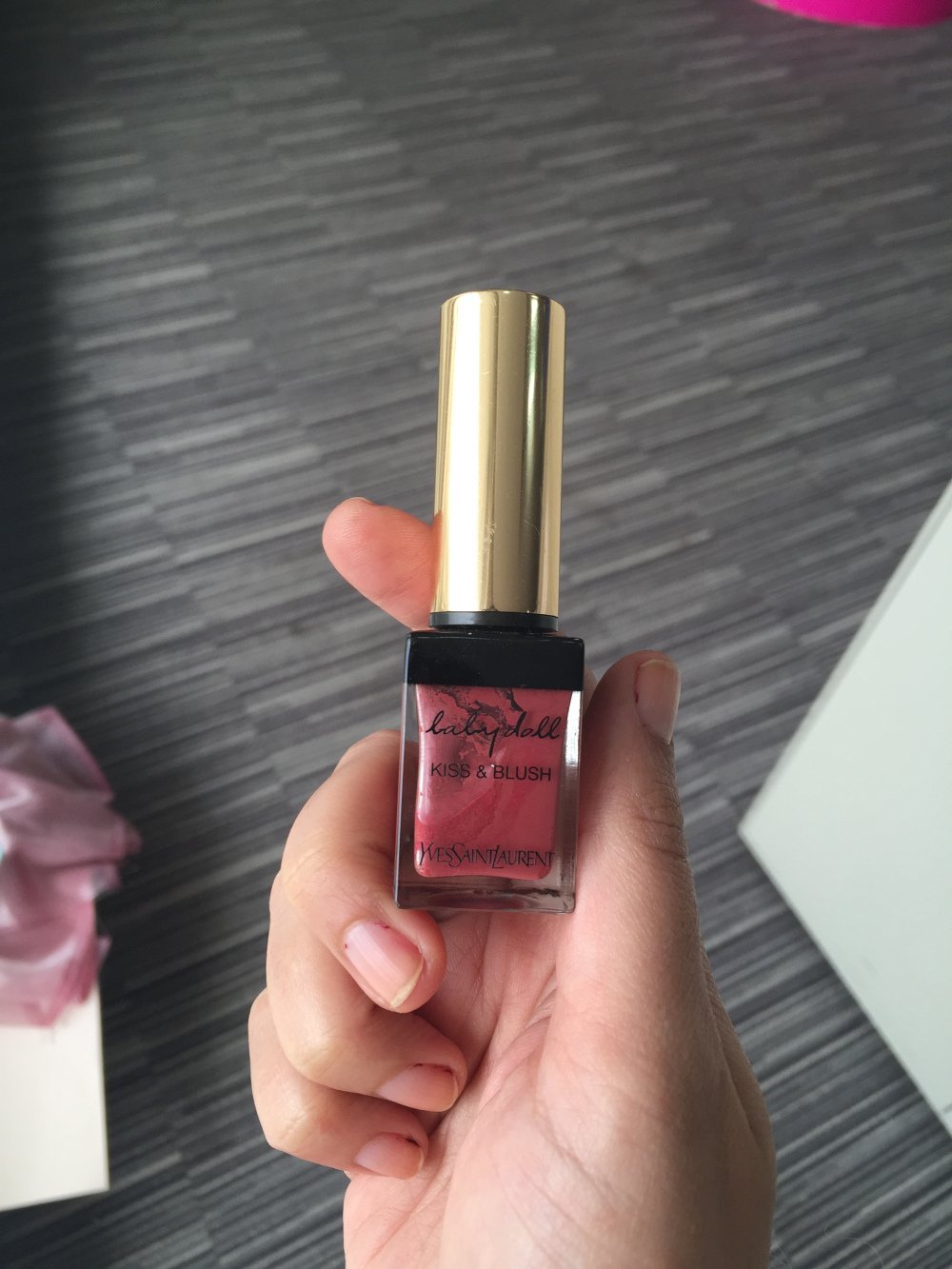 This premium liquid lip colour may appear to be a muddy brown, but it has pink undertones that make the complexion look fresher. It works well for all skin tones. Buy it here.
Reveuse from the Rouge Coco Shine collection, Chanel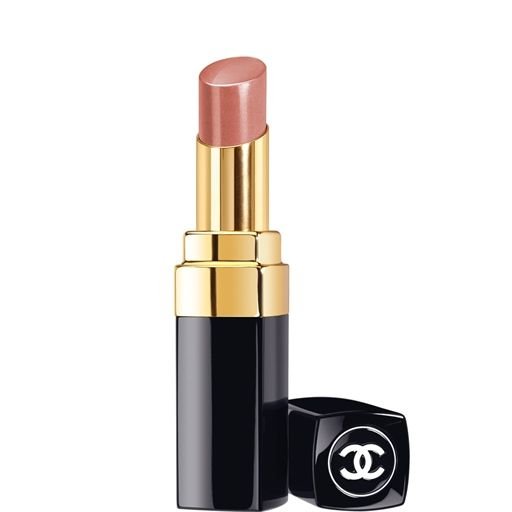 Perfect for duskier tones, this luxurious lip colour can be bought from a Chanel store near you.
We hope this guide helps you find a nude shade that is perfect for you. However, while buying nude lipsticks, always remember to try them on first, as the shades can look very different on different people, and are also dependent on your undertones.
Happy shopping!
Feature image source