Shah Rukh Khan Gets Schooled in Feminism and Bollywood's Sexism by Zeinab Badawi of BBC News
In case you are unaware, recently Shah Rukh Khan was honoured for his charitable work at the World Economic Forum's Annual Meeting in Davos. SRK received the award for establishing Meer Foundation, a non-profit organisation that works towards providing support to victims of acid attack. Post the ceremony, Zeinab Badawi, a BBC News presenter interviewed SRK and asked him some pertinent questions on Bollywood films, the representation of women in Indian cinema, and his position as an Indian Muslim who's also a global star. In this article, we have concentrated on his views on the portrayal of women in Indian cinema.
On the state of affairs of women in India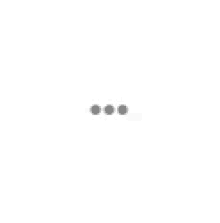 On sexism in Bollywood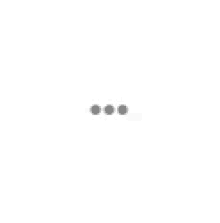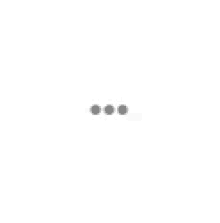 On the portrayal of women in SRK's films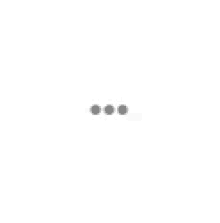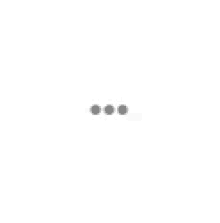 On how Bollywood films stereotype good and bad women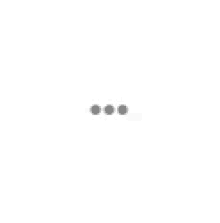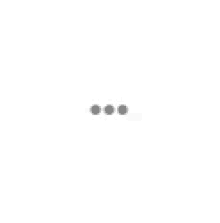 On Bollywood mirroring societies and reinforcing negative stereotypes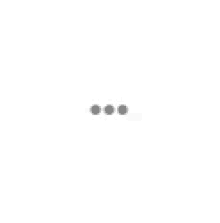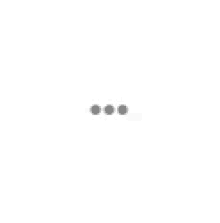 After watching this interview, it won't be wrong to assume that either Shah Rukh Khan doesn't understand just how sexist Bollywood is or he's shying away from admitting to it and making statements that would get him in trouble back home. It's disheartening to see that he doesn't have any concrete answers for any of Zeinab's critical questions. In fact, he even dismisses her research when she explicitly states that she asked Indians about their opinions on his films. At one point, he even looks uncomfortable and either dodges her questions or gives convoluted answers. 
However, it's good to see that someone has hold him accountable for all the problematic films he has been a part of. The saddest thing, though, is that it's not an Indian journalist who has done so, probably because they are too scared to question the "king" of Bollywood and his choices. The day television and YouTube channels start interviewing stars without worrying about the consequences, that day, I think, Bollywood will be compelled to change or be answerable.
In the meantime, you can watch the BBC News video here:
Note: Some lines have been edited for clarity.