20 Shah Rukh Khan GIFs That Will Instantly Take You to Your Happy Place
When we started writing this article, we tried, and tried hard, to come up with a celebrity equivalent for Shah Rukh Khan. Guess what, we failed. Admit it, in all these years, no guy has managed to come close to Mr Khan AKA Raj AKA Rahul (and others) in the feels department. Whether it's his characters who gave us #LoveGoals, or his interviews, and behind the scenes videos, Shah Rukh Khan always takes the 90s girl in us to our happy place.
So on his 50th birthday today, instead of denying the head-tilt that happens every time we see his dimpled smile, we're accepting and going all out in appreciation. Enjoy Shah Rukh Khan doing Shah Rukh Khan things and looking great while doing all of those.
Who wouldn't Palat to this face?
Kuch Kuch Hota Hai theme playing in the background.
The original pick-up manoeuvre which works only if you're SRK.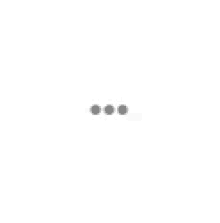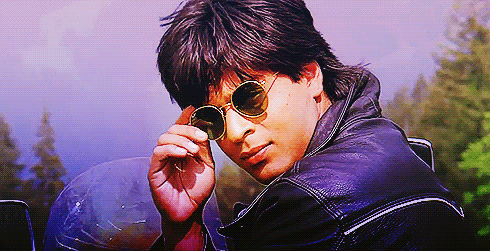 The world gets together to celebrate the Shah Rukh beard. And that's completely justified.
What's better than regular SRK? Fauji SRK!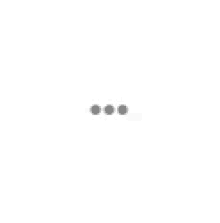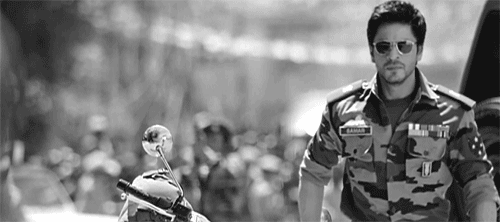 Bad at camouflage, great at the whole cute nerd thing.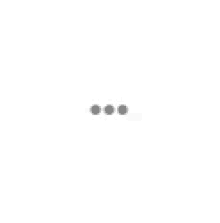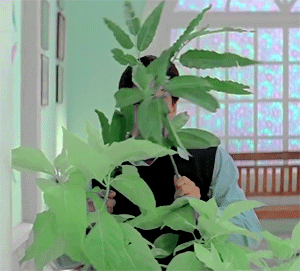 We blame him for our messed up expectations from weddings and ' ladke walas.'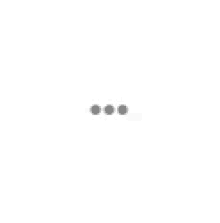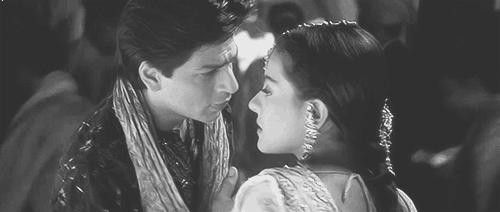 See what we mean?
He palat s too.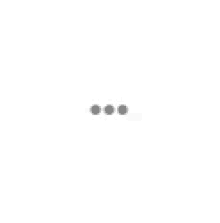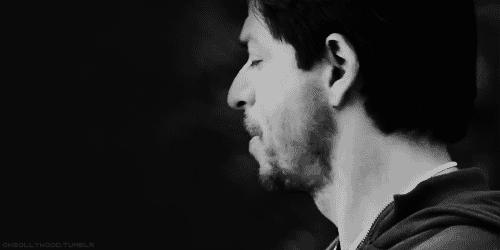 Only Shah Rukh Khan can create a thing called #KarvaChauth goals.
See, now this kind of rain dance, we're okay with. Not the stuck in traffic, dying of cold variety.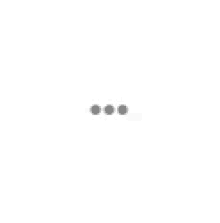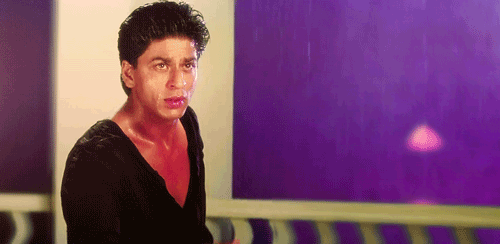 That wink always gets us!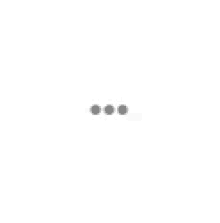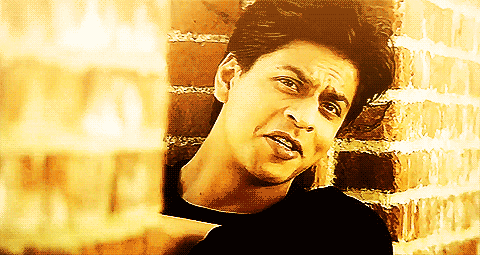 Hungry much?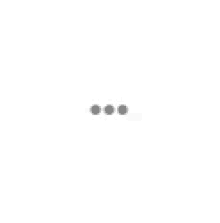 *Heavy breathing*
Dumb charades done right.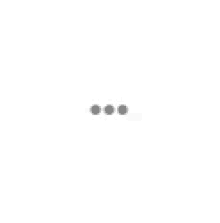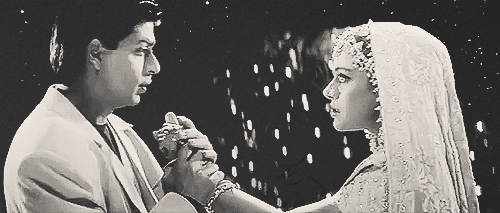 Dimple appreciation post right here.
One man who's the guru of the boyfriend AND the friend zone.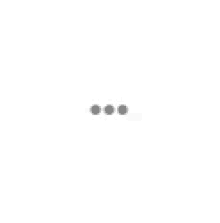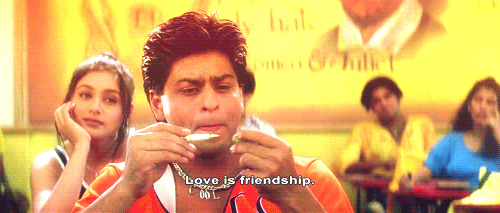 And once again.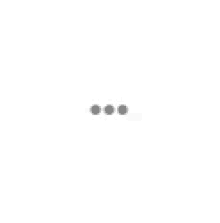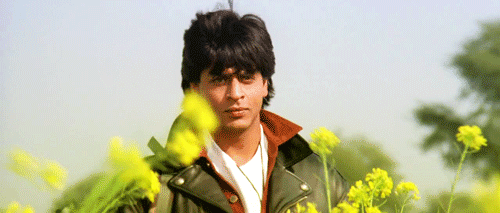 *Blushing secretly*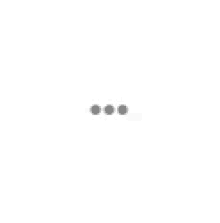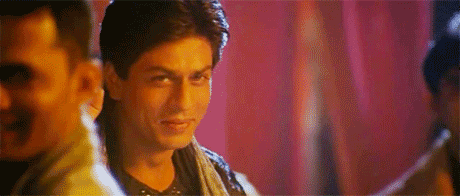 Thank you for all the mush, SRK. You know we love you, right?