Samantha Jones from Sex and the City Is Set to Get Her Own Spin-Off Series, and We Can't Wait
If you, like us, are obsessed with Sex And The City, we have some great news for you. On Friday, American talk show host Wendy Williams addressed rumors of the show making a comeback. She spoke about actress Kim Cattrall, who plays Samantha Jones, and how she's in talks with HBO for a Samantha spin-off of the series.
Additionally, Cattrall reacted to the Tweets about her comeback as well:
OMG. So this pretty much confirms a Sam Jones SATC spin off is imminent!
Dear God, please let this be true!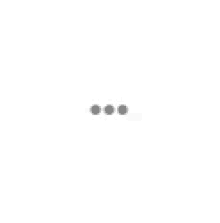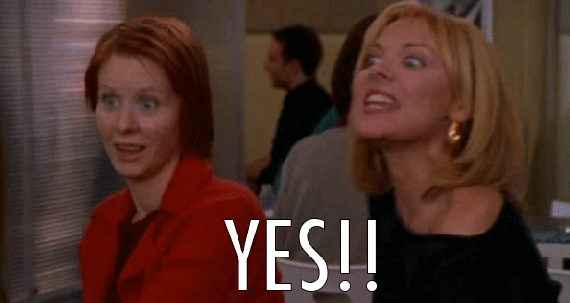 Feature image source