13 Scrumptious Breakfasts That Will Make You Love Mornings
Ever heard the age-old saying "Breakfast is the most important meal of the day?" Of course, you have. It's been drilled into us since we were kids and for those of us who hate waking up early for breakfast, it's a special kind of punishment to eat tasteless cereal and a boiled egg as the first meal of the day. Breakfast has hardly been a meal that warrants enthusiasm. But that changes today.
There are some breakfasts which exude pure joy and make the heart sing with happiness. Eggs don't have to be cooked the same three or four ways and cheese, however unhealthy, can be a beautiful part of a sumptuous breakfast. To make your mornings easier, we bring to you these gorgeous breakfasts. You will dream about them at night and wake up early just to savour this deliciousness.
Cheesy Tater Tot Breakfast Bake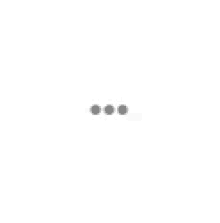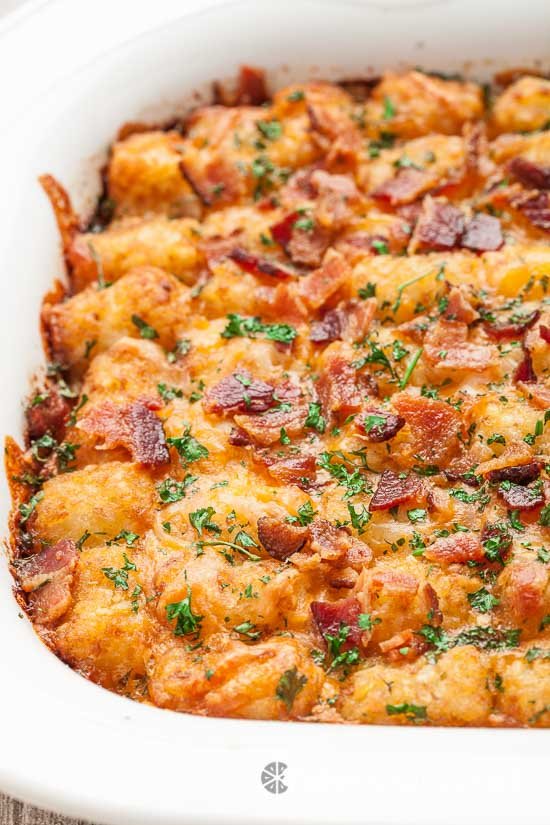 If you're done drooling, here's the recipe .
Baked Eggs in Ham Cups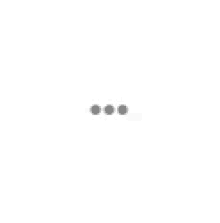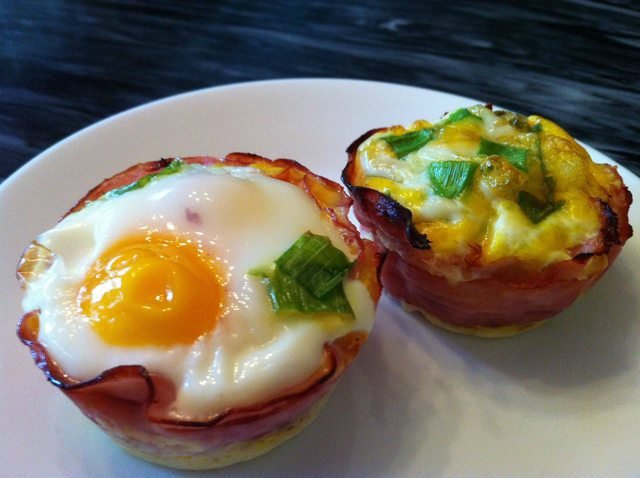 It looks crazy but can only taste great. Get the recipe here .
Ham and Potato Breakfast Casserole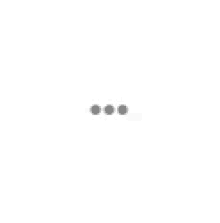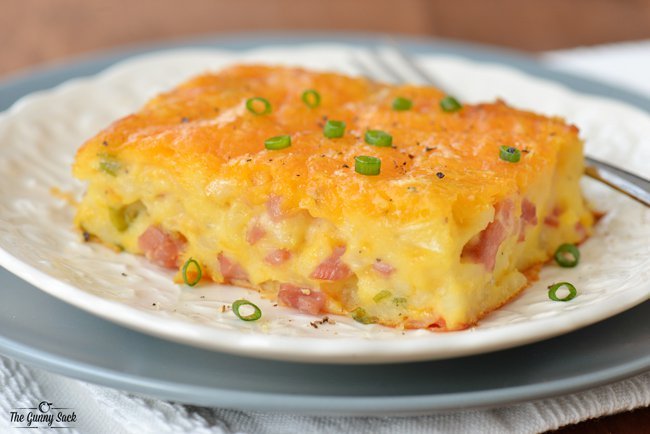 The world is a beautiful place with cheesy potatoes. Get your fix here .
Baked Oatmeal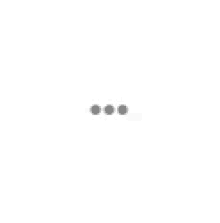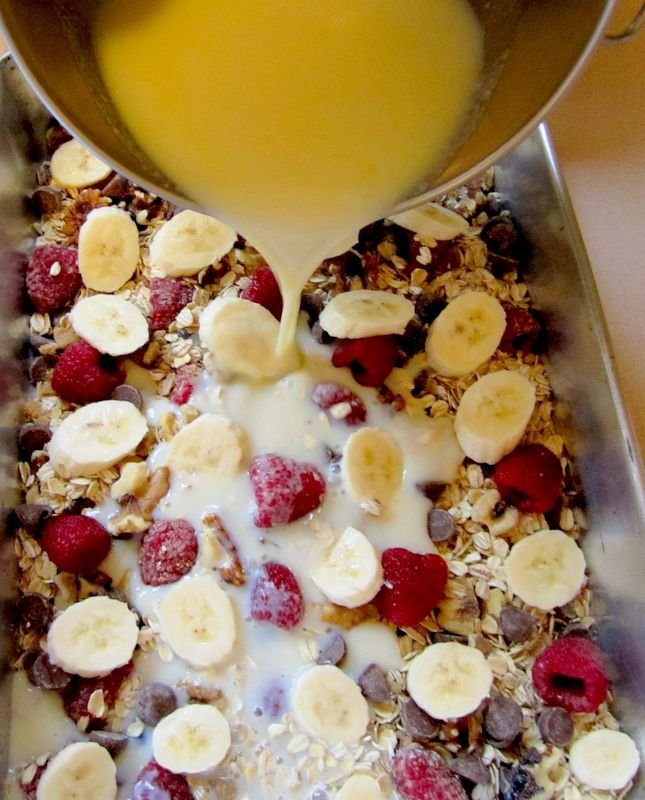 Yes, we know we dissed cereal in the beginning, but if it tastes as good as it looks here, we're all for it. Try the recipe .
Bread Pudding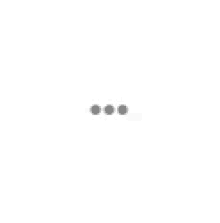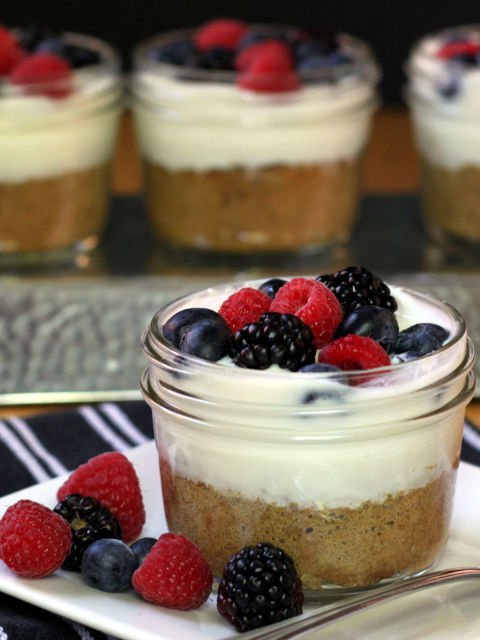 Who said pudding can't be a nutritious breakfast? Get the recipe for this magic concoction here .
Raspberry Jam Overnight Oats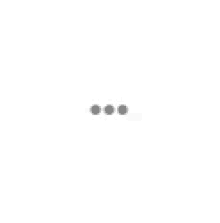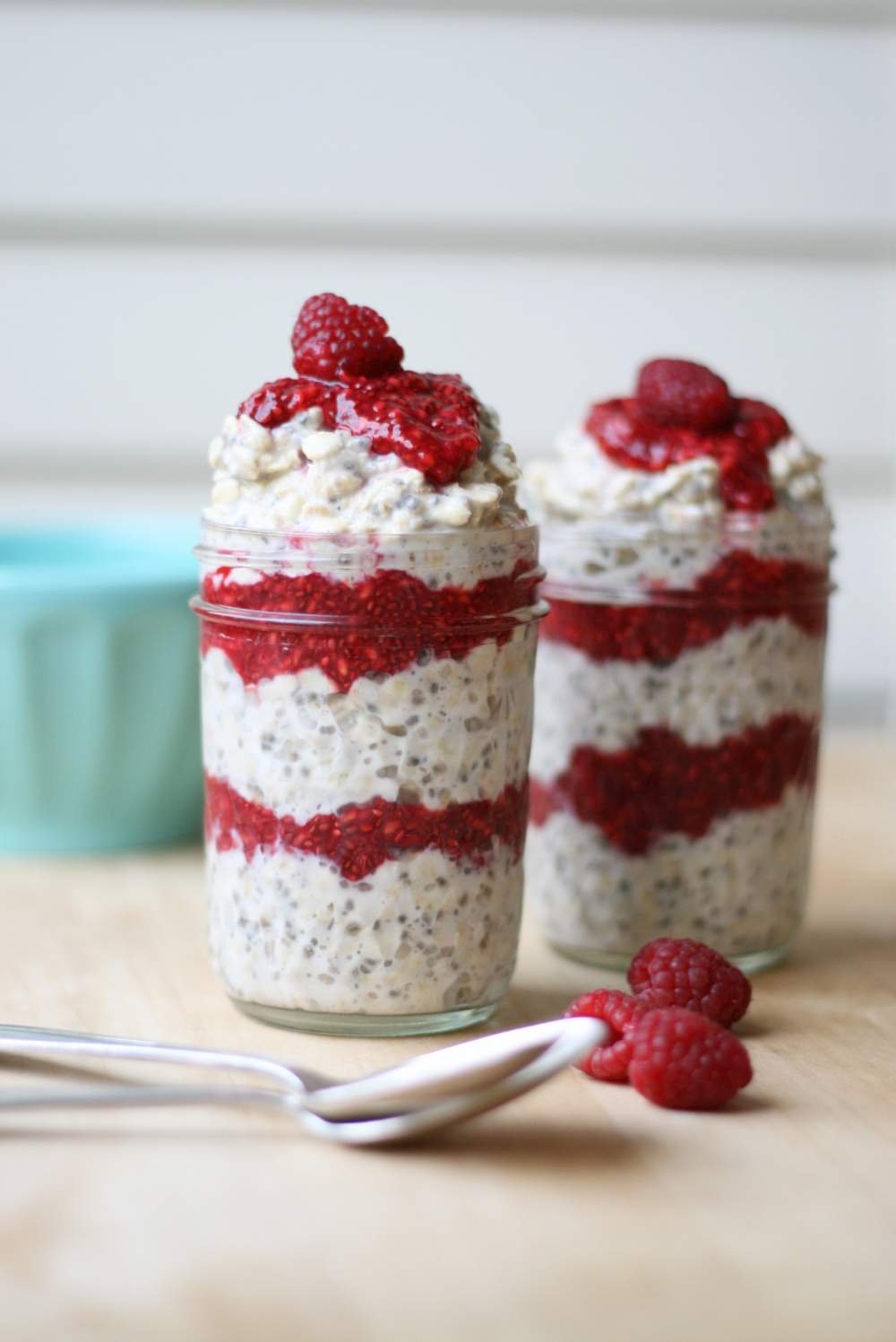 This unconditional love in a jar is mine. Learn how to make your own here .
Bacon, Egg and Hash Browns in a Jar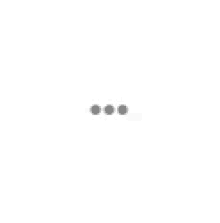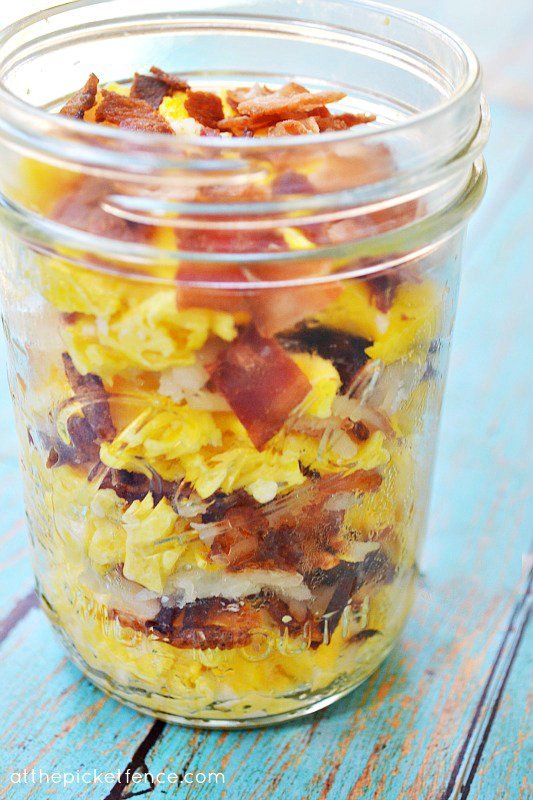 Snack on bacon and eggs on the ride to work and live happily ever after. Try it out here .
Banana Sushi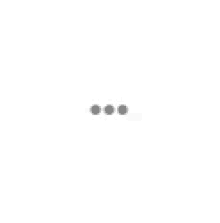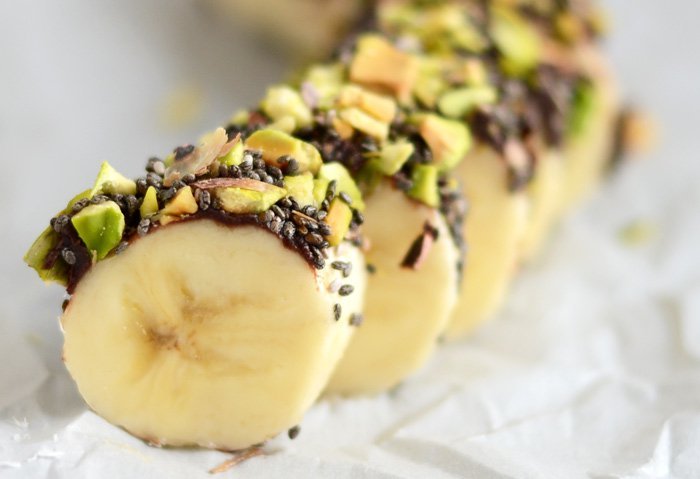 Fruit as sushi tastes damn good. Get your fill of healthy sushi here .
Apple Cinnamon Crepes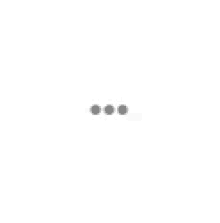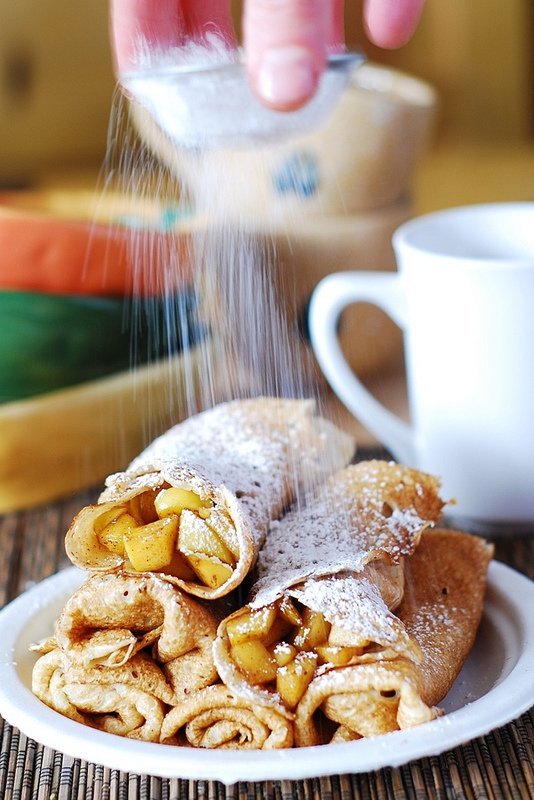 This perfection can grace your plate every single day, if you follow the instructions here .
Chilli Tomato Stew, Eggs and Cheese Wrapped in Tortillas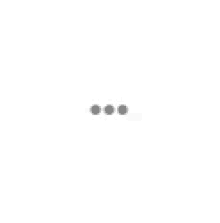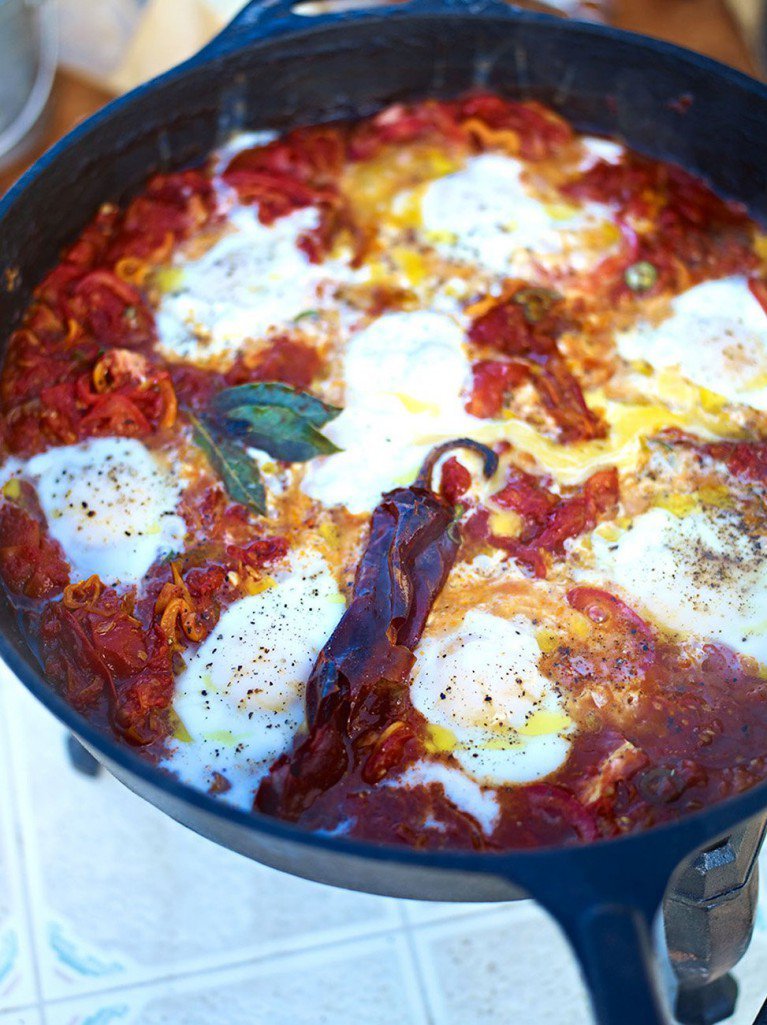 Savour a taste of Mexico with this beauty. Get the recipe here .
Scrambled Egg Muffins with Smoked Salmon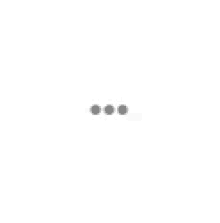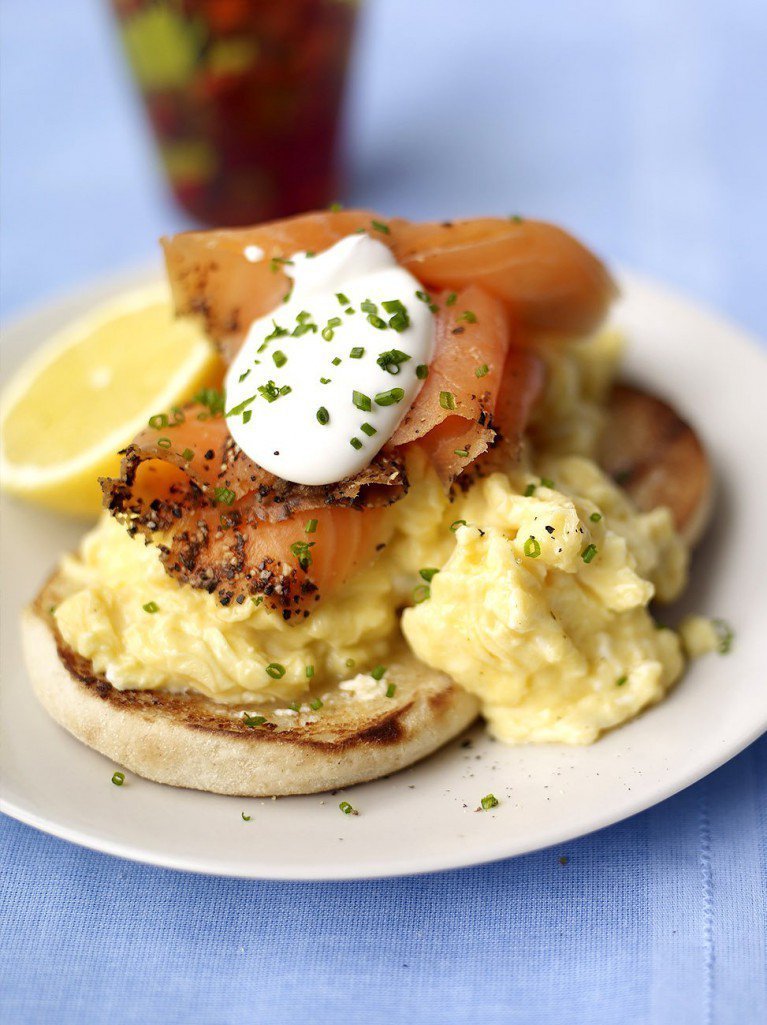 Seafood as breakfast is a dream come true. A fancy, delicious breakfast like this is enough to get us out of bed. Find the joyful recipe here .
Kedgeree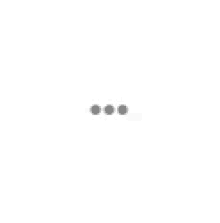 Nope, this isn't lunch. Rice is just as great as breakfast too. Jamie Oliver seems to have perfected it and you can too.
Spinach Frittata Muffins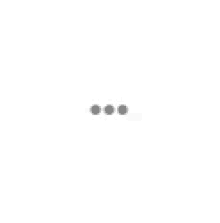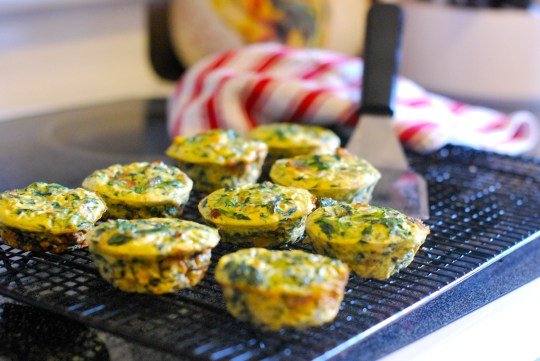 You have spinach in a muffin here. It's healthy and cute. Find out how to do this here .
Here's to a delicious morning every day.
Featured Image Source: picklebarrelcatering