Say No to Painful Waxing: 8 Simple Tips for a Less Painful Hair Removal Session
Let's start by acknowledging that waxing is a personal choice. Now, even though we love the after-feeling of it all, we can't help but dread the next waxing appointment.Within 20 minutes your arms are waxed speedily, leaving your skin red and bumpy. So, we bring to you tested-and-approved tips to explain how waxing works and what all you're doing (or not doing) that is making your experience more painful. Follow these to ensure an easy-peasy hair removal experience and thank us later.

Hydrate yourself properly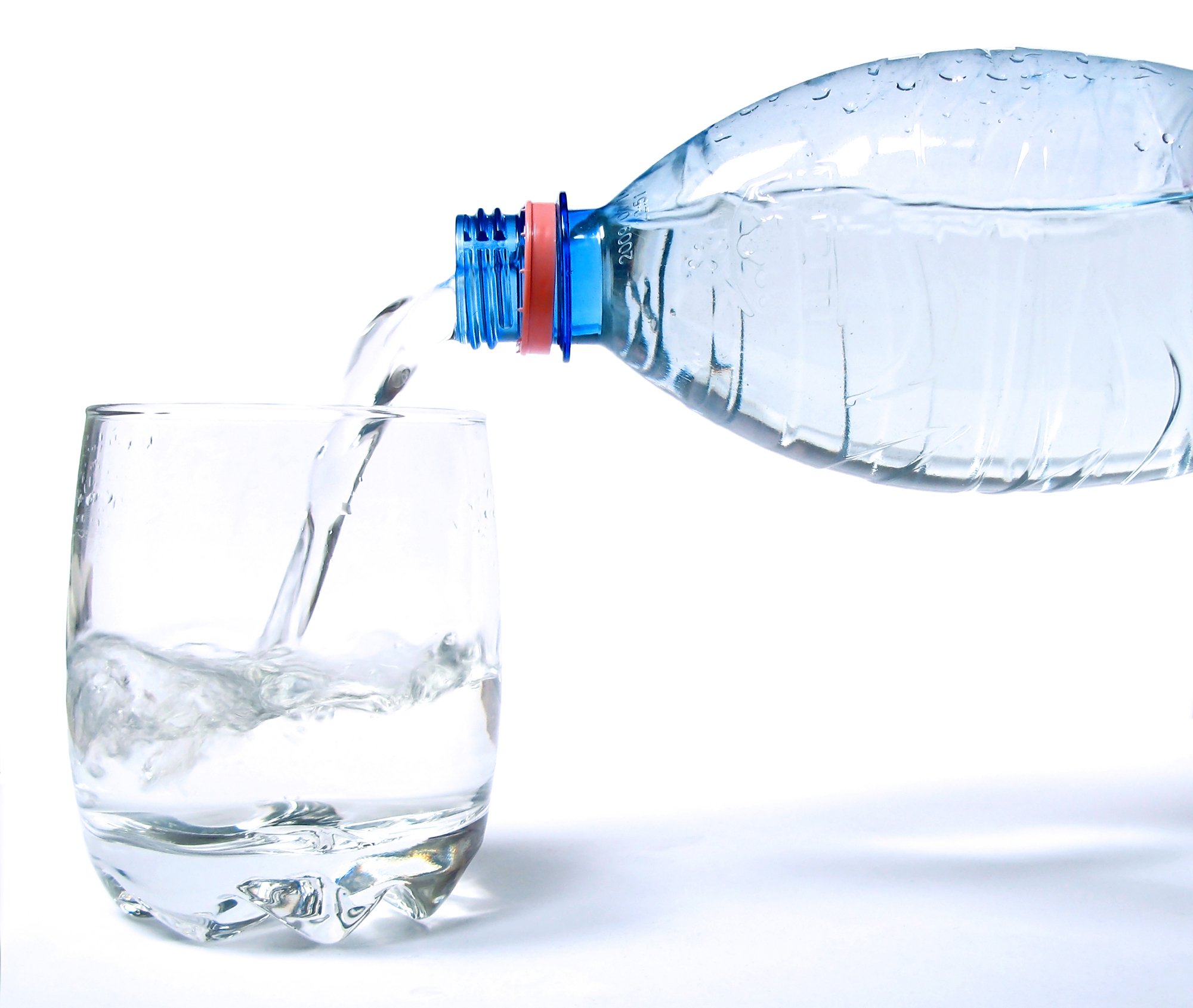 Drink plenty of water a day before you go for your hair removal session, to plump up your skin. If your skin is not hydrated, your pores will tightly hold onto the hair follicle.
Scrub, before your session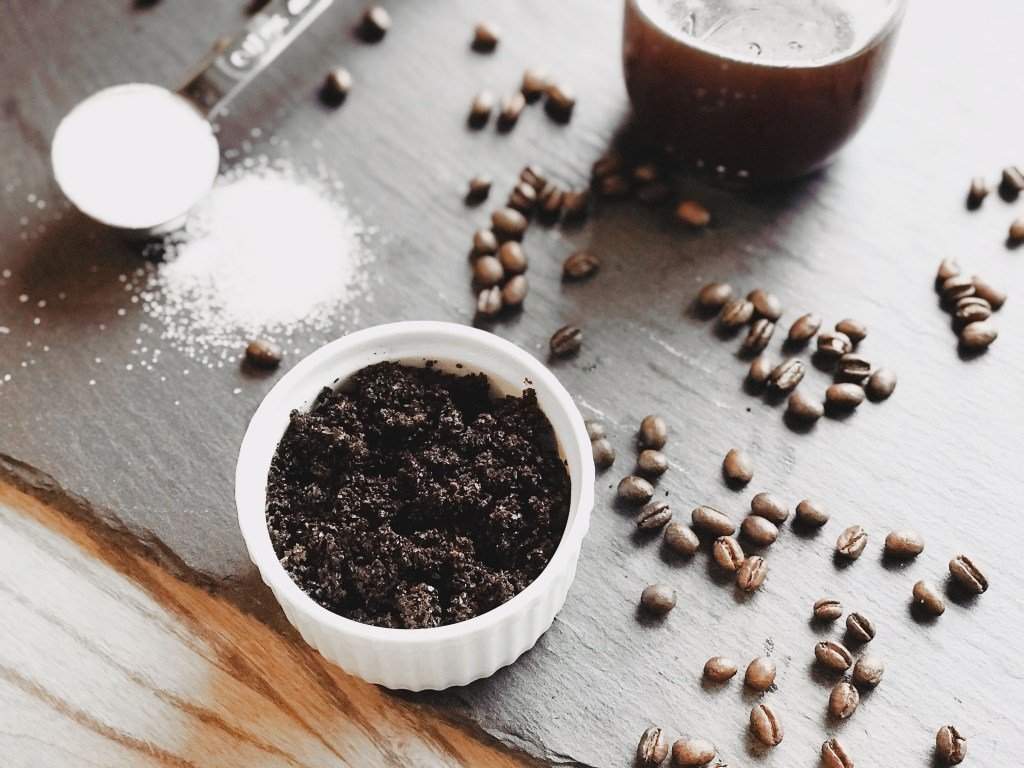 Before you go to the parlour, make sure you use a scrub, or make one at home using either sugar or coffee and mix it with coconut or olive oil. Exfoliating helps in removing dead skin cells, making for a lesser painful waxing experience. Doing this is extremely crucial for bikini wax.
Don't schedule your waxing session during your periods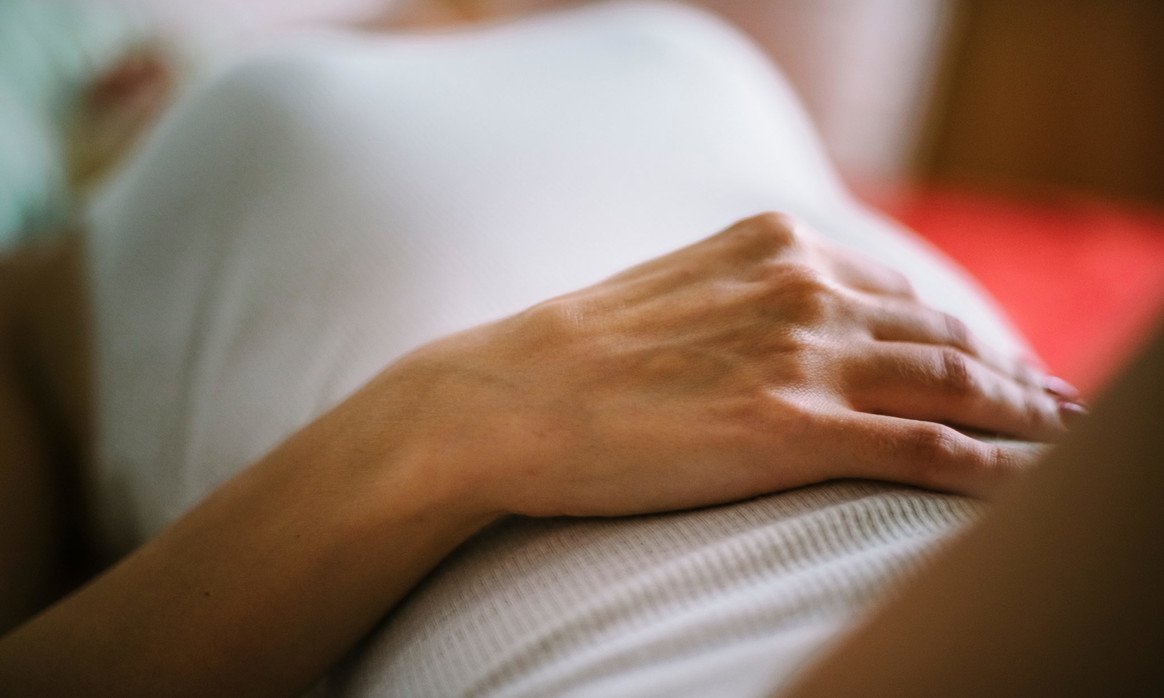 Periods are strenuous on their own, and it's better to leave your skin alone during those days. It's advised to go waxing on days your tolerance for pain is higher.
Don't use moisturiser or cream, before waxing

Layer of creams and moisturiser, between your skin and wax, won't let wax properly stick to the skin. This way wax won't do its work of pulling the hair from its root, leading to in-grown hair and strawberry legs.
Let your hair grow long enough to be waxed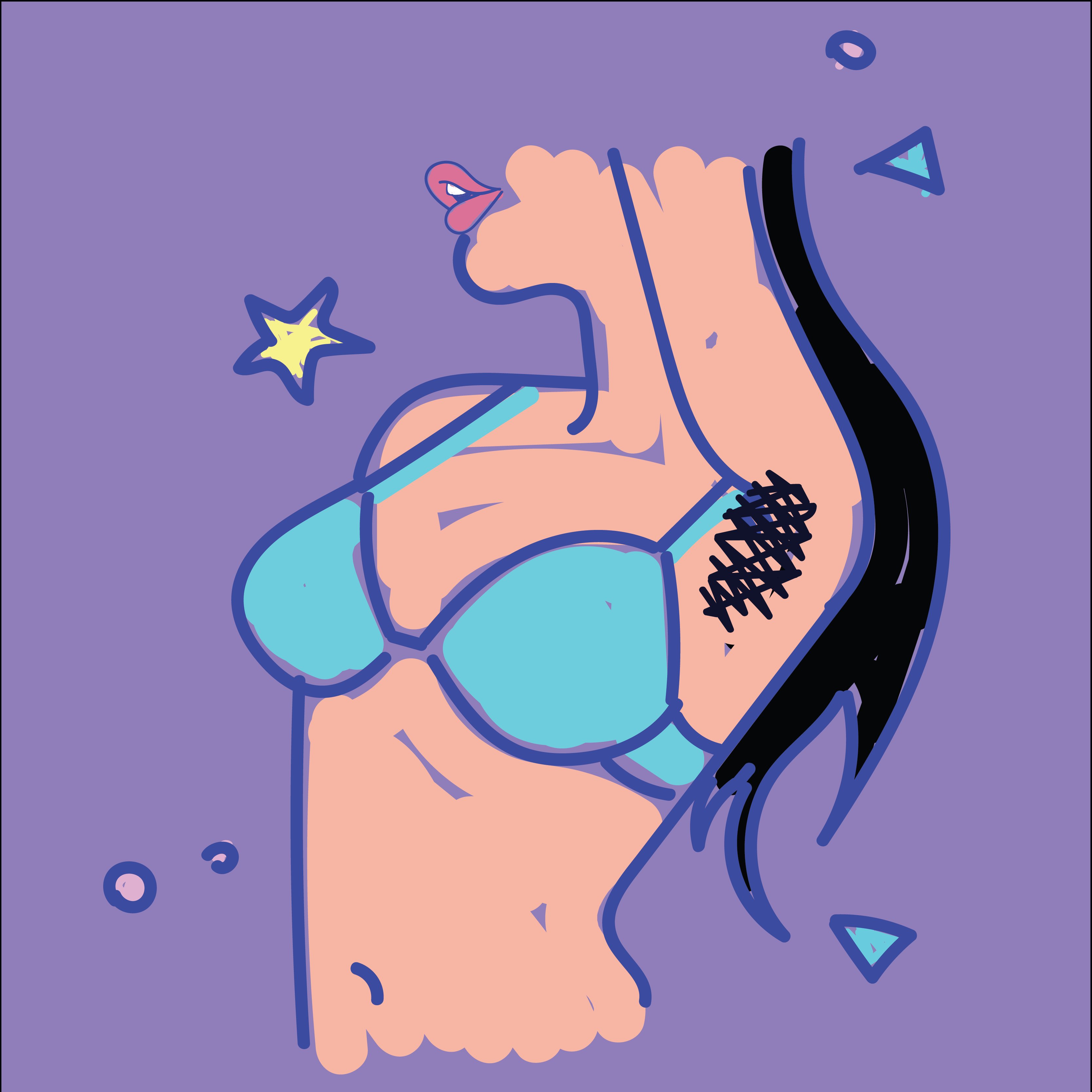 This is crucial, Your hair should be long enough to be removed in a single take. Multiple takes irritate your skin.
Don't let your hair grow too long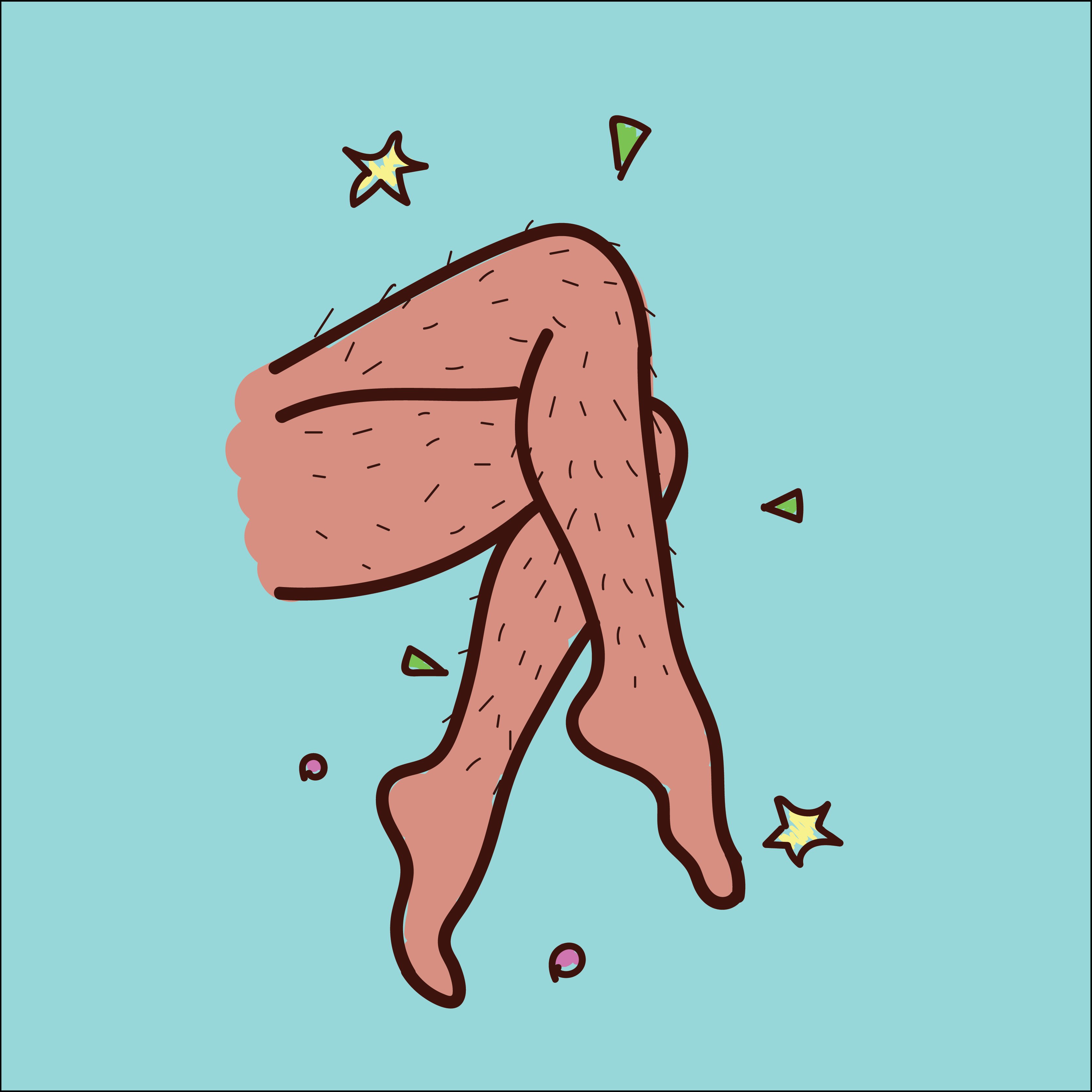 Now, we know we said you should wait for your hair to be long enough to wax, but it's shouldn't be so long that it becomes a messy affair. The longer the hair, the thicker it would be, and it'll be more painful getting it waxed off. Moreover, longer hair overlap each other, and wax won't be able to attach itself to every hair strand, leading to a painful hair pulling experience.
Hard wax, not soft wax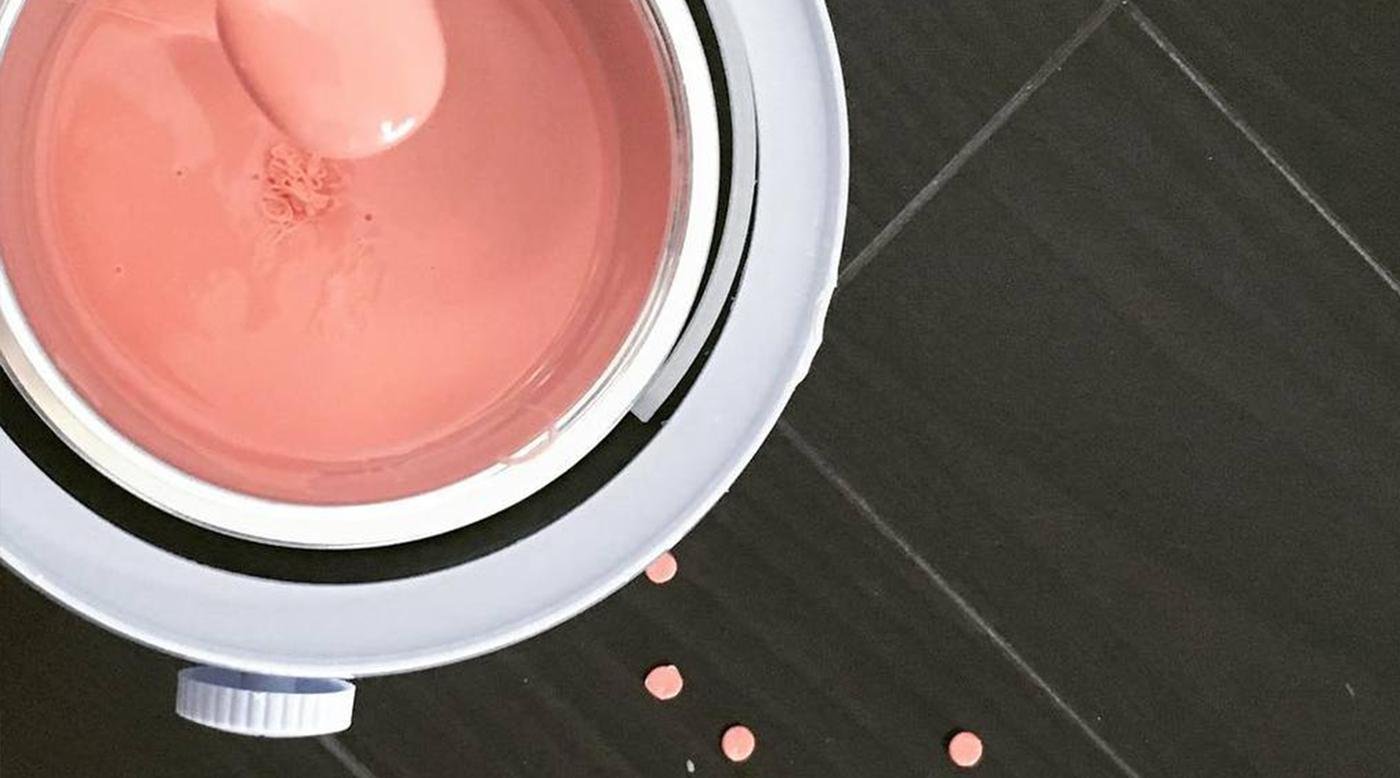 Hard wax is proven to be less painful than the other kind of wax, that requires waxing strips to pull your hair. Hard wax is applied, dried off and pulled, without the use of any waxing strips.
Try not to shave in between waxing sessions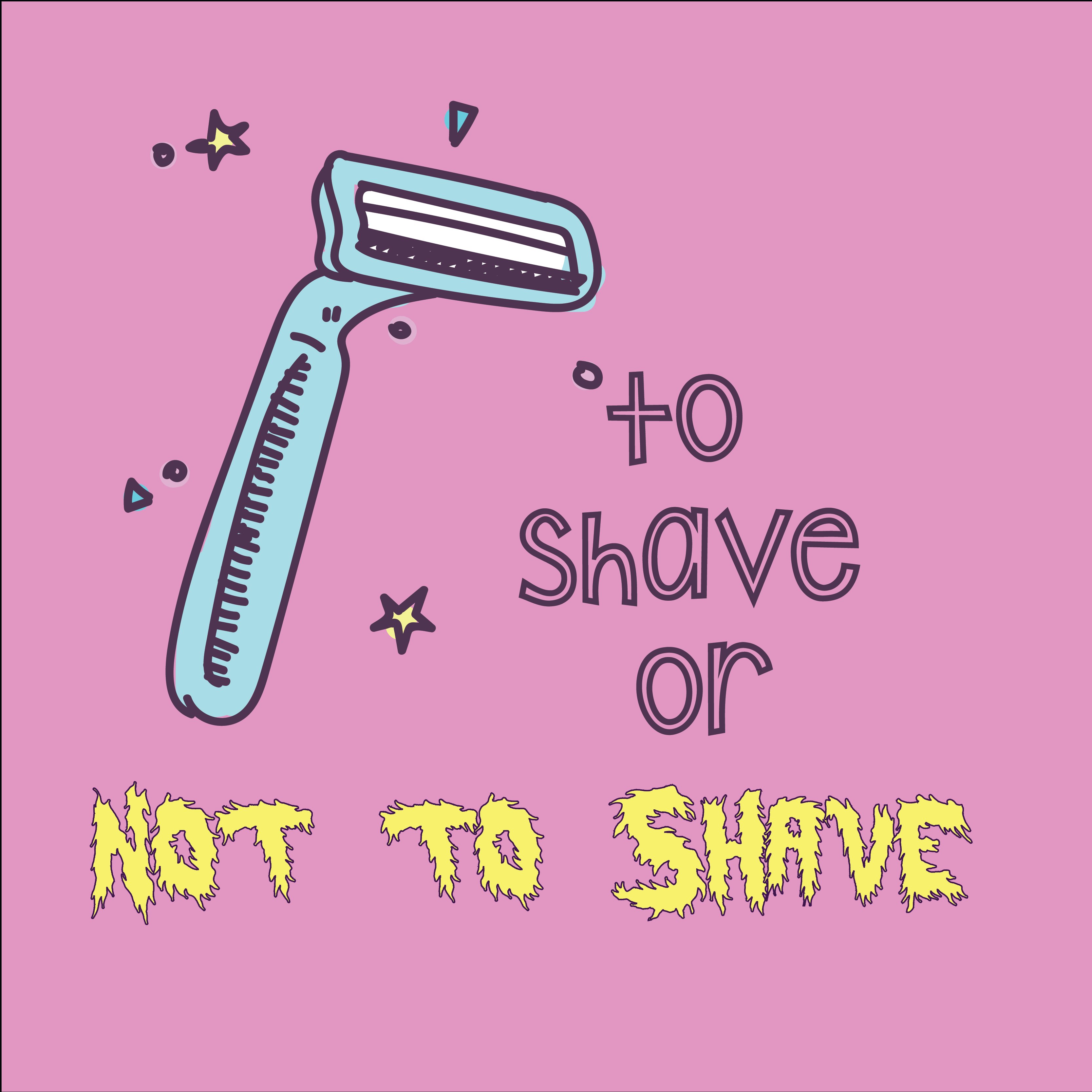 Shaving removes hair by cutting the hair's visible portion. When it'll grow, it'll be thicker as compared to the soft baby hair that grows after waxing, and its thickness will make hair removal slightly more painful.
Tell us if these tips worked out for you.
Illustrations by Bhavika Jolly.