I Wore Sarees to Work for a Week Straight and I Would Absolutely Do It Again
When I casually suggested at a team meeting to my editor the idea of writing a piece on what wearing sarees to work would be like, I definitely did not expect that idea to become a 'Saree Challenge.' Five days, five people, 25 sarees.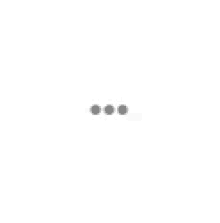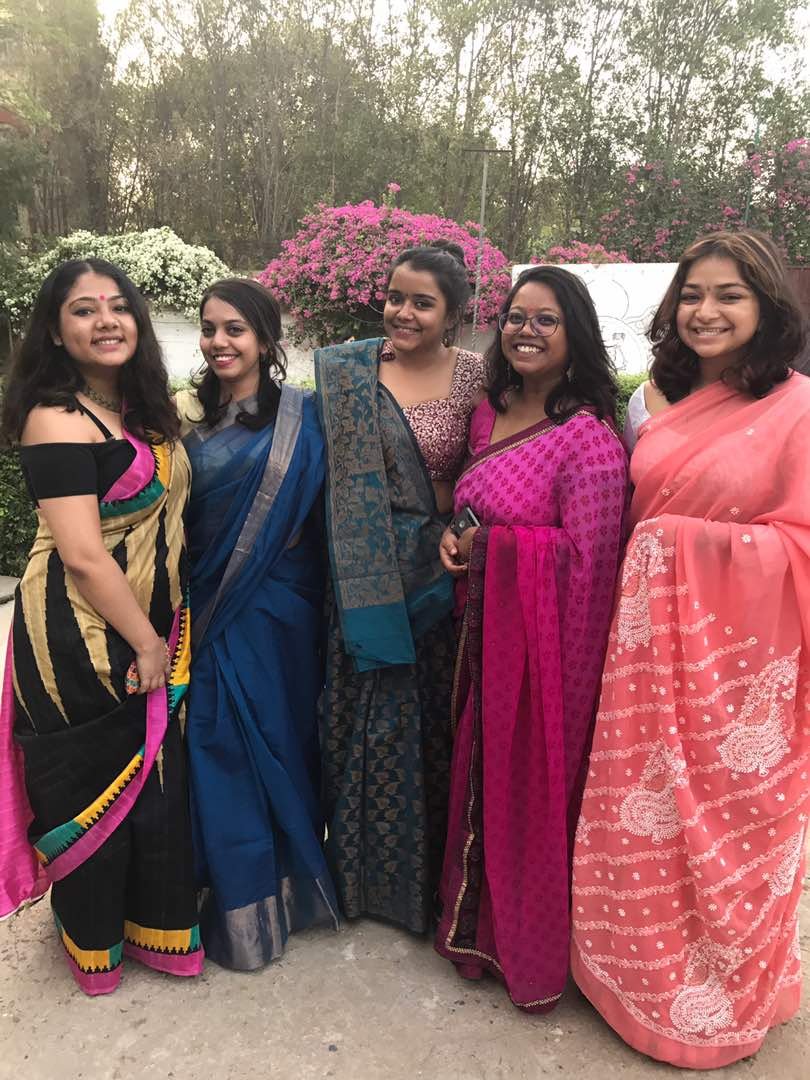 The idea was to do something that I would not do otherwise, and talk about what the experience was like. Wearing a saree is fun, and hearing stories from people in our generation about them is perhaps even more. Another reason that was just as important was the fact that I love wearing sarees, but for some reason, unless there was a family event or some festival, I would never pick a saree to wear. So I decided that this would be a great way to challenge that, and get out of my comfort zone. Turns out, it was all in my head, because the sarees were damn freaking comfortable.
The next step was not to do this alone, because honestly, who wants to be the only one walking around in a saree in an office full of shorts and flip flops? Here's where my pretty amazing teammates came in. While some volunteered (Prerna and Nikita), some took pity on me (my editor Shahana) and some were just convinced by our collective insistence (Aakansha).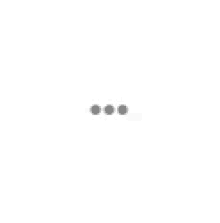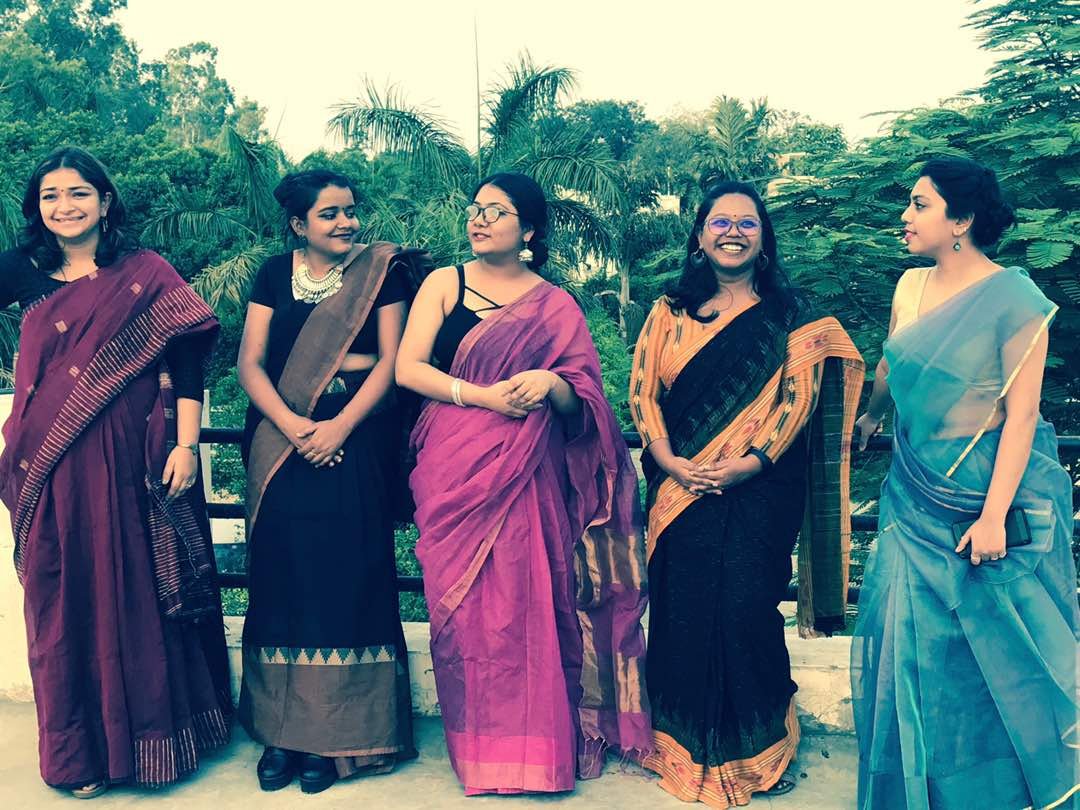 So with a team of five challengers, we set out to find out if the saree could become appropriate work and casual wear in 2017, especially for us 20-somethings running around with crazy schedules. Will the saree make the cut? Can it become a daily part of our lives as it was for our mothers and grandmothers? Although the answers from each of us varied at the end of the week, I think it's definitely time to bring back and maybe reinvent sarees.
Day 0: Sunday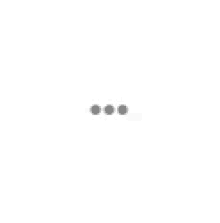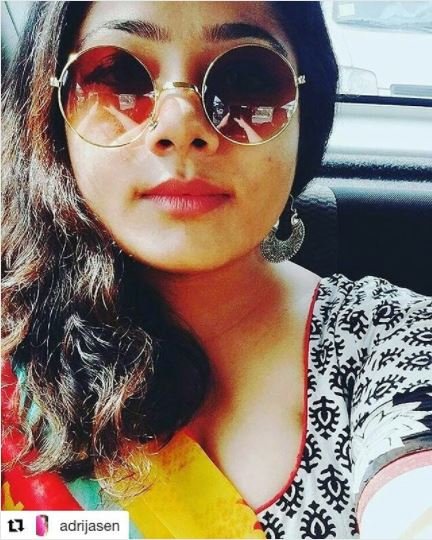 I did a test run the day before the challenge was to start. Just in case. My friend was visiting from Mumbai and we decided to go get a drink and I told myself, if I was gonna go to work for a week in sarees, I might as well do a trial. It took me 45 minutes to put it on, with help from him. And I learned that I've been pleating my sarees wrong for five years now.
So we went to a local pub and I sat and watched a cricket match over a few beers, and most definitely got a lot of looks. But after the first hour or so, I got comfortable. This was definitely something I could do.
Day 1: Monday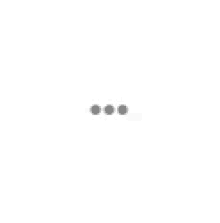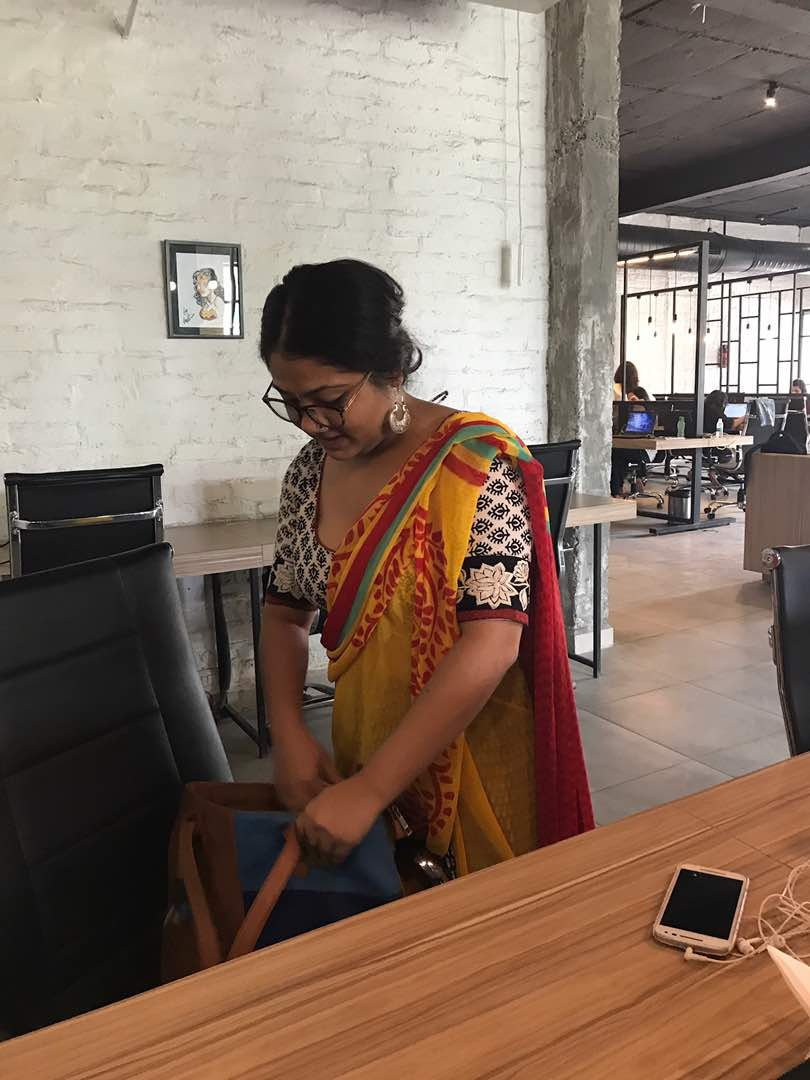 So the next morning I woke up and wore the same saree, in the same style. And realised that since my friend had gone back to Mumbai that morning, there was no one to pin my pallu or make sure my blouse (borrowed from my sister-in-law) would not come undone in the middle of the day. Dreading the day ahead, I did the best I could and I headed out.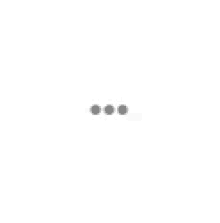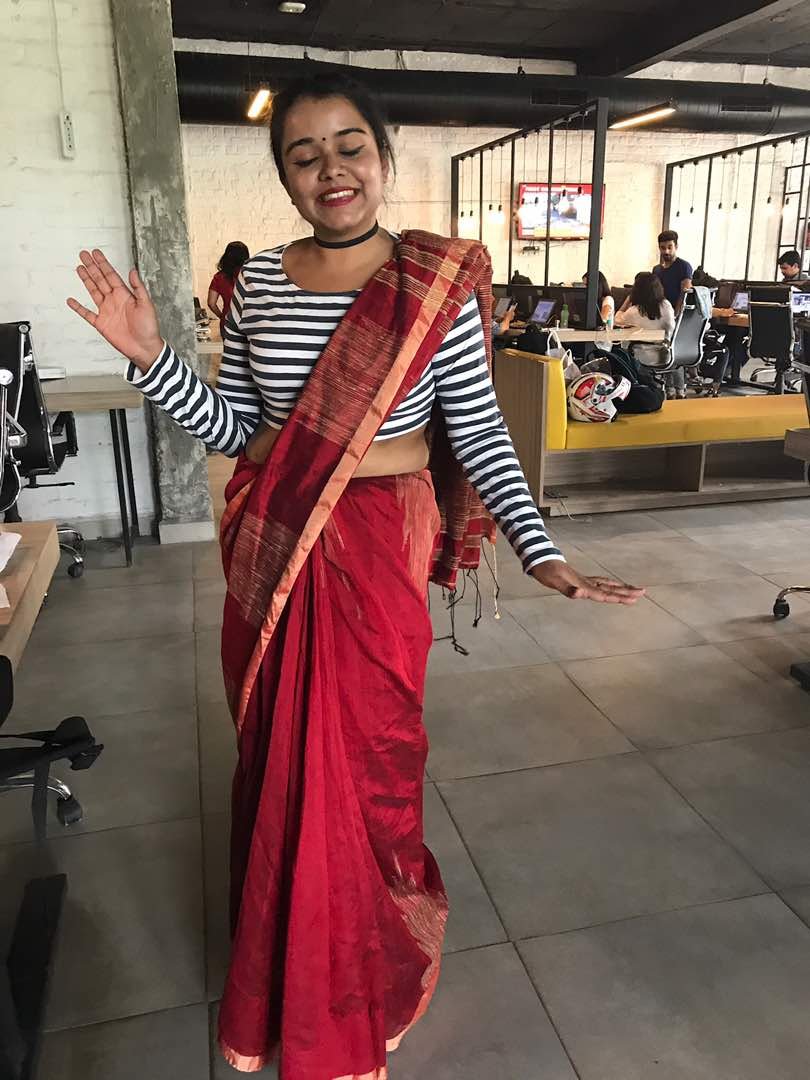 The day went by pretty well, we got some questions, quite a few curious looks, and a lot of compliments, something I realised as the week went on, was a definite occurrence when you are in a saree.
The worst part of the whole situation was probably the weather, since there was a full-blown heat wave in Delhi. So as we were sweating, panting, managing pallus, and fixing our pleats, we continued to bear with the air conditioner that refused to work and toil through our work for the day.
Day 2: Tuesday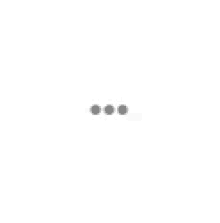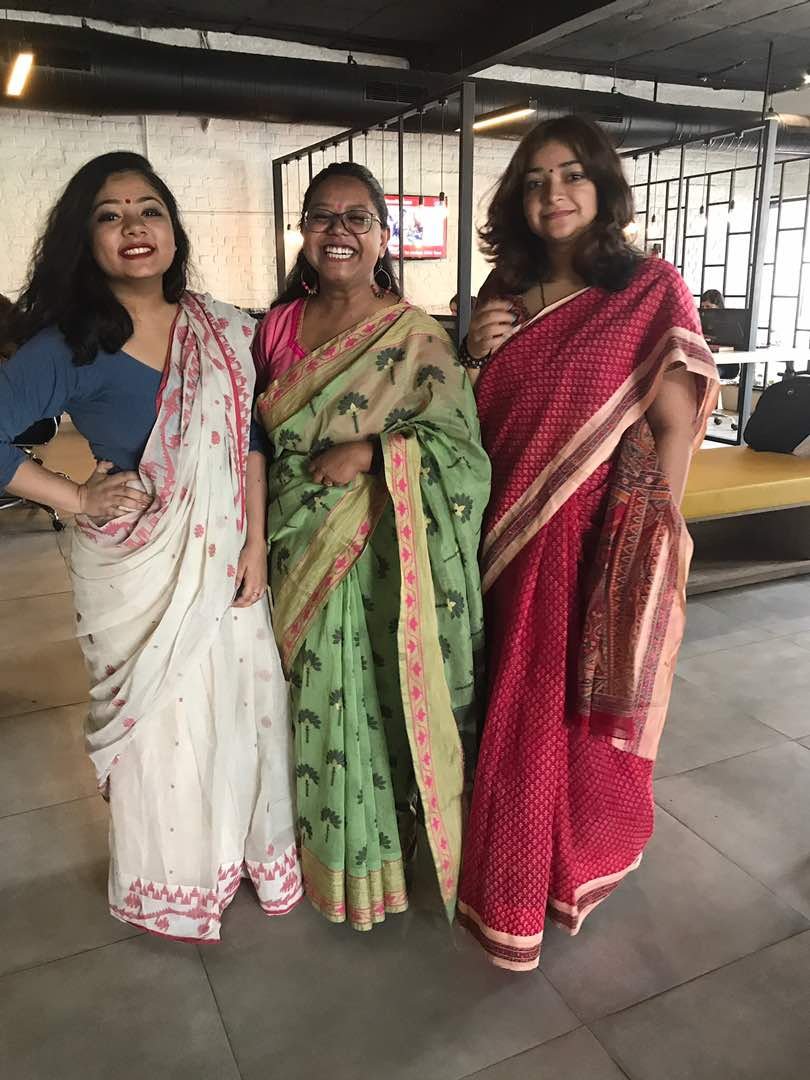 The second day of the challenge, I wanted to wear something more 'me.' I had already had my mother courier her sarees to me in preparation for this, ones that I had laid claim on. And I had raided by sister-in-law's closet as well, for more variety. Unlike the first day, I decided to wear something less bright, more sombre, light-coloured and "old person like." This is my usual preferences in sarees.
The saree for the second day is one that was one that was passed down from my grandmother to my mother, then hijacked by me. It's a typical Bengali saree, white with red borders and prints, and cotton for the hot weather. I wore it with a crop top fashioned out of a pair of old leggings, and a bindi. Good to go. And it took me only 20 minutes to get it all done.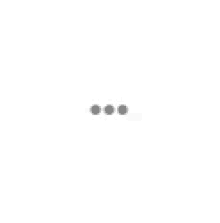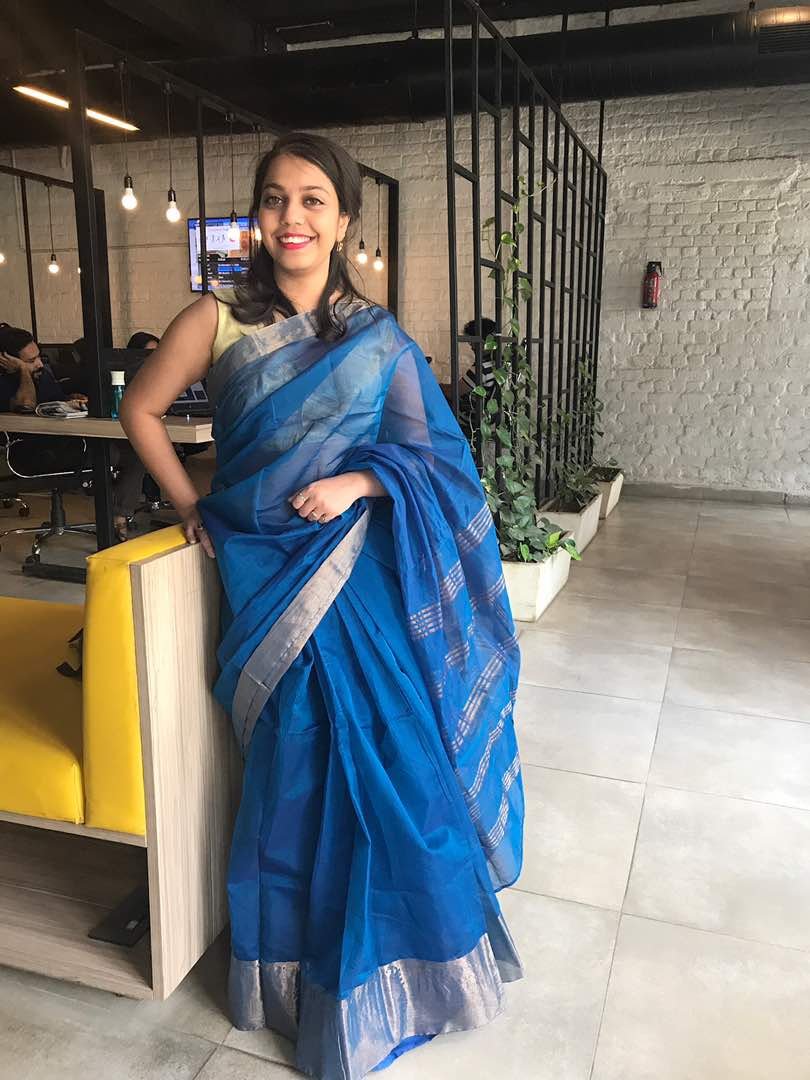 I felt superbly graceful all day, and in some mysterious way connected to my grandmother, who I, unfortunately, did not know very well. My grandmother was born in Bangladesh and named me after a river that now flows on the other side of a border. The fact that a piece of fabric somehow has to become a way to bridge that distance, is both amazing and saddening to me.
Day 3: Wednesday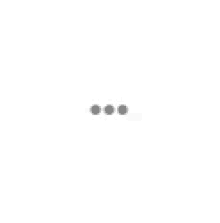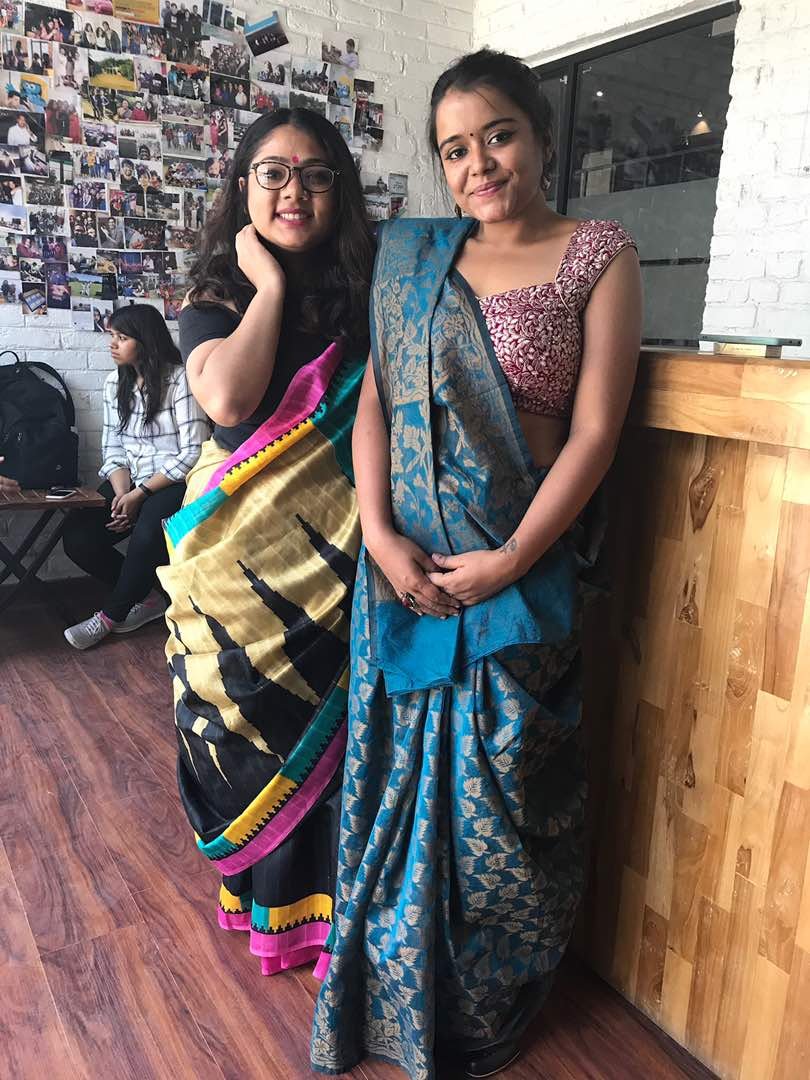 I was prepared for intense heat and no working air conditioner on the way to work. Thankfully, once I stepped in, we all heaved a sigh of relief that we did not have to melt in our sarees anymore. For this day, I picked another saree courtesy of my sister-in-law. This was the first time I was wearing this particular saree and I was very apprehensive. It was black, it was not as light as the other ones and I had no blouses to match. So I quite randomly picked a black off-shoulder top and hoped for the best. I was a little worried all through the day that it would come off, and once or twice it almost did. The bottom of my sarees getting stuck under the wheels of my chair had become a very regular part of my day by now.
We also did a first full interview on video on this day, which meant spending time stuffing ourselves into a tiny couch and sitting for about half an hour in no air conditioning and no fan.
Day 4: Thursday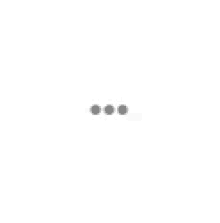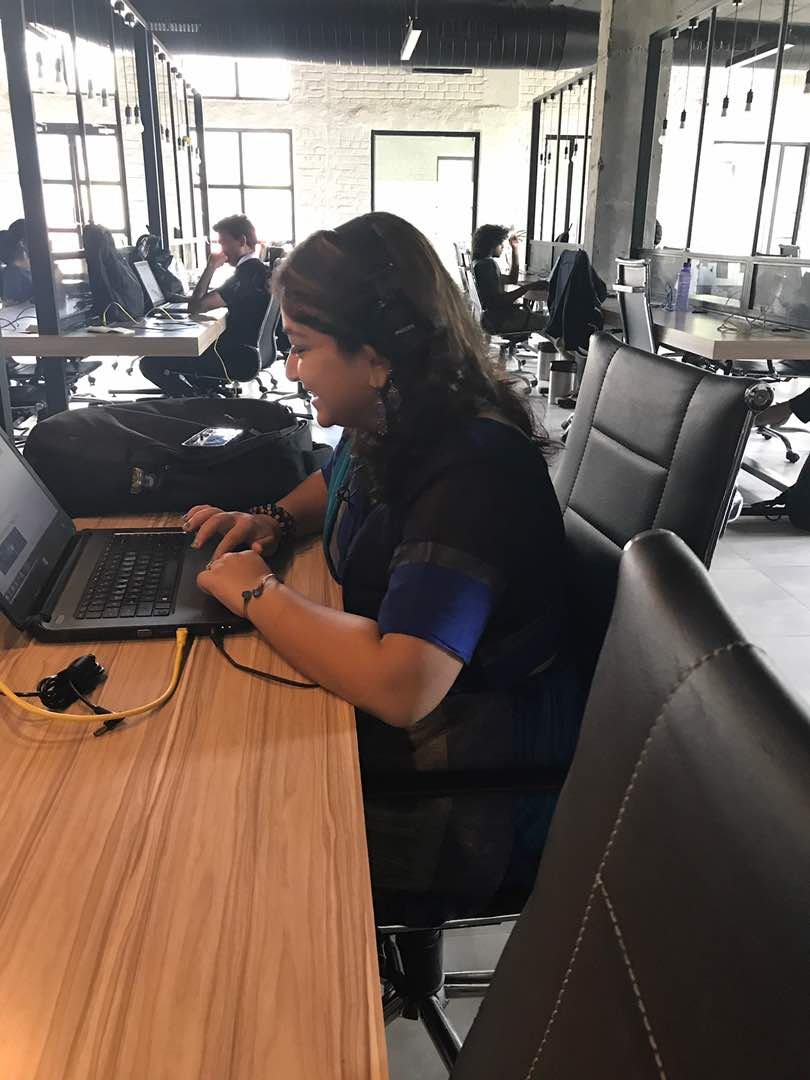 By the fourth day, as hard as it was to admit because of my loyalty and love for the saree, I was getting tired of it. Although the confidence from wearing a saree was amazing, I was feeling the pressure of carrying myself draped in nine yards for almost 10 hours every day.
I picked a saree I had worn once before, slightly heavier, but off-white because I felt like it would help me balance the experience. I also had to go to a dinner party and needed to look dressy, without overdoing it. So I went without any jewellery and tried to drape the saree in a way that I would not have to worry about keeping the pallu in place every 10 minutes.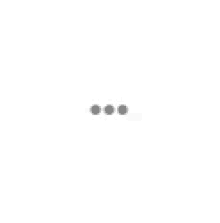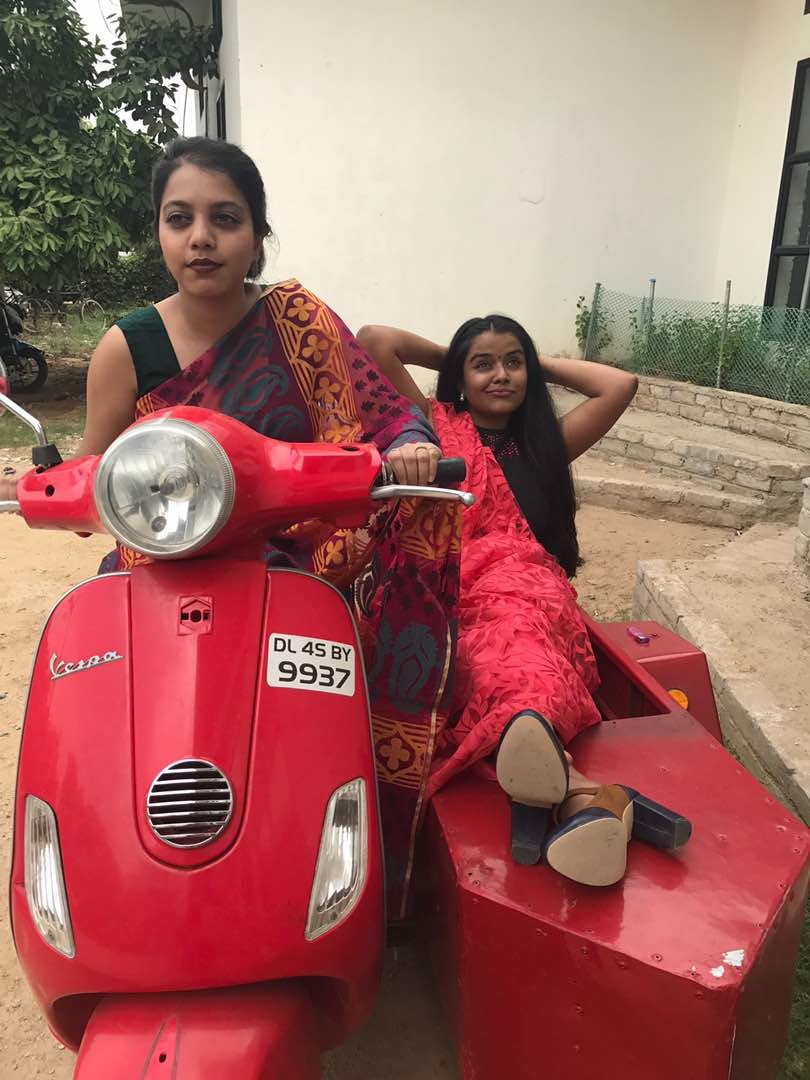 I wore the saree for a record 16 hours, a feat I never thought I would achieve. I also danced to all kinds of music, including Sia's 'Cheap Thrills,' something that I am inclined to suggest everyone try at least once in their life.
Day 5: Friday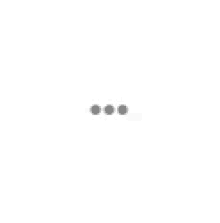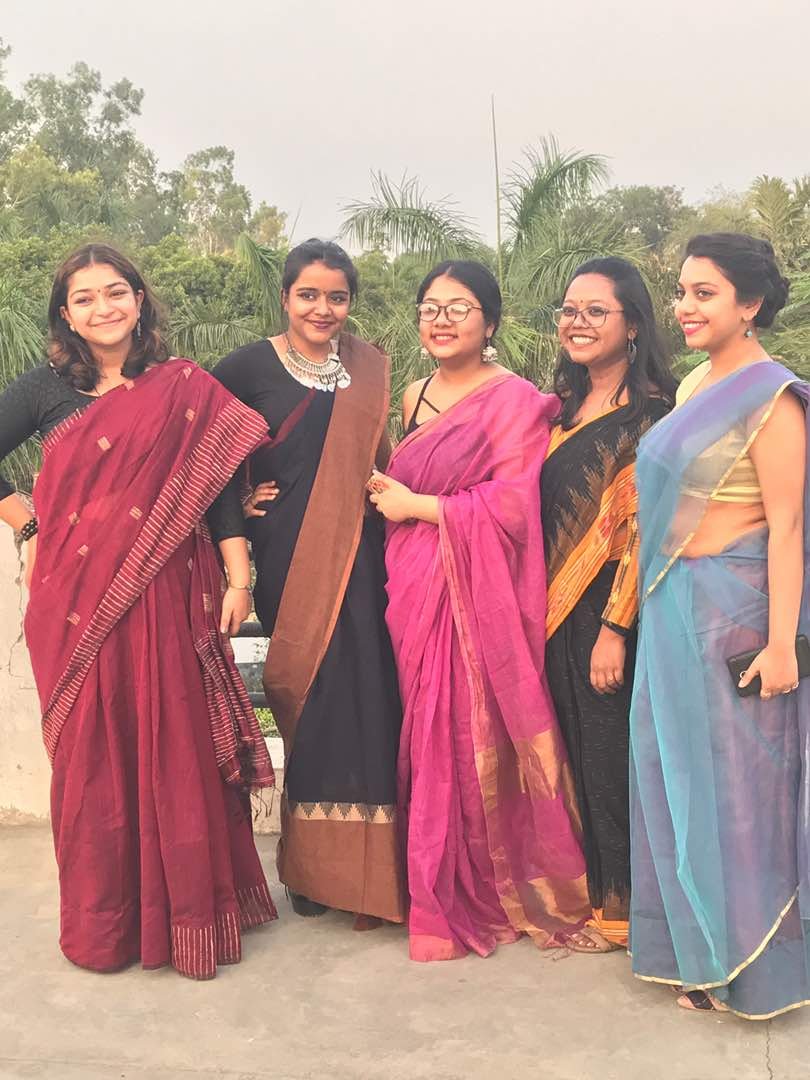 Finally, the day has arrived. It was time for the finale. I had a saree picked out, but all my planning had to be thrown out the window since I never went back to my flat on Thursday night from my brother's house. I briefly considered stealing another saree from my sister-in-law's closet but realised that anything I could have worn from her collection was in my closet back in my flat. I headed out in my sister-in-law's t-shirt, my brother's shorts, and heels from the night before so I could quickly get dressed at my flat. Needless to say, everyone who saw me that morning was extremely confused.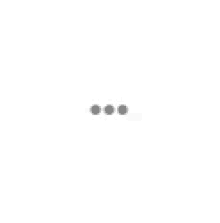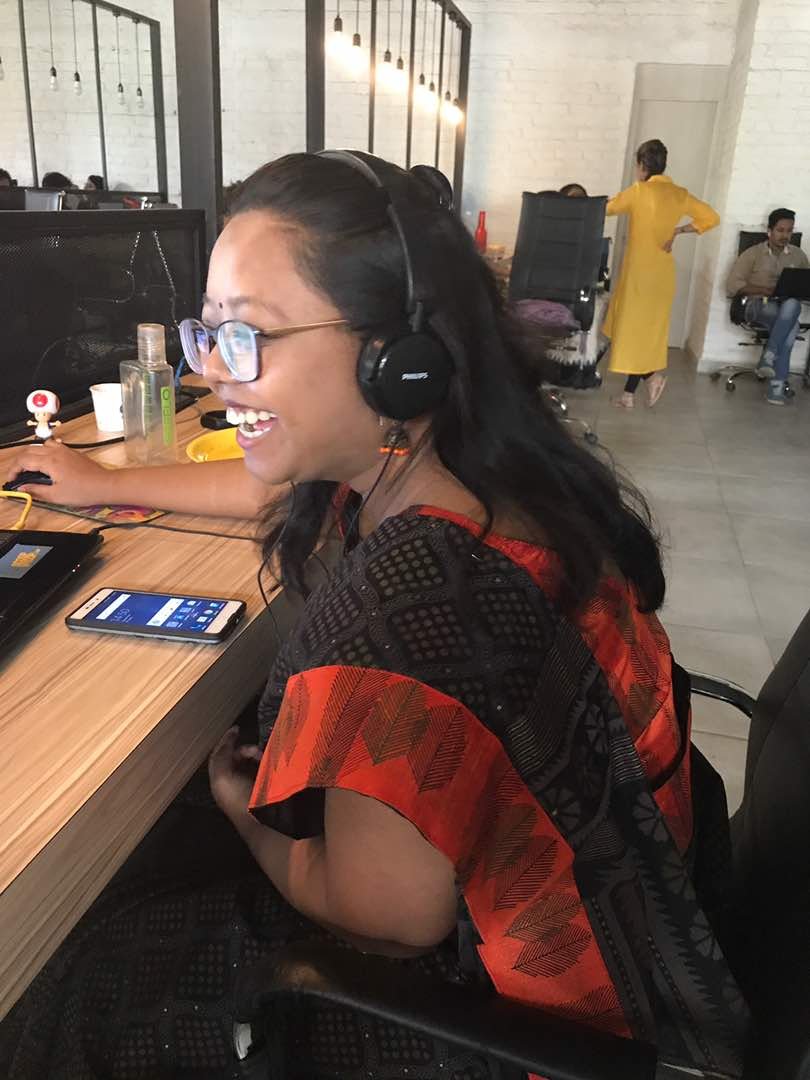 Once home, I picked the lightest and easiest saree with a DIY top. It surprised me when I got to work that it had taken me only 10 minutes to decide which saree to wear, put it on, style it, and leave.
I went from 45 minutes on day zero to 10 minutes on day five.
How other people reacted.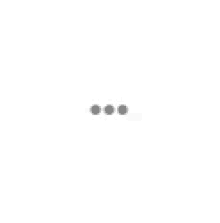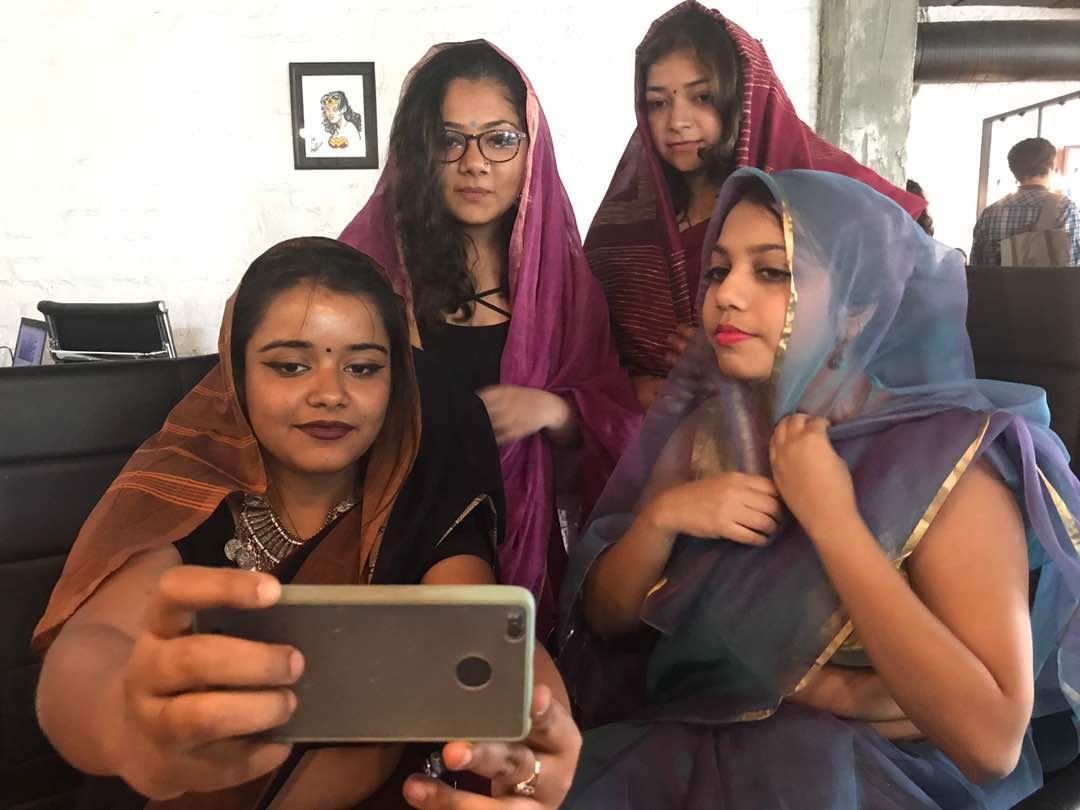 Here's what the rest of the team had to say about our voluntary exile from non-saree clothing for a week:
Debopriya (our video editor): It was an interesting experience to see my colleagues wearing sarees for almost a week. And, I am so glad that I did not participate in this experiment. I don't think I could have managed to wear one even for a single day. But the fun part for me was to get them together to shoot videos and click pictures. I have never seen anyone so eager to be clicked.
Diksha (our intern): As an onlooker, it was great to see you guys everyday wearing sarees and then walking, eating, and cursing in it. Each day, I felt so lucky realising that I don't have to go through the same trail in this heat. But honestly, each one of you did a great job because you literally slayed in making the traditional wear into a totally modern, sexy piece of clothing.
What we learned.
Shahana: 
"I started out worried, because I'm not great a draping a saree, even though I love wearing them. By the third day, I was getting a little annoyed because I felt like I HAD to.
By the end of it, I was happy that I can finally drape an entire saree on my own, with zero help from anyone.
As far as a saree is concerned, I've always loved them, and I attribute that love entirely to my mother. She loves sarees, and she looks beautiful and very elegant in them. As my first icon, I've obviously always looked up to her for it, and I think the best compliment I received through all of this was from a childhood friend who said I looked like a copy of her."
Nikita: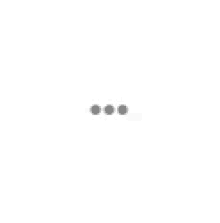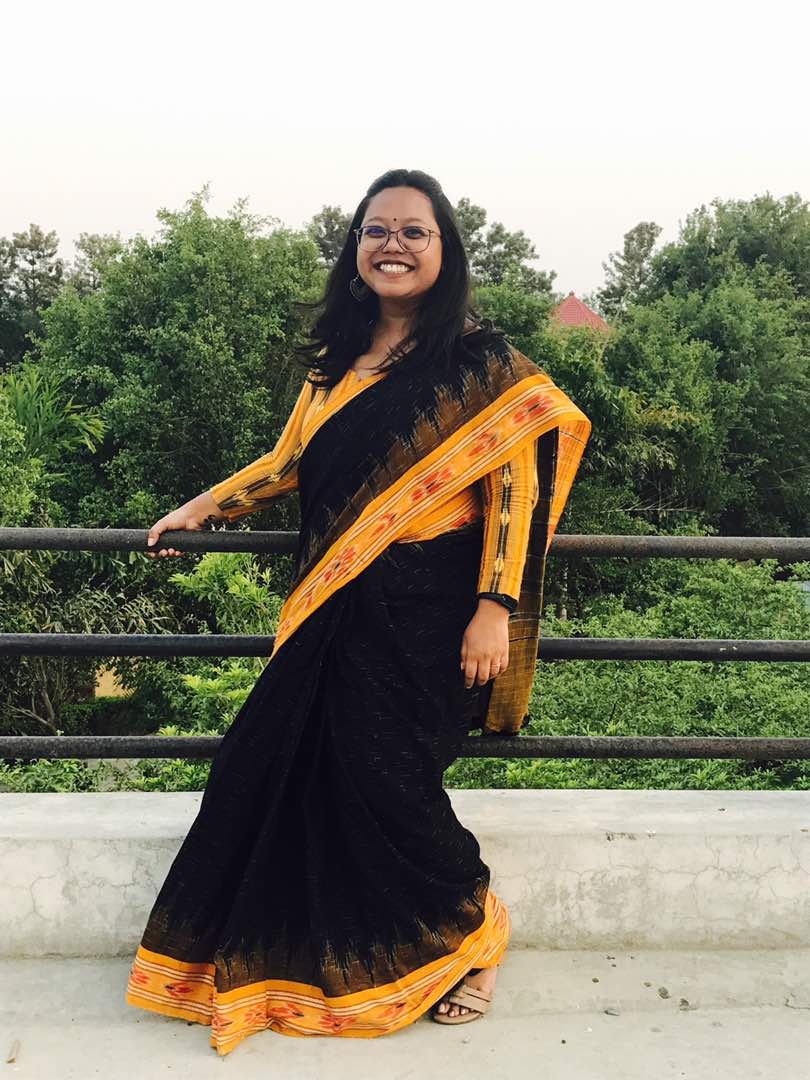 "The VB saree challenge brought out my eternal love for the whole six yards. I've always admired women wearing sarees to office on a daily basis, but to do the same was quite challenging. Inspired with the confidence of many, I had a pretty smooth journey draping them daily.
A few things that I noticed during the challenge, was that I had lowered my water intake only to make fewer trips to the loo, and by the end of the day I had painful marks on my waist due to the petticoat.
Even though the saree left me with excruciating pain at the end of the day, I'll still subject myself to this beautiful attire. I really look forward to completing my personal goal of collecting sarees from each state and wearing them with much grace and sass."
Aakansha: 
"It was a very bittersweet experience. Looking back at it, it was mostly fun, although I didn't feel like that at times. I felt like quitting a few times but I carried on for some reason, which I can't remember now. Regardless, this proved one thing, that you can casually wear a saree because I expected a lot more questions, which did not happen. Only when I told people about the challenge, they mentioned that they had been wondering about it. I would wear a saree to work if the weather is nice. The worst part was not having the choice to not wear a saree during this challenge."
Finally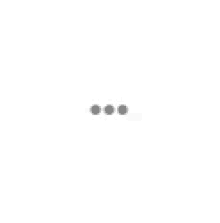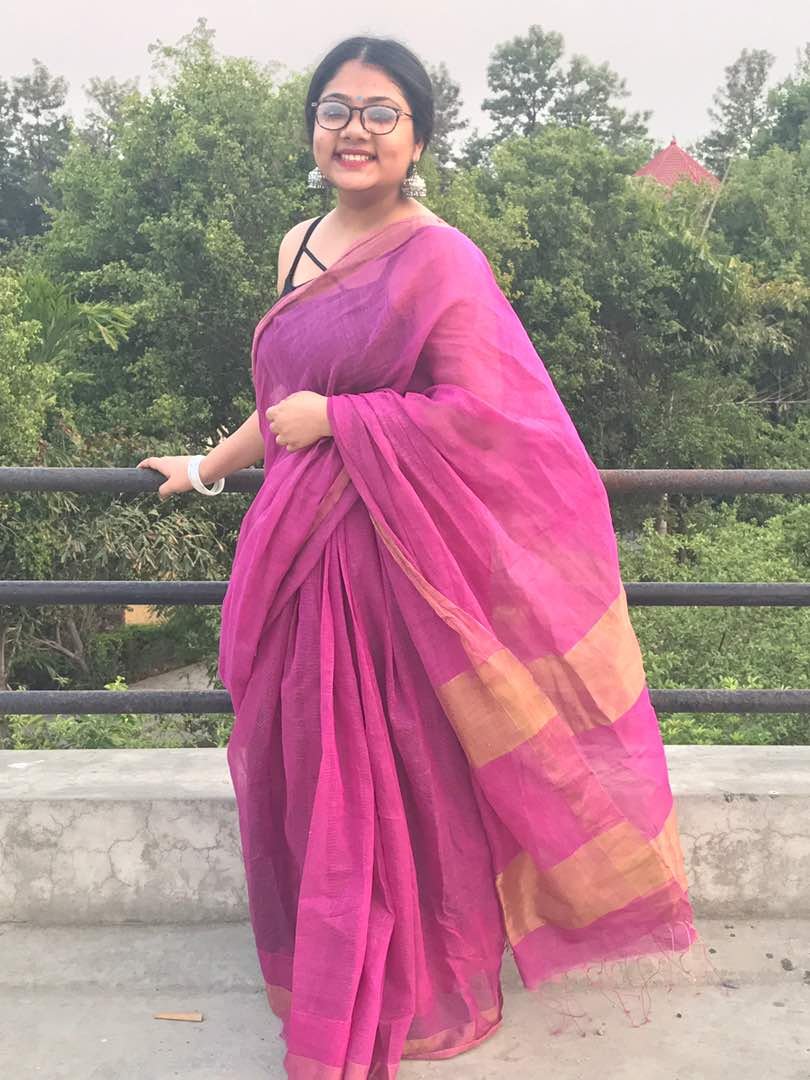 Sarees makes me feel like I'm somehow connected to my heritage. Although culturally I'm Bengali, I did not really grow up being very Bengali, thanks to constantly moving around for my father's job. So wearing a saree is one of the few ways I feel very connected to that culture, and feel like I belong. I also loved the confidence it gave me. I went from someone who would become unbearably awkward in front of a video camera to easily talking to the camera on the last day. The sarees made me feel invincible and like I could take on the world. That is a feeling I'm going to carry with me from now on, whether or not I have a saree on.