​Sanjay Dutt's Aggressive, Sexist Rant on 'Mardangiri' for This 2008 Commercial Will Enrage You
In the list of fallen heroes, Sanjay Dutt ranks pretty high. But this afternoon, during a random surfing session on the internet, Vagabomb unearthed this treasure, something that has ensured that we will never take Dutt, the self-proclaimed manliest man, seriously ever again.
First, you need to watch this commercial for Haywards 5000 Soda.
Are you screaming yet? Did you notice how Dutt only blinks twice in over two minutes? Once, when he says scruffy jeans and, once, when he says sissy drinks. It's like he can't even look at the half-mards while he talks to them about what they should and shouldn't do.
This ad, and Sanjay's idiotic, hysterical outrage about his own version of toxic masculinity, is the very definition of how patriarchy and sexism adversely affect men. Of course, this ad is from 2008, and Sanjay's been sentenced to prison, and eventually released, in the eight years since. But something about his track record, and his legendary bromance with another famous man-child Salman Khan, has us convinced that this needs to be addressed regardless. Because how much do you want to bet that his views haven't changed?
So, just for fun, let's look at some of the things Sanjay Dutt thinks is wrong with these men, his 'new kind of dushman.'
Long hair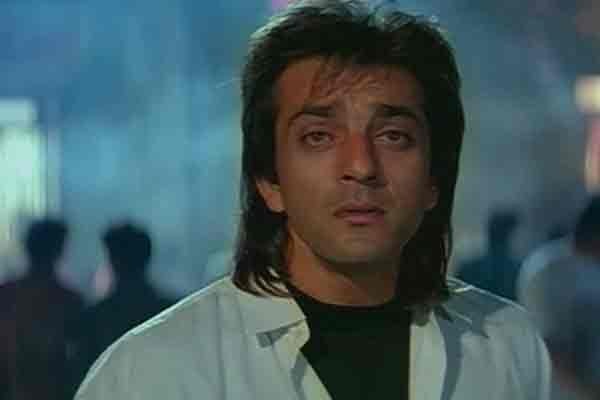 Waxed chest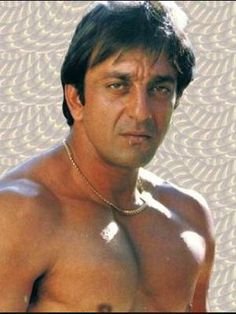 Pink or purple clothes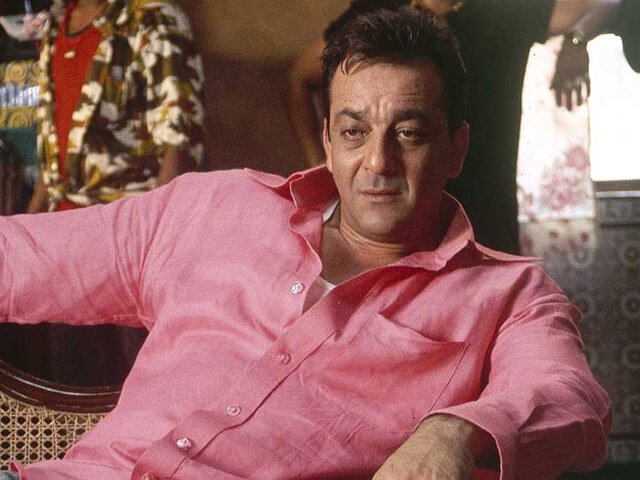 Shirts with flowers on them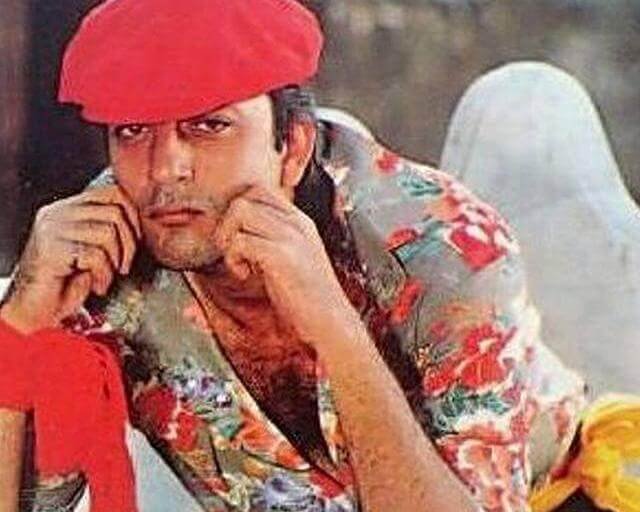 Here's the thing, though, Sanjay Dutt. As a privileged, entitled Bollywood star, despite being a criminal, you've probably never fixed your plumbing or jammed doors. You've spent hours in beauty parlours getting facials because your job requires you to do so. You have babies yourself, so we're assuming you've looked after them, at least whenever you weren't in jail. You've done most, if not all, of the things you're so mad about in this commercial.
So, apart from making you a big fat liar - because literally nothing you say makes any sense or has any iota of truth in it - you're also a hypocrite. How's that for your mardangiri?