Salman Continues to Prove He's an Asshole; Compares Himself to a "Raped Woman" for Sultan's Shoot
It's no secret that Salman Khan is one of the most hero-worshiped people in our country. It's also no secret that he's the worst person to be glorified. And if you had any doubts about that, he's just made it clearer for you.
In a recent interview with SpotboyE, he spoke about how tough the shooting of Sultan was for him. Except that this is how he chose to articulate himself:
"When I used to walk out of the ring, after the shoot, I used to feel like a raped woman. I couldn't walk straight. I would eat and then, head right back to training. That couldn't stop," he was quoted as saying.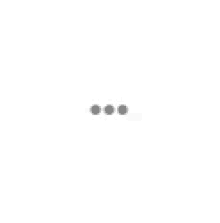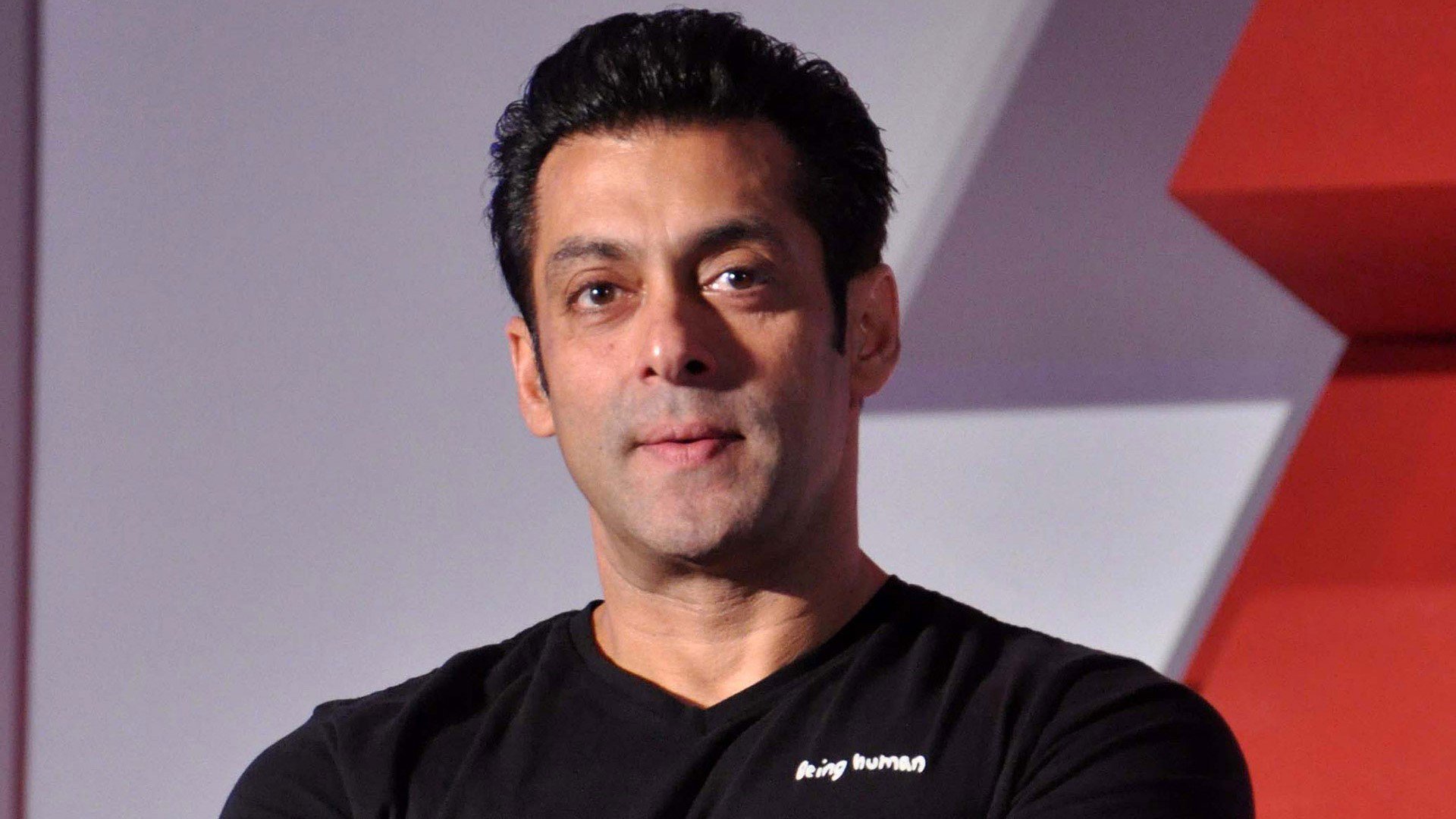 In the same interview, he also talks about how women are his only vice now.
"Leave every second vice in your list – that's the mantra I follow. And I have left everything one by one. When it was between coffee and cigarettes, I quit coffee. Between cigarettes and drinks, I quit the stick. Between the drinks and women, I have chosen women. Ab iske baad duniya chhod do."
Twitter hasn't taken very kindly to the interview...
Salman khan is a prick how does he know what a raped woman feels can't believe people blindly stan him

— jasia (@Mitwaaaaa) June 20, 2016
Salman Khan compares himself to a raped woman,just in case you were starting to forget that he's is an asshole #Sultan

— Fatima Tassadiq (@fatimatassadiq) June 20, 2016
And neither should you.
The trauma and the stigma that comes with being a rape victim is something no one can understand, least of all a privileged rich brat with a history of abuse and other criminal offences. Rape jokes aren't funny, nor is using the word raped as an adjective for a training that you chose to do in a film that will only make money for you and get you more fanatical respect from your fans, neither of which you deserve.