From Funny Accents to Inaccurate Facts: How Bhansali's Devdas Got Bengalis Totally Wrong
Sanjay Leela Bhansali's magnum opus, Devdas, released 14 years ago. Based on Sarat Chandra Chattopadhyay's 1917 novel of the same name, Devdas was the highest Bollywood grosser of 2002. The film made it to Time magazine's The 10 Greatest Movies of the Millennium list, won the Filmfare for Best Movie, Best Actor, Best Actress, and Best Supporting Actress, the National Film Award, and was India's official entry for the Academy Award for Best Foreign Language Film. That's a lot of laurels for a movie that actually got a lot of things wrong.
Sanjay Leela Bhansali being Sanjay Leela Bhansali, took some generous liberties with the original story. He highlighted the romance, downplayed the socio-cultural backdrop and caricaturised Bengalis; all things that would make Sarat Chandra turn in his grave.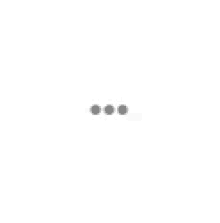 The original story was in no way a romance. Chattopadhyay is one of Bengali literature's most celebrated authors, known for writing about the social, cultural, and economic struggles of the people of Bengal. His Devdas was more of a cautionary tale than a love story. It's said that he wrote the novel in a drunken state, and had no wish to publish it. At the time, Bengal's zamindar class was declining, and the novel depicted that. But thanks to Bhansali, every single person who watched Devdas (and claimed to love it), thought that all 19th century Bengalis lived in mansions, said "eeesshh" and "shawtti" thousand times a day, and only focused on their tragic romances.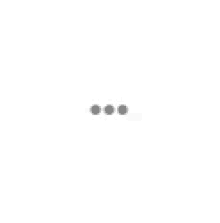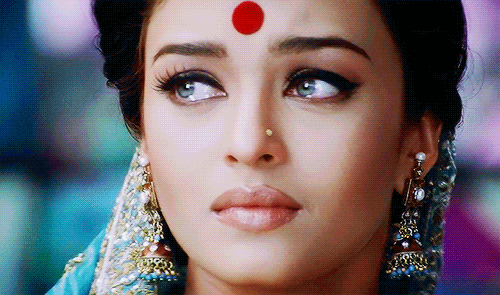 If history is to be believed (you may choose not to, just like Ashutosh Gowarikar), SLB's Devdas depicted Bengalis all wrong. Here are some of the gross inaccuracies that the world ignored in the grandiose picturisation of the film.
There was a distinct class difference between the families of Devdas and Parvati. Paro came from a middle class family and Devdas was a zamindar's son. No middle class family in Bengal lived in such lavish bungalows adorned with hand-painted glass windows.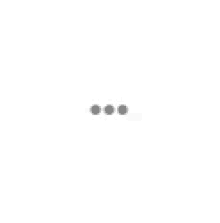 Those opulent houses that dazzled you? Their architecture has more in common with KJo's film sets than actual zamindari houses of Bengal.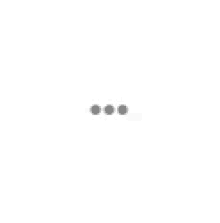 Bengalis do not say 'Dugga Dugga' (essentially taking Durga's name twice) the same way people might say 'OMG.' They say it to bring good fortune to someone who is about to start an important journey.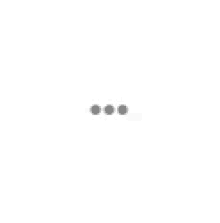 Only the zamindar families would have a Durga idol in their homes. Also, the idols have a visarjan on dashami (dussehra) and can not be kept all year round. In SLB's interpretation there was an idol in Paro's house, because Bengalis=Durga Puja all year round, right?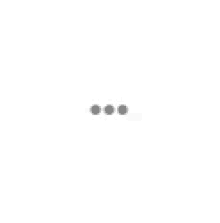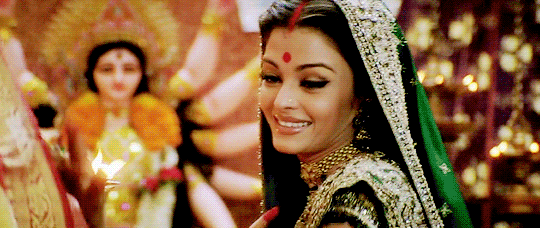 No one dressed like the film. Life was not an Ekta Kapoor serial. The women of the zamindar families favoured textiles like taant and muslin, and wore heavy silks only on special occasions.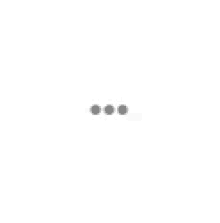 No Bengali would pronounce 'shotti' as 'shawtti,' or 'eto raag' as 'etto rag,' or 'shondesh' as 'sondesh,' or use phrases like 'urri babah.' Was it that hard to get a diction coach for the 10 Bengali words they spoke?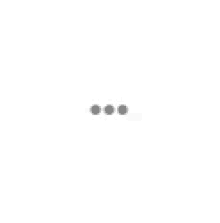 Devdas's father in the film often spoke to him in modern, accented English. No, just no. Dads don't get an accent JLT. Devdas was bilet ferot (foreign returned), not his father.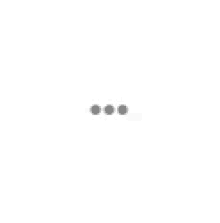 Someone should have told Bhansali that Devdas's sister-in-law Kumud resembled Komolika from 2001 more than a Bengali bahu from the 19th century.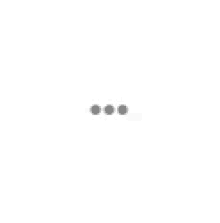 Bengali women of respectable households didn't wear alta on their hands, it was only worn by prostitutes. They didn't interact and dance together either, but that is the history of Indian prejudice gone wrong, not just Bengal's.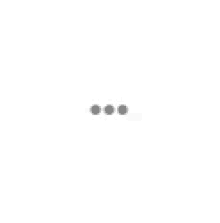 Considering these basic misrepresentations of the Bengali culture, SLB's Devdas could be considered a loose adaptation of the original text at best. Anurag Kashyap's Dev D is far more accurate when it comes to capturing the essence of Sarat Chandra's novel, which was mostly about the defeatism of the youth.
For more of this author's work, click here; to follow them on Twitter, click here.