Sarah Jessica Parker's Theory about Carrie's Squad in Sex and the City Will Break Your Heart
At Vagabomb, we're big fans of Sex and the City. We've even cast the Bollywood version of the show, if only someone were willing to finance the project. Besides Samantha Jones and the bold fashion statements, one of the major reasons we love the show is because of the friendship between the four central characters. But Sarah Jessica Parker couldn't let us have that.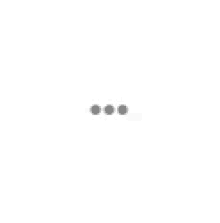 Parker, who plays Carrie Bradshaw on the show, was a guest on the Nerdist podcast recently, as reported by Mashable, where she broke our hearts with her insane theory about SATC. She said, "I used to wonder if Samantha, Charlotte, and Miranda were real... that it was her column... They're such perfectly archetypal characters. So, you're writing a column about sexual politics and observations of female/male, primarily, heterosexual relationships, so you're picking one type." 
She added, "You're saying 'this type is this and this,' and then you complicate it more, like any good writer does. So I'm not entirely sure they are real. We don't know if any of the things that happened are real because she's just writing a column every week... what we are seeing isn't necessarily what happened in New York City."
We're not sure why Parker is playing with our hearts like this. You don't joke about the SATC squad, Carrie. God, you were always the worst!
H/T: Mashable