8 Times Sex and the City Made New York Sound Like THE City for Every 20-Something Woman
If you've ever watched Sex And The City, you'd know, that other than the fabulous women, the show had one more protagonist - New York City. While living through the everyday struggles of 20 to 30-something-year-olds in the East coast, the show made us fall in love with the city, and how! 
So, we bring you eight of the best quotes about New York from the iconic show that made us want to pack our bags and get on a plane to live in The Big Apple.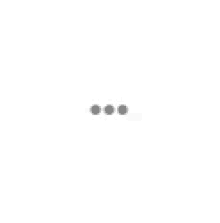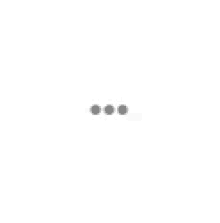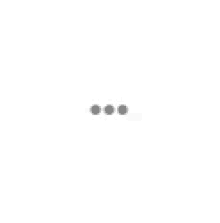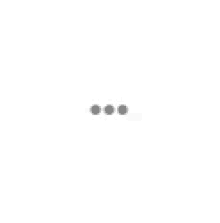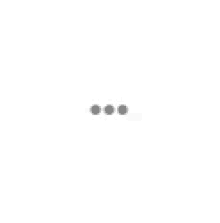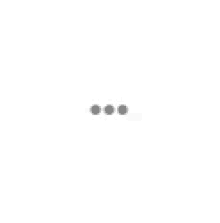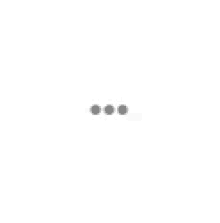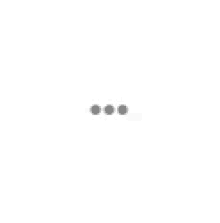 *BRB, moving*
Design by Disha Bhanot