Rosewater: 8 Secret Beauty Benefits of This Magical Substance for Your Face, Hair, and Body
A favourite among Queens, screen sirens of yesteryear, grandmothers, beauty bloggers, and IT girls, rosewater is a beauty all-rounder which can single-handedly transform your beauty routine.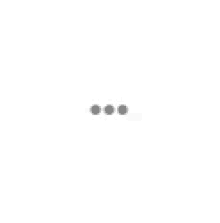 Face cleanser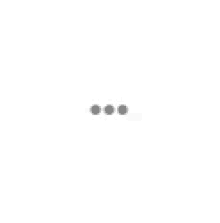 Unless you have problem skin, you should definitely switch to a gentle daily cleanser, and steer clear of soaps and face washes with strong chemicals. A rosewater cleanser is refreshing and hydrating, and is sure to leave you glowing.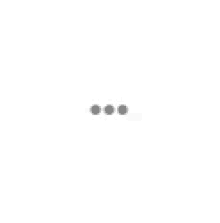 Buy it here for ₹85.
Toner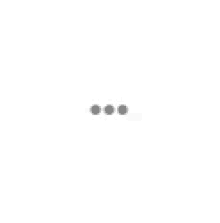 A rosewater toner is an excellent choice, not only because it is alcohol-free and gentle, but also because it works well regardless of whether you have dry, normal, or oily skin. Refrigerate it for best results.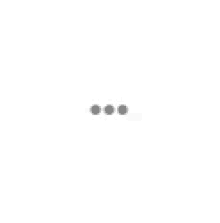 Buy it here for ₹130.
Eye soother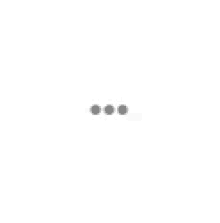 Applying cotton pads soaked in cool rosewater onto your eyelids for 20 minutes everyday can have miraculous results. Not only can this help de-puff eyelids, but will cool and soothe your eyes, thereby getting rid of under-eye circles, and plumping the skin in the area, making it look smoother.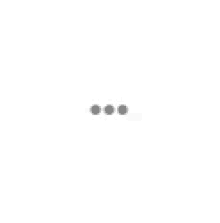 Buy it here for ₹70.
Hair conditioner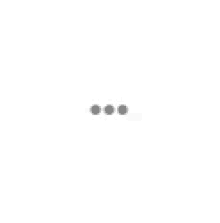 After conditioning hair, use rosewater for your final rinse. This not only keeps hair smelling great, but also hydrates it, while also balancing and soothing the scalp, and making hair shiny. You can also combine it with your shampoo for more economic usage.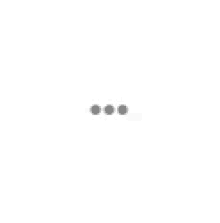 Buy it here for ₹140.
Bath water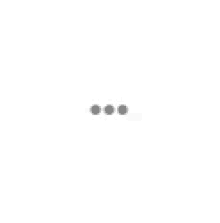 Adding rosewater to your bath routine can help make your entire body smell and look great, while also keeping your skin hydrated. Its calming and pretty scent makes for a great start to the day, and also makes a soothing and sensual fragrance to use at the end of the day! You can also spray it on after a bath, while your skin is still damp. Its potent anti-ageing properties will keep your skin glowing.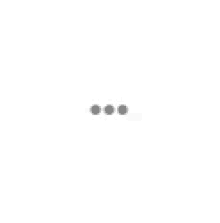 Buy it here for ₹875.
Hydrating and refreshing mist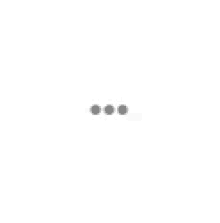 Most of the time, regardless of whether we have oily, dry, combination, or sensitive skin, our skin is dehydrated. Nothing transforms it quite like a face mist, and the best option out there is a rose face spray. It quenches the skin, and refreshes it, making it glow. You should definitely use this if you frequently think your makeup feels cakey, or your skin is flaky or dull.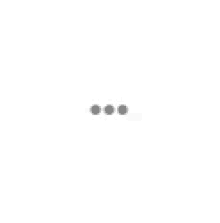 Buy it here for ₹149.
Skin calmer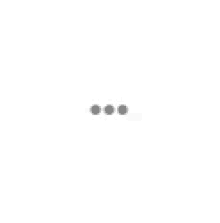 Skin which is irritated post a shave, or post-threading, scrubbing, or waxing, can easily be soothed by dabbing some rose water on the area. It calms and nourishes skin.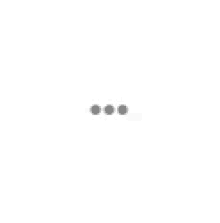 Buy it here for ₹130.
Light scent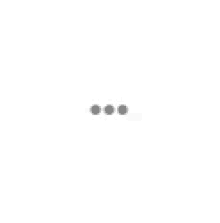 Naturally, rosewater makes for a great fragrance due its natural, light scent. All you need to do is purchase rosewater, and combine it with a few drops of rose oil in a spray bottle, with a teeny bit of an emulsifier like vodka. If you'd rather not use alcohol, just combine rosewater and rose oil, and shake the bottle well before using. Spray away, and your skin will thank you for the glow this gives, as will your senses, for the beautiful scent it leaves.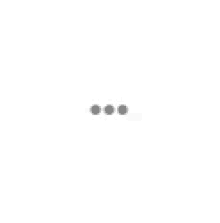 Buy it here for ₹240.
Are you wondering how rose has so many benefits? The rose plant produces a potent oil which repairs and nourishes cells, and is extremely fragrant. All this makes it a great ingredient to add to one's daily routine. Rosewater is a hydrating way to reap the many benefits of this beautiful flower. So how are you going to incorporate rosewater into your beauty routine?