11 Romantic Elvis Presley Lyrics for Everyone Who Needs to Be Serenaded by a Love Song
Elvis Presley is remembered today as the King of Rock and Roll, be it for songs like 'Jailhouse Rock,' or thanks to his famous dance moves which earned him the moniker of 'Elvis the Pelvis.' However, there was a brooding, poetic side to the outwardly flashy performer, whose deep baritone serenaded generations of women through sensual love songs, the lyrics of which run the risk of making one fall hopelessly in love with him. Here, we celebrate the iconic crooner by listing 11 of his most beautiful lyrics.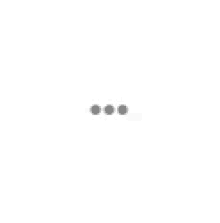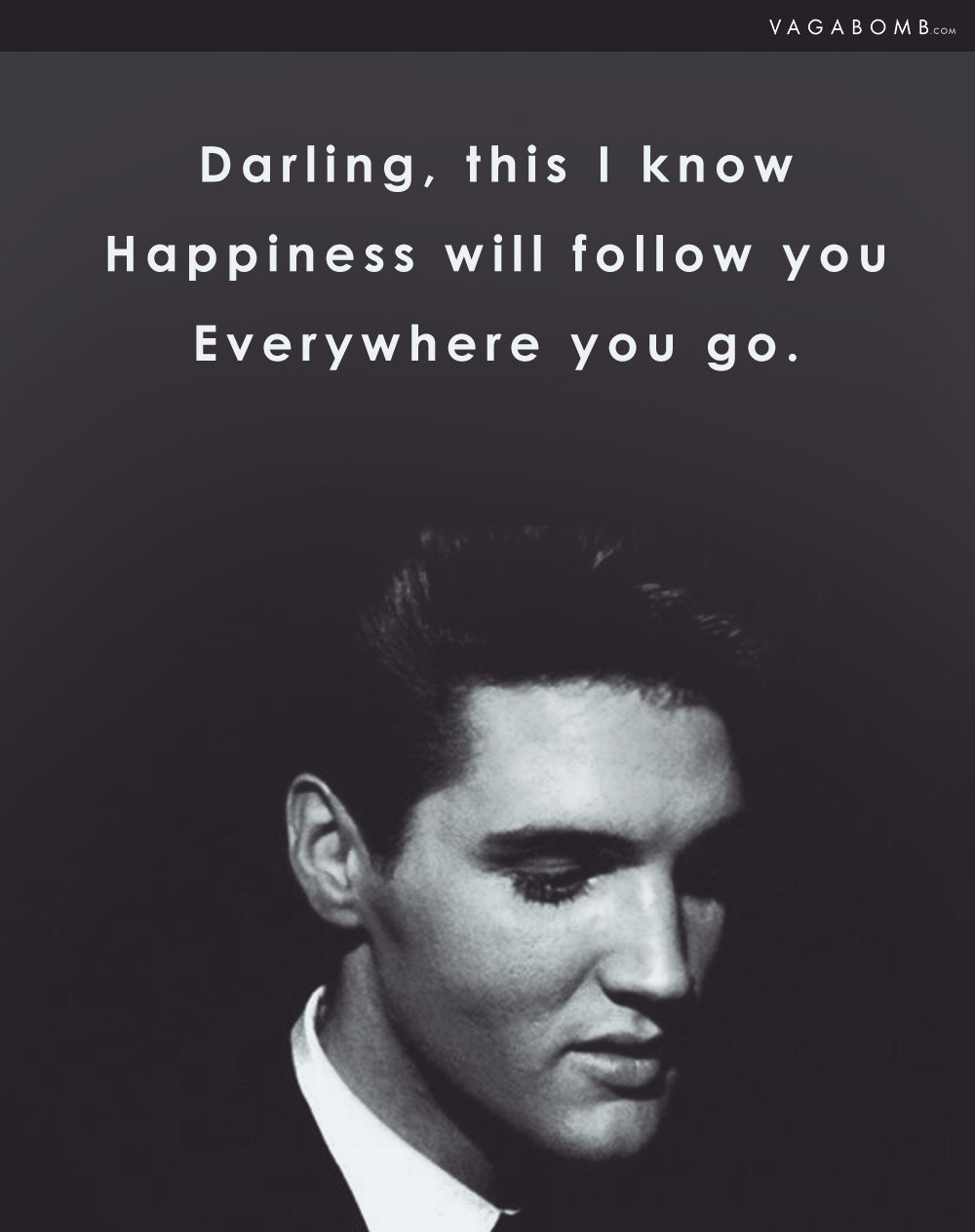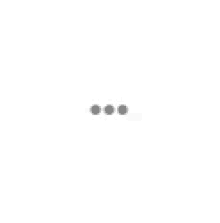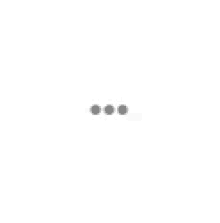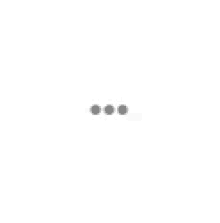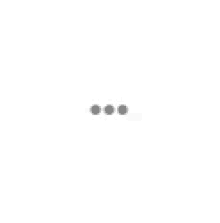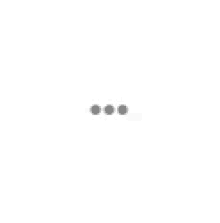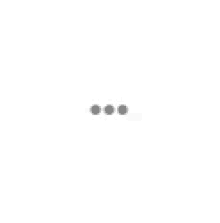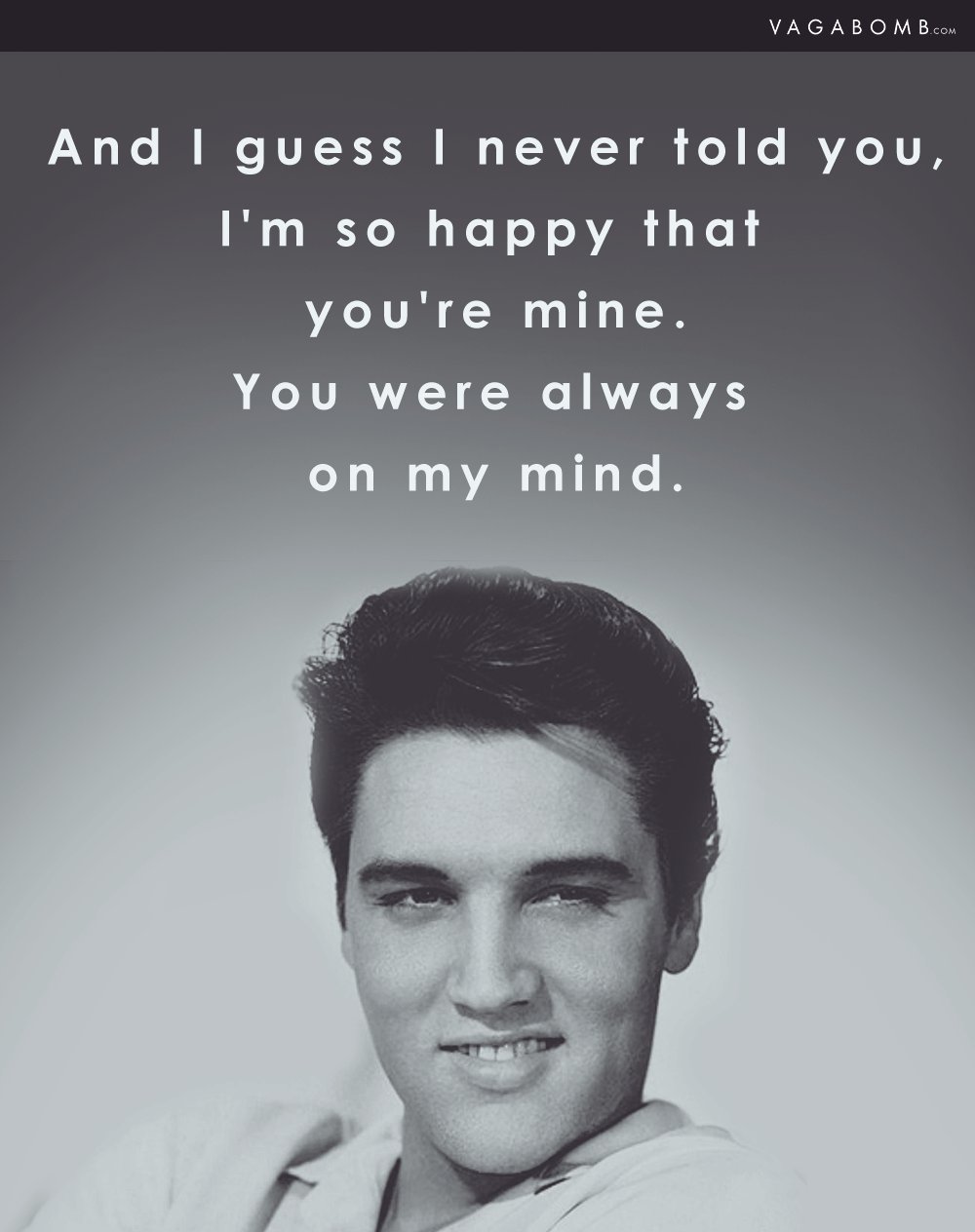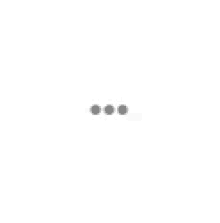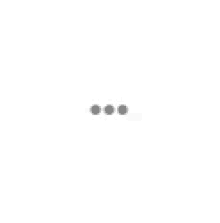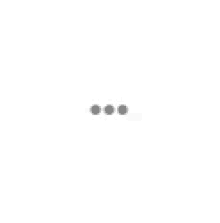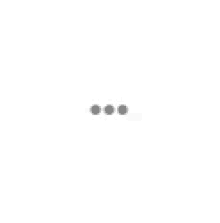 While he is no longer with us, Elvis is a man who deserves to be as fondly remembered as he is. A voice like honey and melted butter that keeps one coming back for more, it's hard to stop listening to Elvis, especially when he's crooning these words.
Original artwork by Aakansha Pushp