14 Ridiculous Outfits from 90s Bollywood That Are Just Too WTF to Ignore
Back in the 90s, Bollywood stars were everything for us - dance legends, romance teachers, action heroes and, sadly, fashion icons. We were kids, we didn't know any better and, in our eyes, these stars could do no wrong. Even if they danced on New York streets in weird, printed sarong skirts.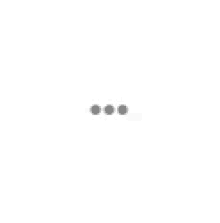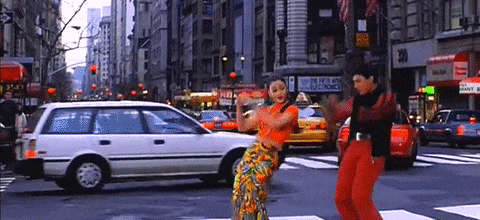 Thankfully, in 2018, we know better. We have legit fashion icons to look up to, which make all of 90s Bollywood fashion look very, very bad. This #ThrowbackThursday, we're calling out these fashion choices, because it's time someone did.
Get ready for some serious cringing.
Salman Khan in this net cropped ganji from Judwaa is just...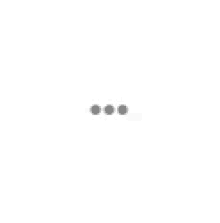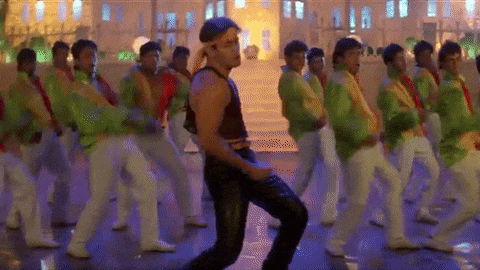 Was Karisma Kapoor inspired by the French-maid costume during Andaz Apna Apna? We'll never know.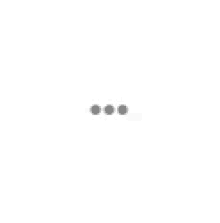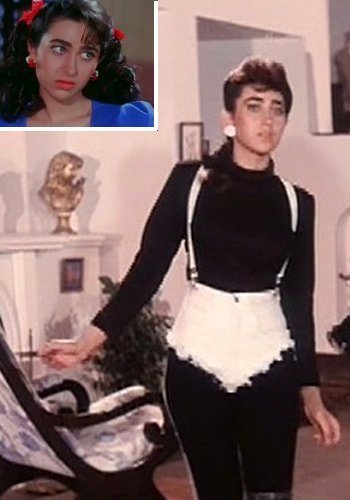 There's a lot of colour in this picture, but we're still focused on the odd Versace rip off on Karisma.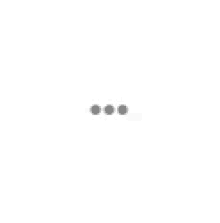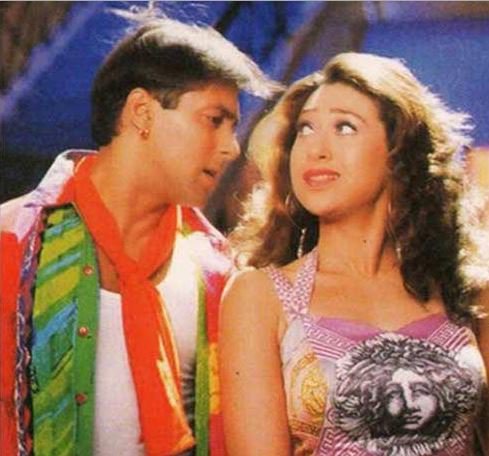 Some fashionistas made denim-on-denim an acceptable trend, but Ayesha Jhulka was not one of them.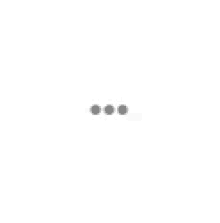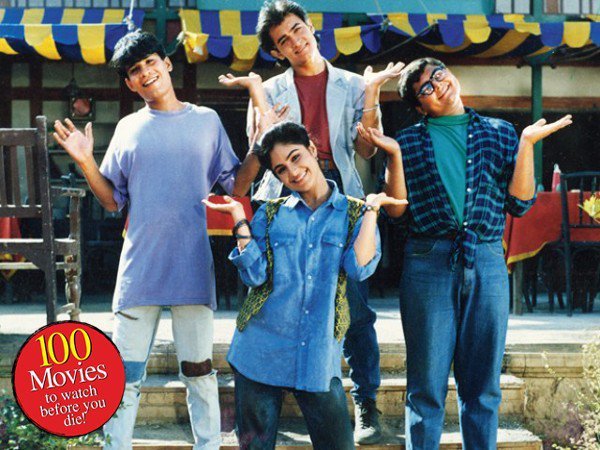 Even Ajay cannot believe Kajol's neon green dress... But hey, he's no one to judge here.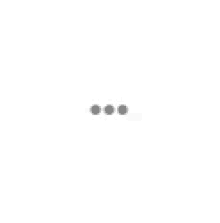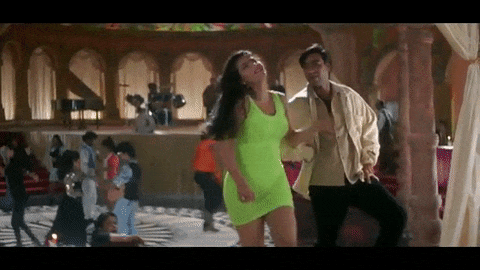 We're the ones who need all that safety gear after seeing Akshay Kumar's neon pants in Aflatoon.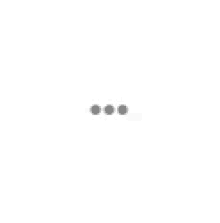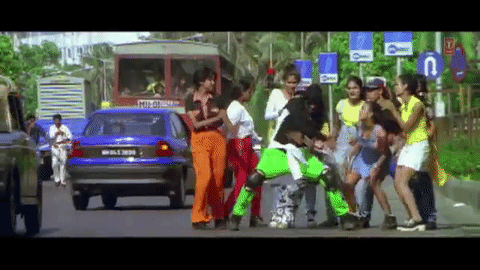 Nope, no words for this one.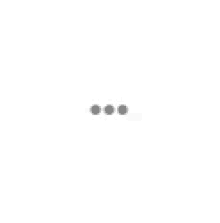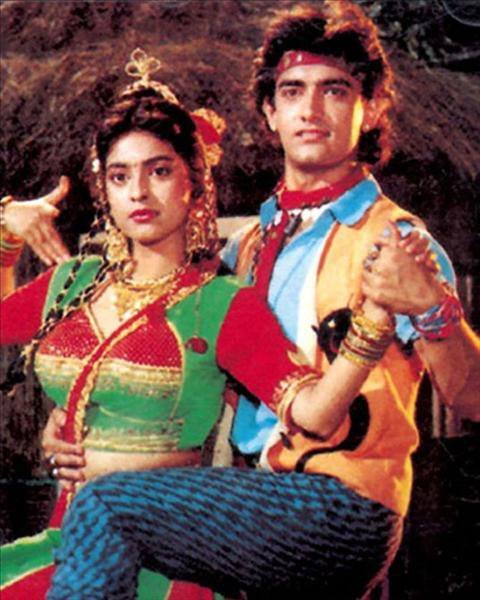 Purple lips we can handle, but what is this hairstyle?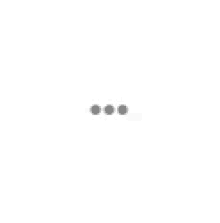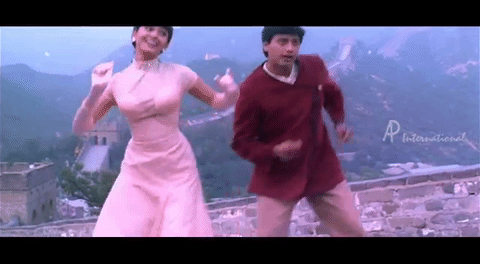 Again, ripped jeans is okay. Ripped baniyaan is a BIG no!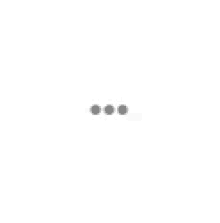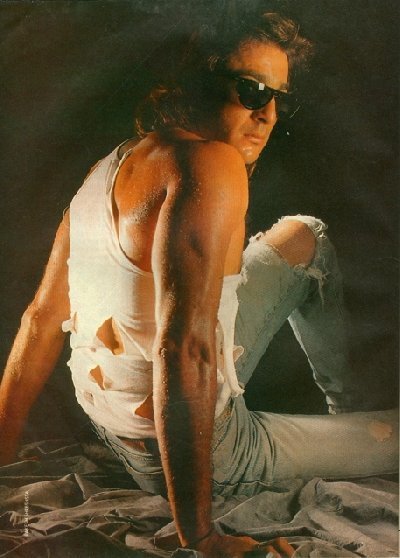 Awkward dance steps to match awkward clothes.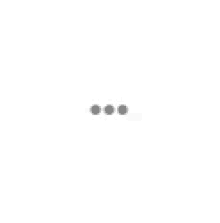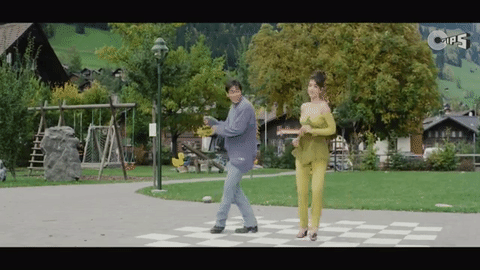 While Duplicate was super funny, it was also super weird in terms of clothes.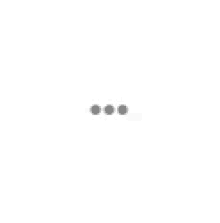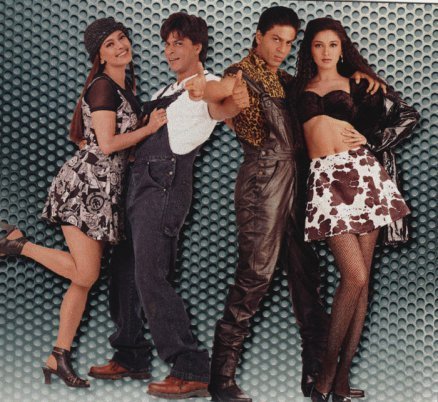 Seriously, what's going on with that silver tee?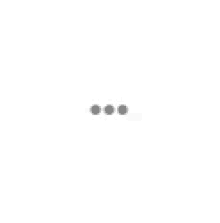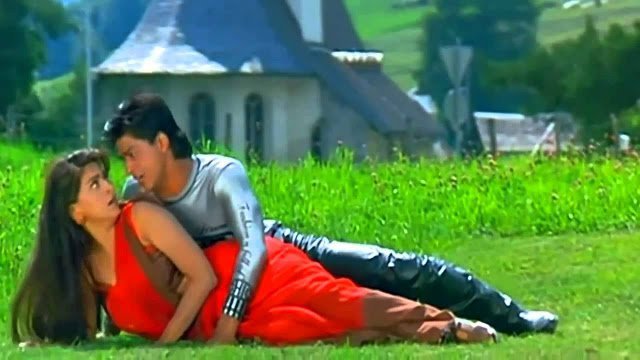 Even Sunny Deol has no idea what's going on with that head gear.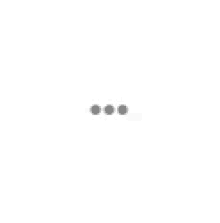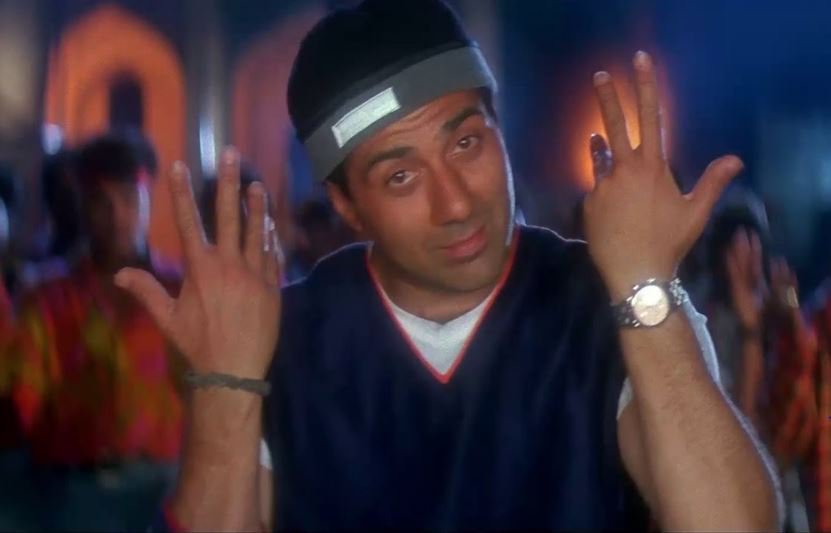 And, finally, we wrap up with Govinda, because even in the 90s, we knew something was off, but he couldn't care less.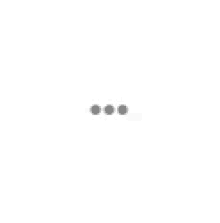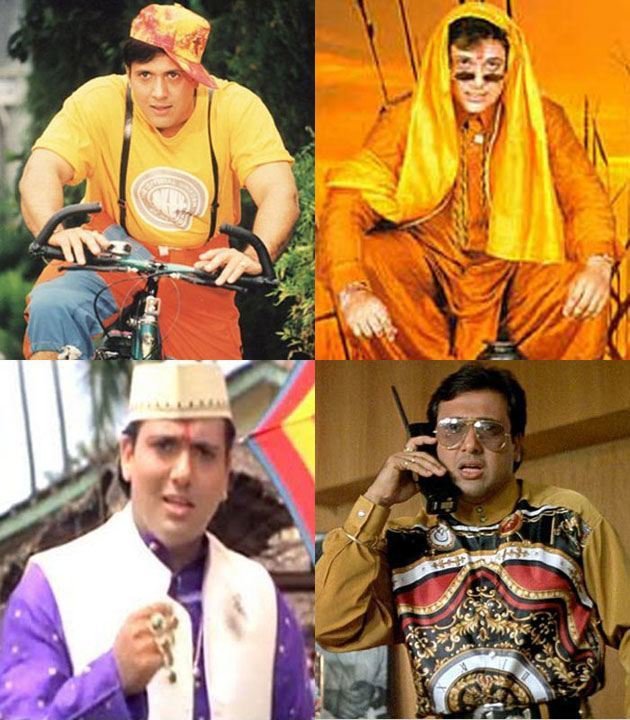 Never again, Bollywood.