10 Reasons Why We Legally Love Reese Witherspoon
Laura Jean Reese Witherspoon. If by any sick, twisted, unfathomable chance, you do not know who she is, you have our condolences because if we start writing about her candidature, this article may never end.
It's March 22, 2016, which means it's Witherspoon's 40th birthday. So, in honour of this Perfect Day, here's why she is, undeniably, the doyenne of the Wild.
She is the Sofia we never knew we needed.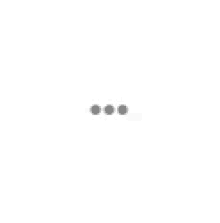 In April last year, Reese Witherspoon and Sofia Vergara appeared on The Ellen DeGeneres Show for the promotion of their film Hot Pursuit. And in true Ellen style, she managed to include the two in a skit called "The Three Sofias" wherein the three played, you guessed it, three Sofia Vergaras. Witherspoon took the biggest piece of cake with her spot-on Vergara impression. The humour is super strong with this one.
She can do an impressive backflip on a trampoline whilst answering questions for Vogue. Talk about multi-tasking.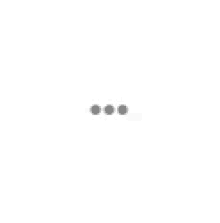 In an around-the-house interview with Vogue, Reese answered 73 questions asking her about movies that made her cry, movies that made her laugh, her favourite Disney character, and much more. This is one interview you shouldn't miss.
She knows how to devour negative connotations.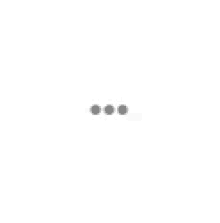 Speaking at the 2015 Glamour Women of the Year event, Witherspoon gave a powerful speech, talking about a cultural crisis in every industry, and how women were (and still are) under-represented and under-paid in leadership positions. More power to you, Reese!
She gives subtle reminders to humanity to stop and smell the roses.
We'll do it, just because she tells us to.
She knows the truth. She says the truth.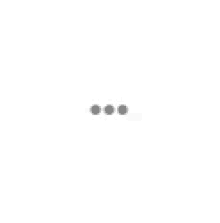 In an informative sit-down interview with Entertainment Weekly, Witherspoon expressed a need for women to have characters with depth. And she also shared how she had to conform to certain standards as an industry professional, among other things.
She breakfasts like the champion she is.
She is not only an actress with otherworldly talent, she's also produced some of the most critically acclaimed films, including Wild and Gone Girl.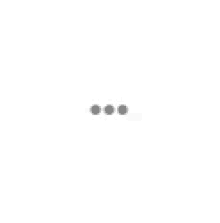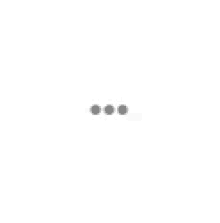 Not only have Wild and Gone Girl been critically acclaimed films, they've also been huge commercial successes. And apart from producing Wild, Witherspoon also starred in the Oscar-nominated film, playing the character of Cheryl Strayed who ventures on a 1,100-mile hike characterised by self-healing and discovery. She's a badass on and off screen.
And, therefore, she reigns the Wilderness.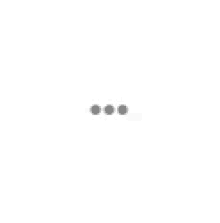 She is always - always - a fierce force to reckon with, when it comes to fashion.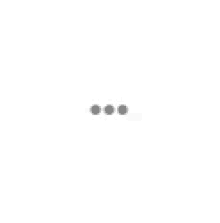 There is no denying the fact that Witherspoon's is an effortlessly chic persona which has graced the red carpet multiple times. Oscars, Golden Globes, she slays every time.
She is unapologetically Legally Blonde.
In what could be considered her most prominent culturally influential role, Witherspoon played the iconic Elle Woods in the movie Legally Blonde, who unapologetically shut down sexism, whilst being in her full feminine pink glory. Over the years, Legally Blonde has grounded itself as the perfect breakup film that easily resonates with its predominantly 90s kids audience, and it could easily be called one of the most feminist films of its time without trying too hard.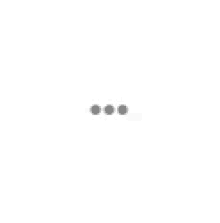 Keep slaying, Reese, and a very happy, blonde 40th Birthday!
Feature Image Source: USA TODAY