This Photo Series Takes Us into the Gritty Life of Bangladesh's LGBT Community
"The freedom to love is not given by others; it is given by the desire burning in our hearts."
That's the underlying theme of Bangladeshi photographer Gazi Nafis Ahmed's work. Studying photography at the Danish School of Media and Journalism in 2008, he read a lot about gender identities, sexual identities, and personal expression, something that impressed upon him the need to talk about sexuality.
As easy as it sounds to discuss it, he realised how difficult it would be back in Bangladesh. "The climate of Bangladesh's LGBTQ community is one tainted with oppression, both societal as well as legal. Homosexuality is punishable by law in Bangladesh under Section 377 of the country's Penal Code, which is a memento left behind by the British colonial authorities," he said in an email to Vagabomb.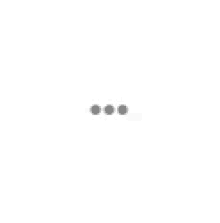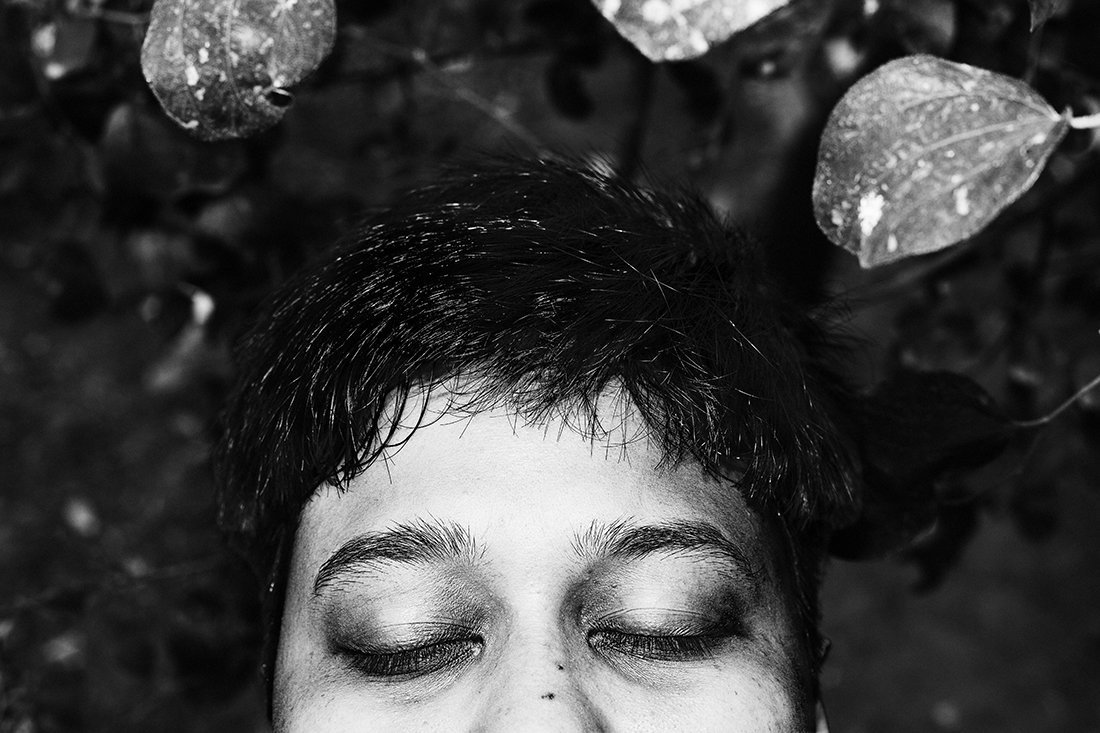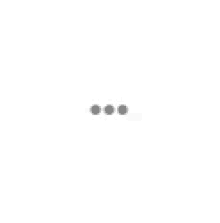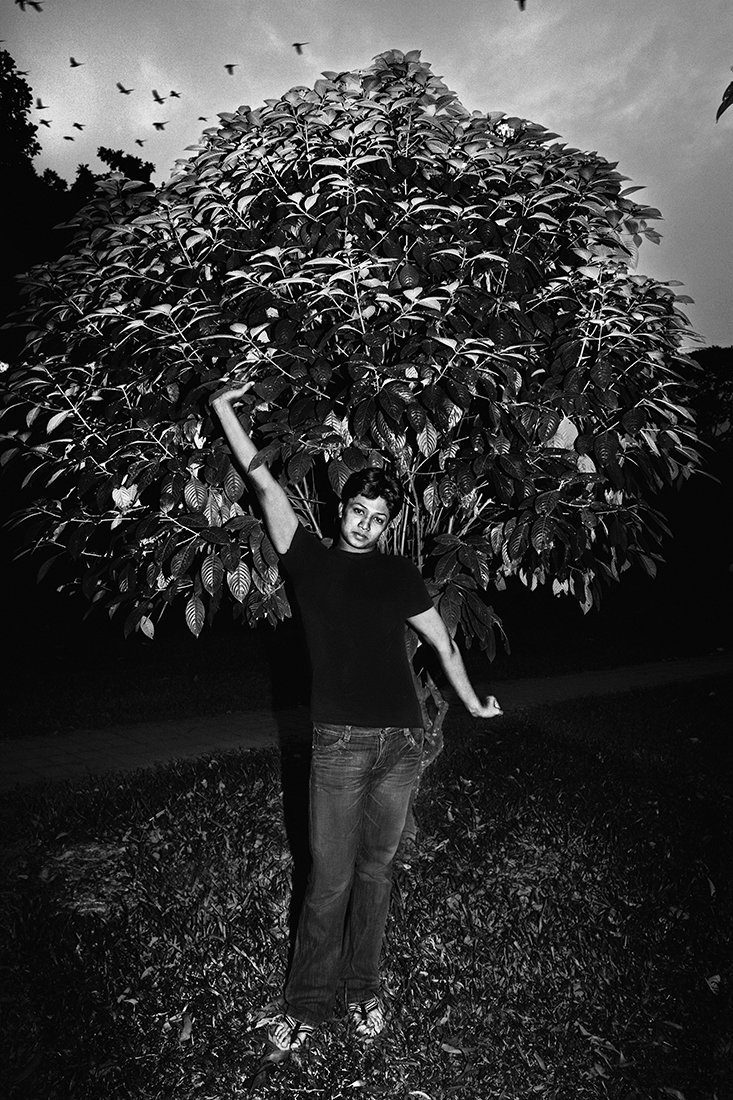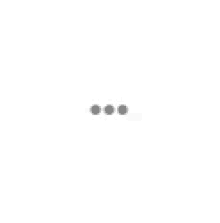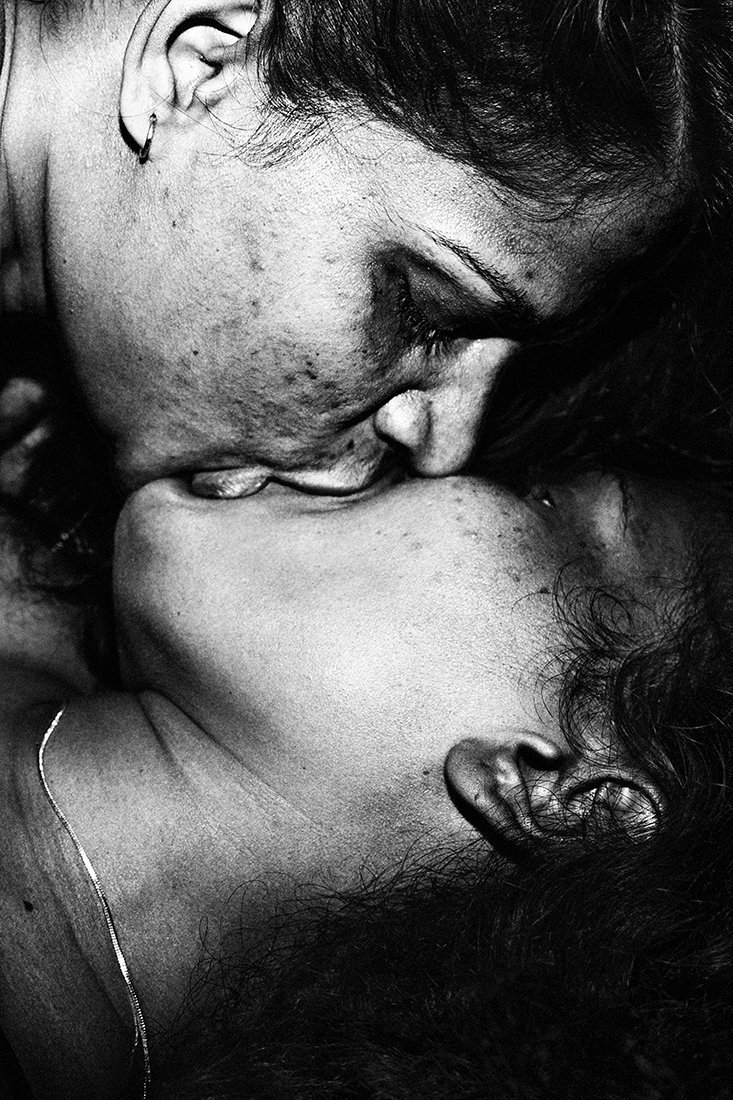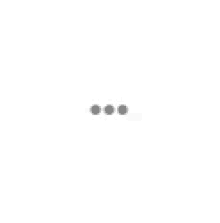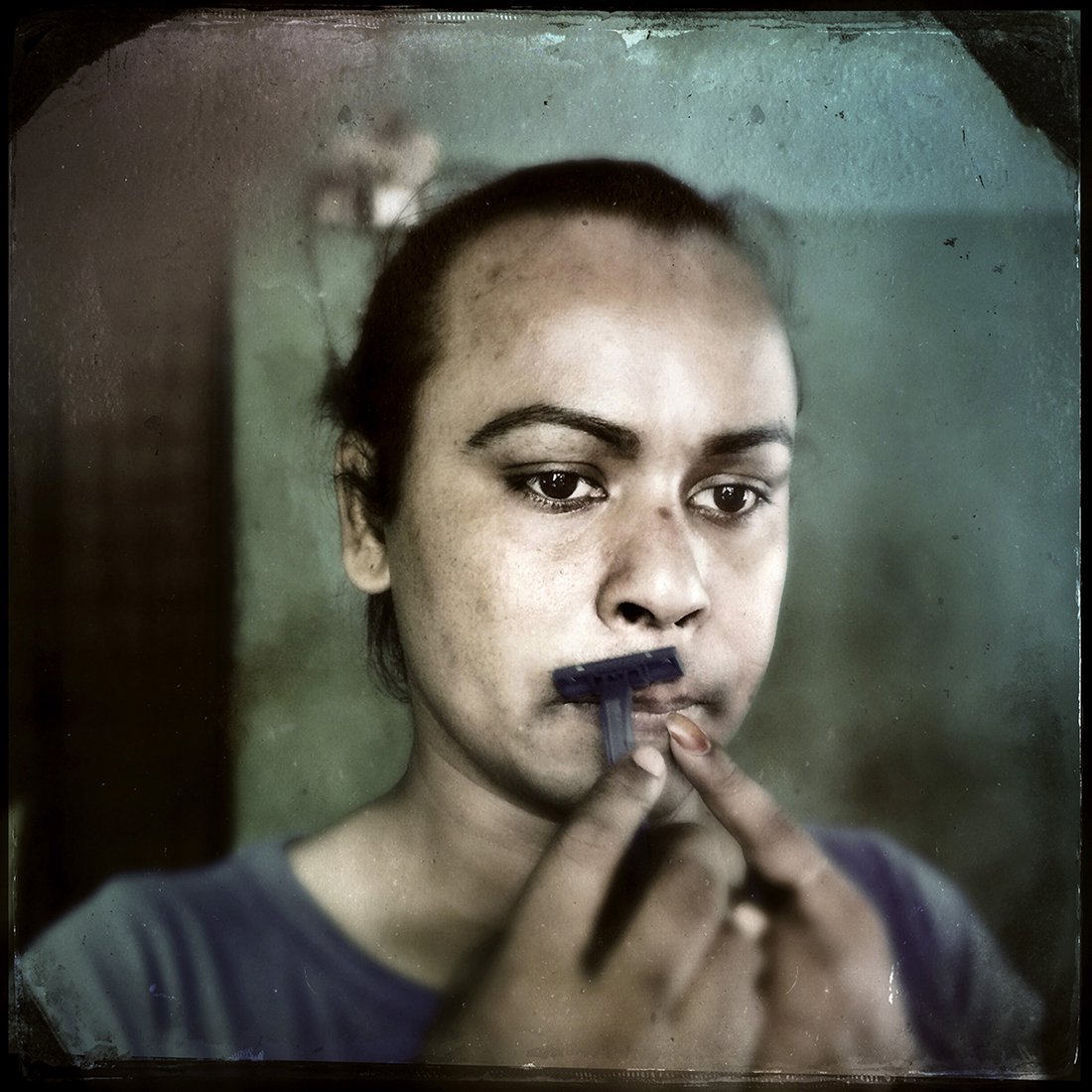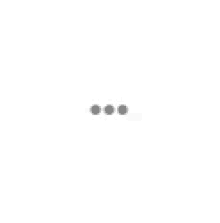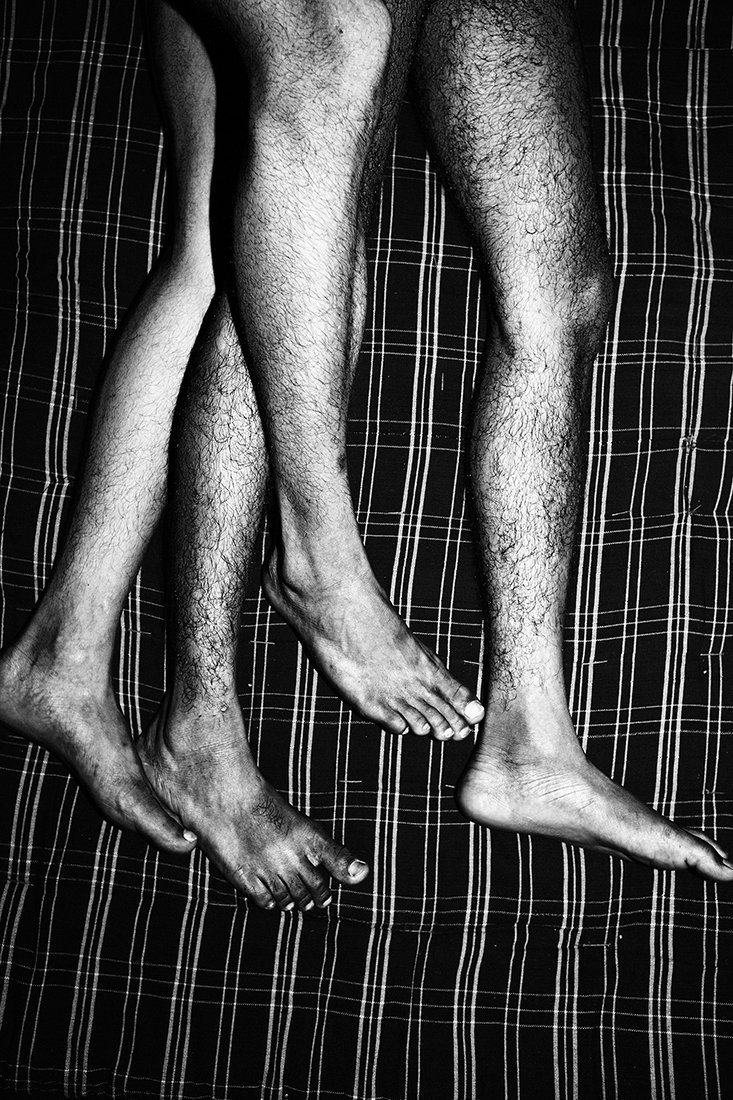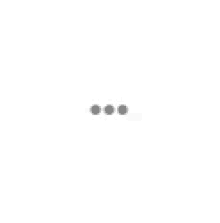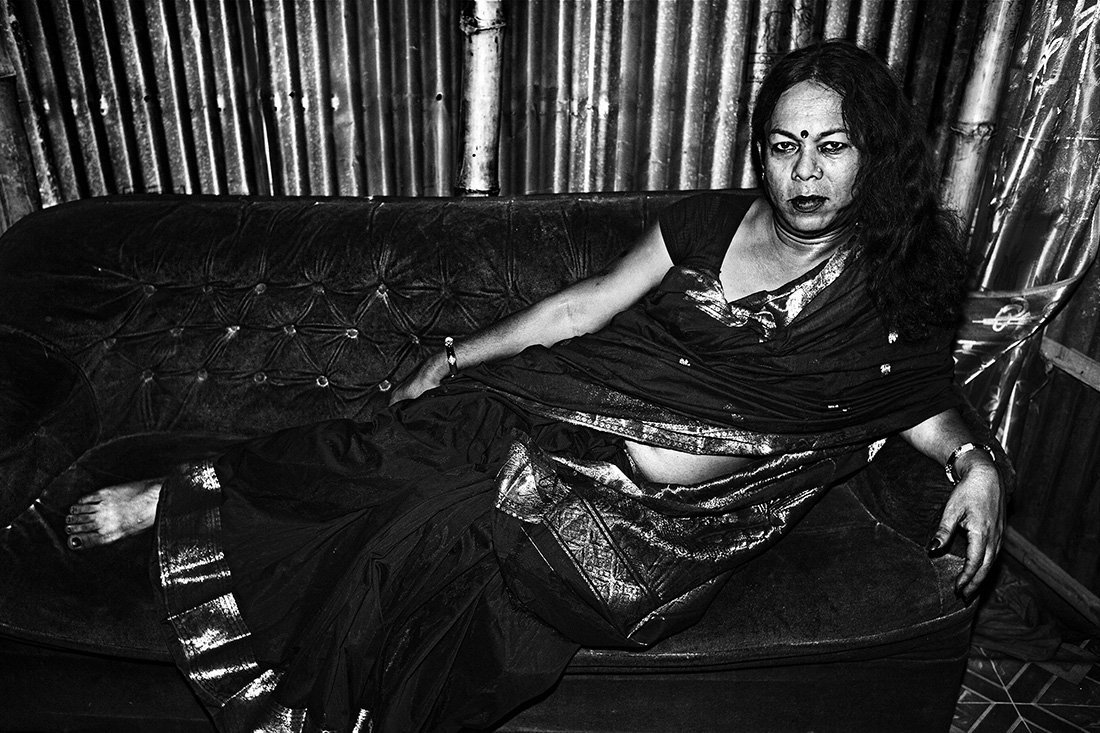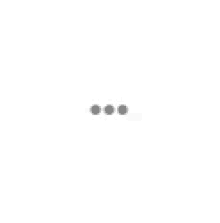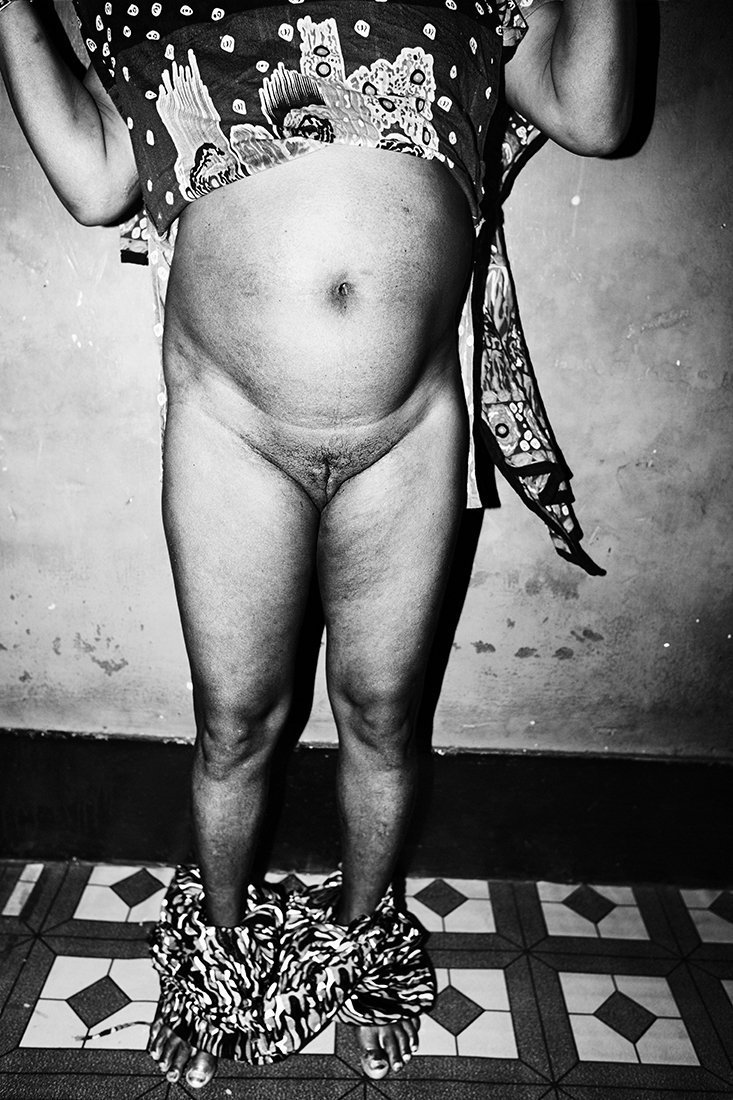 His research on the LGBTQ community in Bangladesh led him all over the country, where he met several individuals brave enough to have their stories out there. He calls his photo series Inner Face and Innate Identities, and says it acts like a cathartic release for the participants by allowing them to express themselves freely.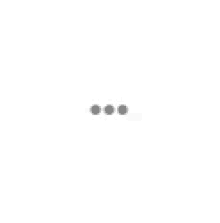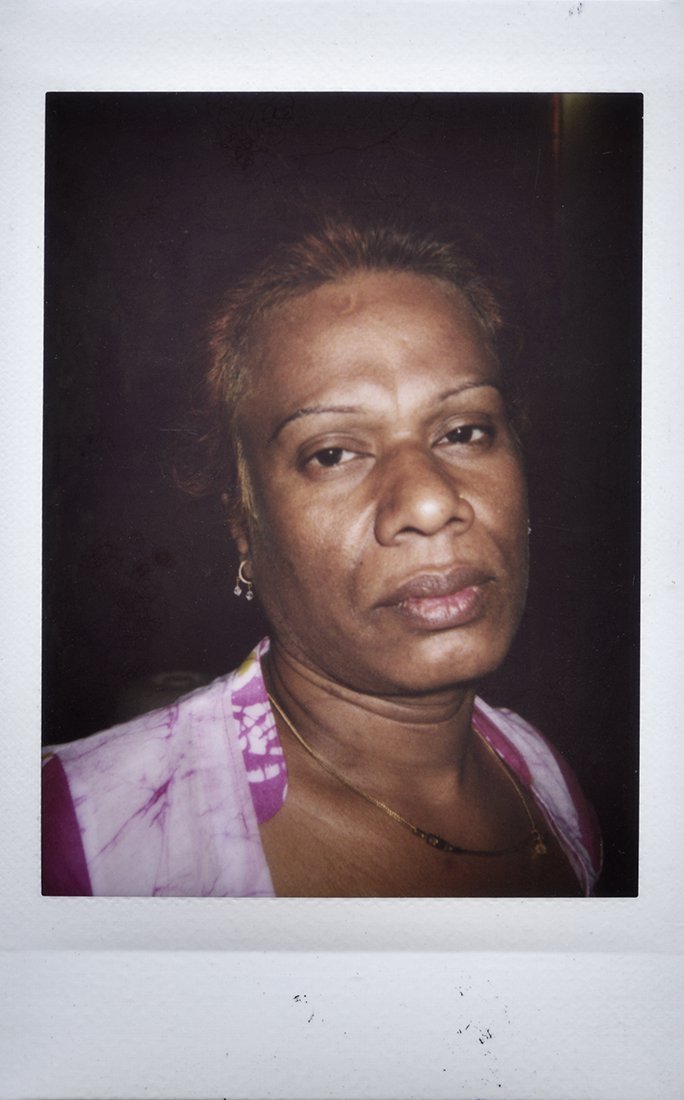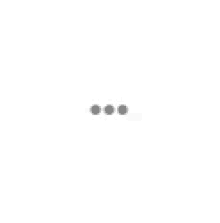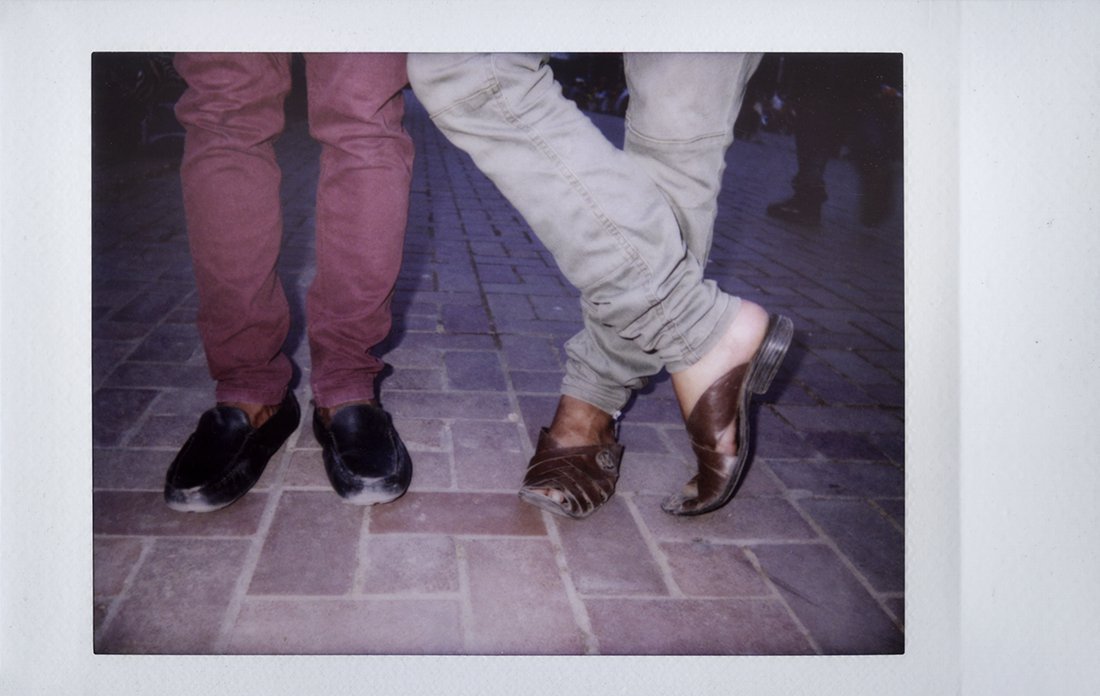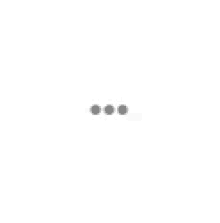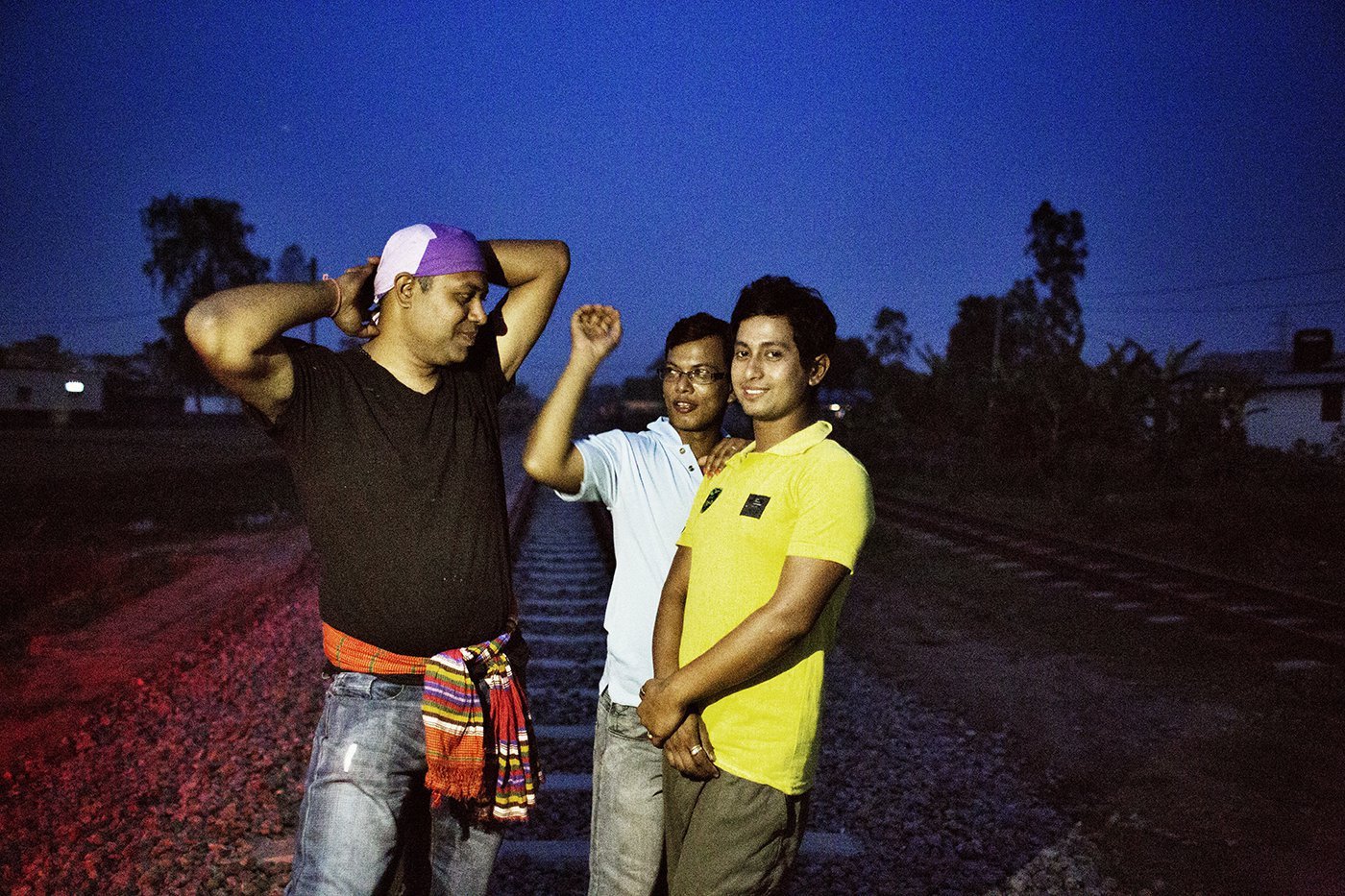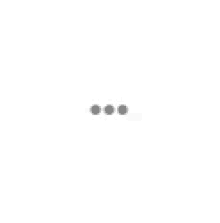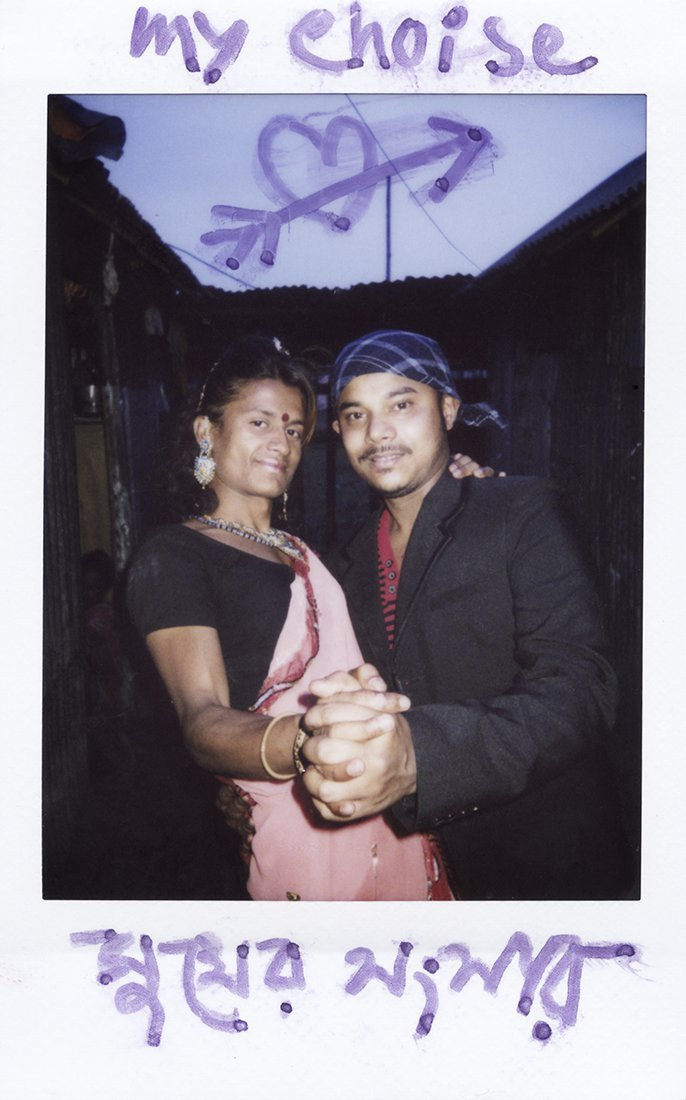 "I gained access to personal space and expressions and communicate the private experience using seemingly unguarded private moments that release the manifestation of their emotional lives. It's been a long journey. It took me a year before I started to photograph. They have never been photographed before in the context of their sexuality," he said.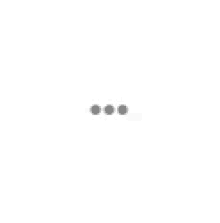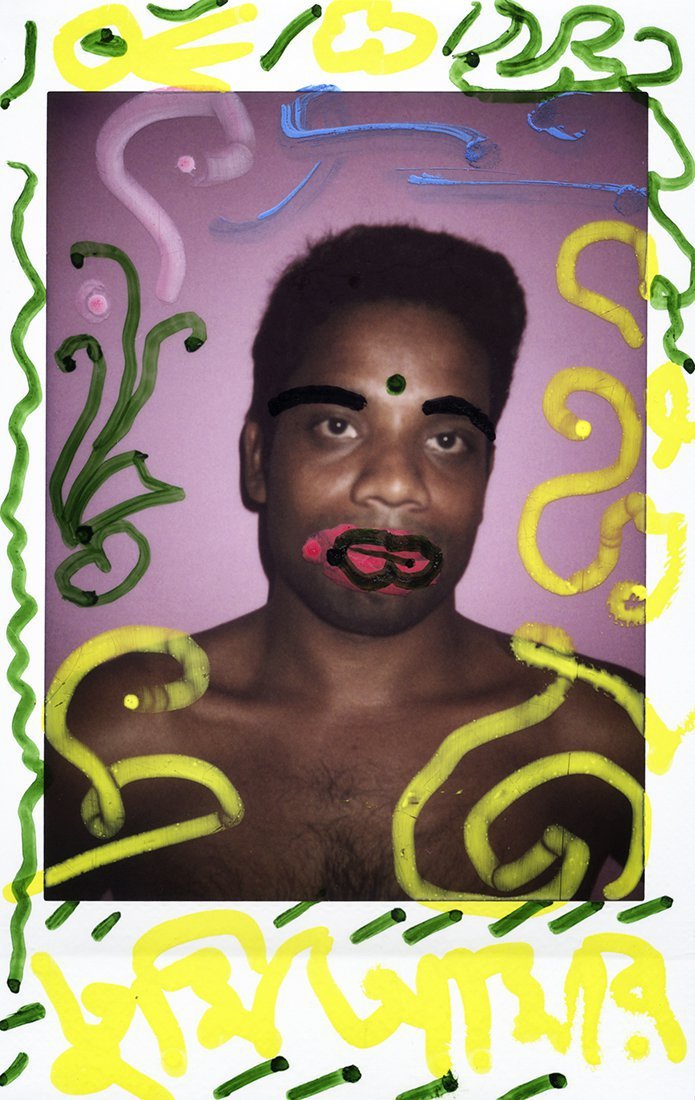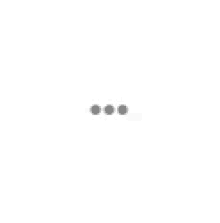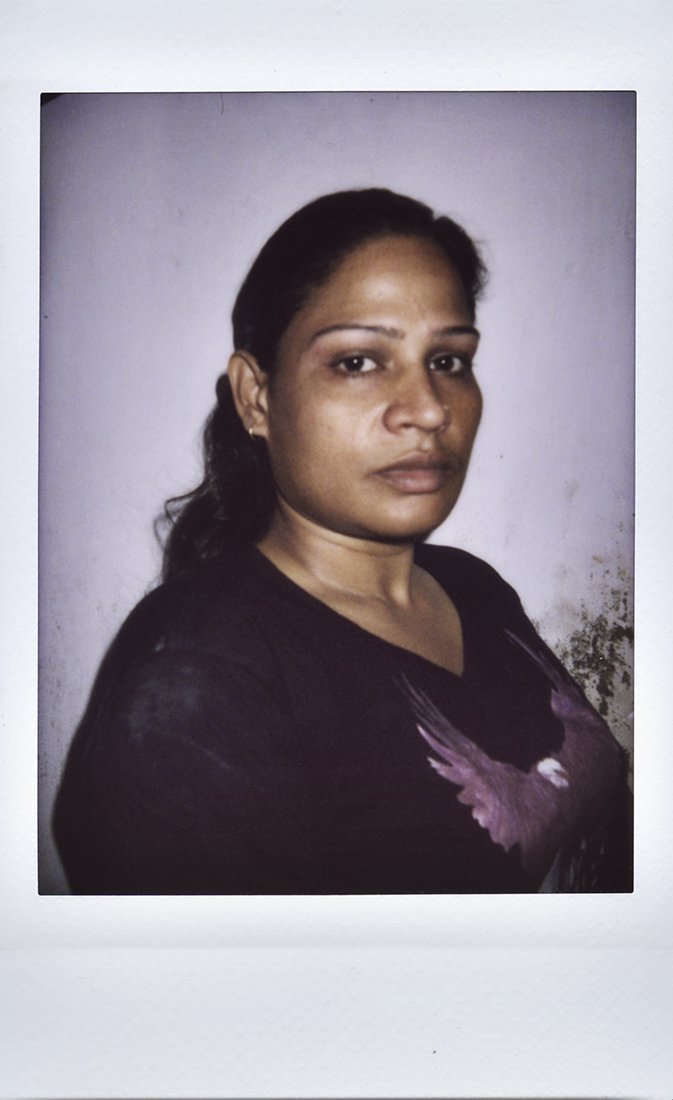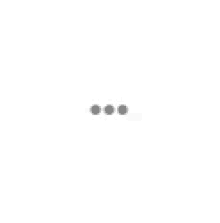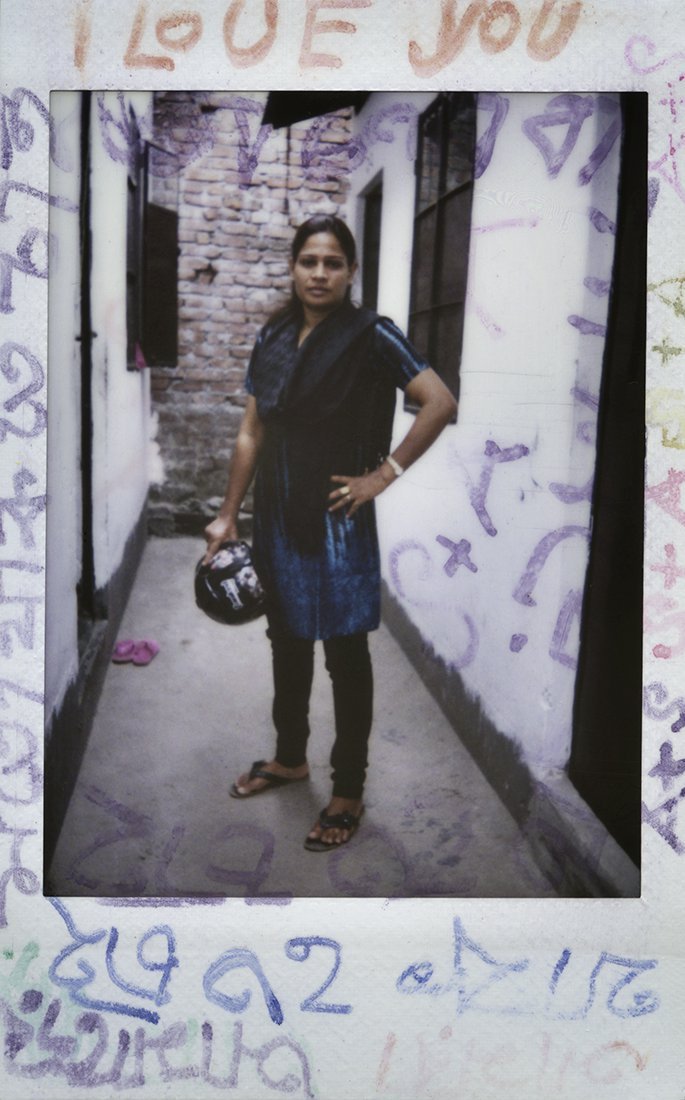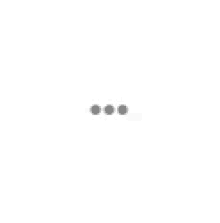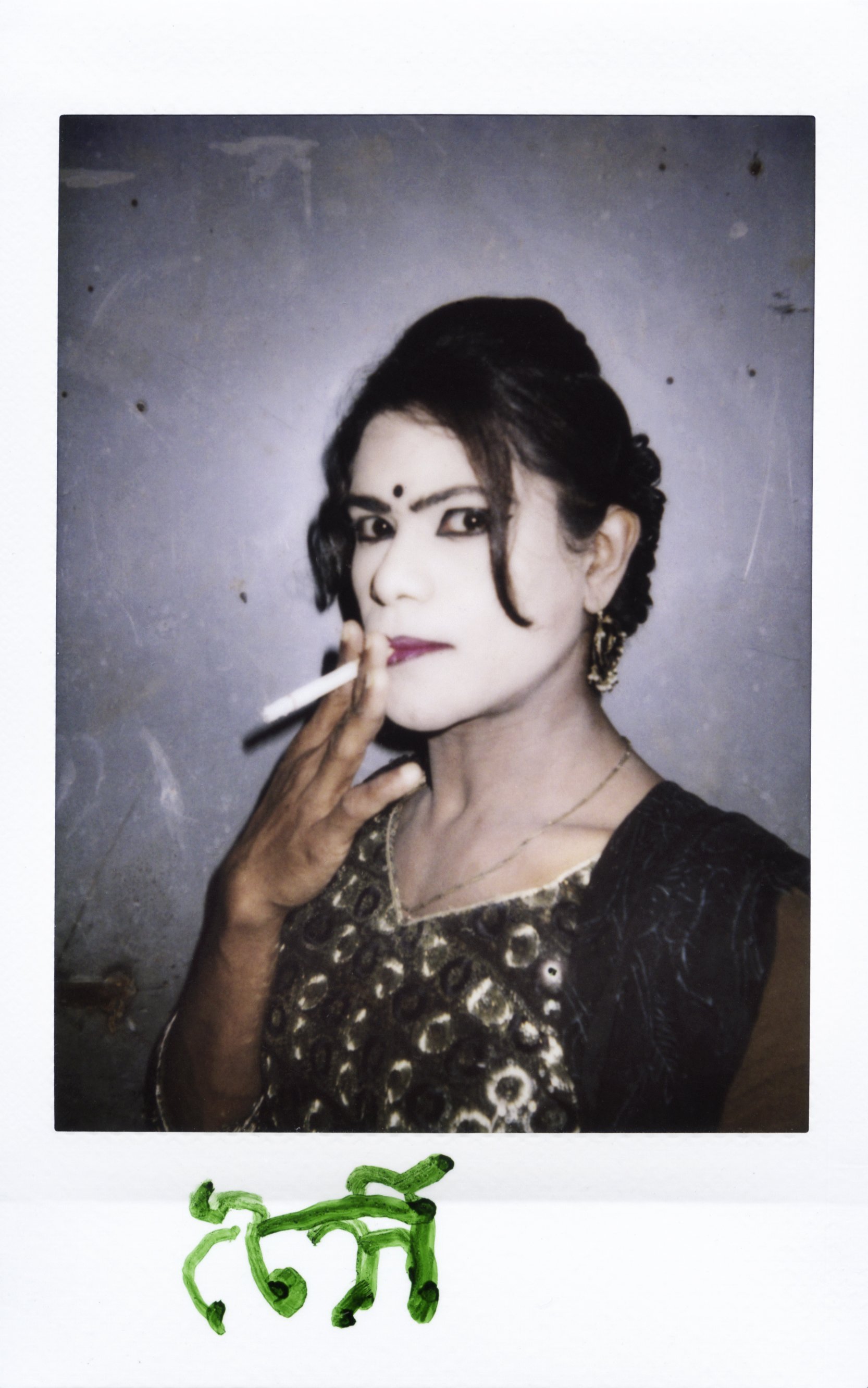 Ahmed's work has received support from the Kingdom of Netherlands, UNAIDS, Manusher Jonno Foundation, BSWS (Bandhu Social Welfare Society), and SAHRA (South Asian Human Rights Association) Bangladesh, and has been exhibited at the Bengal Gallery of Fine Arts, BRAC University, the Goethe Institute Bangladesh, the Gender Equality Conference in Complutense University in Spain, the Sexuality Conference at Opening University in the UK, Edward M. Kennedy Center, and the Dhaka Art Summit. 
For more of Ahmed's work, check it out here.