Read Chilling Stories of Sexual Violence Survivors from the World Conference against Trafficking
Most of us reading this and sitting in the comfort of our privileged lives have several opinions of prostitution and trafficking. Most of us never think too deeply about it, but what we don't realise is, it stems from the problem of objectification all women face, simply because they are women. On January 30, 250 global voices gathered to address these problems, at a World Congress against the Sexual Exploitation of Women and Girls in New Delhi. Organised by Apne Aap Women Worldwide, the Coalition for Abolition of Prostitution (CAP), and Vivel, in partnership with the All India Dalit Mahila Adhikar March, this conference sought to question existing views about prostitutions, and find solutions for the growing problem of human trafficking across nations. Apart from addressing common questions about prostitution and human trafficking, they each told their stories as survivors of sexual violence, and gave statements of support. 
Here are some of the highlights from the event.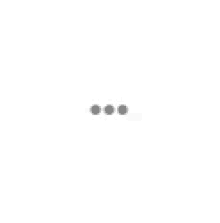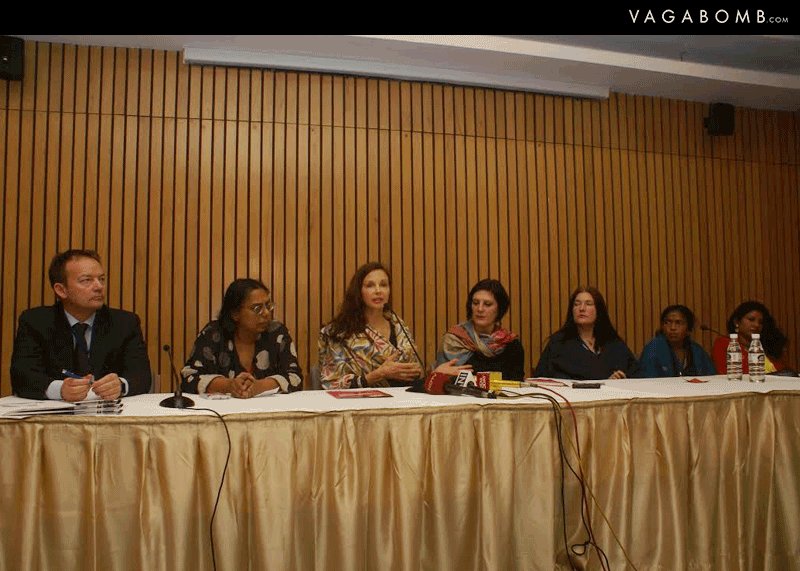 Prostitution is not sex work
The most common argument for prostitution is that it is supposed to be empowering, because women have the right to be sexual beings. However, the panel at this forum was quick to dispel this grossly inaccurate myth. 
The foremost argument for this was made by Rachel Moran, who authored a book about her experience as a former prostitute in Ireland. She clarified that prostitution is never a matter of choice, saying, "Prostitution exists everywhere on this earth because of the male demand for it, and women's position in prostitution is simply a response to dire circumstances," adding that prostitution was the male exploitation of female bodies, and that there was nothing empowering about such exploitation.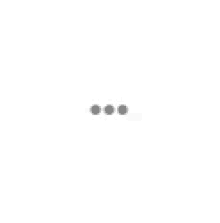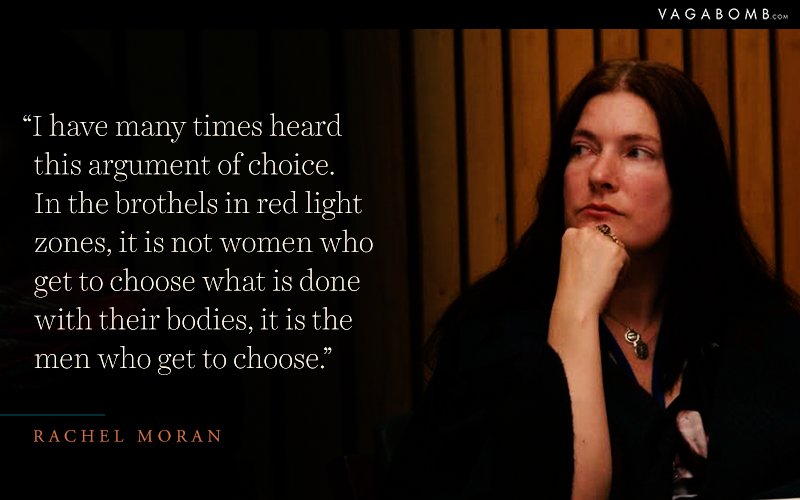 An impassioned argument against prostitution was also made by Jackie Lynne, an indigenous Canadian woman who spoke poignantly about her experience growing up as a prostitute's daughter, saying that it broke her mother's heart when she heard Jackie was also sitting at the same bar to pick up clients her mother first sat at, ready to sell herself.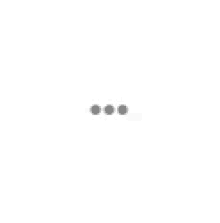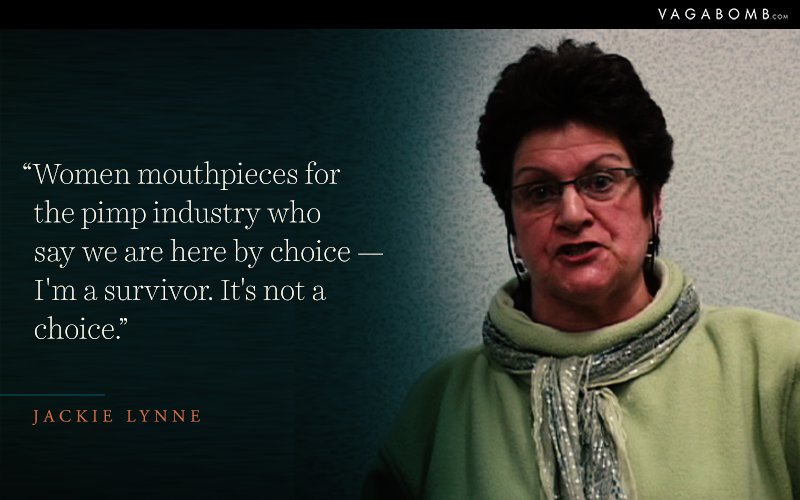 Addressing the problems of the 'last girl'
Be it in the hinterlands of Bihar, or in a white-majority country like Ireland, prostitution always affects the most oppressed girl the worst. Young women who are from poorer families and socially marginalised groups are the worst affected and most voiceless people. These women are sold into prostitution because they neither have the money, nor the social position to seek a better life. The main cause of this Congress was to address the needs of this 'last girl.' Ruchira Gupta, founder of Apne Aap, explained that most prostitutes in India suffered for the same reason.
"All the women and girls are not just poor and female, but often low-caste, but very often from de-notified, 'criminal' tribes."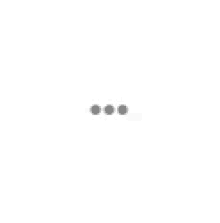 The hurdles against combating prostitution
A member of the French National Assembly, Catherine Coutelle summed up the problems one faces when trying to combat prostitution without hurting the helpless prostitute. She alleged that several elitist arguments mistakenly romanticised prostitution. "The first battle is the opinion of the general public. False ideas around prostitution, that it is the oldest profession, and is about choice, and those who do so, wish to do so. These meetings are important because they give the floor to actual survivors."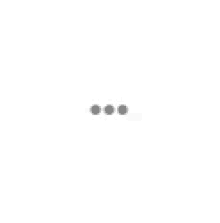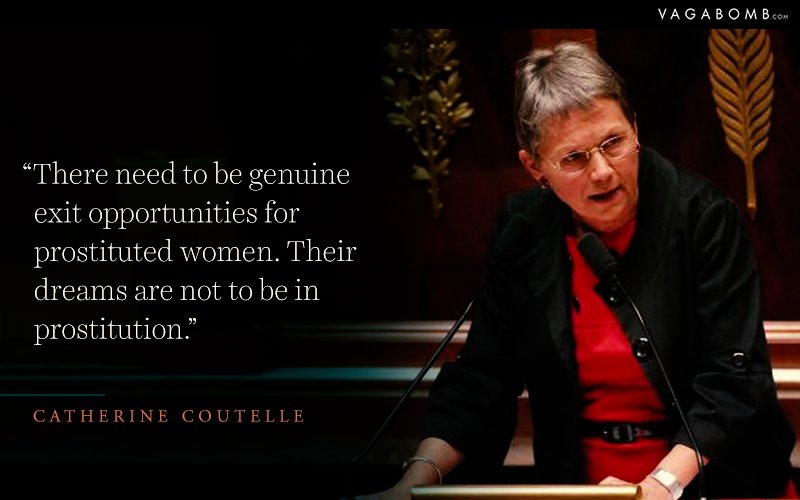 The sexual exploitation of women is institutionalised 
The story of Fatima Khatoon proves that prostitution is not only not a matter of choice, but a manner of entrapment or subjugation of oppressed girls and women. Belonging to the Nat community which was cruelly certified as a "criminal" community by the British, Fatima's prostitution was the consequence of a generational tradition of prostitution. At the conference, she revealed that the reason behind this, apart from caste, was a tradition of 'upper' caste men treating the bodies of 'lower' caste women like objects. She added that this tradition continued, and would continue unless there are radical changes: "If there is no demand, something cannot be sold. We demand that the government sternly punish the buyers, pimps, and brothel keepers so that they never dare to buy women again."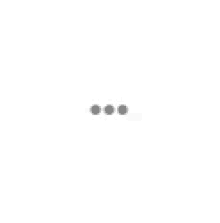 Tribal rights activist Soni Sori, who was attacked by state forces recently, reiterated Fatima's point about how government officials did not help matters, saying, "There might be laws. But they are ineffective. Rapes still happen. My question is, why don't these apply to politicians and the police? Today, four years have passed and my case is still pending without justice. So many girls who are as young as 15 are put in jail for nearly a decade. Women who are victims are put in jail without any investigation on the government's part, and ruin women's lives. How can we come to an understanding with a state which does this?"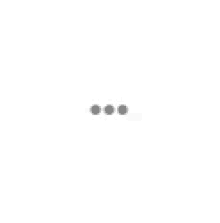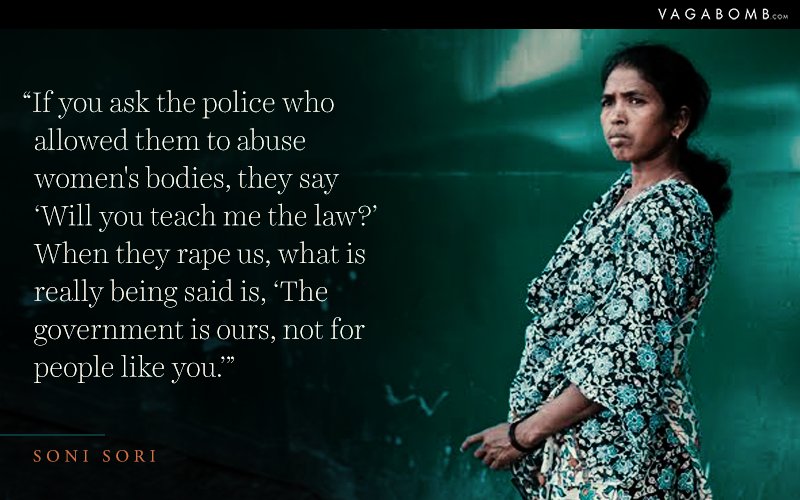 Ending the stigma, and empowering trafficked girls 
Vagabomb asked anti-trafficking activist Anuradha Koirala about the main hurdles when it came to empowering trafficked girls, and the steps necessary to rehabilitate them. "There are no job opportunities. You have to give them training. After giving training also, there is a stigma."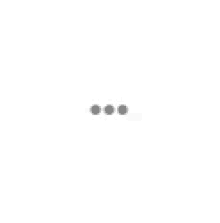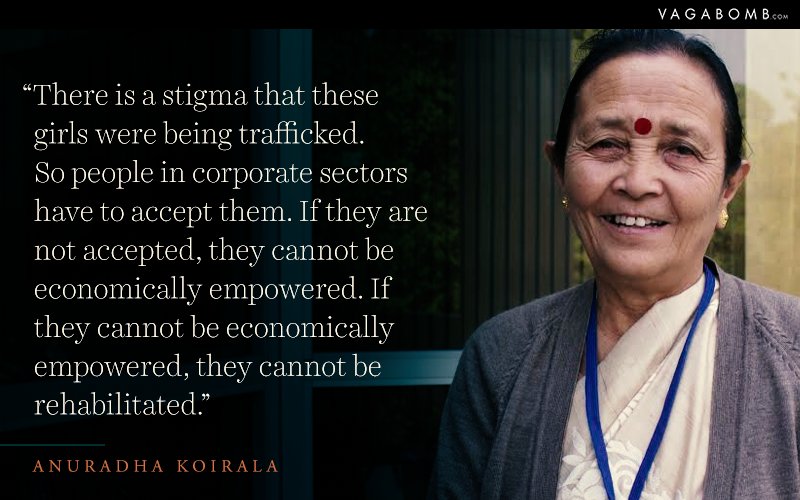 Ruchira Gupta also added that baby steps make a huge difference towards improving their quality of life, saying, "Exit strategies include linking women and girls to government IDs like birth certificates and caste certificates, because they have no documents whatsoever. Because they are trafficked and put into brothels, they have no chance of ever getting a document. So, the first thing we do is make sure they are listed as citizens of India. The second thing we do as an exit strategy is we make sure that they're connected to the government anti-poverty programmes, which is low-cost healthcare, low-cost housing, low-cost education, and low-cost food. That is one of the reasons traffickers take advantage of families, because those families are starving."
The Nordic system
The Nordic legal system with regard to prostitution primarily focuses on punishing the buyer of sex, and the trafficker, not the prostitute. This system is something that activists like Ruchira Gupta are demanding in India, so that the oppressed and desperate girl who is prostituted, is not penalised, saying "Prostitution is really an absence of choice. So some groups who say that prostitution should be legalised are perhaps not aware of the laws in India. In India an adult woman can sell her body for sex. What is not legal is pimping and brothel-keeping. So, those groups advocating for legalising prostitution are actually asking for the legalising of pimping and brothel-keeping."
Her stance echoed that of Ashley Judd, who was also present at the Congress, and spoke about the same issue: "There has been an appropriate amount of emphasis at this world congress on ending sexual violence, about putting the onus and the shame where it belongs, which is on the perpetrator, the aggressor, and the person who thinks that girls' and women's bodies are purchasable."
Swedish Ambassador at Large for combating Trafficking, Per-Anders Sunesson explained that prostitution is nothing but the last resort for oppressed young girls, and that Sweden, like many Nordic countries, has devised a legal system which does not penalise the prostitute, for this reason.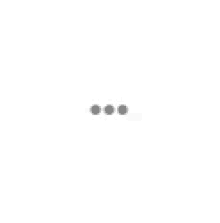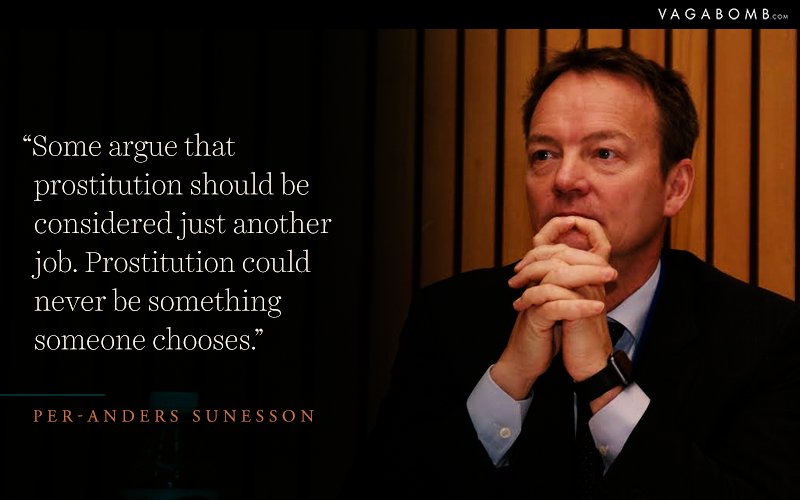 This Congress, hence, more than anything, cleared all doubts about the exploitation, lack of choice, and desperation that prostitution involved, and called for a significant change in laws and attitudes.
Original artwork by Gauri Saxena