Revolution Toh Bohot Aage Chal Ke Hoga: Ratna Pathak Shah on Women, Cinema, and Sexuality
Lipstick under my Burkha is hitting theaters on July 21, and the movie-going audience in India is excited and exhilarated to be a part of a rebellion that took down the CBFC ruling, and gave women a chance to show their side of the story.
But Ratna Pathak Shah, in conversation with Vagabomb, said that she does not believe that this film is a revolution.
"It's not a revolution, baba. Rebellion bhi nahi hai abhi toh bechaara. (It's not even a rebellion yet, poor thing). We're just about to begin showing the finger, right?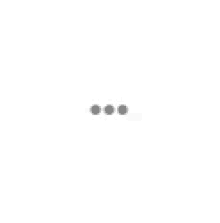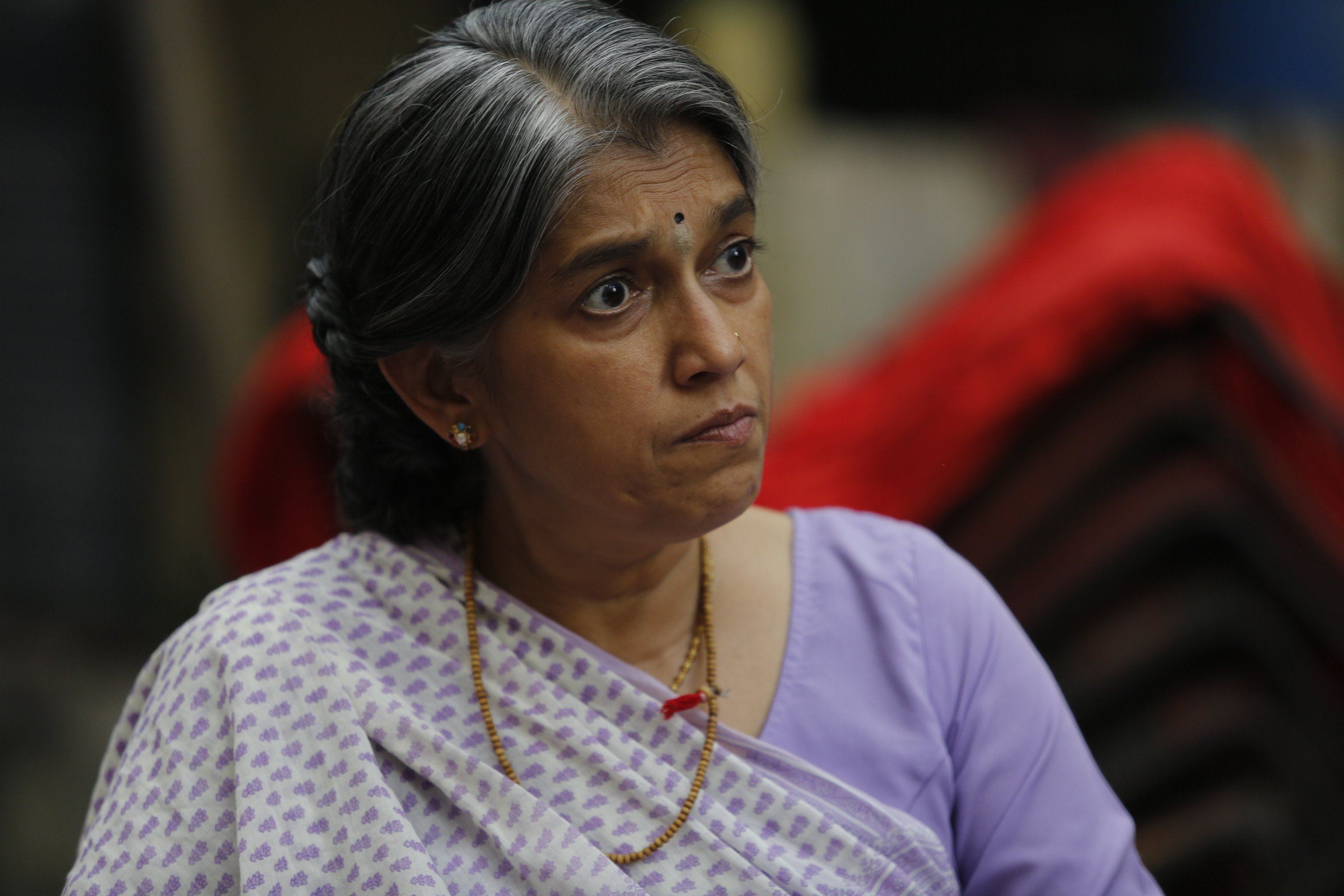 About revolutions and disruptions. 
Going against the grain always creates a certain amount of friction, and this film has managed to create a lot with its apparently 'lady-oriented scenes and audio pornography.' However, according to Ratna, anything that is disruptive, might not always be a good thing.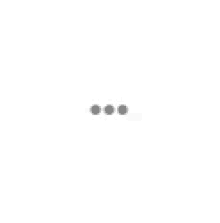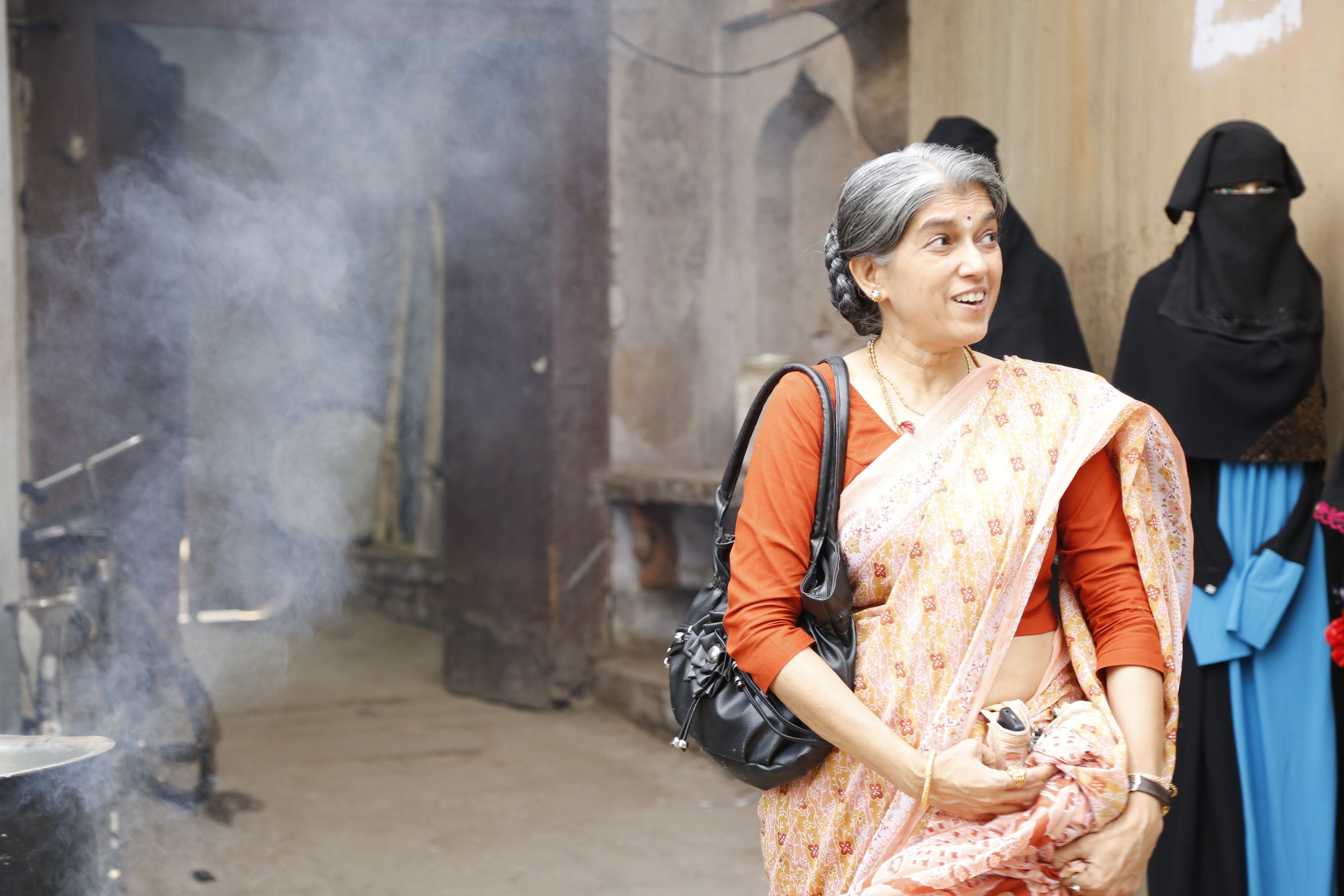 "Hopefully, ek disruptive revolution na ho toh behtar hai (hopefully, it won't be a disruptive kind of a revolution), because any kind of disruption takes a long time to heal...particularly a disruption in a society.
We'll stumble our way into a better world.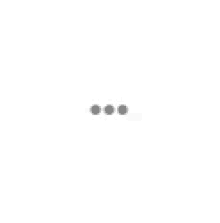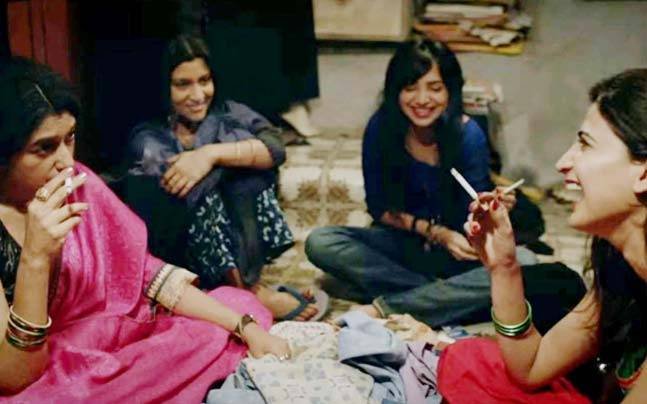 There have been many films in the past which have touched upon topics that are considered taboo, and many of those films were not very well accepted, because of the 'alternative' narratives that they talked about. Films like Fire, Earth, and Pink were critically appreciated, but not consumed on a mass scale. There are many people who are clamouring to watch films that actually talk about important issues, and do not skirt obvious societal problems with baseless humour. 
Talking about India and its prevalent issues, Ratna Pathak Shah said, "When Sati was opposed, when we first began, when child marriage was opposed, when widow remarriage was opposed, when women's education was proposed, kitna bawaal hua because of that (there was such an uproar because of that). Isliye koi cheez aasan nahi hai, and it's silly to imagine ke ek jhatke me ho jayega sab (And that is why nothing is easy, it's silly to imagine everything will be done with a snap of the fingers). And actually that is the big learning of my life.
Lipstick Under my Burkha is real and relatable.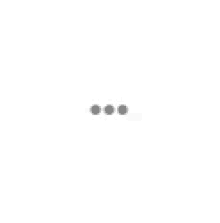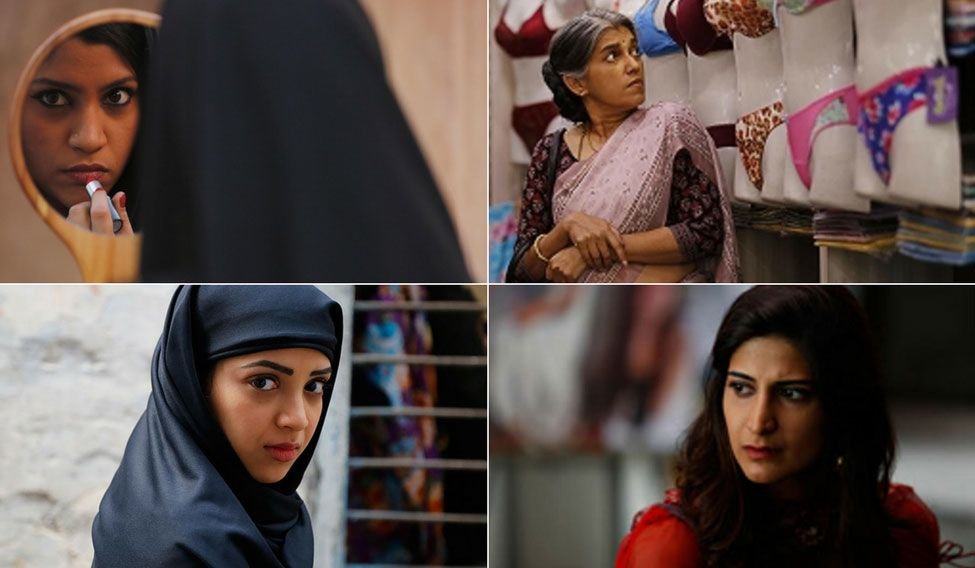 Talking about the film, she mentioned that the content is something that many women in India, and across the world, have gone through. There are many women with hidden desires and secret acts of rebellion, who have never been seen on any screens. 
While talking about the relatability of the script, she emphatically agreed with the fact that the script is real and honest, "100%. Iss liye toh yeh script itni achhi lagi humein! Because yeh humaari real life hi toh hai. Directly meri chahe na ho, but main aisi auraton ko jaanti hu jinhone iss tarah ke experiences dekhe hain (That is why we liked the script so much! Because this is our real life, isn't it? Might not directly be mine, but I know so many women who have gone through experiences like this), and I don't think there will be anyone who will say, 'this is unbelievable or unacceptable,' frankly. Not amongst a large number of people in our country.
Sex Education, Sexuality, and log kya kahenge?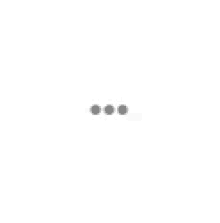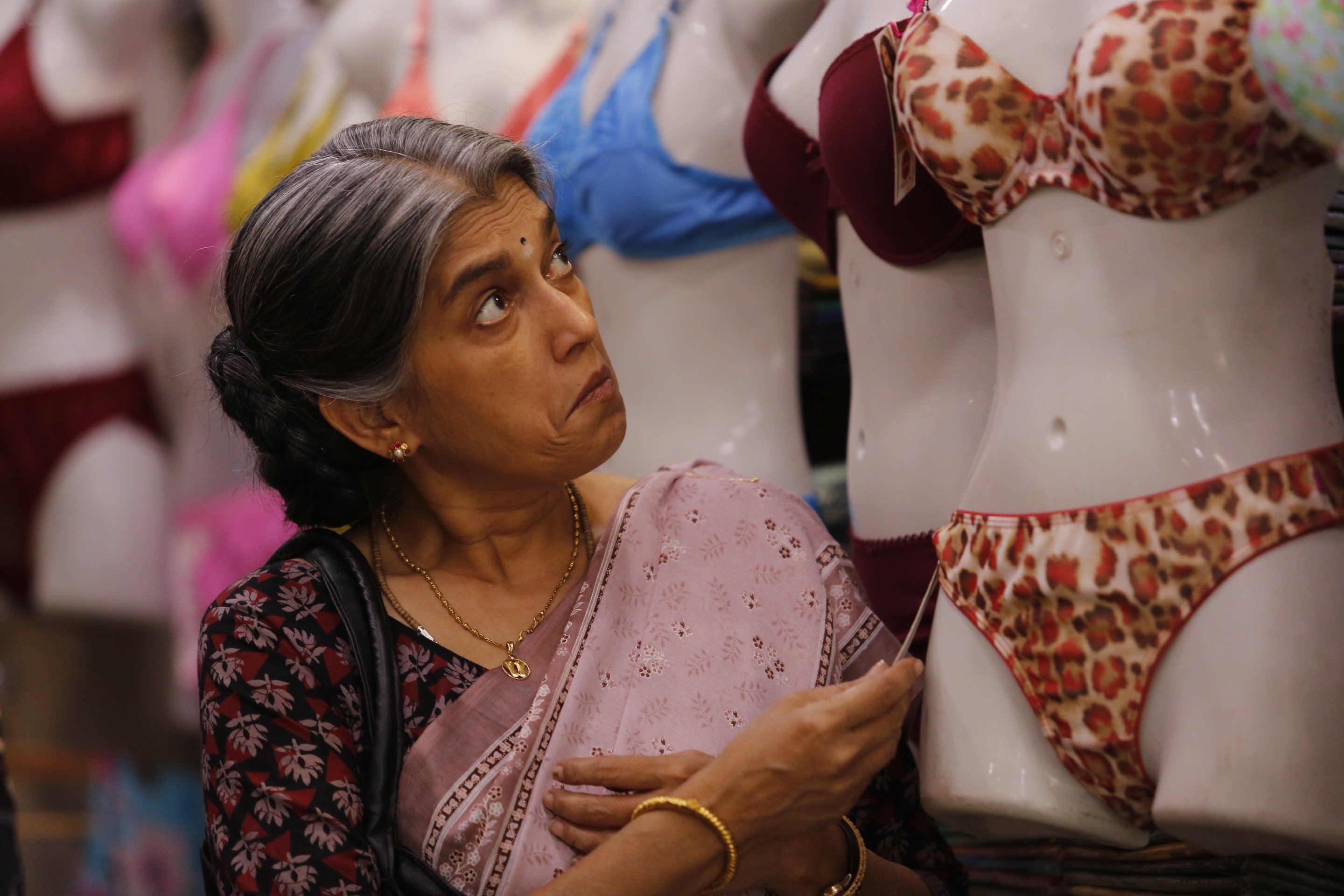 In a country like India, one of the major issues is communication within families. There are a lot of families where coming clean to one another becomes a task. Talking to each other about sex, sexuality, and other such topics becomes taboo in itself. 
Ratna Pathak Shah quipped, "We don't know how we became a billion... Woh toh bas bhagwaan ki daya se ho gaya (It's all by God's grace), And on a more serious note, she continued, "India is in need of sex education. We desperately need some information, which is why Alankrita made this film, so that people get this information in one go."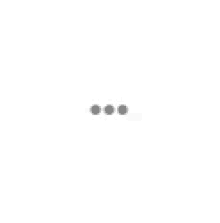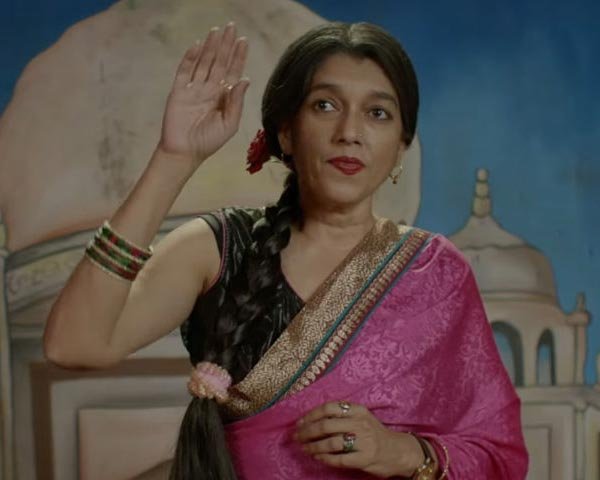 Even the actors are not completely immune from the ideology which makes most of India function, the ideology that insists on asking, "Doosre kya kahenge?"
"The thought had crossed my mind that there are certain people in my family who may find it a little uncomfortable to see me do a role like this. What went through my mind was, how will I answer when I'm asked about why I took up this role?
Everyone needs to get on-board with the lipstick rebellion.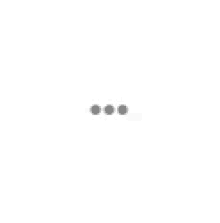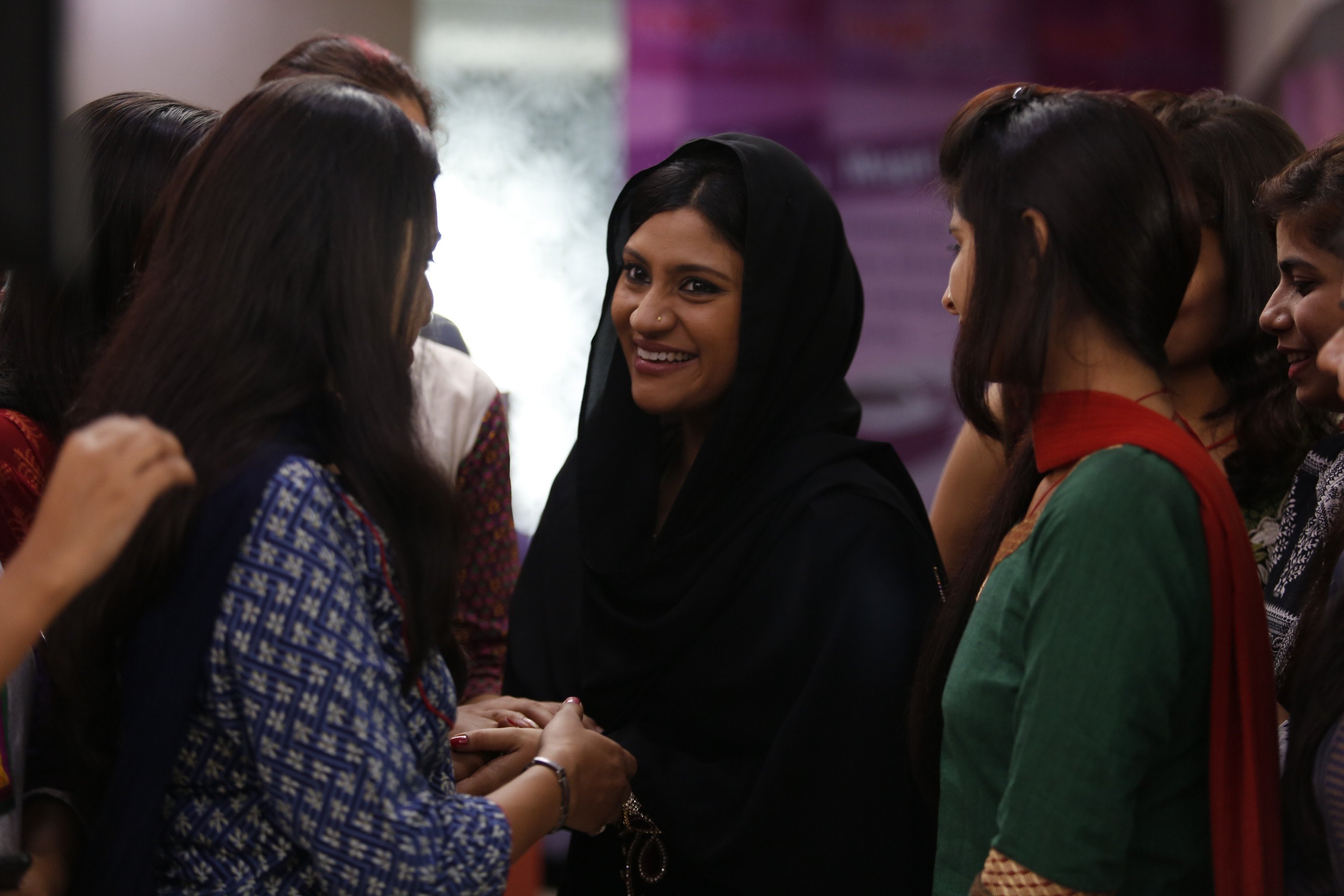 Those advocating the film are talking about how everyone needs to watch the film, but Ratna Pathak Shah has a slightly different opinion. There should be no exceptions, and everyone should be a part of the #LipstickRebellion, or in the least, watch the film in the hall. 
"I would not like to see it from the point of view of who needs to see this film. Frankly, everyone needs to see this film, because this is one issue that affects everyone's lives. Having said that, I'm hoping that people will want to see the film, rather than need," she said. 
It's time we all head to the theaters en masse on July 21, and watch this brilliant, entertaining, and hilarious film, with 'gorgeous men,' and 'real women;' because this is one narrative all Indians must learn to accept.