Raped 43200 Times, This Human Trafficking Survivor Lives to Tell Her Story
Known for its rampant human trafficking problem, the ugly side of Mexico's organised crime ring was exposed when a young woman, Karla Jacinto, came out with her heartbreaking story in a recent interview to CNN.
Her harrowing encounter with human trafficking began when she was 12; she belonged to a dysfunctional home and was lured by a trafficker under the pretext of money and gifts. The 22-year-old trafficker took off with Karla to Tenancingo, a town in Tlaxcala, Mexico, and an infamous human trafficking and prostitution hub. There she lived with the trafficker for three months, after which she was forced to work as a prostitute in Guadalajara.
In a span of 4 years, Karla was allegedly raped around 43200 times having been forced to have sex with at least 30 men every day.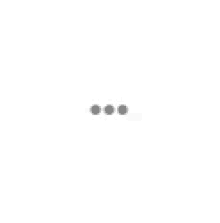 "I started at 10am and finished at midnight. Some men would laugh at me because I was crying," Karla told CNN. "I had to close my eyes so that that I wouldn't see what they were doing to me, so that I wouldn't feel anything," she continued.
The abuse Karla faced was so severe, that anything, including things out of her control, could trigger an assault from her trafficker. In just one incident Karla was attacked by her trafficker when he spotted a customer's bite marks on her neck. "He started beating me with a chain in all of my body," Karla recalls. "He punched me with his fists, he kicked me, pulled my hair, spit at me in the face... he also burned me with the iron."
When asked about remedial measures, Karla recalls an incident a police rescue operation turned out to be counter-productive when instead of rescuing the group of girls (mostly underage), the officers filmed lewd videos and pictures of them.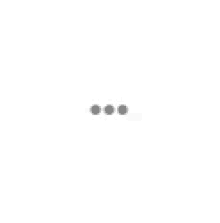 Now a 23-year-old advocate against human trafficking, Karla was rescued in 2006, with the help of an anti-trafficking operation in Mexico City.
Human trafficking is a pervasive issue all over the world, and is a severe human rights violation that needs desperate remedial and preventive measures.
Watch her full CNN interview here .
(H/T: CNN )