Rape, Murder, Torture: Why Zeus Is the Most Messed up God in Mythology
It is an absolute mystery why the ancient Greeks worshipped the gods they did, because these gods did some of the most problematic and messed up things ever. Rape, murder, instigating wars, cheating on their spouses—no, these are not reports of news items I read in today's newspapers. These are all actual things the Greek gods have been guilty of doing. Now, if all the gods are like that, you would expect that the most powerful of them would be the one punishing them for their transgressions, right?
Wrong. The most powerful was Zeus, the god of the sky. And the number of absolutely terrible things he has done will make you wonder what the Greeks were thinking worshipping this guy.
Here are six of the worst things Zeus has done.
If he saw a woman he wanted sexually, her consent didn't matter to him at all. If she said no, he just went ahead and raped her.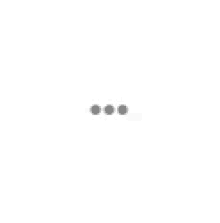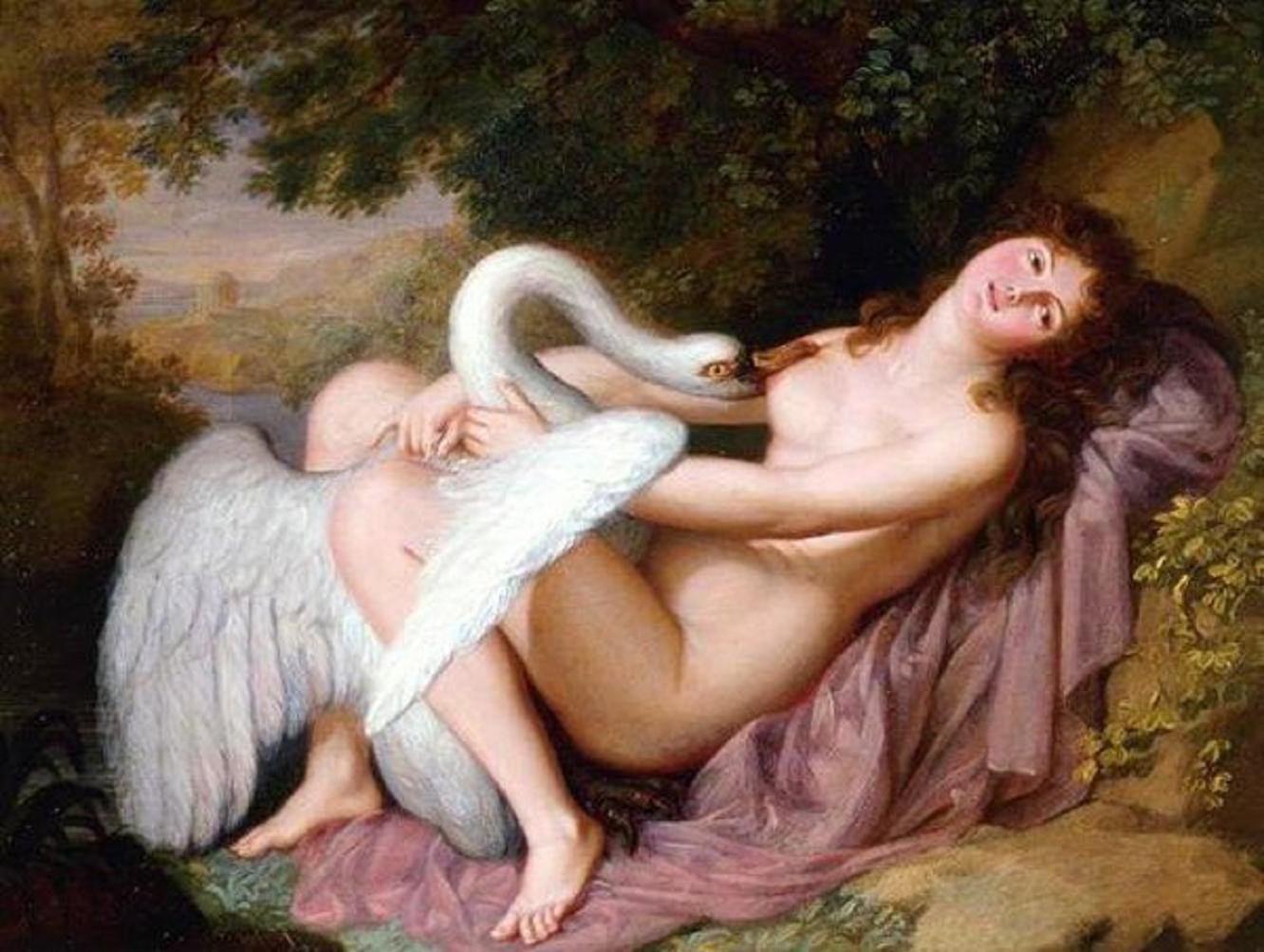 Zeus is called father by all the other gods as well as his worshippers. No, not just out of respect, but because there was a strong chance he raped their mother. We all know the story of Helen and how her beauty launched a thousand ships. But do we know how she was conceived? Leda, wife of King Tyndareus, had gone to a pond to take a bath, when Zeus saw her from afar. He then proceeded to transform into a swan, and simply came down and raped her. That same night, Leda had sex with her husband, and she conceived two sets of twins, Zeus' children Helen and Polydeuces, and Tyndareus' children Castor and Clytemnestra. Don't look for logic here, because some versions of this story say that Helen and Polydeuces hatched out of eggs that Leda laid. The story of how Zeus raped Leda has been captured by several artistes, like Yeats' poem Leda and the Swan, and the paintings by Paul Cézanne and Rubens.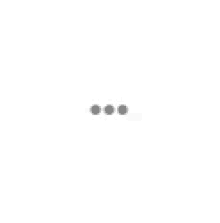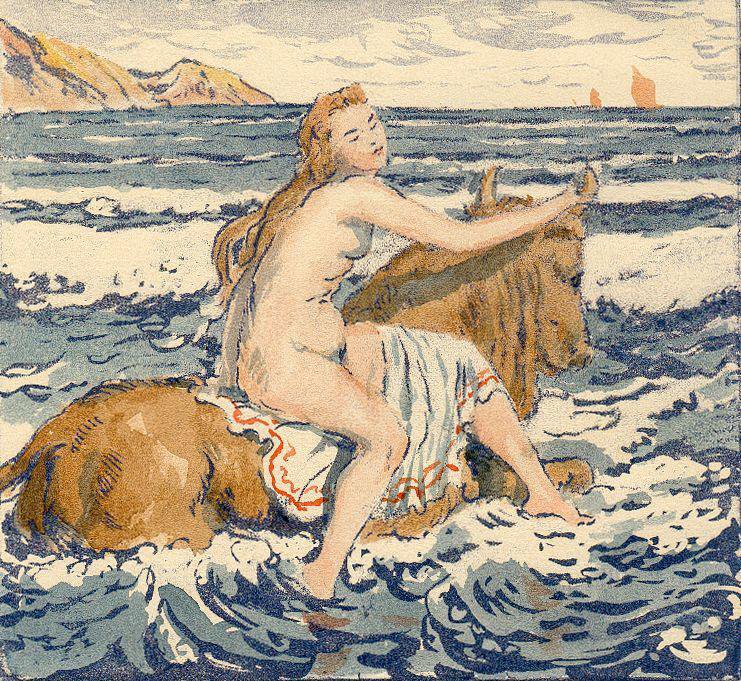 There is also the story of Europa, who Zeus appeared to in the shape of a white bull. Europa saw the bull, caressed him, and sat on his back, which gave Zeus the opportunity to abduct her. Her begging him to let her go did not help, and Zeus only kept reminding her that he loved her, and that she would bear him many sons.
Another time, Zeus wanted a woman named Danae, whose father kept her locked in a bronze prison because of a prophecy that her child would someday kill him. So Zeus turned himself into golden rain, because bars are nothing to a god, and managed to get into her chamber. He then impregnated Danae, who gave birth to Perseus, who went on to kill Medusa. And his granddad.
He constantly cheated on Hera, his wife.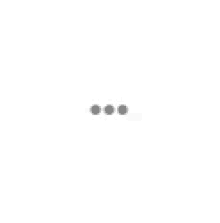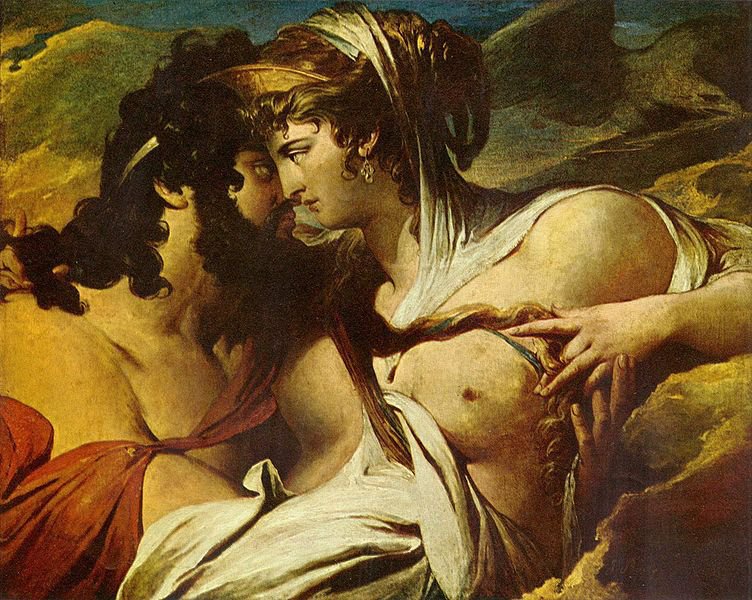 All of the above stories about him raping women took place while he was married to Hera. He also had several consensual affairs with mortal and immortal women, all while he continued to stay married to Hera. Hera, because she couldn't control her husband's penis, took out her anger on the women Zeus slept with, sometimes torturing them with an eternity of being stung by a fly and trying to murder them.
He indulged in a lot of incest.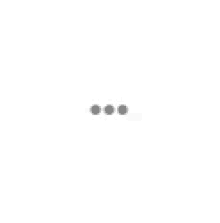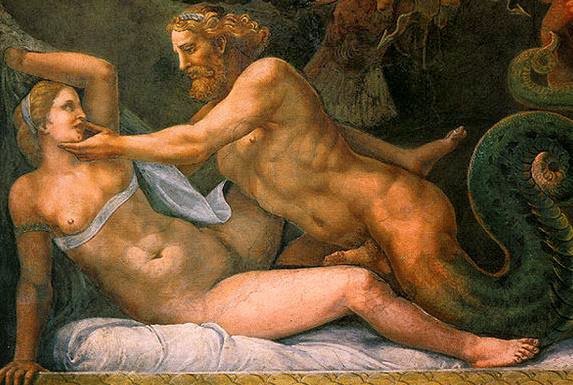 To be fair, all the Greek gods indulged in incest, having sex with and marrying direct relatives. But we're talking about Zeus, and Zeus was married to Hera, who was his sister. Zeus also went ahead and had sex with Demeter, who is also his sister, and had a daughter with her, Persephone. Yes, this is the same Persephone who was then abducted by Hades—who is Zeus and Demeter's brother.
He married Metis, and then killed her because he wanted to marry Hera.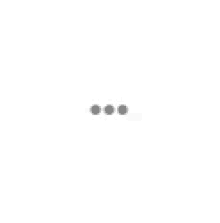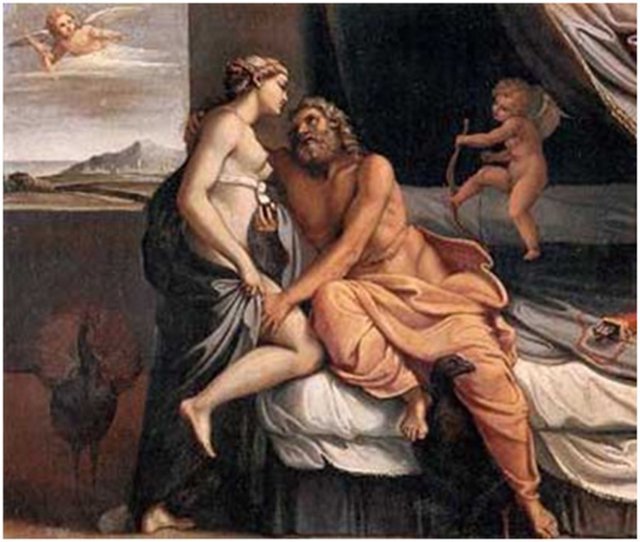 Zeus married Metis, the goddess of counsel and advice. Metis was prophesied to give birth to very powerful children—one would be Athena, the goddess of wisdom and war, and the other would be a son who would be so powerful that he would destroy Zeus. So, Zeus had sex with her, tricked her into turning herself into a fly, and then swallowed her. But Metis had already conceived Athena, so the lore says that Zeus put the foetal Athena into his thigh, from where she sprung, fully formed.
Zeus punished Prometheus to an eternity of torture because he gave fire to the humans.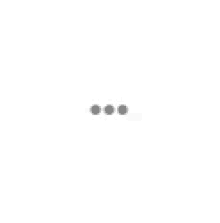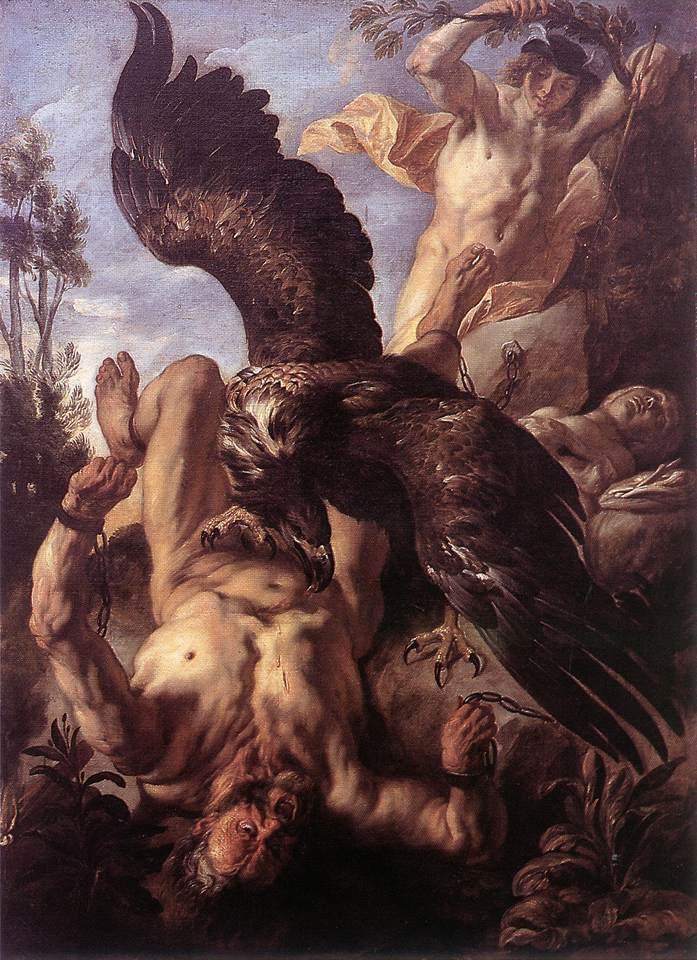 The legend is that Zeus was angry with the humans for offering him only animal bones wrapped in fat as an offering instead of the meat, so he withheld fire from them. Prometheus hid some fire in a giant fennel-stalk, and brought it to the humans. As punishment, he chained Prometheus to a rock, where an eagle would swoop down every day to peck at his liver. It gets worse, because Prometheus' liver would regenerate every night, so this was basically Prometheus' life forever, because he was also immortal.
The whole Pandora's Box incident was also entirely engineered by Zeus.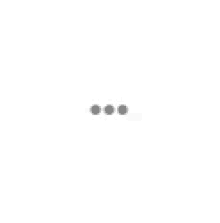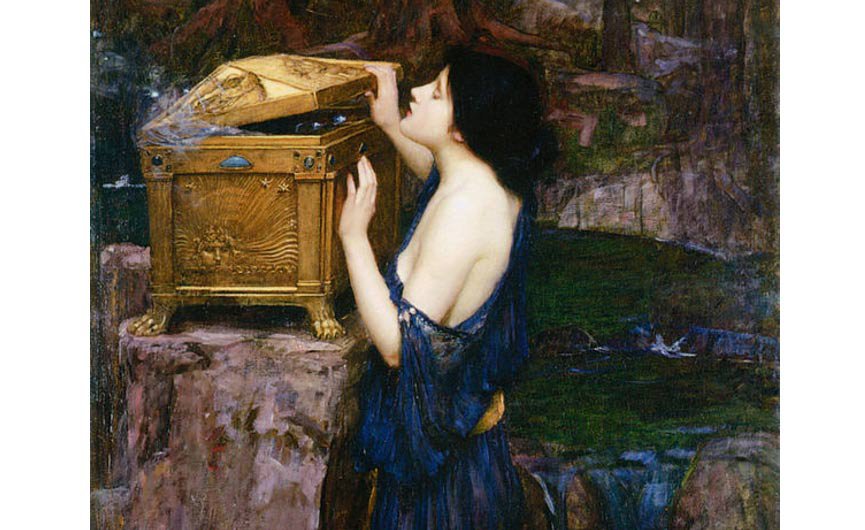 Pandora was the first human woman, who was created by Hephaestus and Athena, on Zeus' orders. Even though Prometheus warned his brother Epimetheus to not accept any gifts from Zeus, he accepted Pandora, who was created to beguile humans. Zeus "blessed" her with insatiable curiosity, and then gave her a box, and told her to never open the box. You know where this is going, and what happened with Pandora's box. This box contained everything evil and unhappy, and is probably the reason 2016 sucked so much, and is also the biggest overreaction to humans getting fire.
Yes, at this point, we're all wondering, what were the ancient Greeks thinking?