Rajasthan Tourism Is Winning the Internet & Our Hearts With Their New Campaign
Rajasthan means different things to different people. Some visit for its regal heritage, some want to get lost in the deserts, while others find solace in the peace and chaos they experience at Pushkar and Ajmer. It's this personal connect that Rajasthan's new tourism campaign is counting on, and celebrating in these new advertisements that were released recently (and are already winning the internet).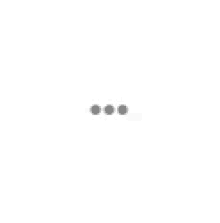 The Rajasthan Tourism website has undergone a complete makeover, and we're loving it all: the new logo, the brilliant video campaigns (created by Ogilvy and Mather). Rajasthan Tourism 3.0 will make you want to push your leaves, rethink your holiday plans and, basically, reschedule all your vacations.
Think we're exaggerating? Hit play:
According to news reports, this multimedia campaign has been created to raise the annual tourist arrivals to over 50 million by 2020.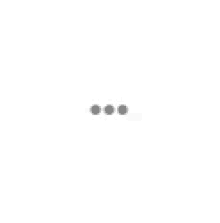 Vasundhara Raje, the state Chief Minister, said, "Rajasthan Tourism 1.0 of the 80s was about our landscape, the harsh terrain, and the adventures immortalized by Satyajit Ray on celluloid. The 90s saw version 2.0, with a forward looking vision which included our heritage properties. With Rajasthan Tourism 3.0 we aim to implement an integrated plan that revolves around experience, infrastructure, cleanliness, security and marketing."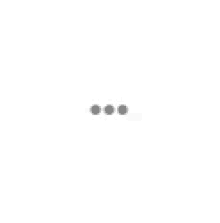 We think they're on the right track. Use all your long weekends in 2016 , and go experience Rajasthan like never before.