Rajasthan Passes Death Penalty Bill for Rapists of Girls 12 Years and Younger
Friday, March 10, 2018, saw the Rajasthan state assembly pass a bill that ensures the death penalty for anyone convicted of raping girls aged 12 years or younger. The bill, once passed into law, will make Rajasthan the second Indian state to make such a reform to their laws. Madhya Pradesh introduced a similar bill in December of 2017.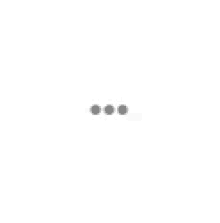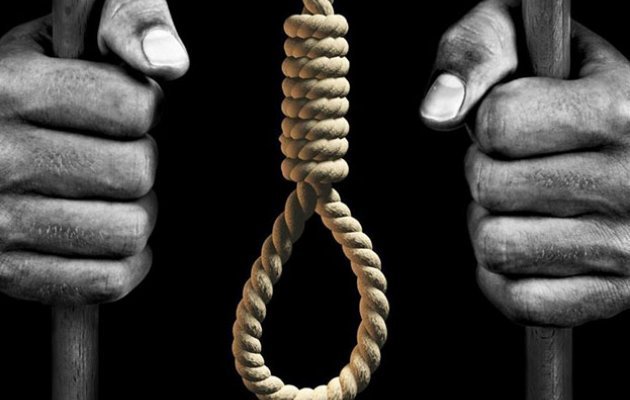 Rajasthan has been known for its high rate of crimes against women. However, the past five years have shown a drop in the number of cases filed, according to the latest NCRB (National Crime and Record Bureau) data. The state saw a dip of 12% in crimes against being reported between 2013 to 2017. Unfortunately, just because there is a dip in numbers does not mean that women in Rajasthan are necessarily safer. Overall, the level of safety, security, and apathy from law enforcement seems to be the same as the state still accounts for 8.1% of the crimes against women in India, and ranks fourth in the list of unsafe states for women. But, the state seems to have taken the statistics seriously and wanting to improve it, have taken one step further and introduced the death penalty bill for rapists of minor girls. Only time can tell if this amendment works or not. 
Feature image source