18 Times R Madhavan Made It Okay for Millennials to Still Crush on Him
Let's start with a basic fact. All millennial girls have very strong feelings about R. Madhavan. The only thing we might differ on is whether he was cuter as Karthik in Alaipayuthey, Maddy in Rehna Hai Tere Dil Mein, or as Flight Lt. Ajay Rathod in Rang De Basanti.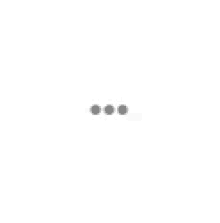 Madhavan was the tall, dark, handsome guy from our dreams and made us all smile and blush with his blockbuster hits in the early 2000s. He then went on to win awards and critical acclaim in both Bollywood and the Tamil film industry. He's still around, winning praise for films like Saala Khadoos and the Tanu Weds Manu series, but given a choice, we still like the RHTDM him more. And would accompany our Tamil friends on a Alaipayuthey, Minnale, and Dumm Dumm Dumm marathon any day.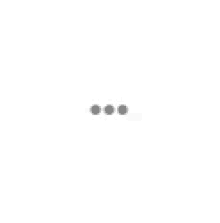 Madhavan is our pick for #ManCrushMonday this week, which is why we're going back to the 2000s to remember his best moments. Enjoy!
We 90s kids first became Madhavan fans when the hit TV show Seahawks aired,where he played a strapping, young navy officer alongside actors like Milind Soman, Om Puri, and more.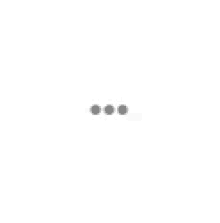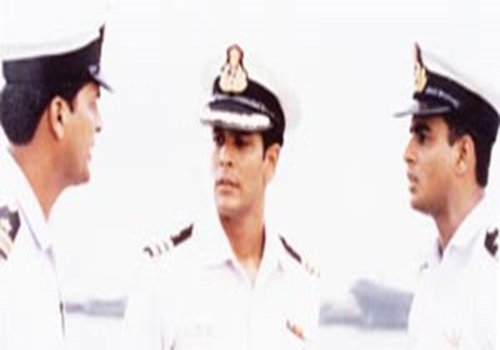 He was a known face in the modelling circuit before he moved on to films.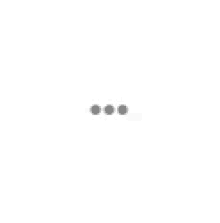 He soon moved to the Tamil film industry and made his debut with Mani Ratnam's Alaipayuthey, which was remade as Saathiya in Bollywood. He was an instant star, and this face explains why.
This stare made a lot of girls weak in the knees in 2000, and we're sure it can do that even today.
And this:
And this: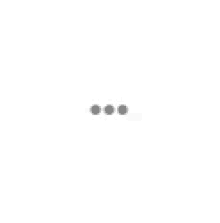 Add to that, other equally romantic roles, like that in Minnale and Dumm Dumm Dumm.
He made his Bollywood debut with the Hindi version of Minnale,which we know as Rehna Hai Tere Dil Mein and, before we knew it, most of us had fallen for bad boy Maddy.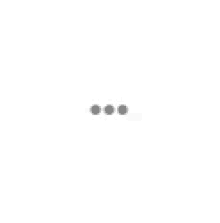 Come on, how could we not?
And then he went from bad boy to the smartest, nicest, most charmingfauji of them all in Rang De Basanti.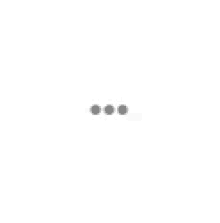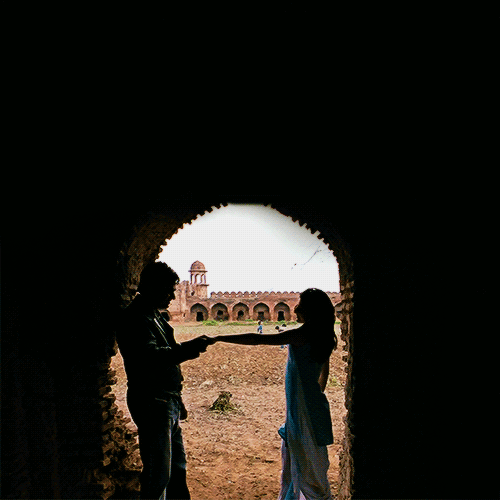 In case you've forgotten, this epic film also had this epic proposal scene which melted the hearts of an entire generation.
He has several other powerful performances to his name too, like Guru, 3 Idiots, Run, Aaytha Ezhuthu, among others.
Out of fangirl loyalty, we follow him on social media even today.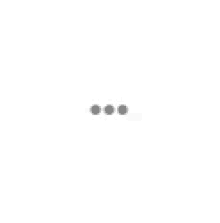 But it is the young, 20-something Maddy that we'll always go back to.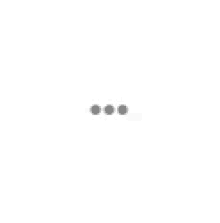 And to the one in Rang de Basanti.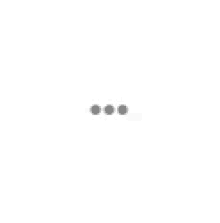 Nostalgic enough?
If not, let the happy, dancy Maddy take you back in time.