10 Quotes from Severus Snape That Make Him the Most Beloved 'Villain'
A well-written protagonist does not necessarily make a great novel. More often than not, the success of a novel depends heavily on the characterisation of other characters, their complexities, and their ability to hold their own ground. J.K Rowling, author of the celebrated Harry Potter series, does not disappoint in this regard. Though the seven-part series traces the journey of Harry Potter, it also creates some memorable characters. And the apparently cold, sarcastic, and often times ambiguous character of Professor Severus Snape stands out among the rest. Rowling invests heavily in this character, revealing his human side only in parts. But by the time we finish reading the series, Snape emerges as a hero, who earns our grudging admiration.
Such a character is a rarity in literature, and we bring to you 10 of his most memorable quotes.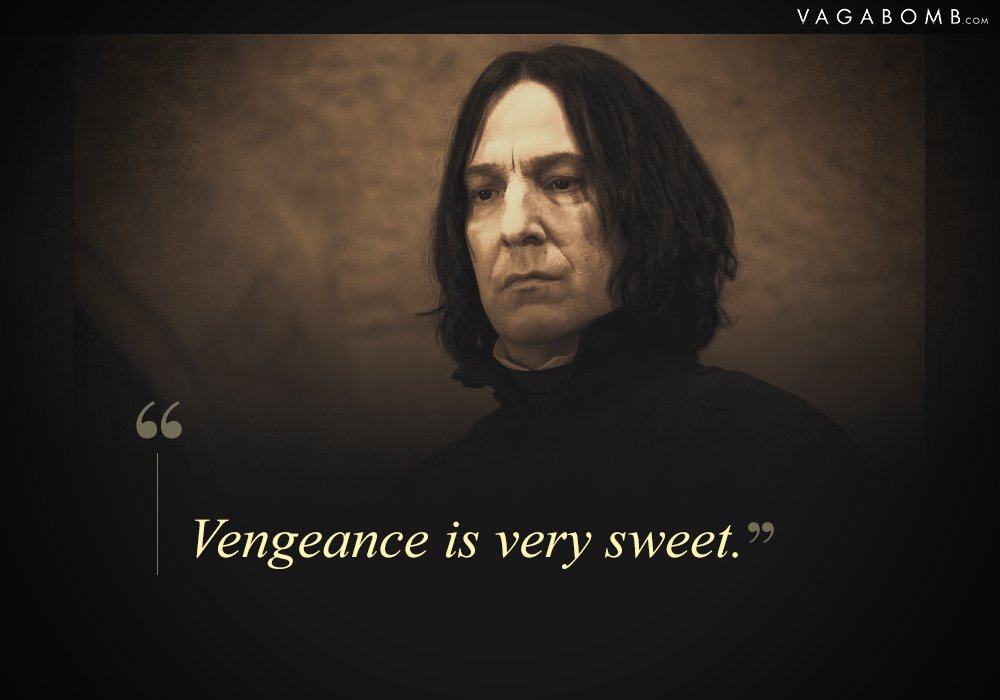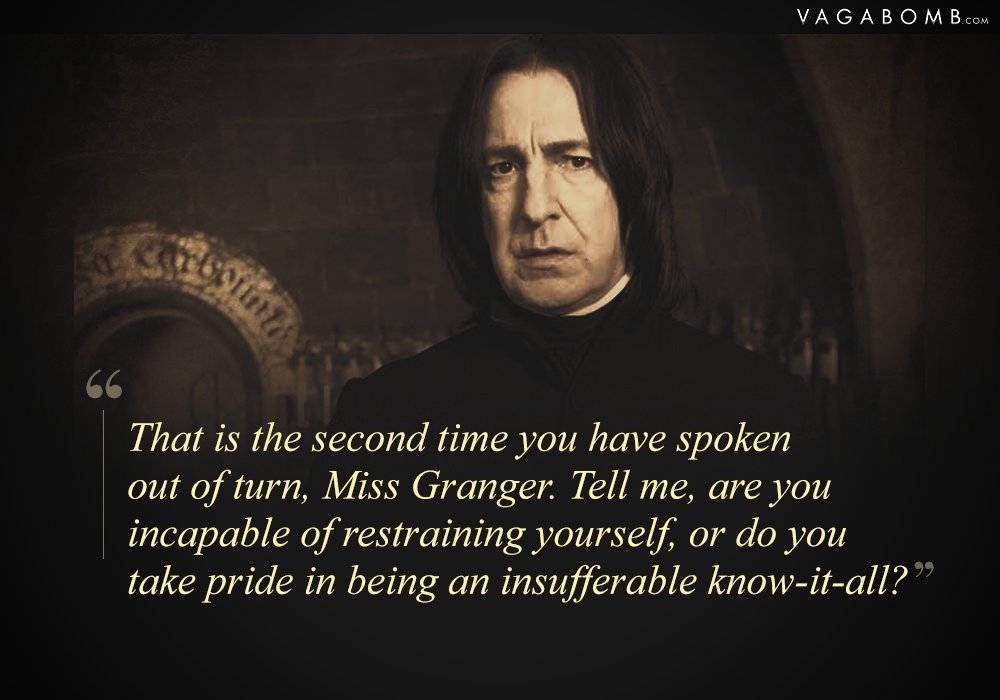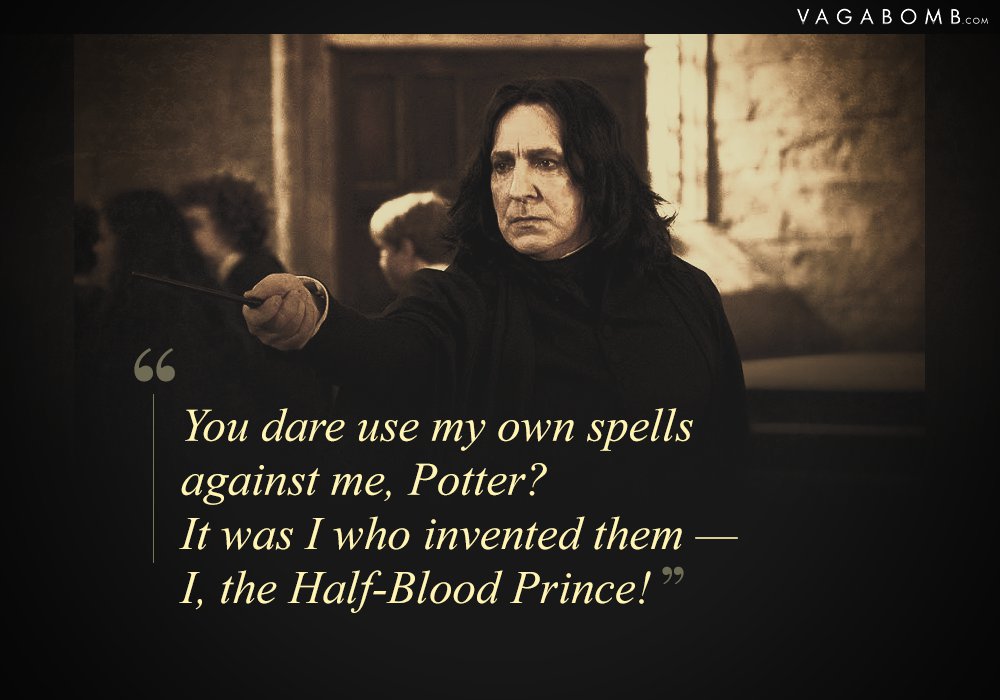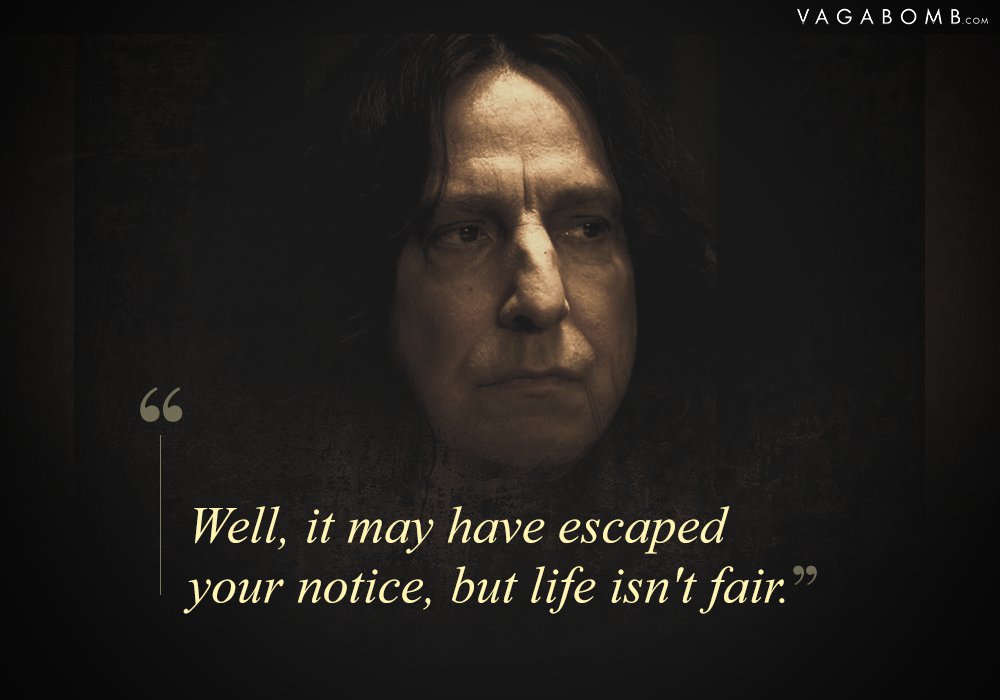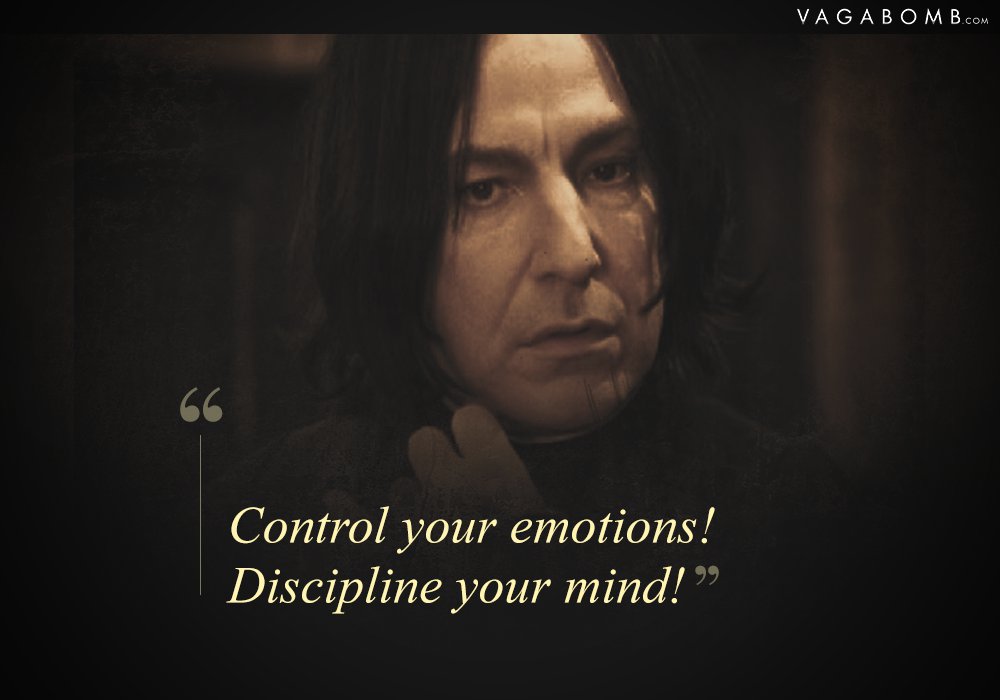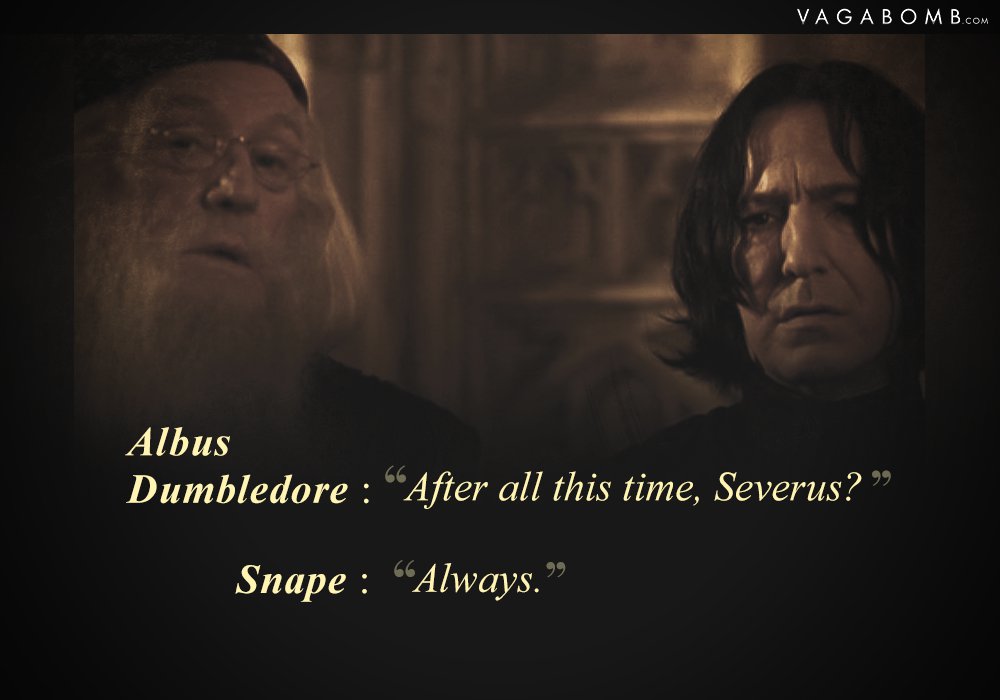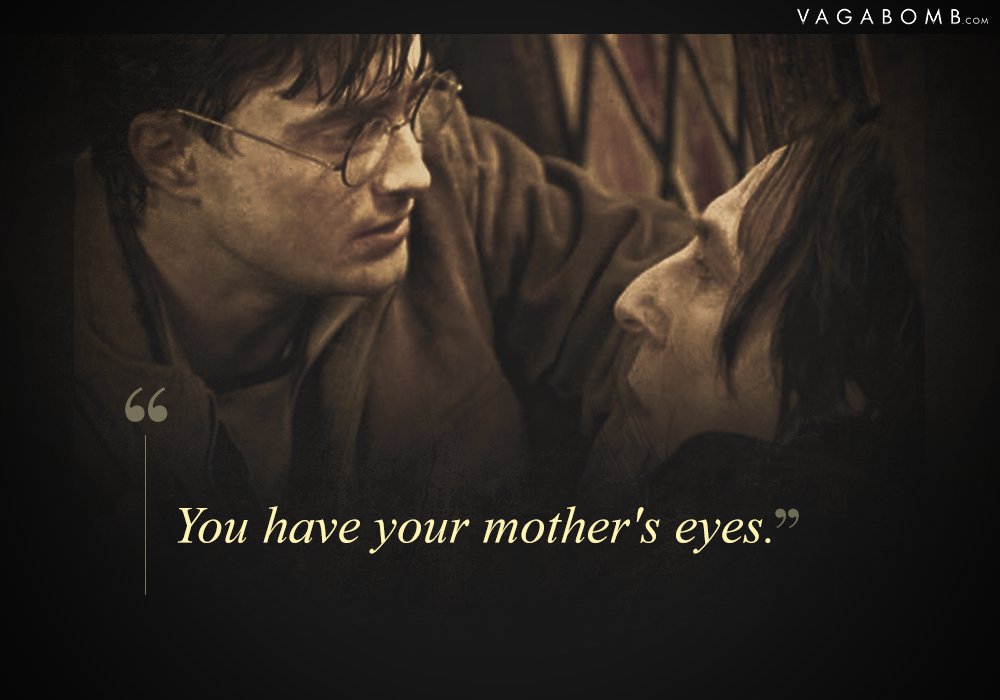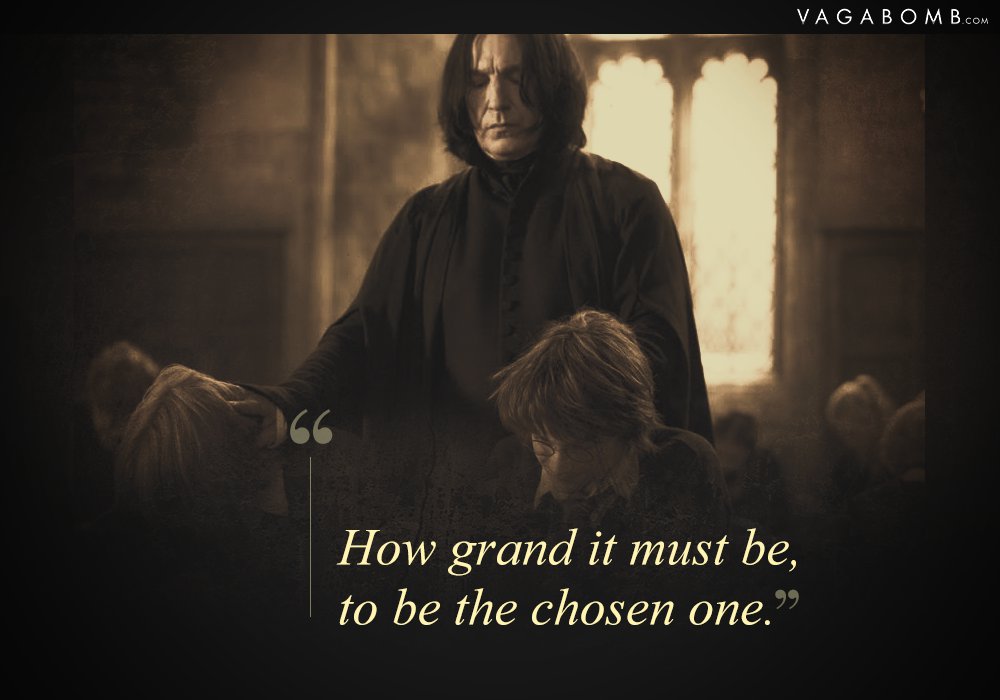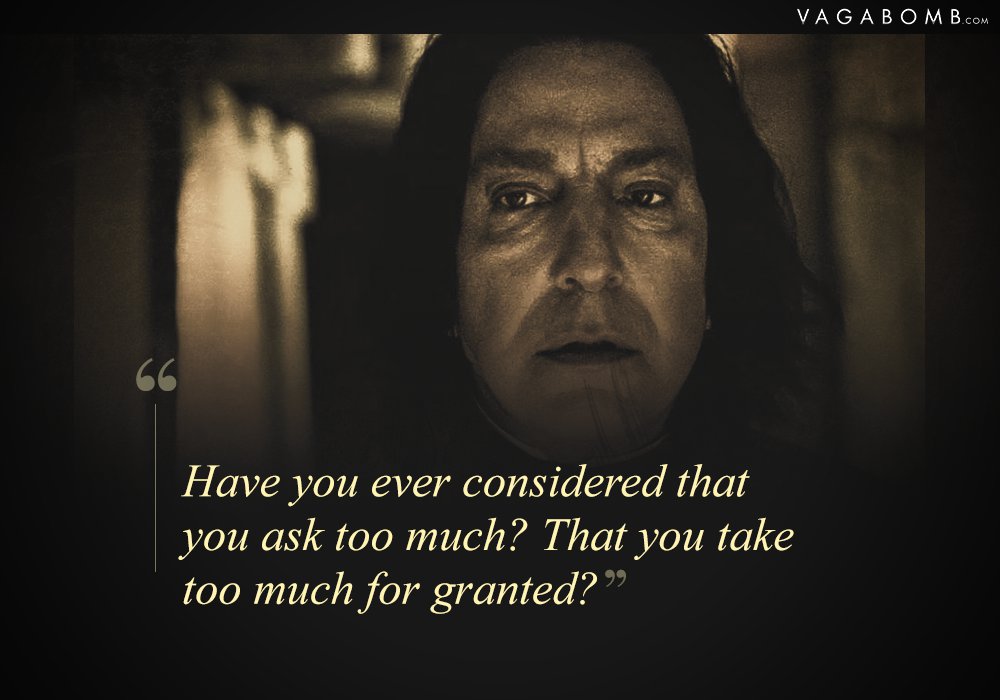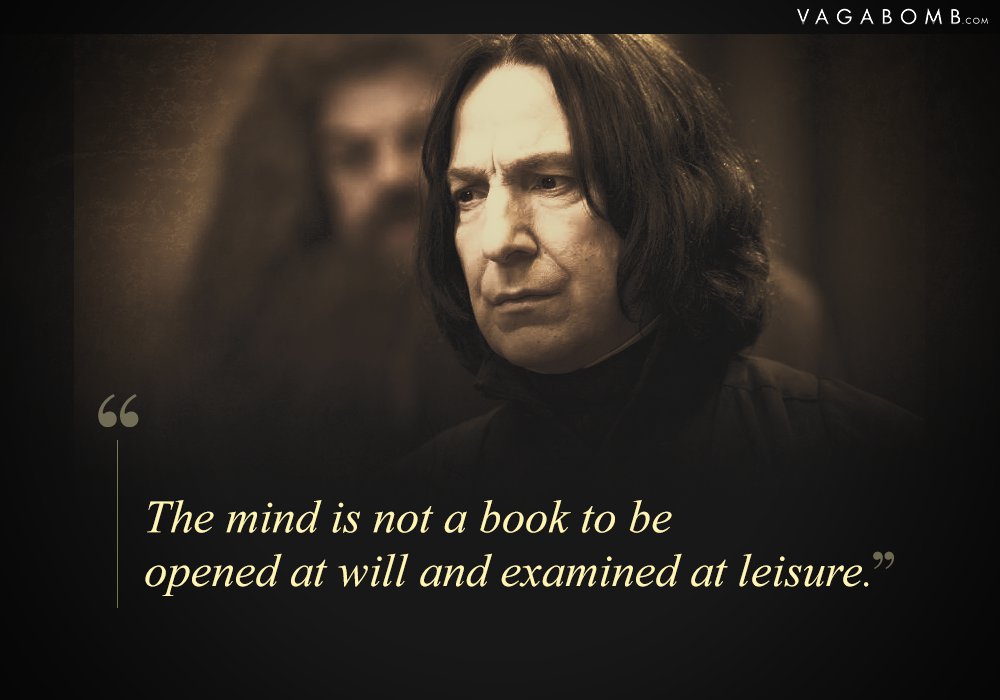 He will always be one of our favourite characters of the Harry Potter series.
Original artwork by Utkarsh Tyagi