15+ Quirky Ways to Incorporate Glitter in Your Home Decor
There are two kinds of people: those that like glitter and those that don't. If you belong to the former category, and always want to make sure you have some form of glitter and bling on your person and around you, then this post is for you. We're giving you some DIY methods to add some shiny inspiration to your life, and give your space a glamorous uplift.
Put some potted plants around your room, and paint the pots, using glitter or metallic paint.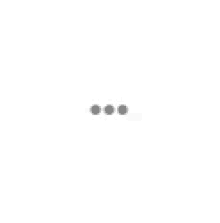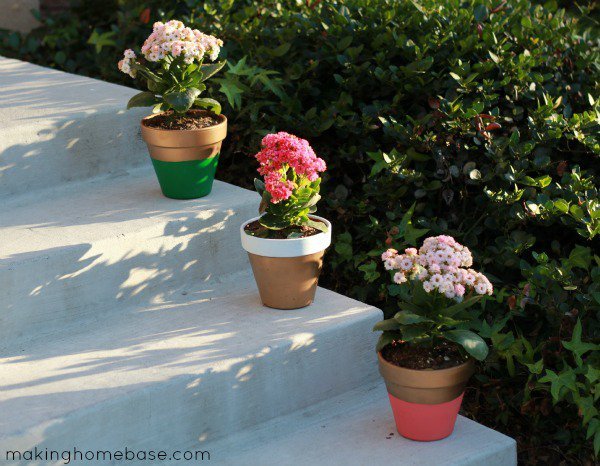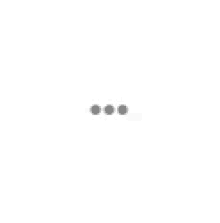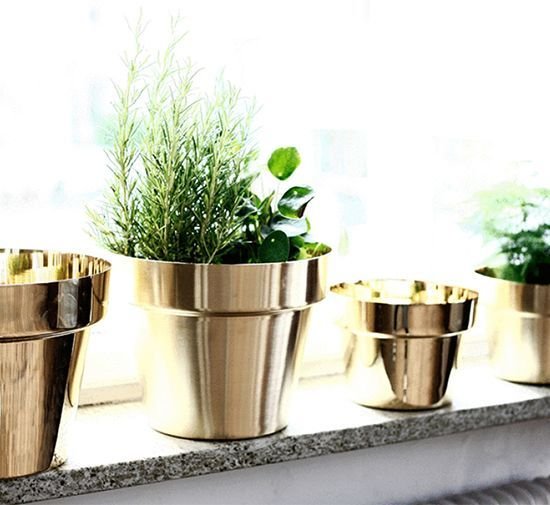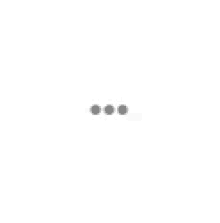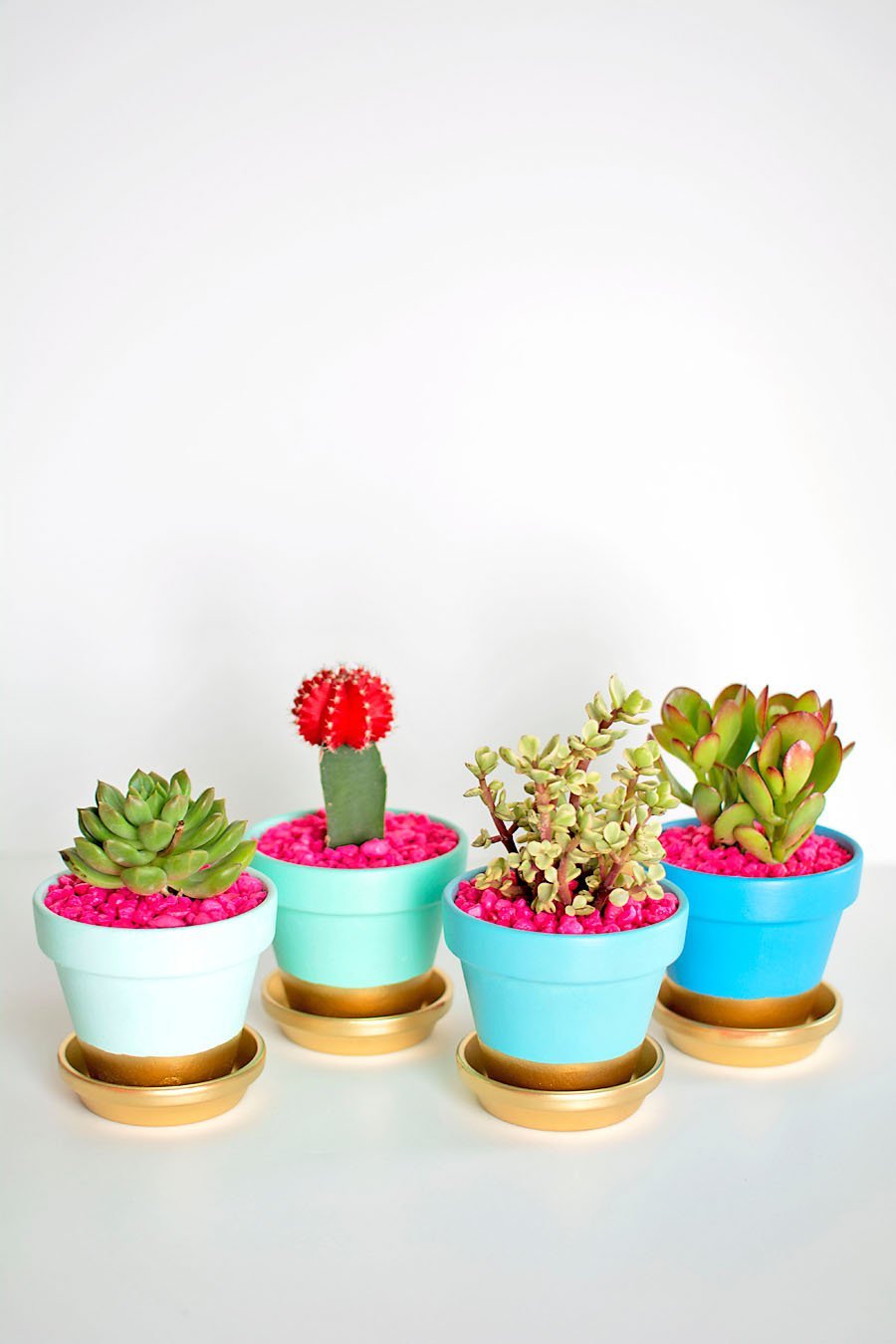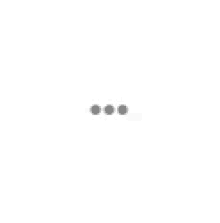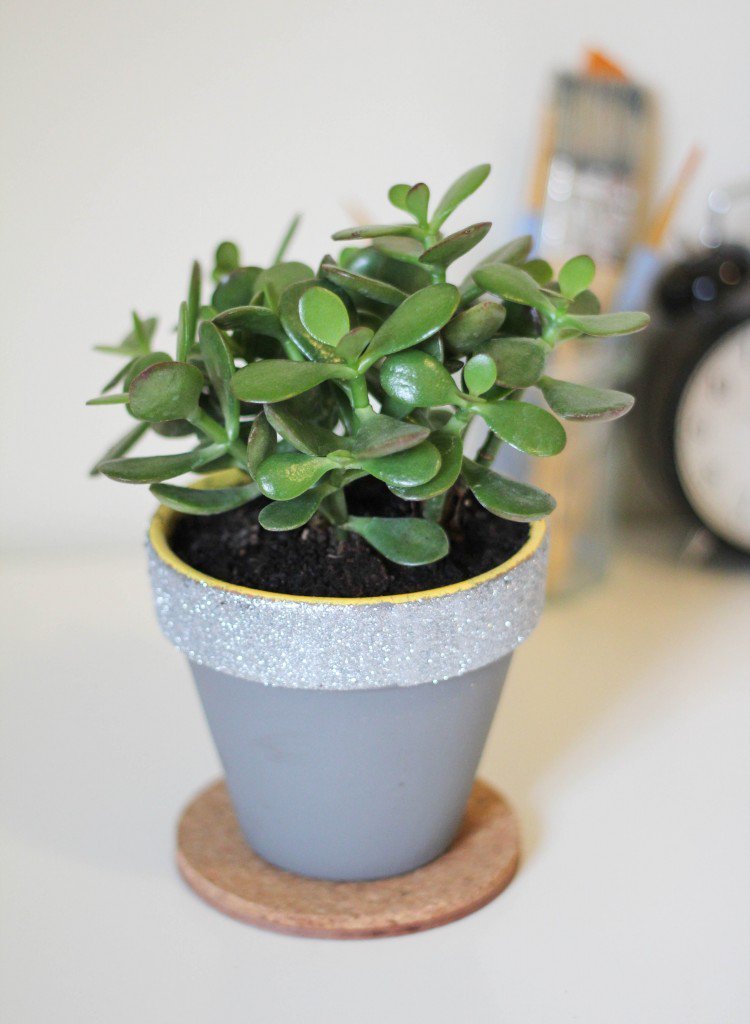 Dip the ends of feathers in glue and then powder glitter, or glitter paint. String them up like a garland, and hang in your room.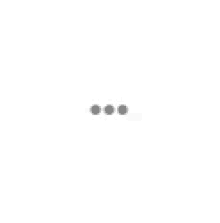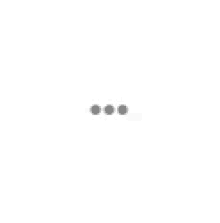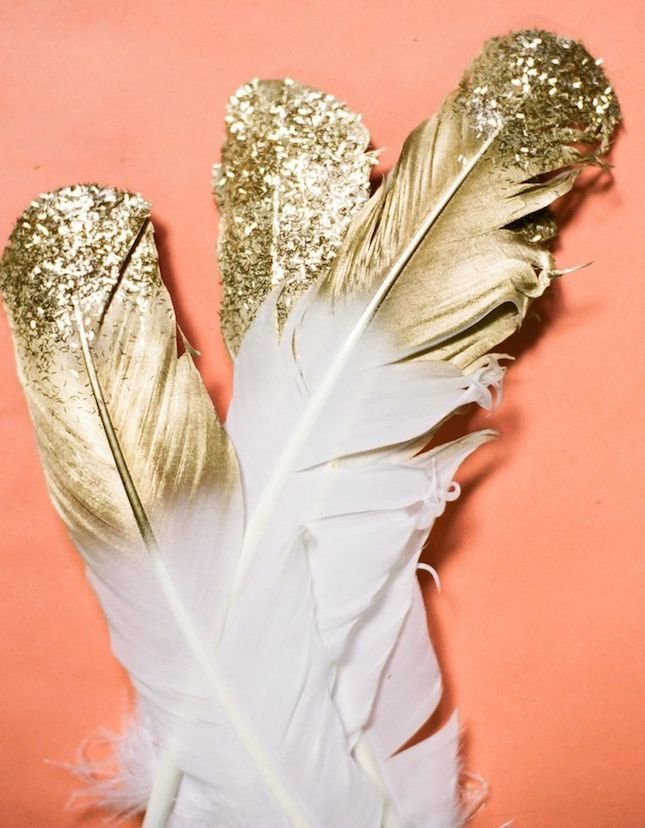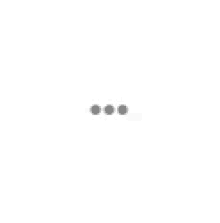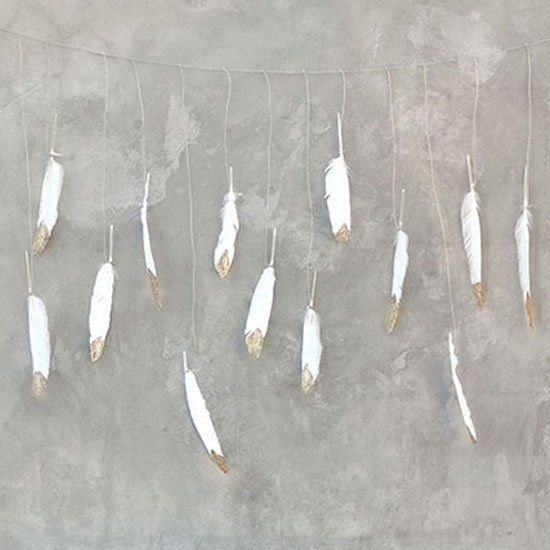 Use ordinary jars and leftover bottles of wine to paint them.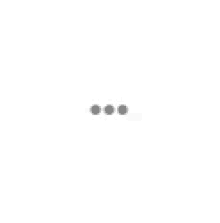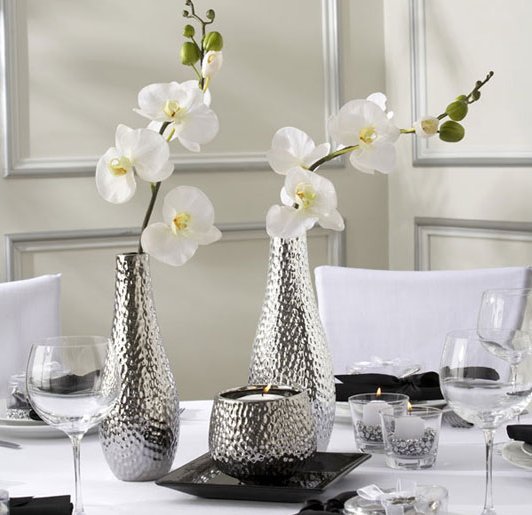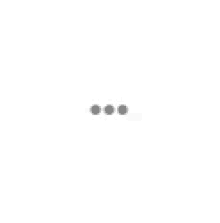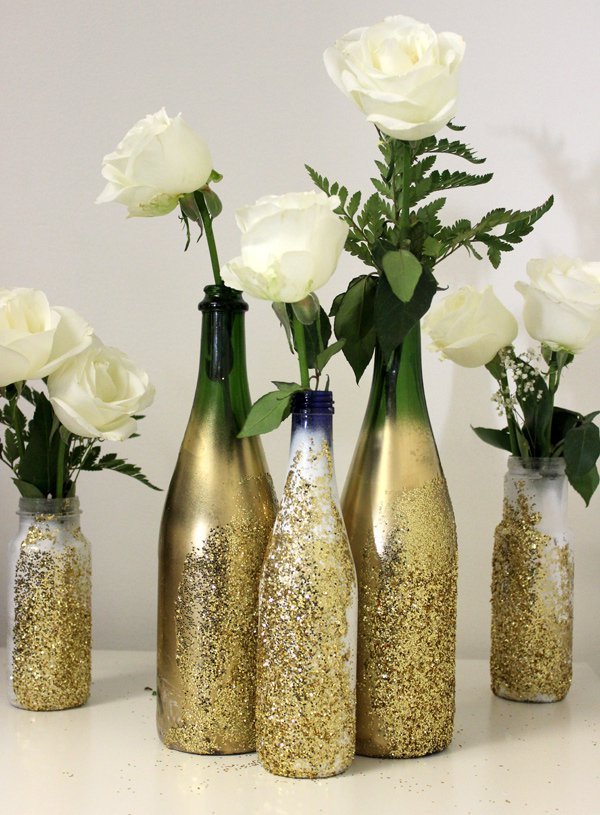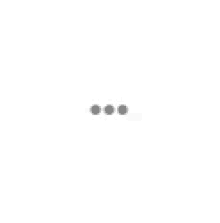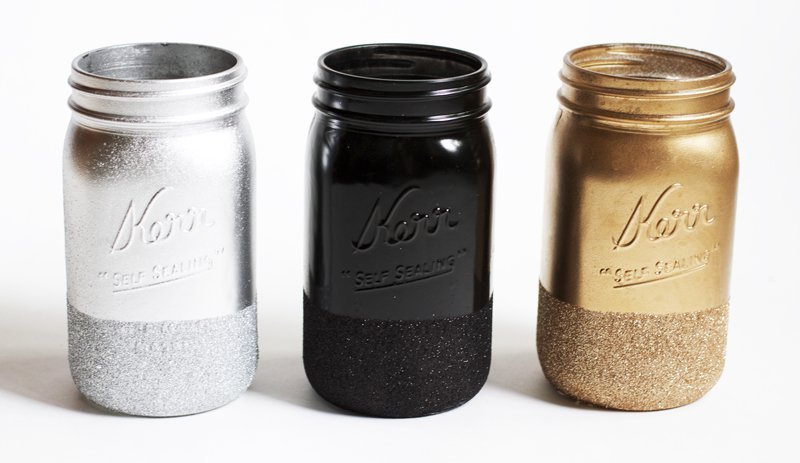 Sew a line of golden sequins on a plain, single-coloured curtain to make it pop.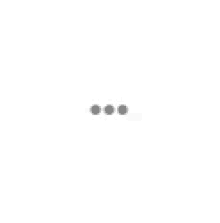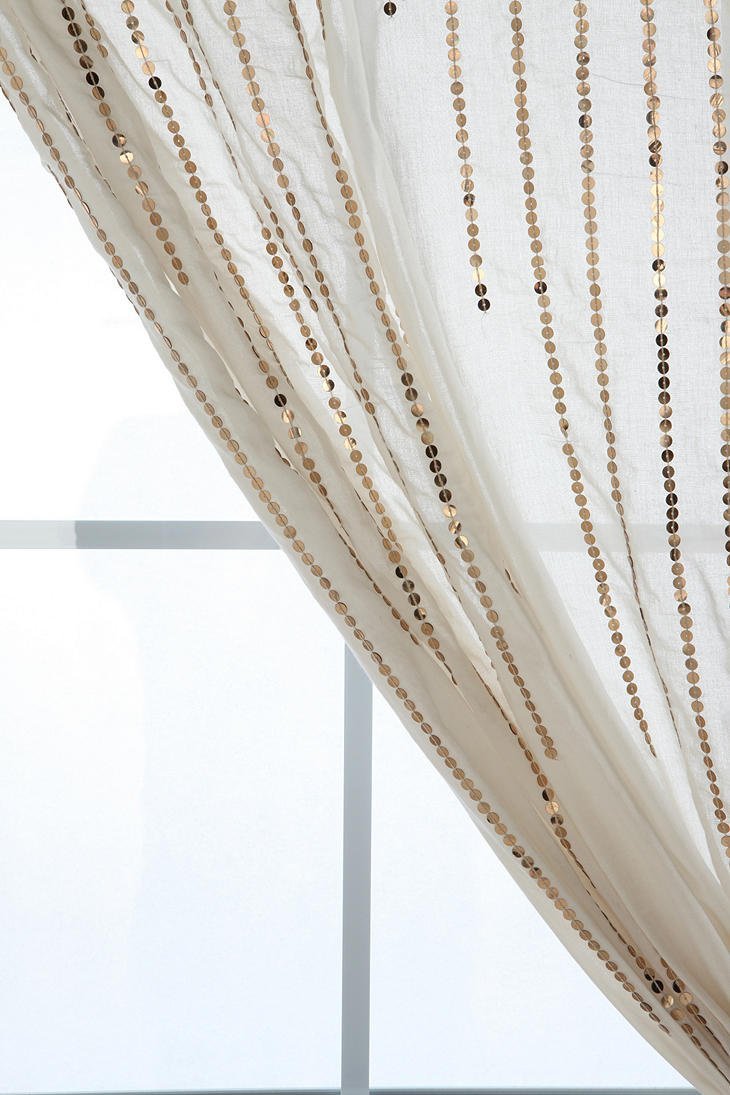 Or, if you have time, and you're handy with a needle, try some sequin embroidery on the curtains.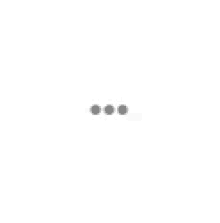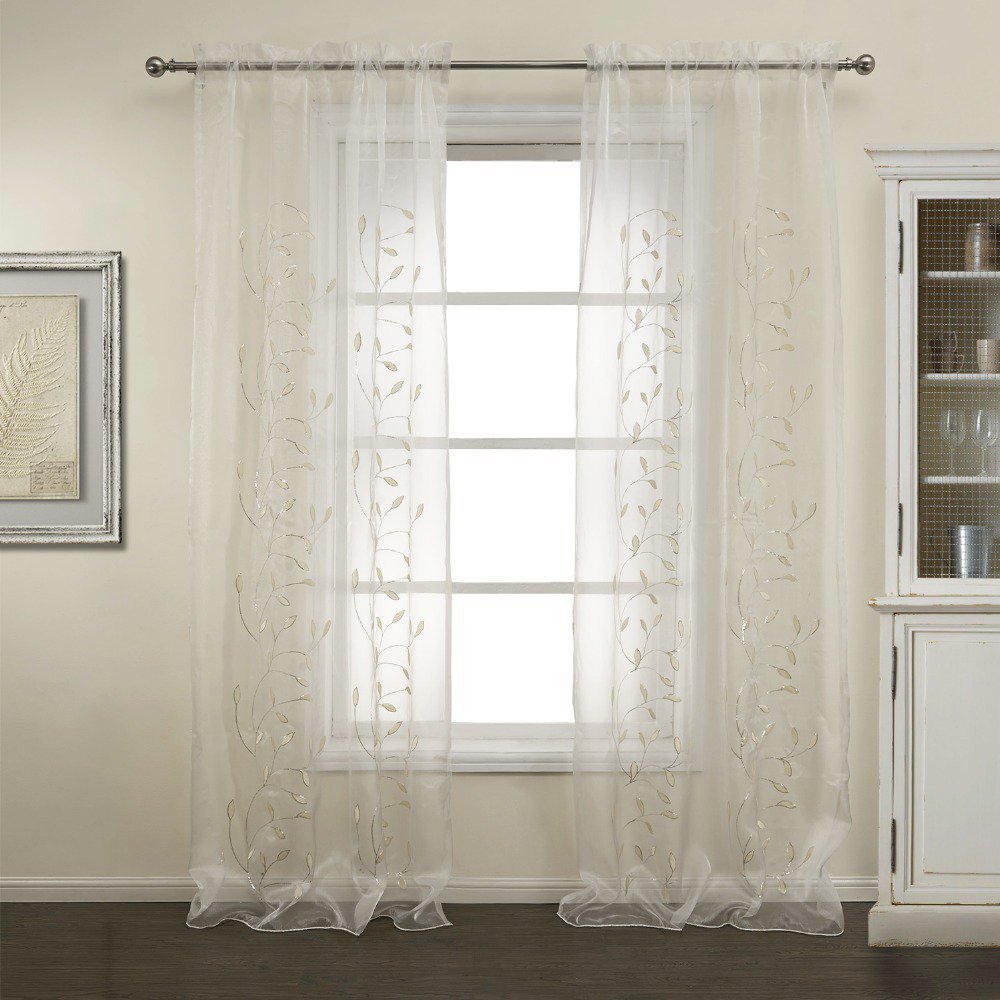 Add glitter paint or metallic gold and silver paint to existing door knobs and add some zing.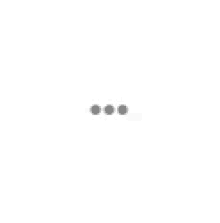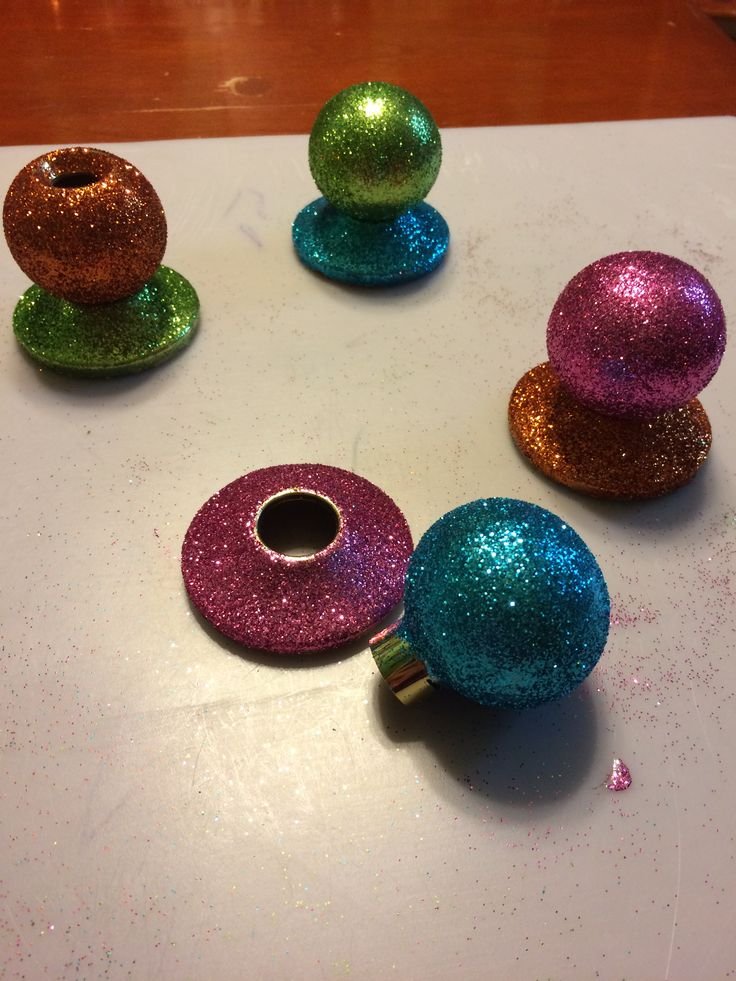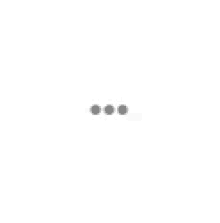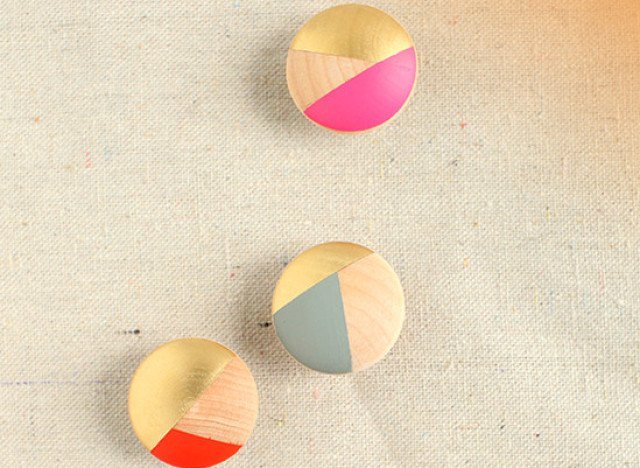 You could choose to go all out and simply paint an entire wall with glitter wall paint.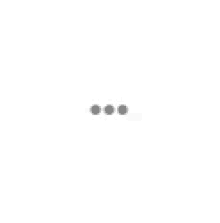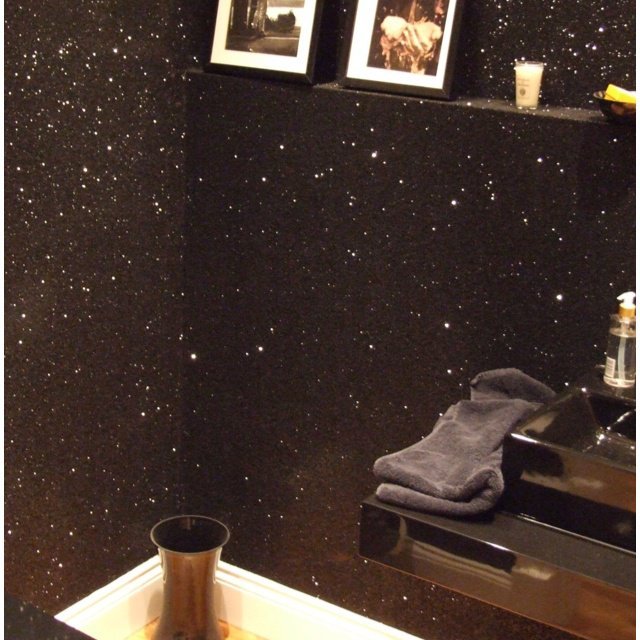 Or cover it with sequins.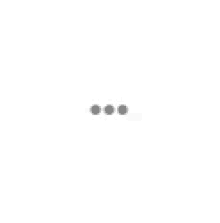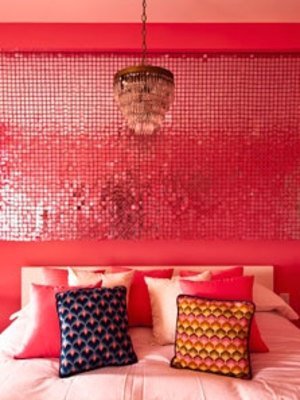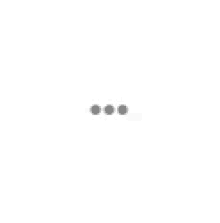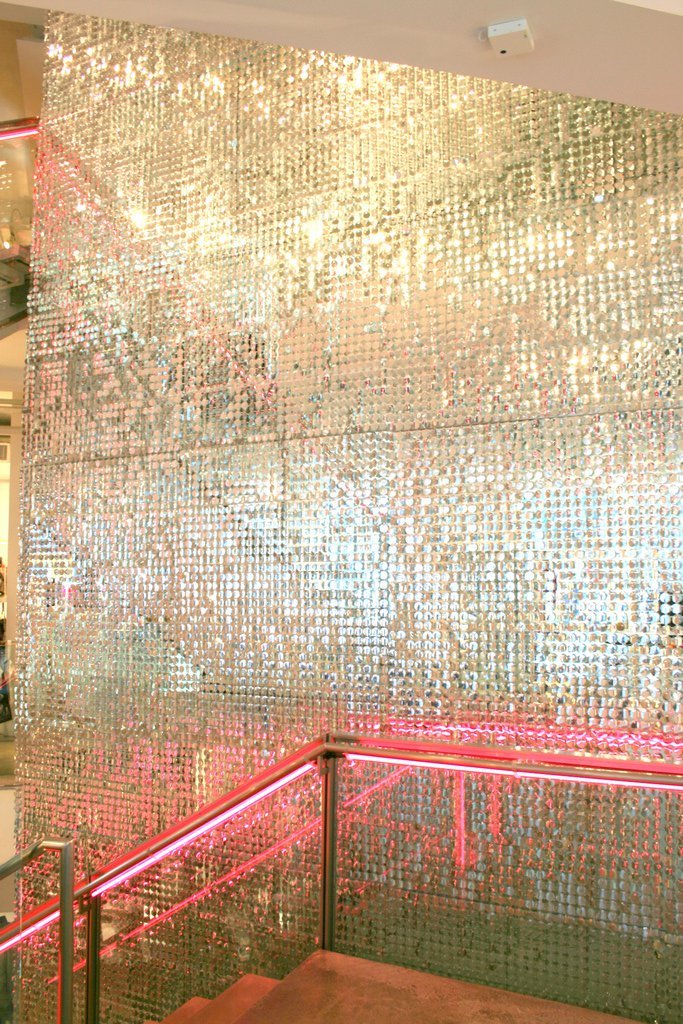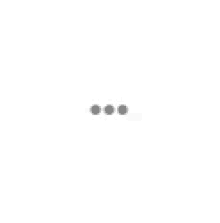 This would in fact, make a wonderful photo backdrop for a party .
Or keep it a little understated, and use glitter as wall art.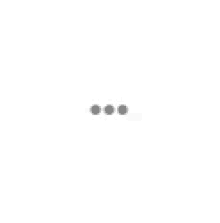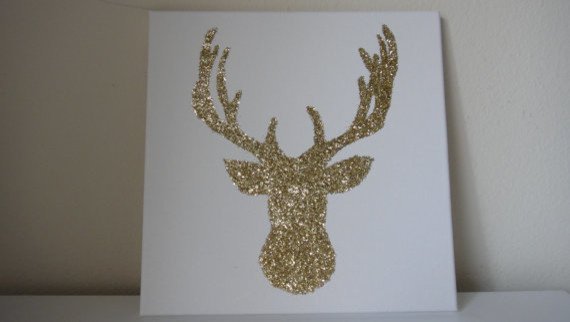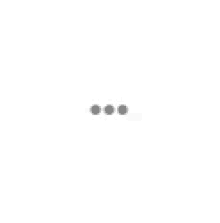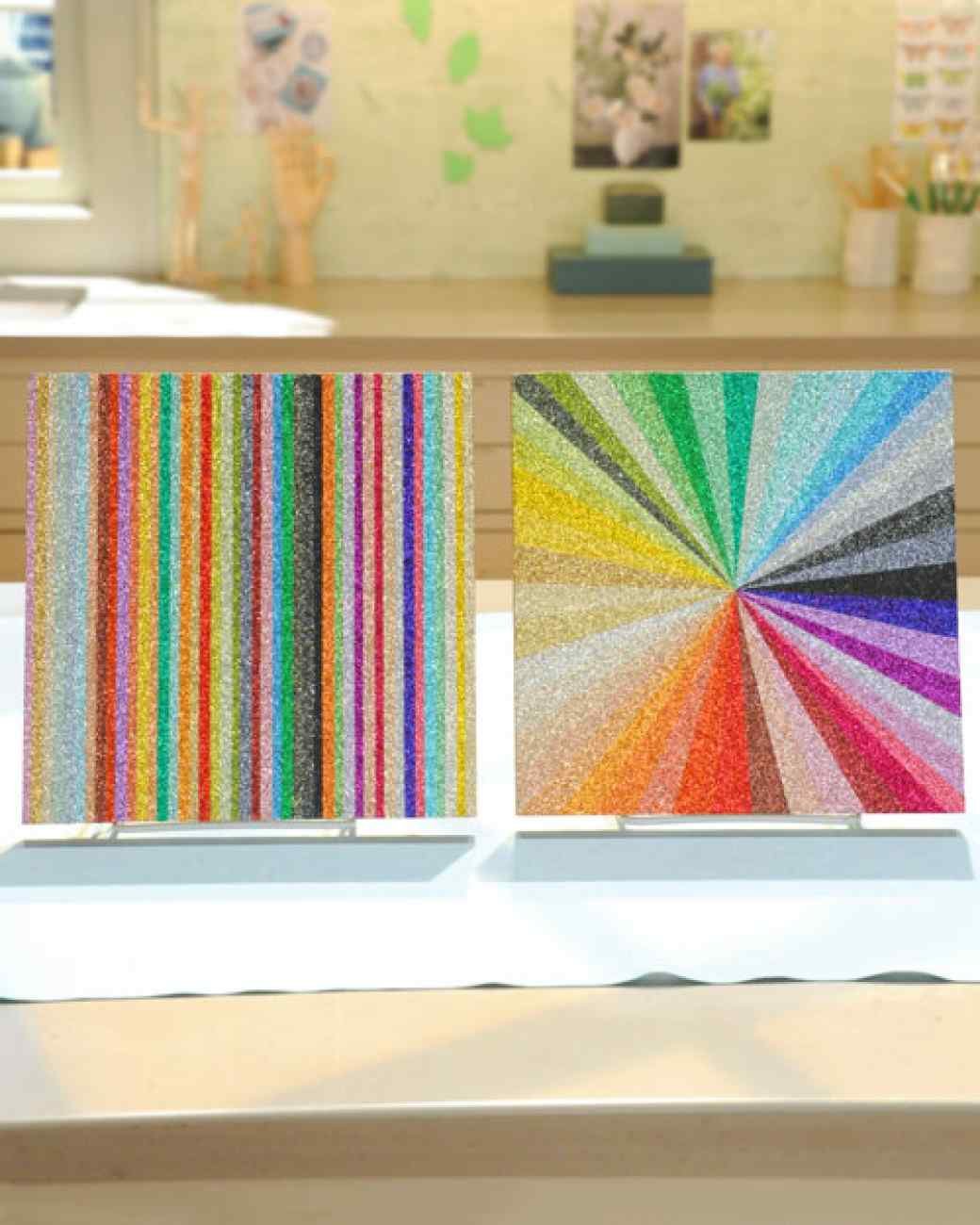 Or even sequins.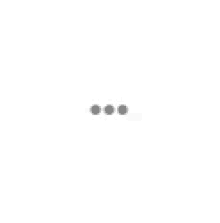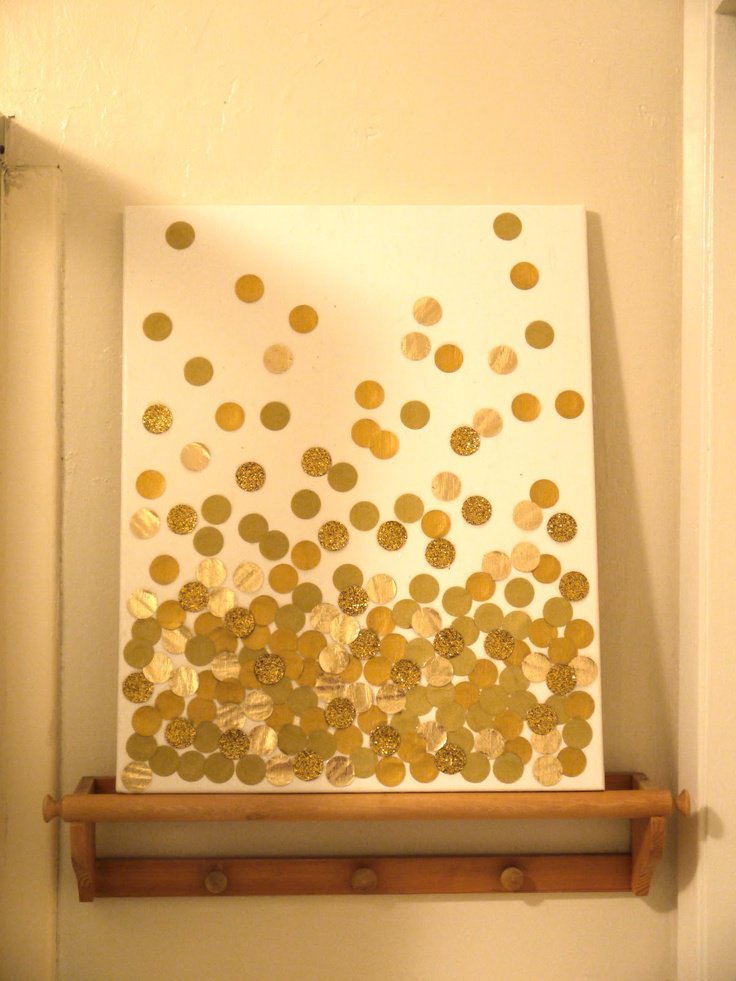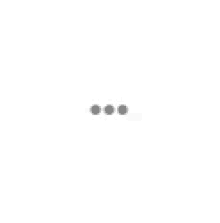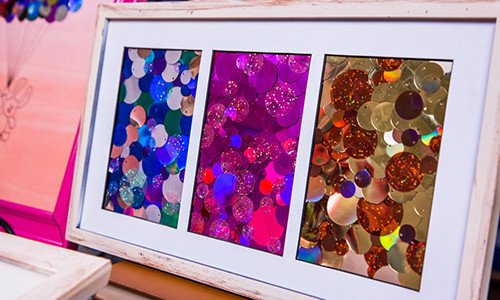 Throw around a few pillows and cushions with glitter and gold emblems on them for a subtle touch.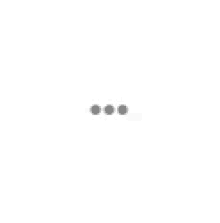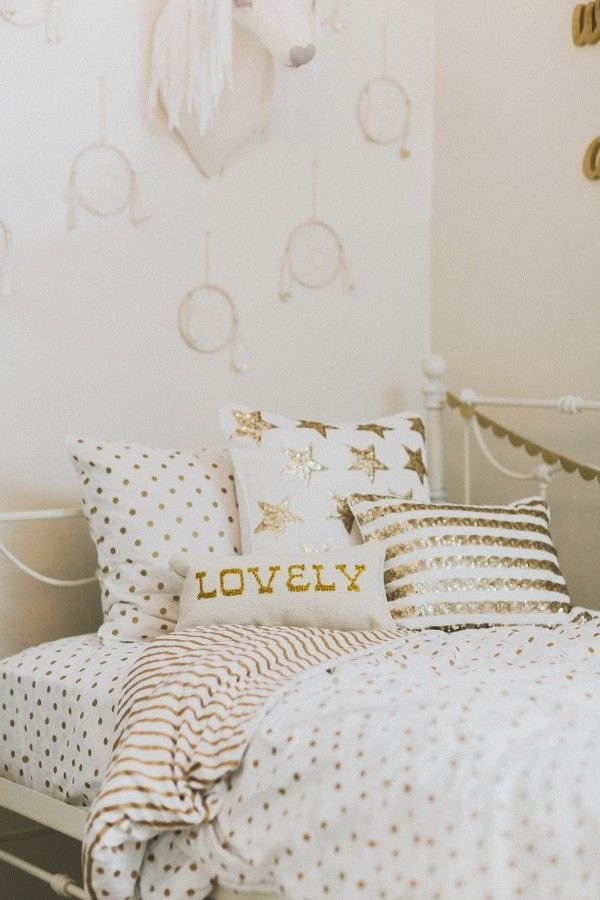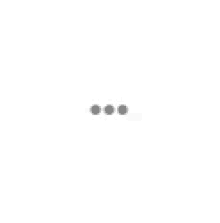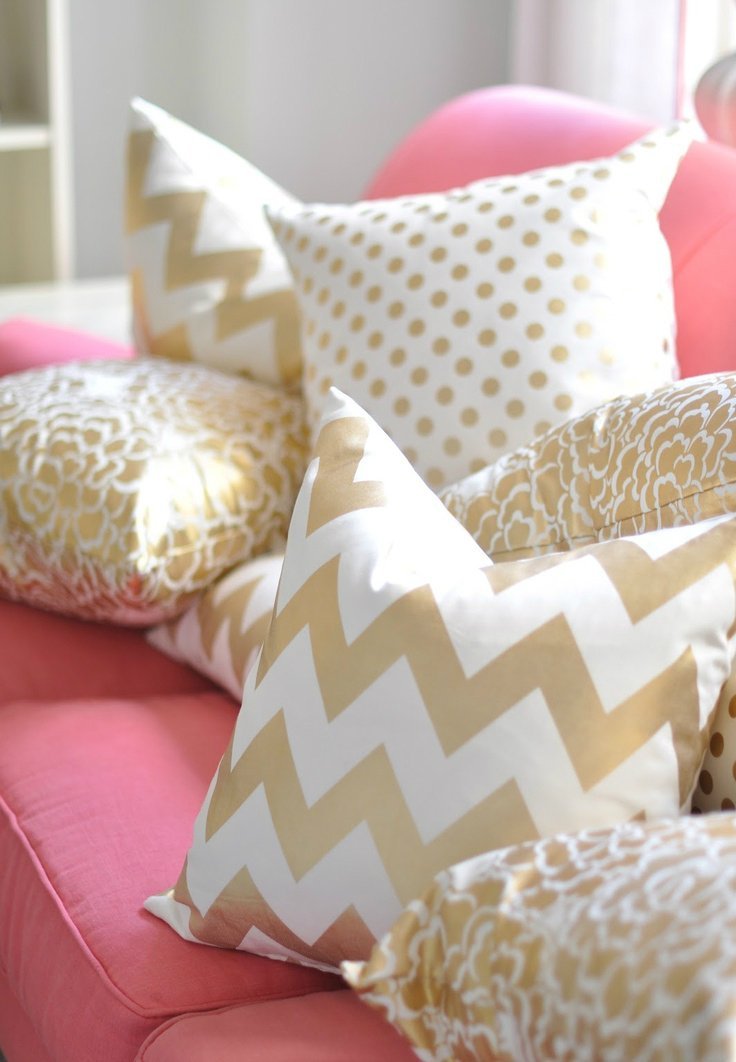 Or, go all out.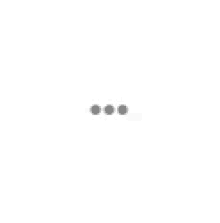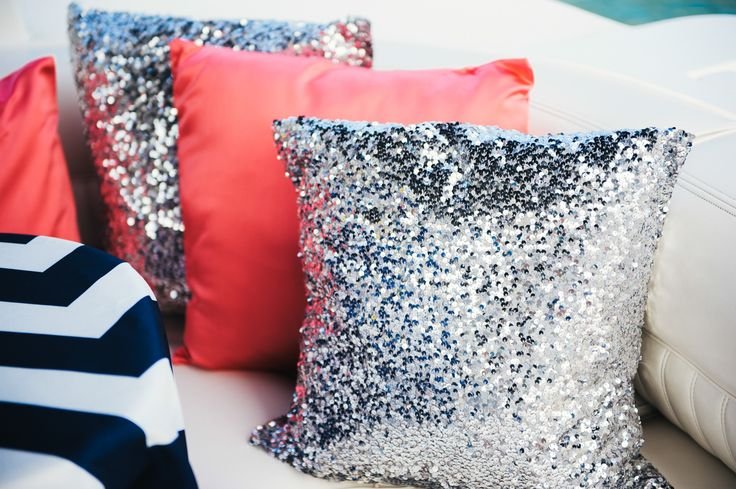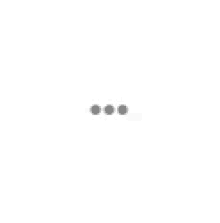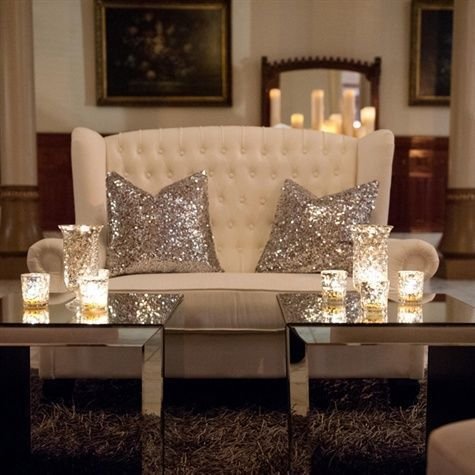 Get a frame for an existing mirror, and paint the frame entirely in glitter or metallic paint.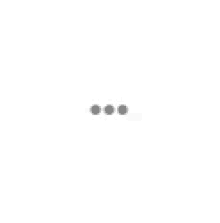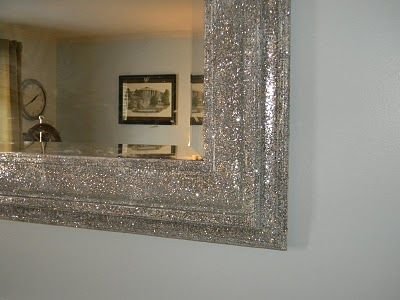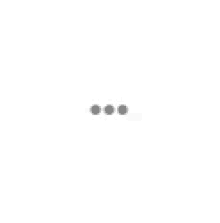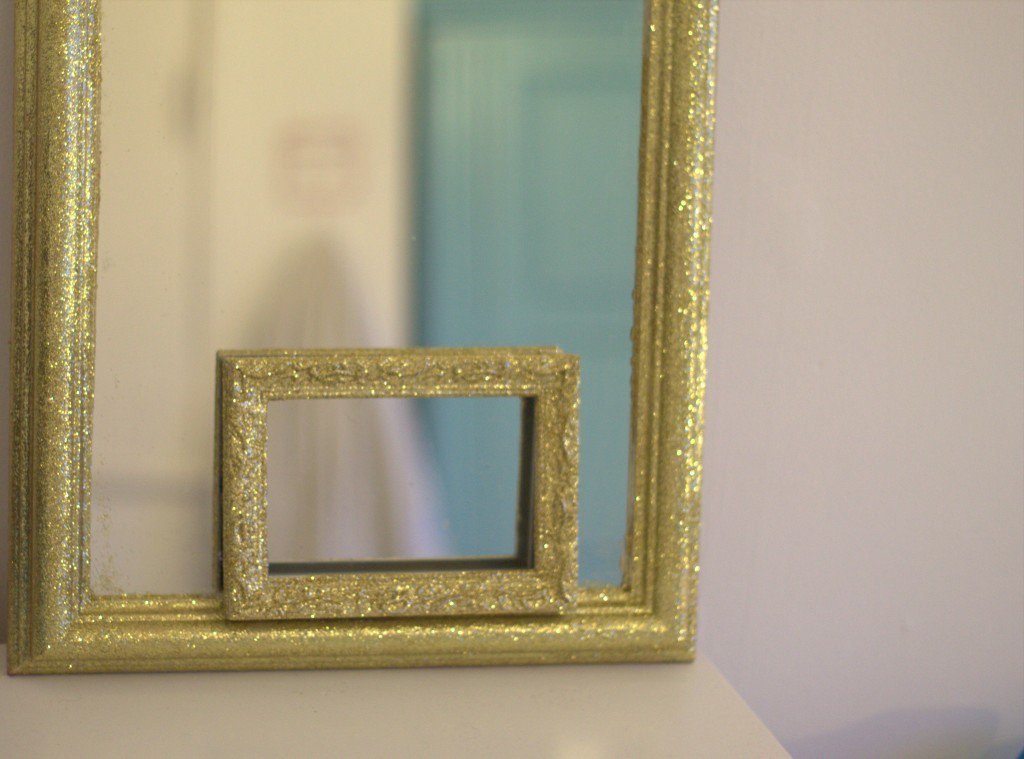 Use glitter on your clothespins.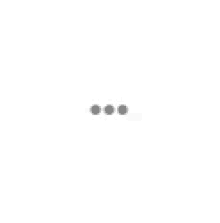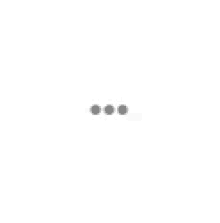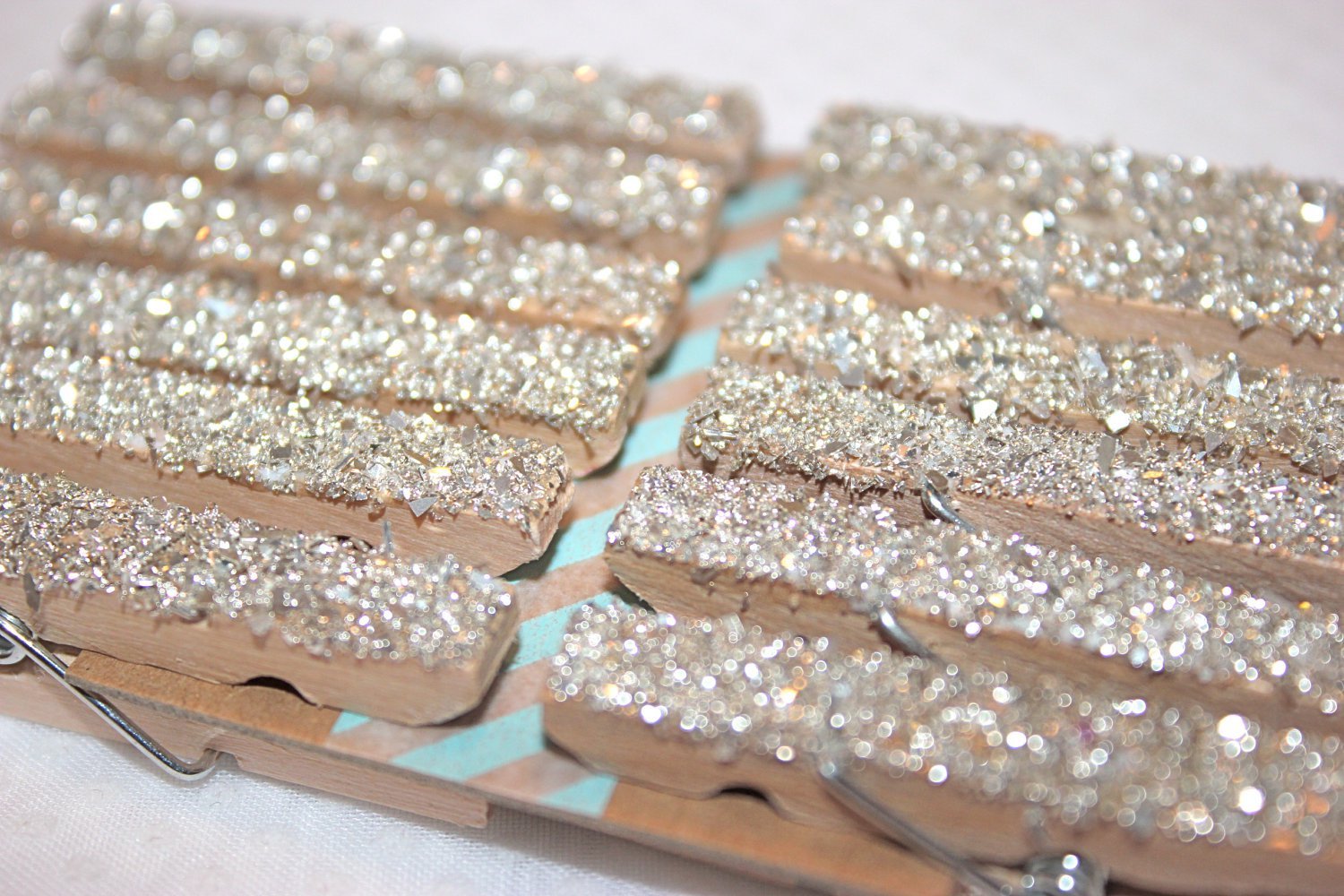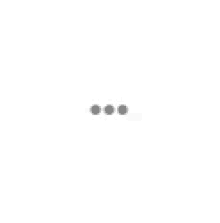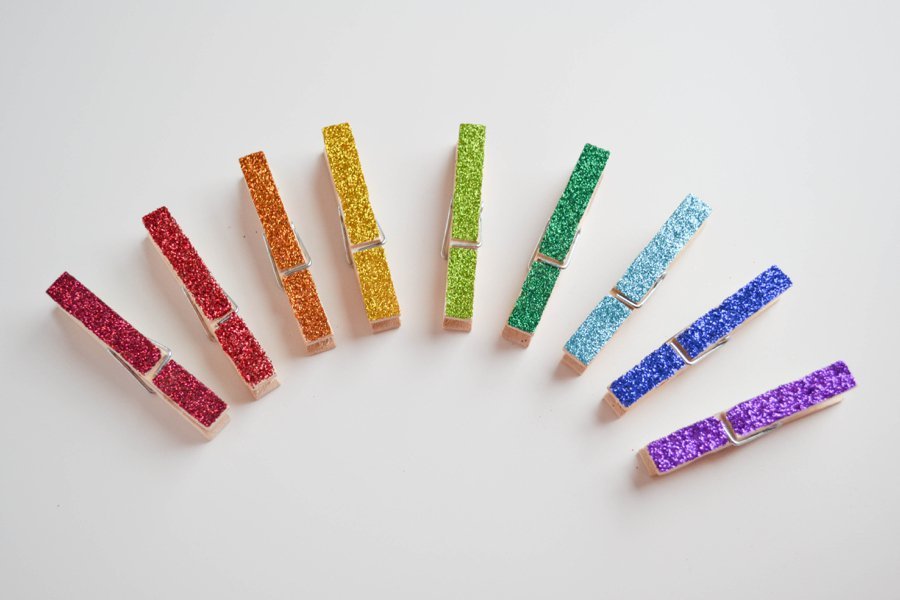 Transform a boring candle with some glitter and glue.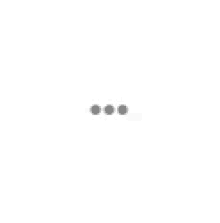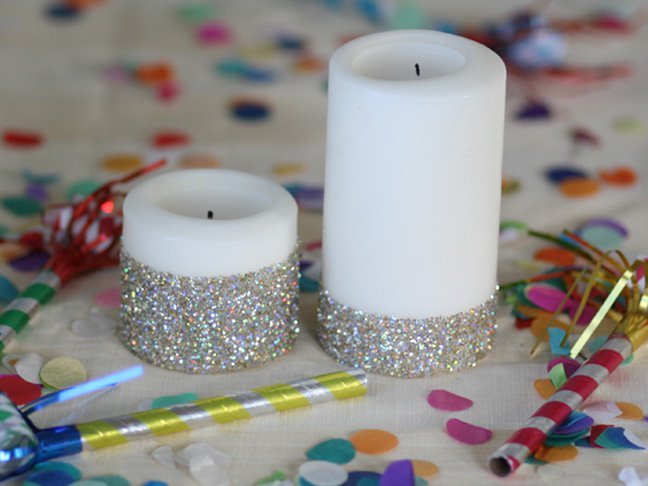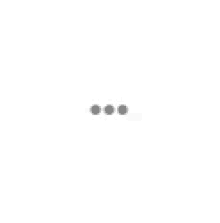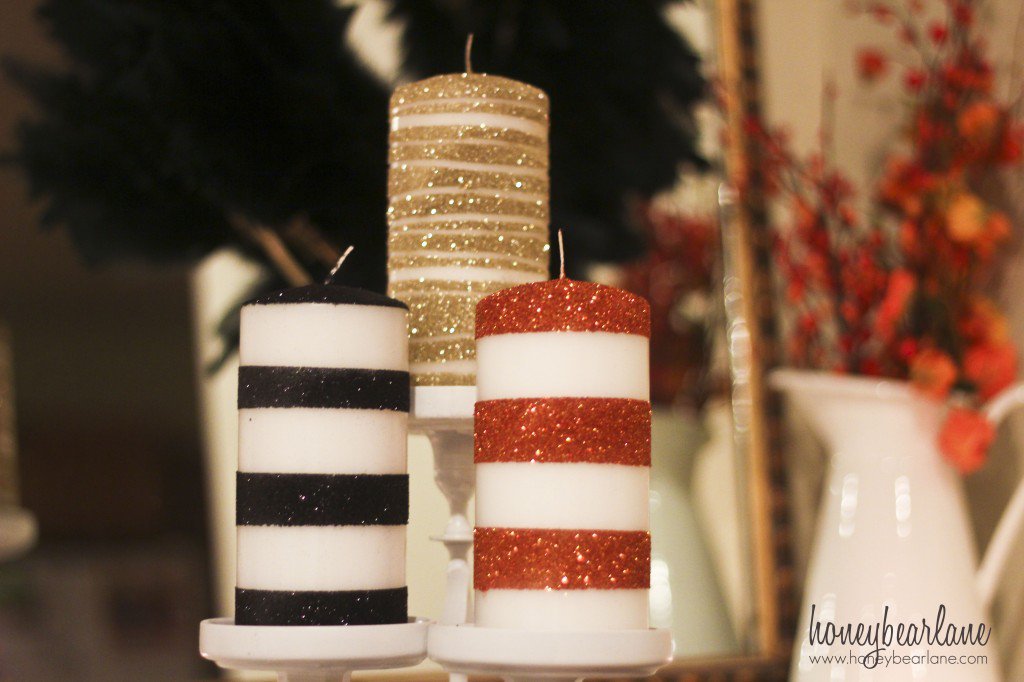 Glitterize all your old thumbtacks, so you can pin up your stuff in style.
Just mix up some glue and glitter, and put over your thumbtacks. Don't forget to add a layer of clear nail polish once the glitter has dried, to protect your creations.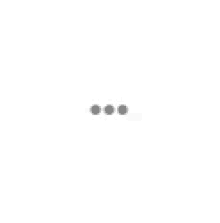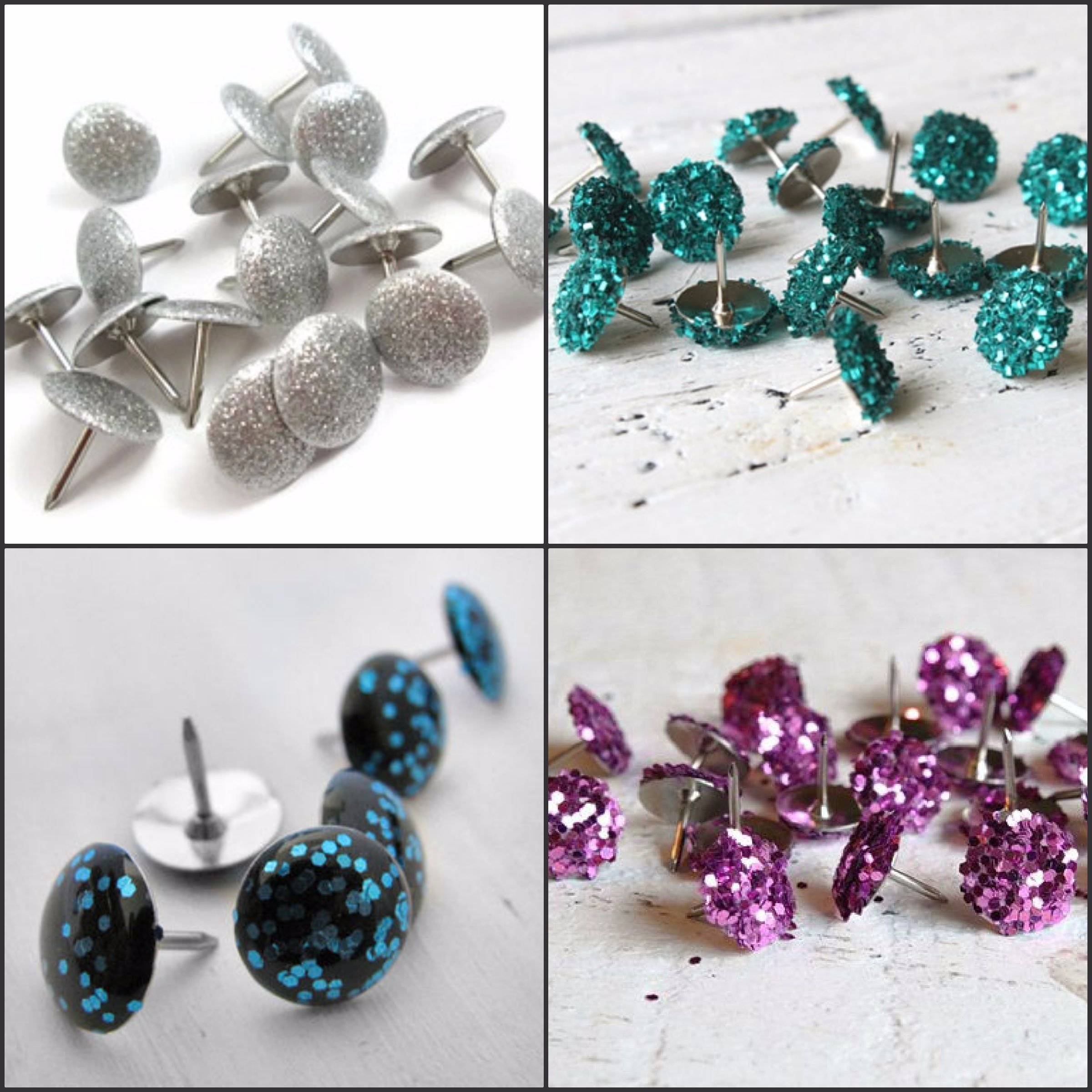 Get dry branches from outside, and paint them in metallic shades.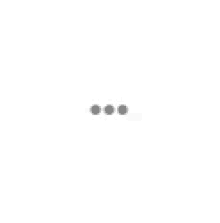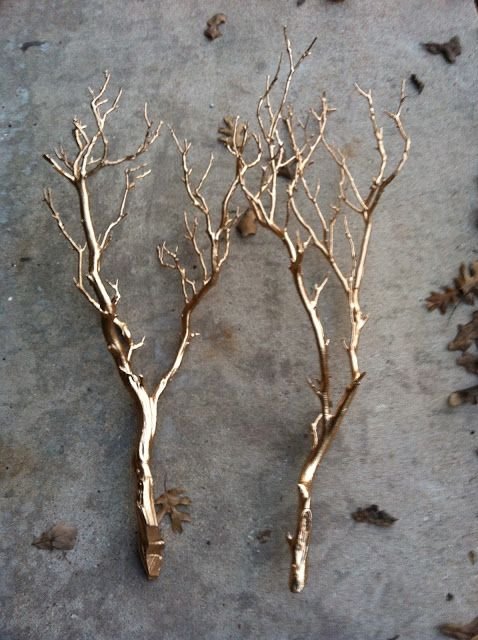 Happy decorating!