It's Time to Question the 'Tradition' That Keeps Indian Women Away from Funerals
For centuries, women in India fell victim to Sati – a practice in which the widow would burn to death on her husband's funeral pyre. Women were often dragged to their husbands' pyres and murdered, as people watched, believing it to be right because it was "tradition." While there were no such rituals for men, it took a long time for Indians to accept that a man can die peacefully without having his wife killed on his pyre.
Sati may have been banned now, but the misogyny and sexism that Indian women face during death and funerals doesn't seem to be going anywhere. In all our dialogues about gender equality, no one talks about India's sexism in death. We accept it because it's "tradition."
In some families, women still have to fight ancient patriarchal beliefs to attend funerals of their loved ones. We don't even give women the freedom to mourn, to get some sort of closure when someone dear to them is no more. Men, on the other hand, have had that freedom for centuries, and used religious interpretations based on hearsay to keep women out.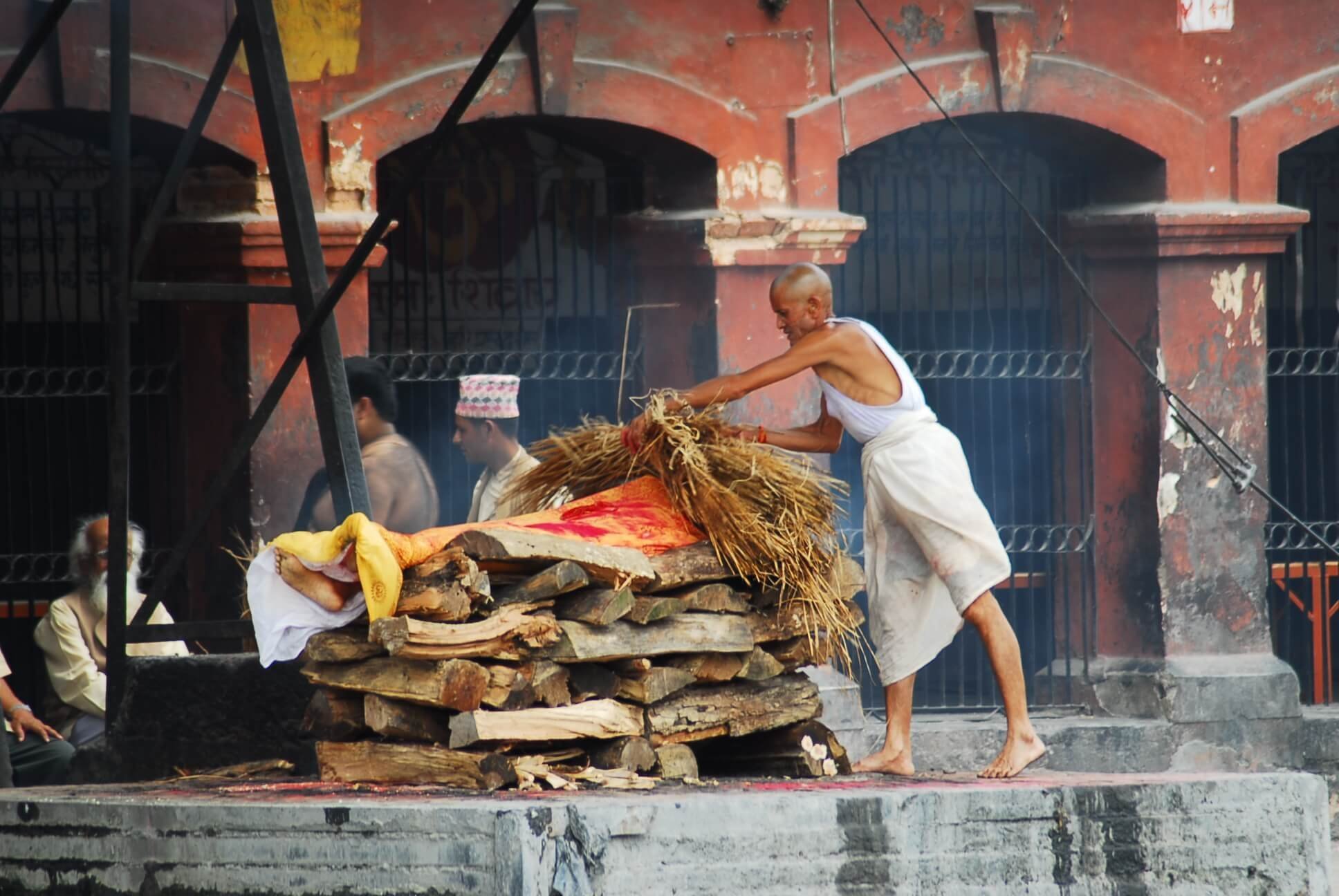 In traditional Hindu families, women are not allowed to attend funerals. A daughter can't attend her mother's funeral. All she sees is her mother being carried by men, some of whom may be strangers to her, to the funeral ground. She can only imagine what her mother's funeral would be like, while sitting with all the other women of the family. But times do seem to be changing for some. It's happening slowly but it's happening. Some Hindu families have discarded this age-old tradition of not allowing women at funerals. And in some, women have fought for their right to attend a funeral and participate in the rites and rituals at funerals. But those are few and far between.
At a time when several women priests are breaking these taboos and performing last rites, this discrimination against women who lose a member of their families is appalling.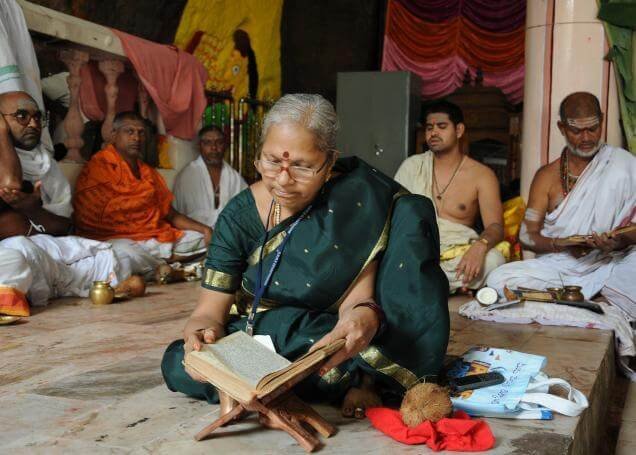 In Islam too, women are not allowed to go to burials. After much research online, the only "explanation" I found for this was that in pre-Islamic Arabia, women were hired as "wailers" for funerals but since Islam prohibits wailing at funerals, it was assumed that women being women would wail, and should not be allowed at funerals.
When a Muslim man dies, his wife is expected to be in mourning for a period of four months and 10 days. The explanation behind this is to make sure that the widow isn't pregnant with her husband's child. Because carrying on a lineage is more important than letting a woman mourn the death of her husband in her own way and helping her to move on from such a terrible loss. The strict rules also state that women cannot agree to marry anyone else in this period. She is also supposed to wear clothes that don't attract attention and is not allowed to interact with any man who is not her brother, father or son.
There are no such restrictions on a man whose wife dies. He is allowed to mourn for the minimum three days and move on.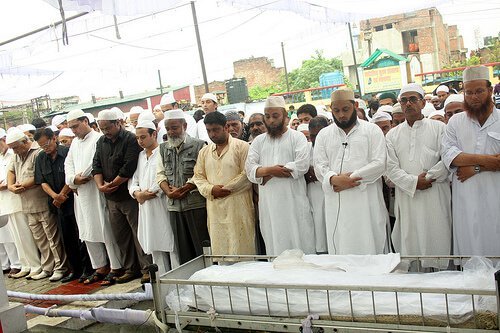 We are not trying to malign any religion here by pointing out these logical flaws in modern-day interpretations. This isn't a fight against organised religion, it's against the discrimination that's so easily accepted, even by those who claim to be progressive. We need to start questioning the reasons behind this bias, and make it known that "tradition" is not an acceptable reason to keep women out of funerals.