4 Communities in India Which Practise Prostitution Openly, and Consider It Tradition
India may be seeing achhe din (or not), but for certain sections of the community, there are none. Prostitution is not technically illegal in India, and even in places that it is, it exists. Prostitution is one of the oldest professions in the world, and as long as people are ready to pay for sex, it will exist.
There are plenty of small pockets in India, even in urban areas, where an entire place is known as a "red light area," because it is inhabited only by prostitutes. No woman will choose to prostitute herself unless she has no other option, and in certain scenarios is forced into it by her family, even before she reaches puberty. What is fascinating to find out, is that there are actual places in India where prostitution is not only the main or only source of income for the entire family, but that the profession is actually passed down through generations.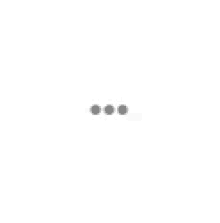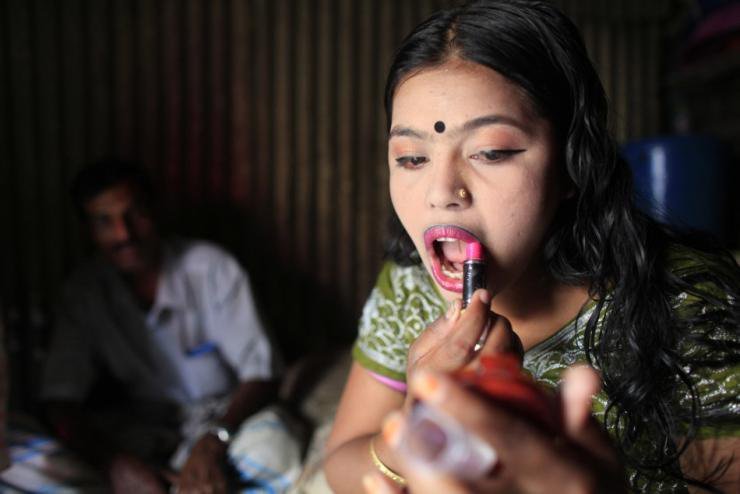 The Bachara tribe from west Madhya Pradesh is famous for treating prostitution as a tradition. The eldest daughter of the family is brought up with the knowledge that she will grow up to this life, and once she gets older, the younger daughter takes over. The tradition comes down from the days when the women from the tribe would grow up to become respected courtesans—respect that is not given to women in the sex trade any more. The only way out of this life is for the women to find a suitor who agrees to pay her parents the expensive dowry they demand for her.
If you're wondering how the young girls get into this life, it is her father or brother who ends up acting as her pimp, taking care of all the arrangements. In fact, the family has a dedicated room which is meant for this purpose, and this purpose only. There have been several documentaries made on this tribe, the most famous being the 2004-made Highway Courtesans, by Mystelle Brabbée. A 10-year project following the life of Guddi, this documentary followed the life of one woman, who fought and managed to make it out of the system. Don't be taken in by Guddi's story though—what happened to her was a very, very rare circumstance.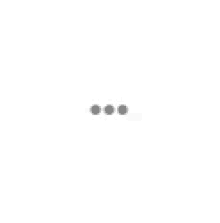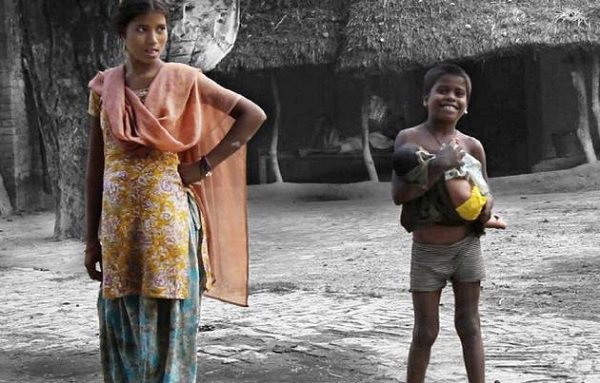 Nat Purwa, a small village in the Hardoi district in east Uttar Pradesh, is another such place. An extremely poor village, most of the villagers here belong to the Nat community. In 1871, when the Criminal Tribes Act was passed under British rule, the Nats became one of the communities accused of being involved with "criminal activities." Editor of Manushi, Madhu Kishwar told Al Jazeera, "During the colonial period, the British outlawed their activities. They got beaten up, arrested, locked up and brutalisation continued. This dried up their traditional source of livelihood, and women had no choice. They ended up in prostitution - what [else] will they do?" 
One of the sex workers, Chandralekha said, "My grandma said: 'The whole village is involved in prostitution. What difference does it make if you become one?' My grandmother is the one who got me involved...I'd say a woman starts feeling bad since the beginning, but there's a weakness. There's a hungry stomach to feed and there is resignation." Children in this village know only their first names, and most don't even have first names—not surprising, considering Nat Purwa is known as "a village of bastards."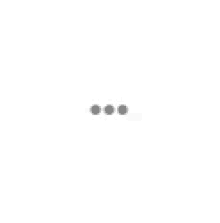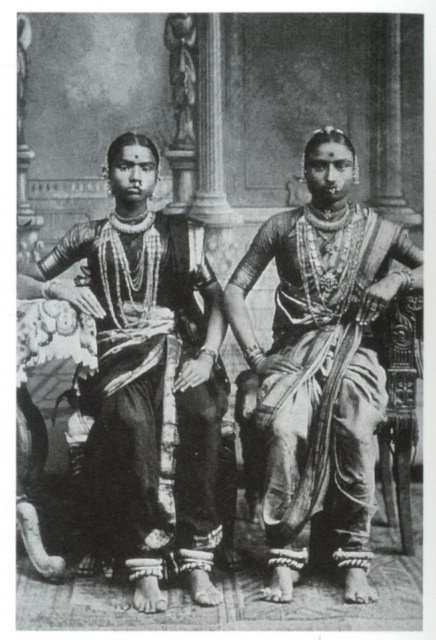 The devadasi system has changed from being a religious custom to one of simple exploitation. A devadasi literally translates to "God's female servant," and this practice goes back as far as the 6th century CE. Young pre-pubescent girls are "married off" to the local deity, and in ancient periods, it meant that she was dedicated to the service of God. In addition to taking care of the temple and performing rituals, the women learnt classical dance, and enjoyed a very high status in society. They would go on to marry patrons, who were often kings, and wouldn't need to participate in the daily workings of the household. During the British rule, these kings soon lost their power, leaving the devadasis to their own devices, and soon they turned to a life of prostitution to support themselves.
Even though the system has been outlawed since 1988, there are hundreds of women still forced to turn to this life in parts of Andhra Pradesh, Maharashtra, Tamil Nadu, and Karnataka. Instead of serving God, they now have to cater to whoever places the highest bid on their virginity, and then go wherever they are sent to, to lead their lives as what can be basically termed prostitutes.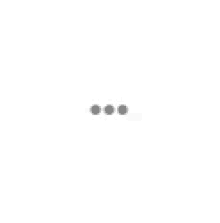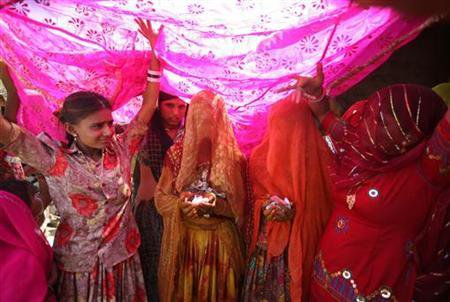 Wadia village in north Gujarat is famous for its prostitution, with the birth of girls being celebrated, because it just means there's another breadwinner for the family. Girls are groomed for a life as a prostitute, and some start as young as 12, and boys are trained to be pimps. Men come to Wadia from as far as Ahmedabad, Pakistan, Rajasthan, even Mumbai to buy sex—with rates ranging anywhere between INR 500 to 10,000.
In every single one of these areas, efforts have been made to try and rehabilitate the women by NGOS and the government alike. Nothing has really changed for the women, and if there's something that we see common to all of these places, it is that the fates of all the women are in the hands of the men in their lives. While the women are simply looked at as a means of money, and barely treated as human, the chances of things changing for them looks grim.