24 Profound Quotes from Disney Films to Relive Your Childhood
As true blue 90s' kids, we cannot possibly imagine our childhood without Disney films. Not only has Disney been a major part of growing up, it has also been a source of wisdom through the years, all the way to our adult lives.
Over the years, Disney films have gone leaps and bounds ahead in terms of technical excellence. But the essence and brilliance still remain the same, and the iconic characters will always have a piece of our heart.
To take you on a journey through memory lane and bring back all those happy moments that Disney was a vital part of, Vagabomb presents some of the best and most profound quotes from Disney films.
We all sang along to Hakuna Matata, cheered when Merida shot a bulls-eye, and got teary when Mufasa got pushed down the cliff. Relive those beautiful moments and get inspired all over again by all the profound wisdom Disney imparted to our young unsuspecting souls.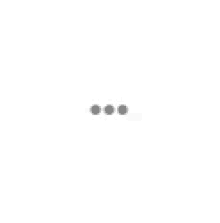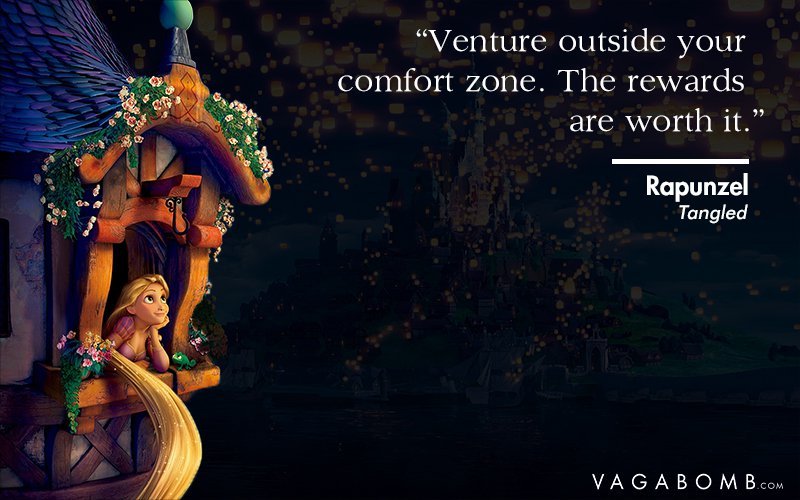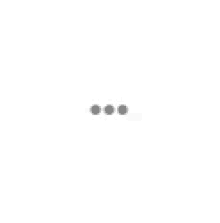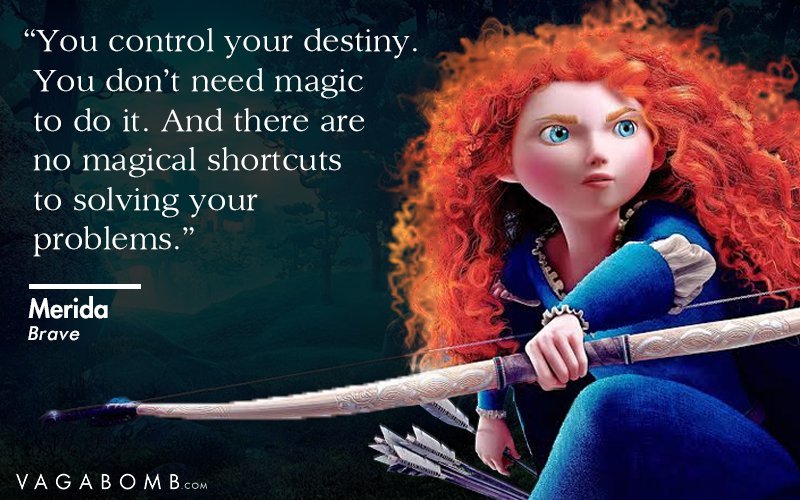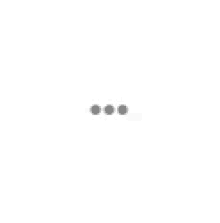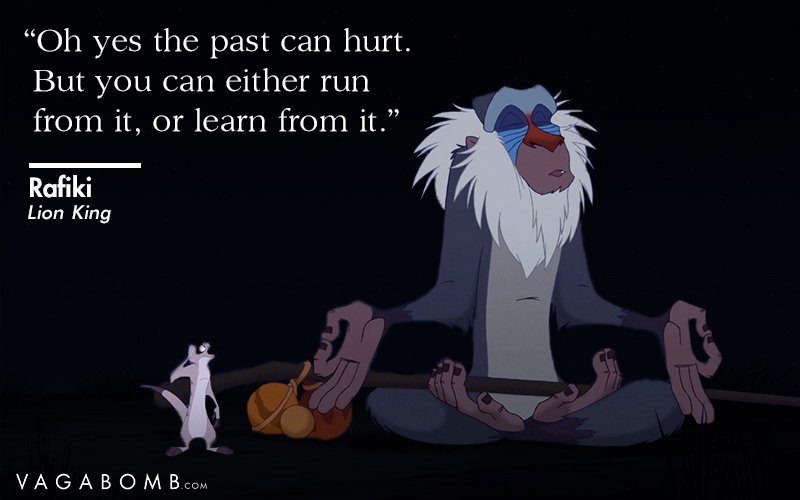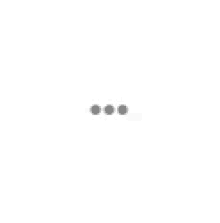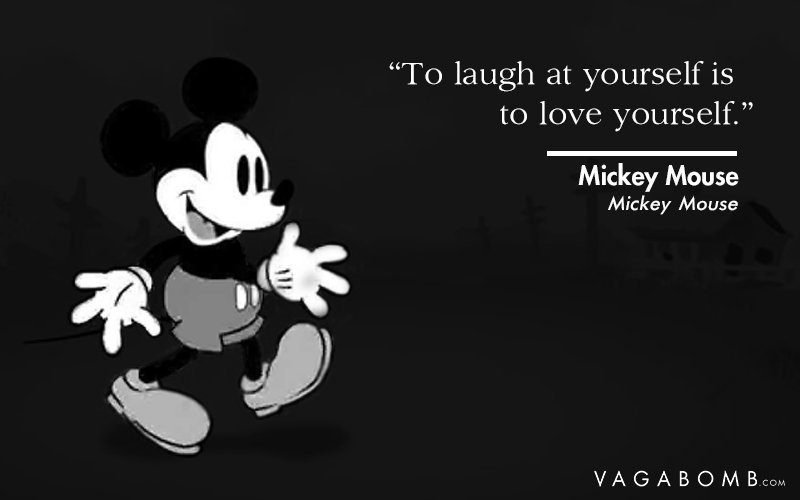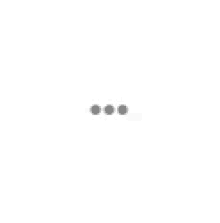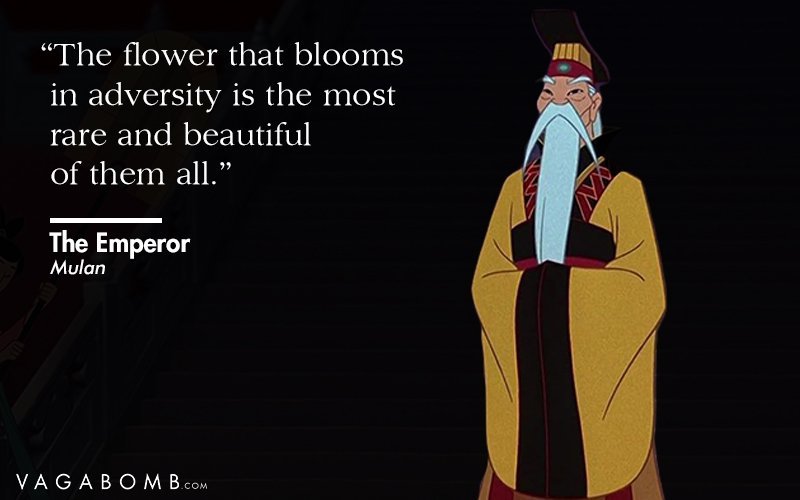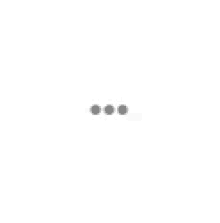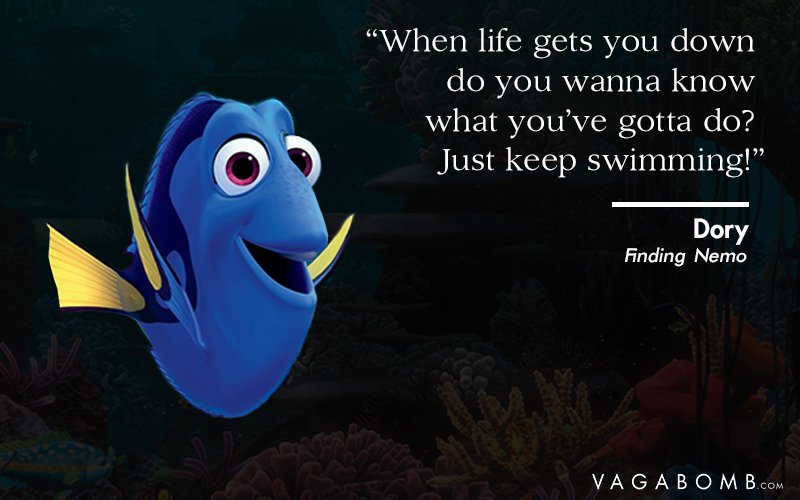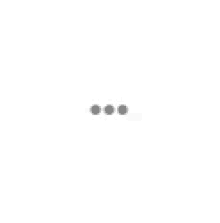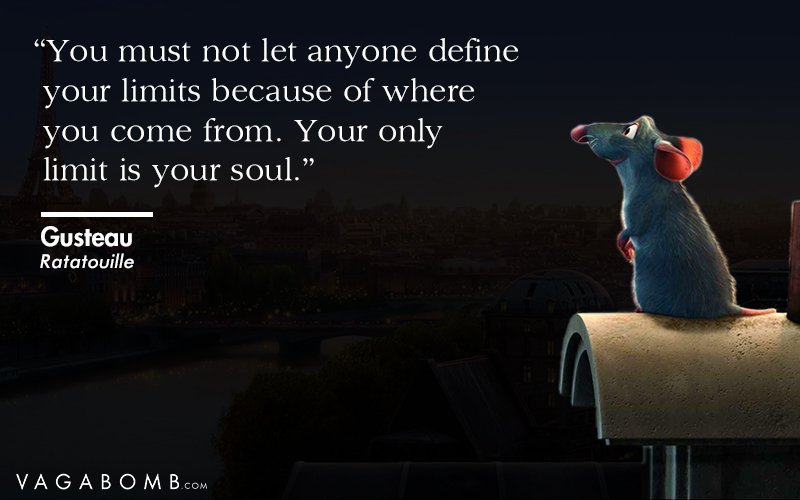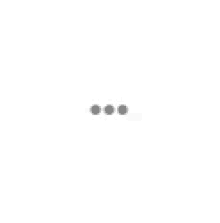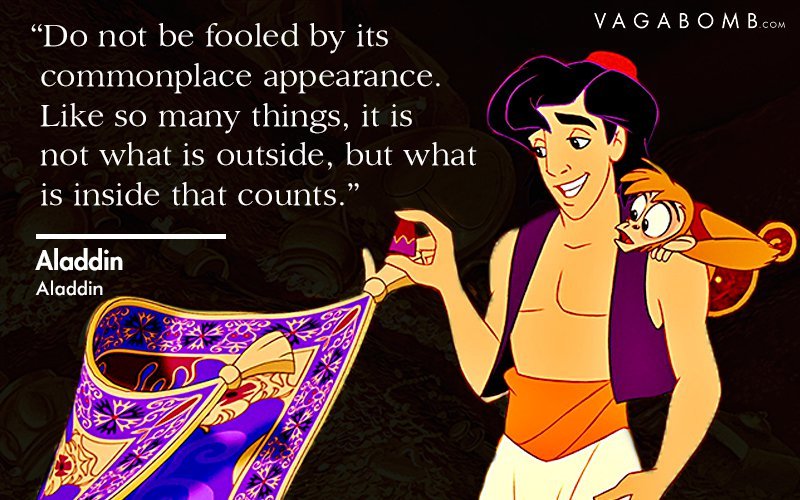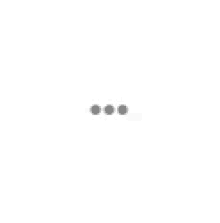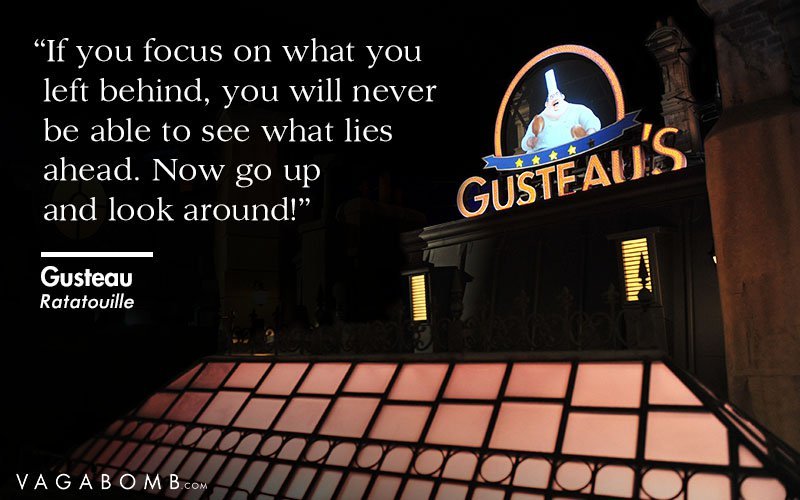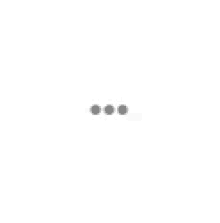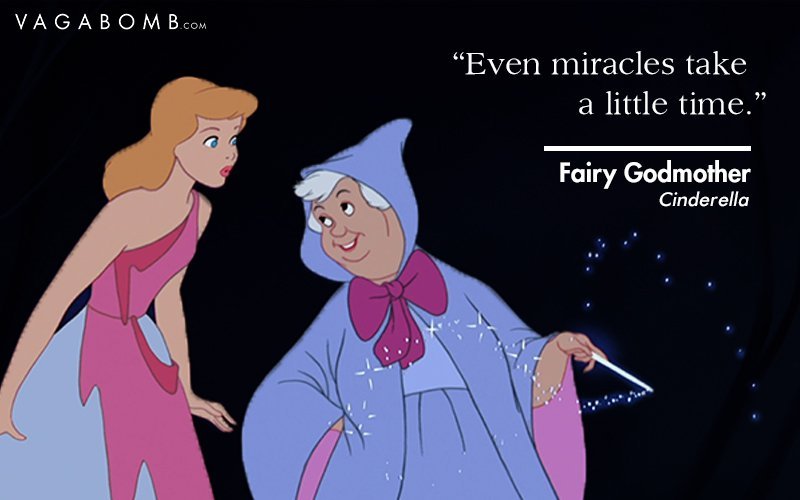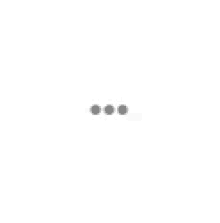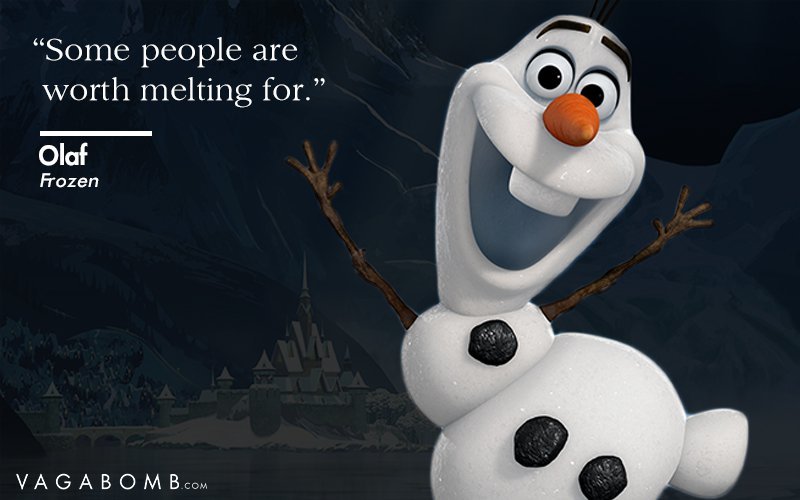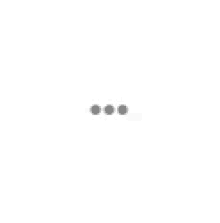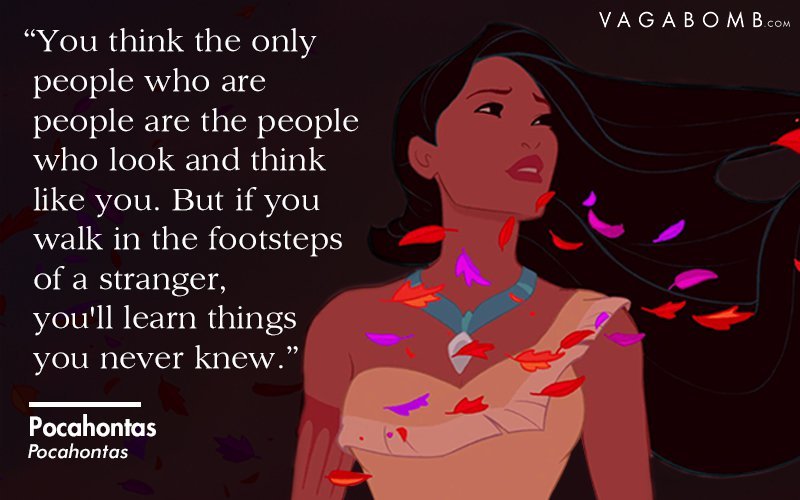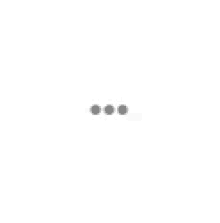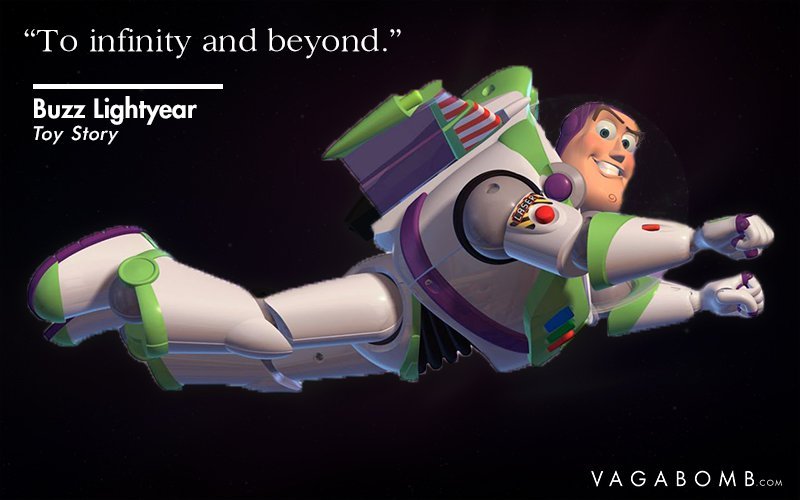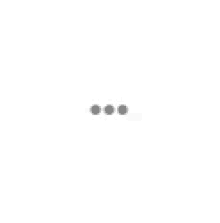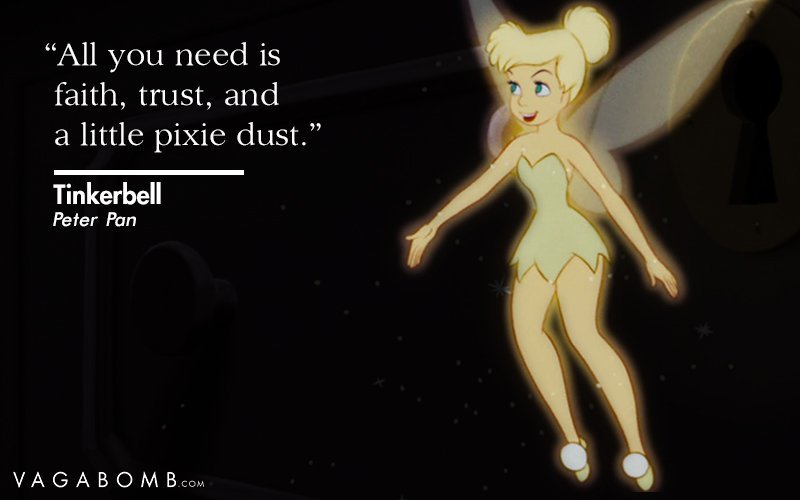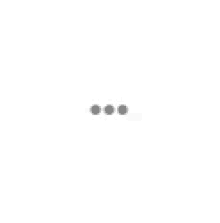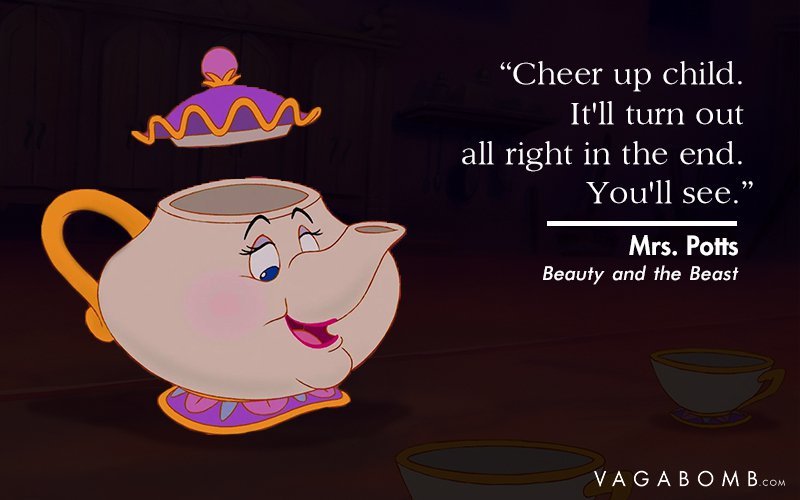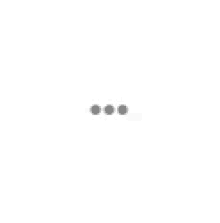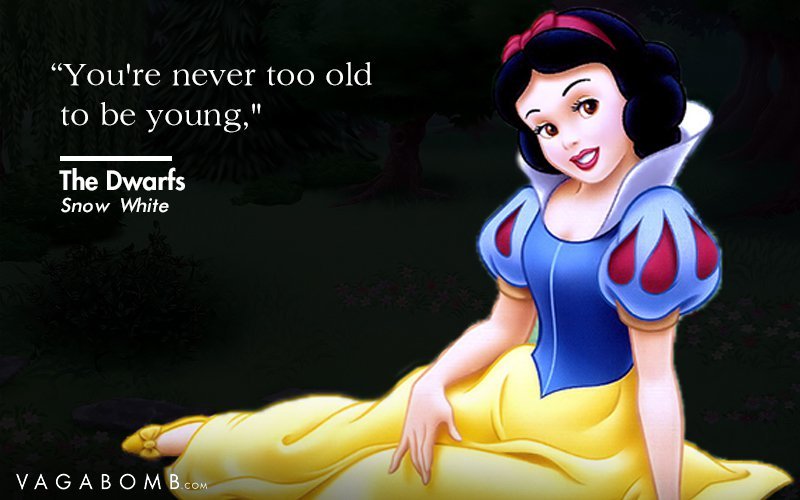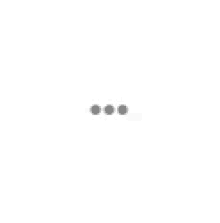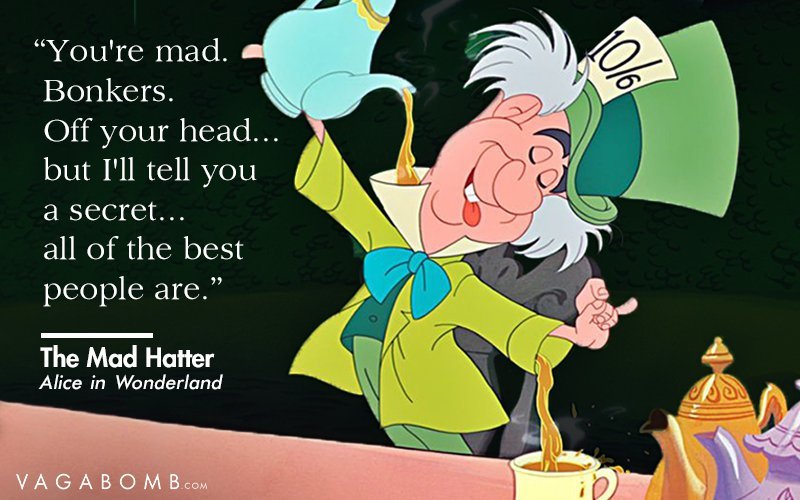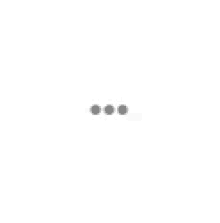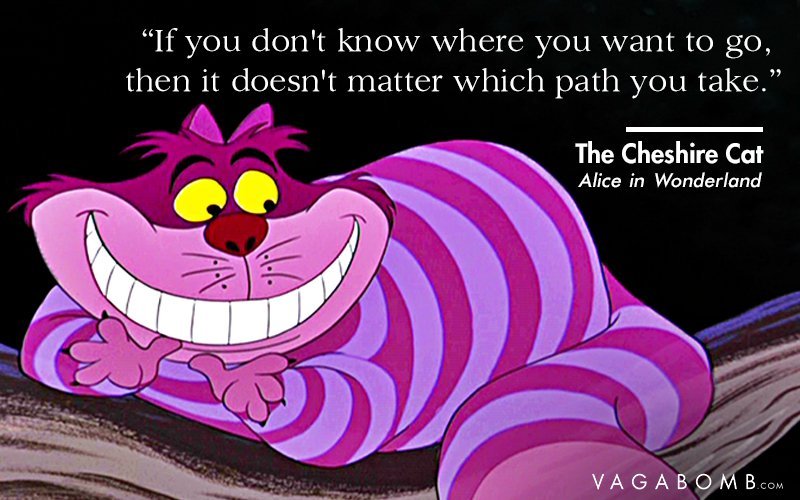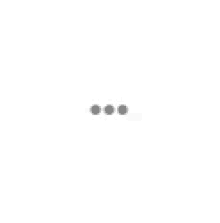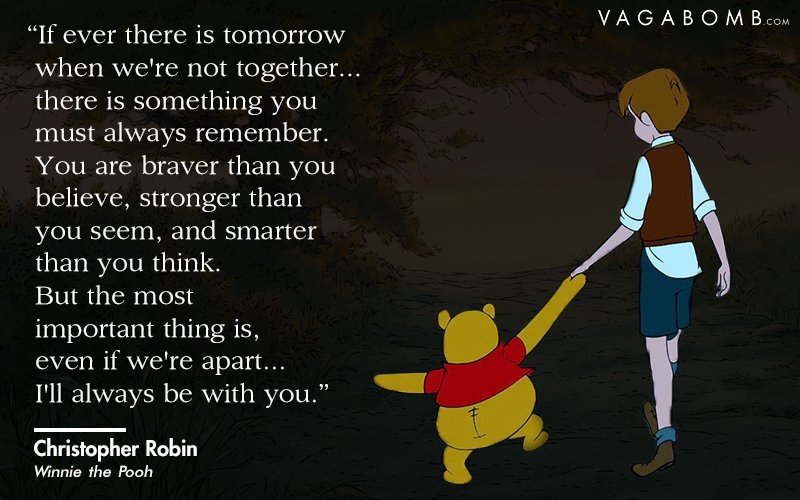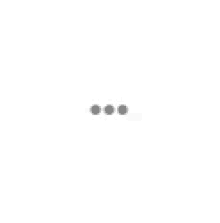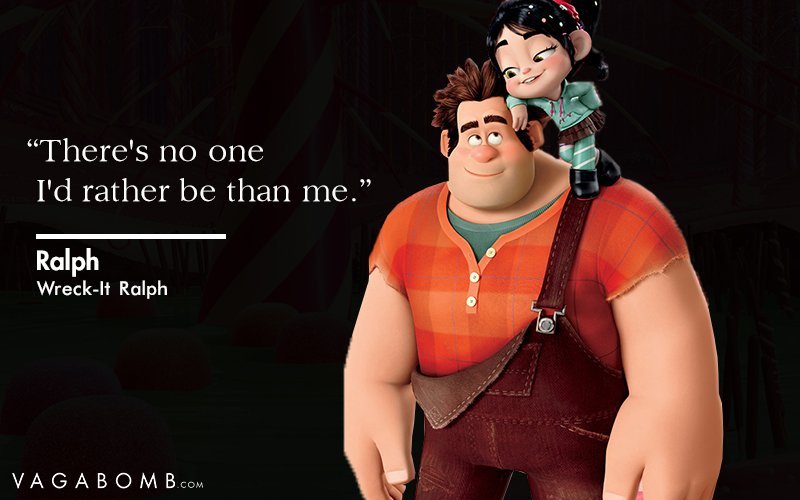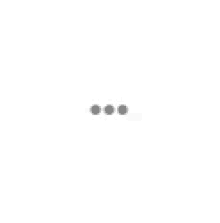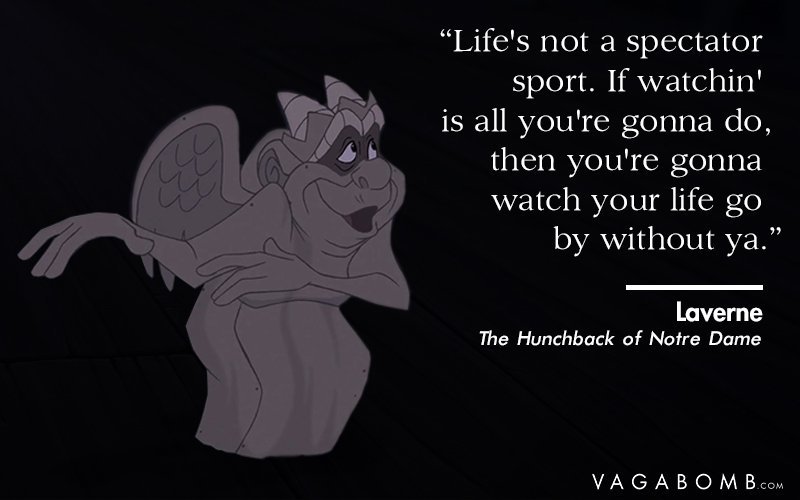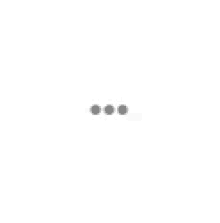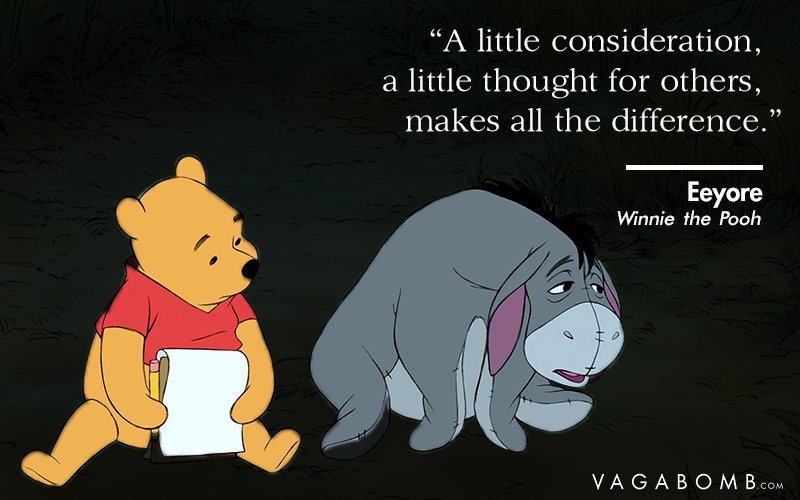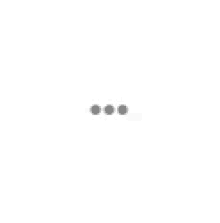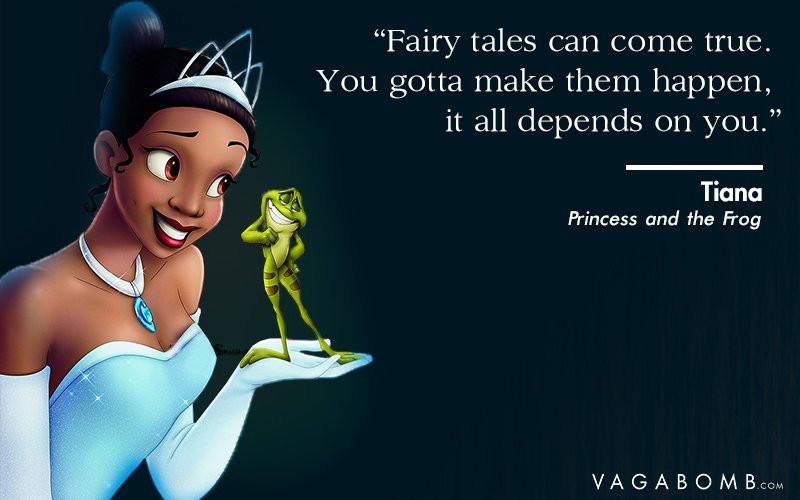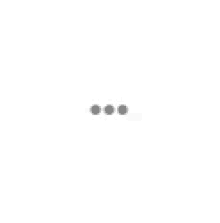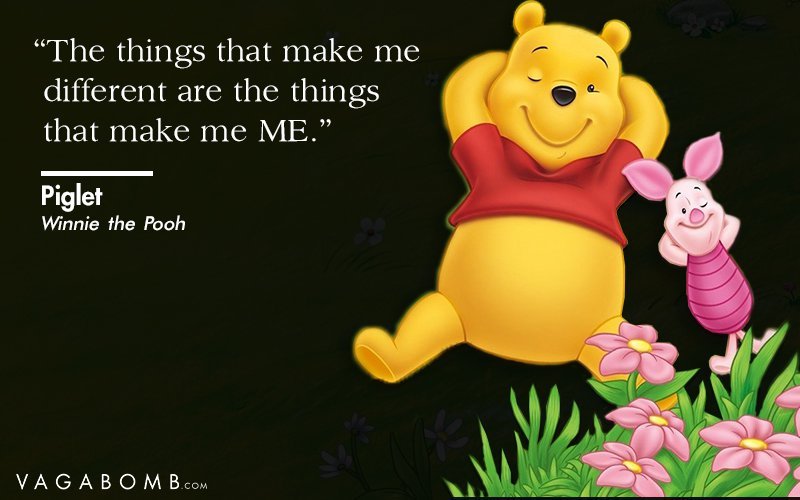 Incredible artwork by Utkarsh Tyagi .