10 Ways in Which Pretty Little Liars Will Make You Scared of Teenagers
Until a few months ago, Pretty Little Liars was a show about teenagers. After a time leap, they're adults, but they still have unrealistic teen problems. PLL's protagonists – Aria, Emily, Spencer, Hanna, and Alison – have a stalker, A, who knows all their secrets and has been torturing them for six seasons. Between wearing the fanciest clothes, dating the hottest people, and driving the latest cars, these girls make complicated plans to escape the madness of A. They keep succeeding, A keeps coming back, and this roller-coaster is so fascinating that you won't be able to stop watching.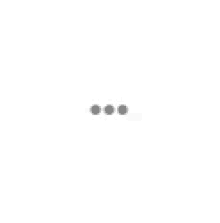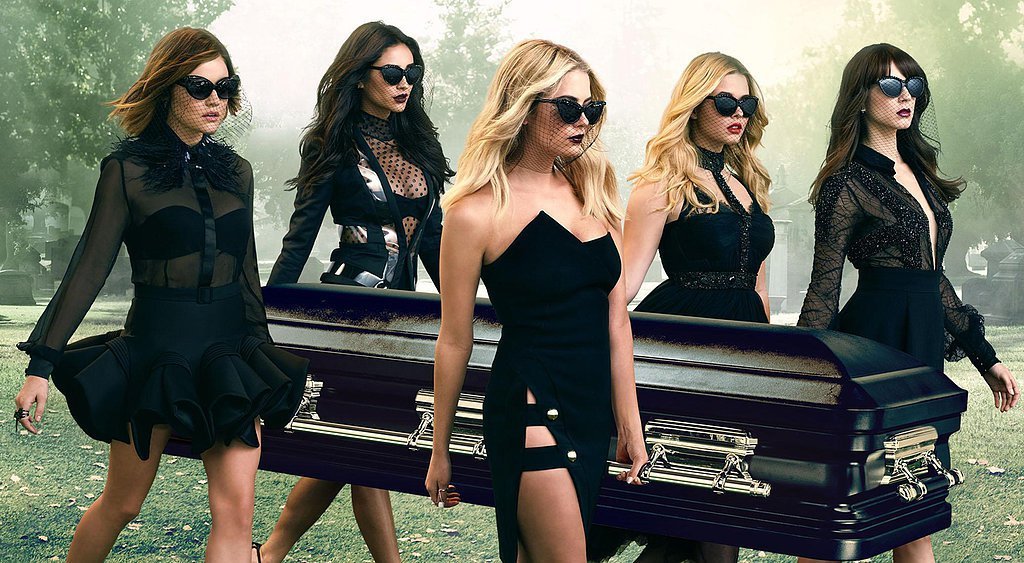 But the one other thing that will happen to you when you watch PLL is that you will be terrified of teenagers. Look, teens are scary even when they're not on TV. They hate everything, they have too much energy, and that kind of aggressive apathy can be scary and intimidating. Combine that with the crazy twists of PLL, and you'll never want to go near a teenager again.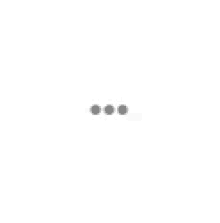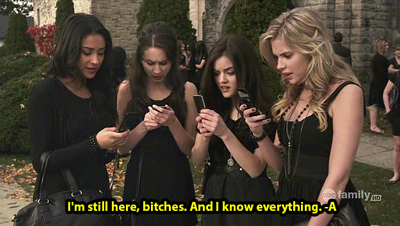 Here are 10 times PLL's teens were scary AF.
They play mind games like the Hunger Games.
If you piss them off, you're dead.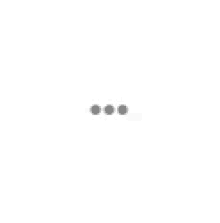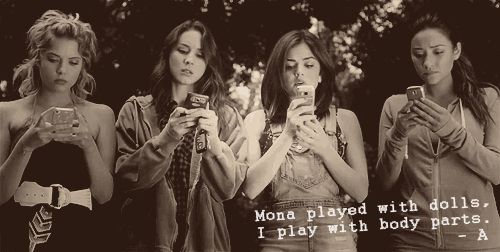 Because they take revenge seriously.
Very. Seriously.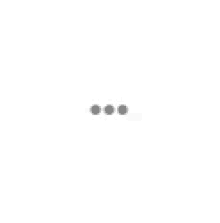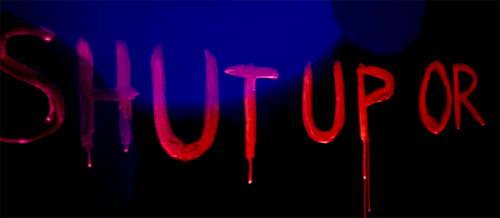 They have no fear, so they're kinda invincible.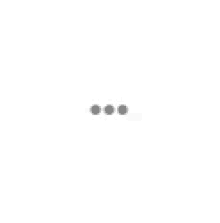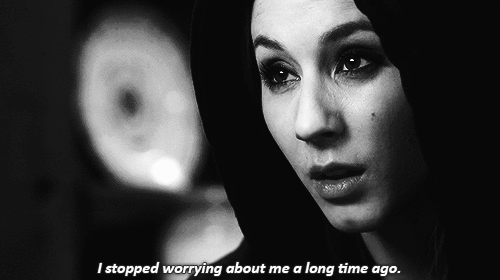 Fucked up theatrics are their thing.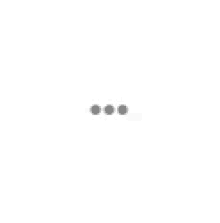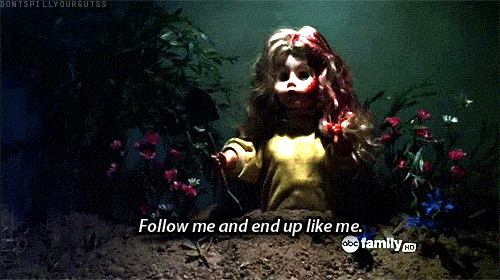 And they're crazy good at it.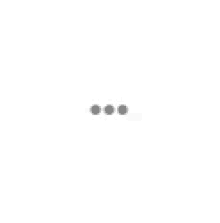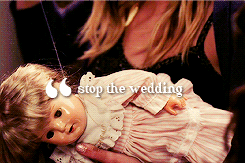 They will go to insane lengths and make elaborate plans to deceive you.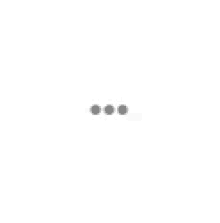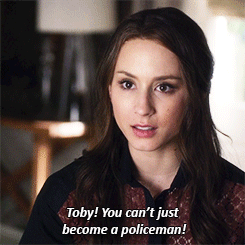 Toby became a policeman. Toby was in high school. Toby took drugs while he was on duty.
They're constantly under so much stress that they can have a breakdown any moment.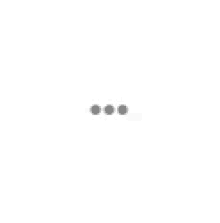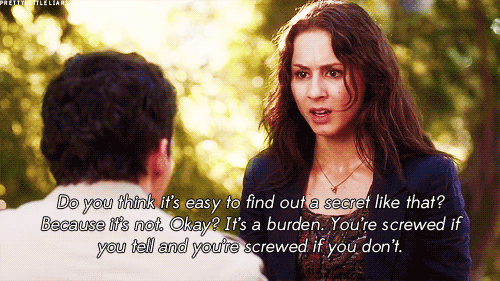 Their parents know nothing, and usually give them terrible advice.