Pregnant or Not, This Witty Series of Illustrations Will Resonate with Every Woman
Women go through 9 months of grueling hell while transitioning from confused adult to inexperienced mother, and that is only the tip of the life-long motherhood iceberg that follows. For most women, pregnancy is a stressful and confusing time, and a lot of new moms are easily overwhelmed by the ordeal. But it takes a special amount of will power and nirvana to pull a brave face all along, and find humour in the littlest of things.
Meghna Shah, a New York based mom managed to find her funny bone, when she was pregnant with her son, and created a brilliant series documenting the comical aspects of early motherhood through the page which goes by the moniker ' Mommie Pickles .'
The illustrations, replete with wit and sarcasm, were 'conceived' in July 2014. In a conversation with Vagabomb, Meghna tells us, "When I was pregnant with my son, I realized that pregnancy and motherhood is hard and having a sense of humor (and alcohol) is sometimes the only way to get through a rough day. And since alcohol is not really an option I created Mommie Pickles, a sassy new mom who has a direct, tongue-in-cheek take on things that women experience during pregnancy and motherhood."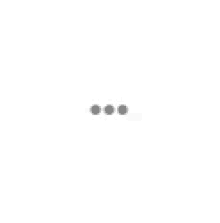 The amazing series is not only the brilliant personal account of a funny mom, but also one that every new mom can identify with. We definitely recommend a generous dose of Mommie Pickles to all new mothers, and everyone else looking for some mid-week humour too. And like Meghna says, "you can either let these life situations make a drama queen out of you, or find humour in them and try to laugh through it."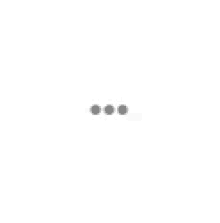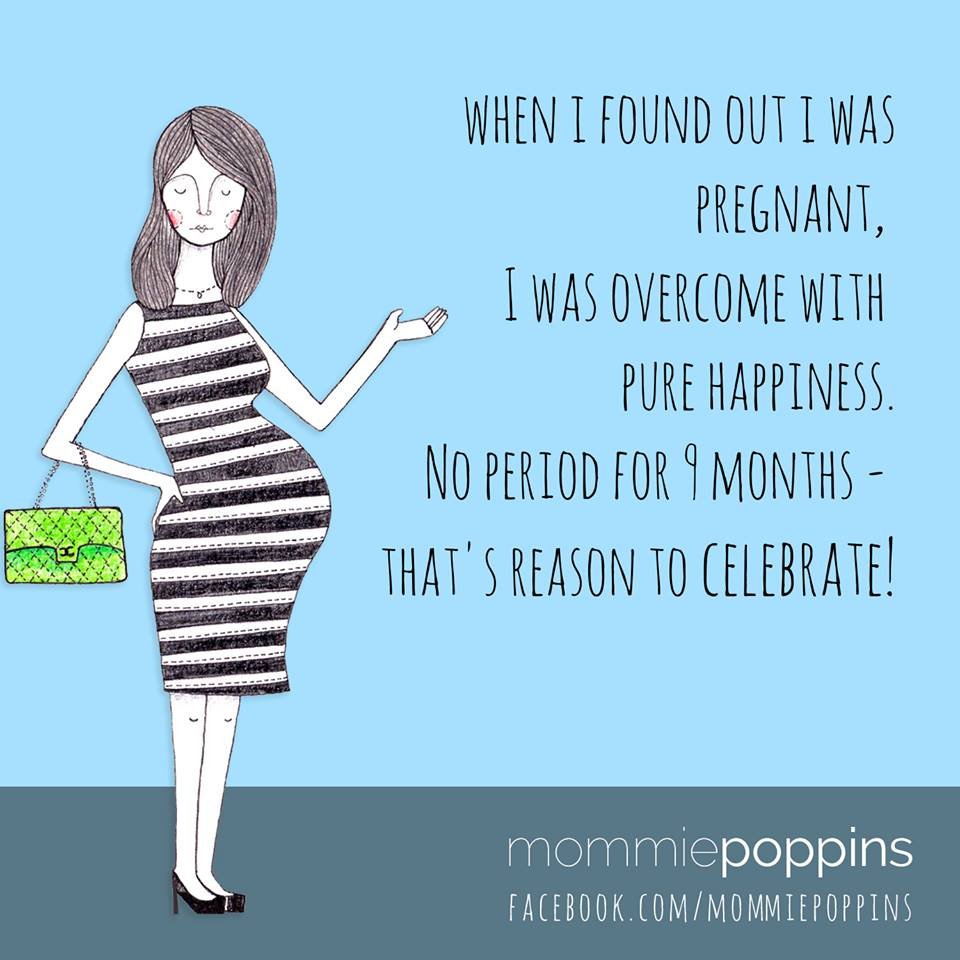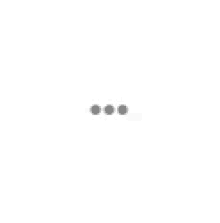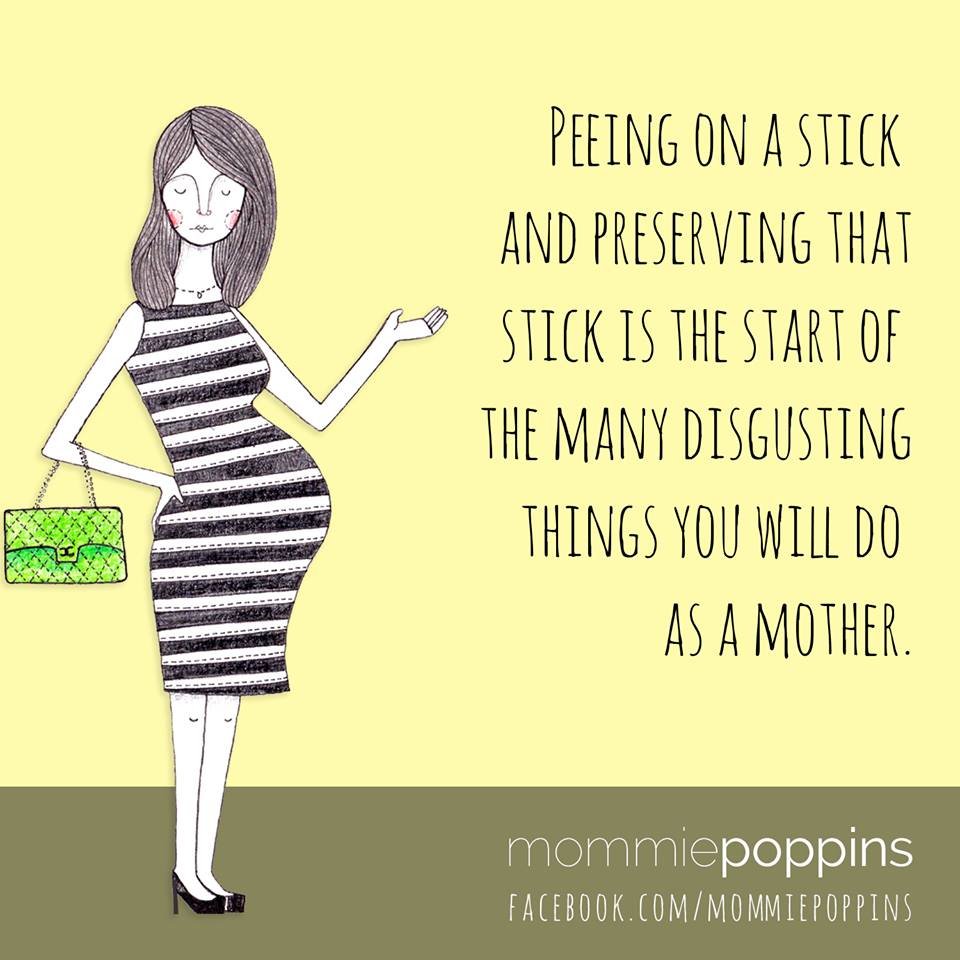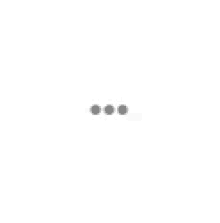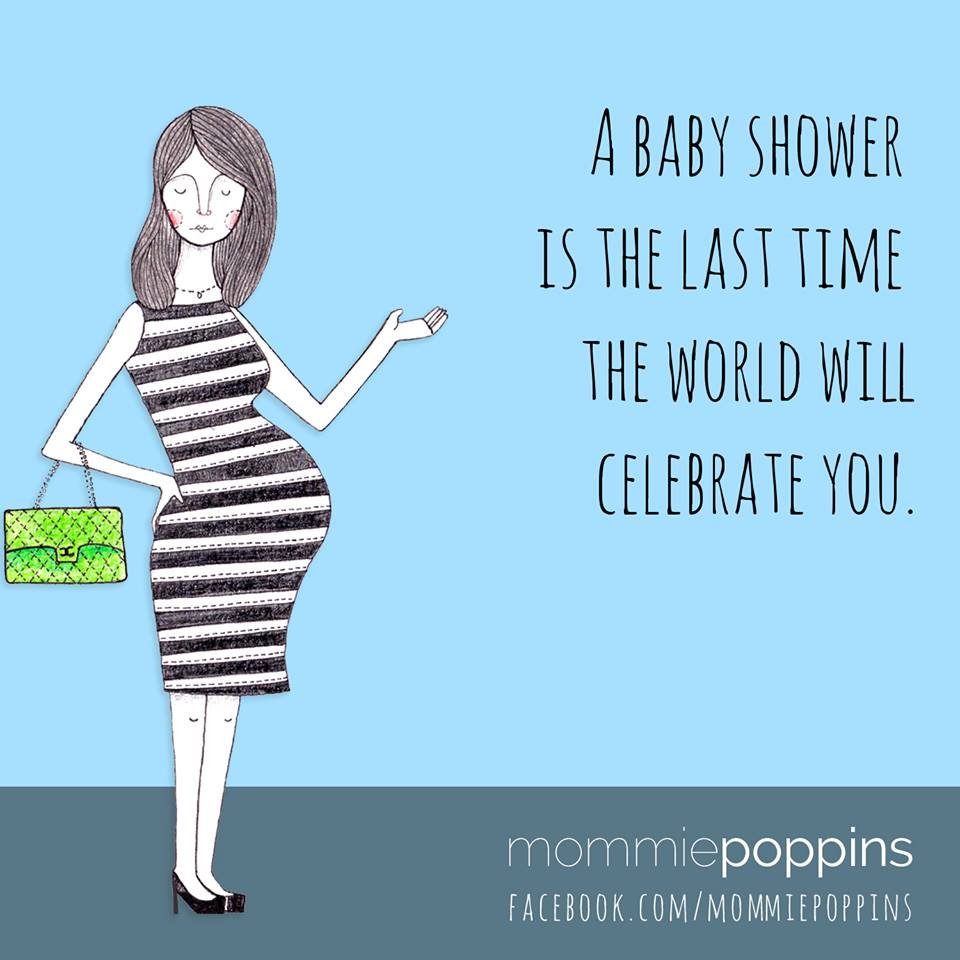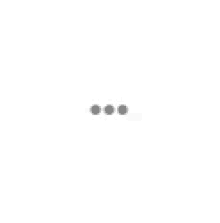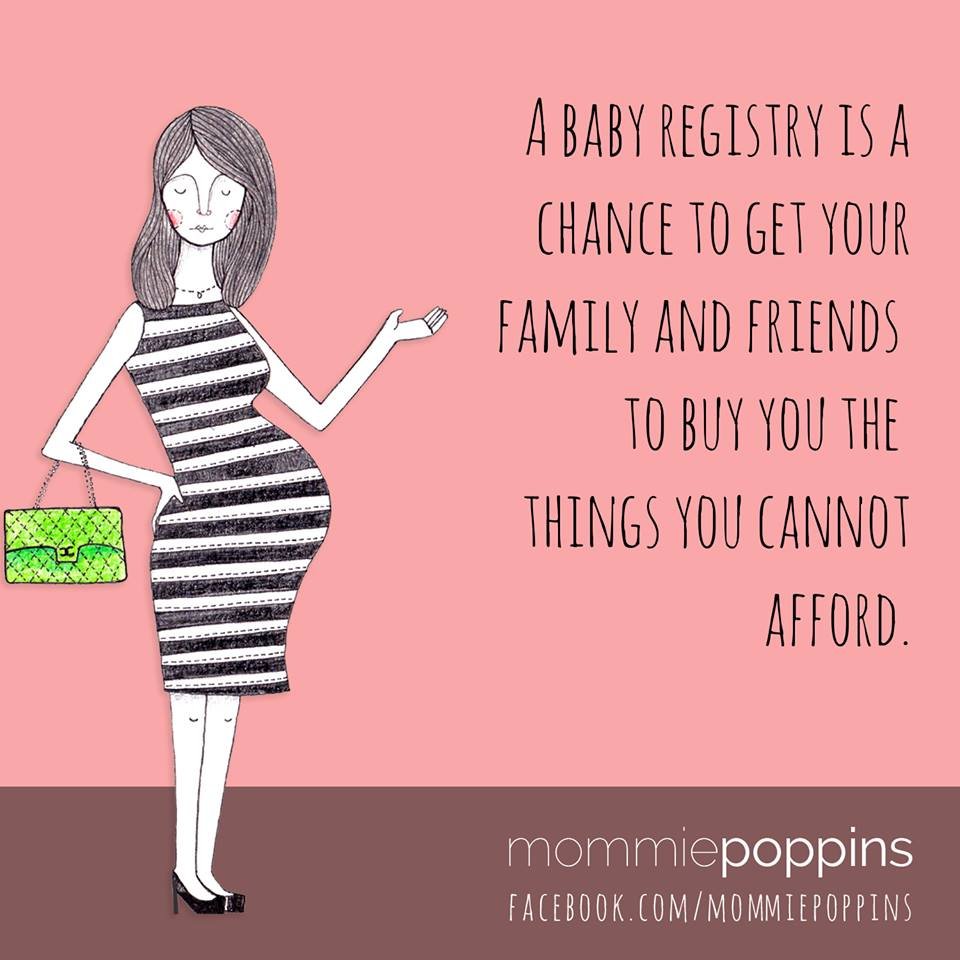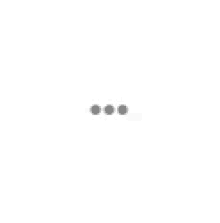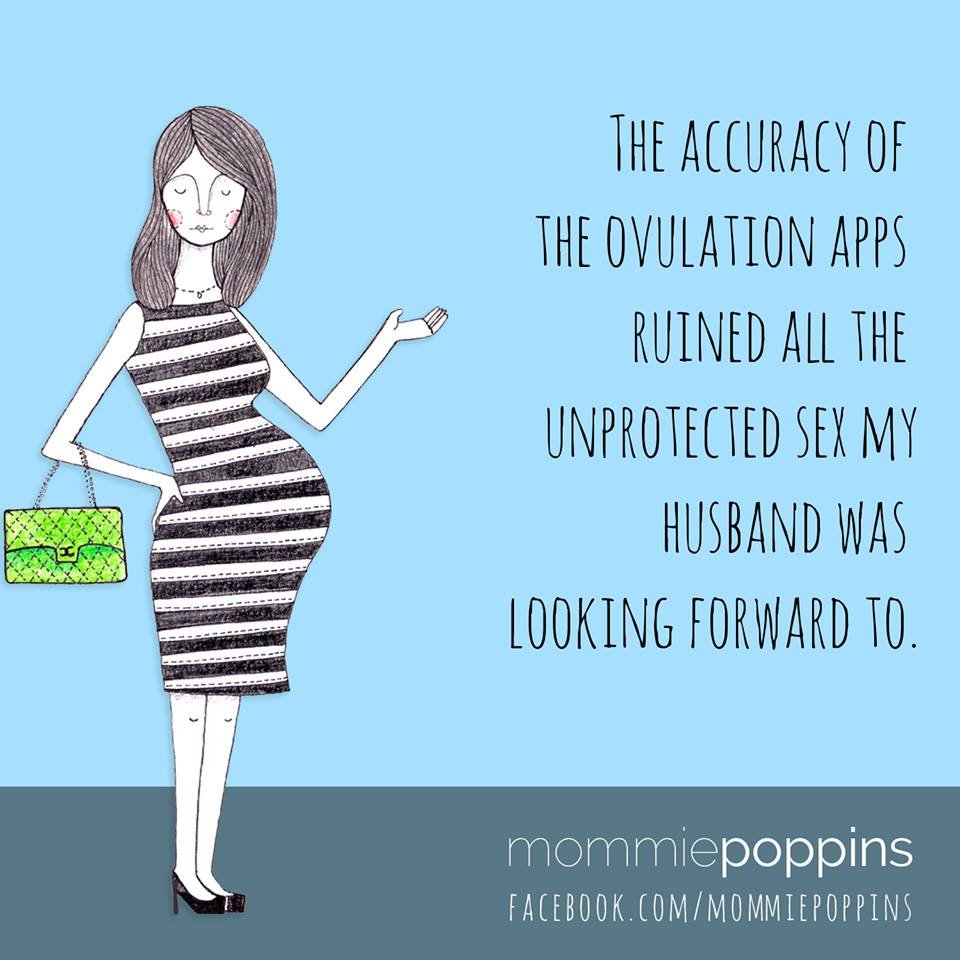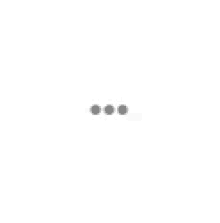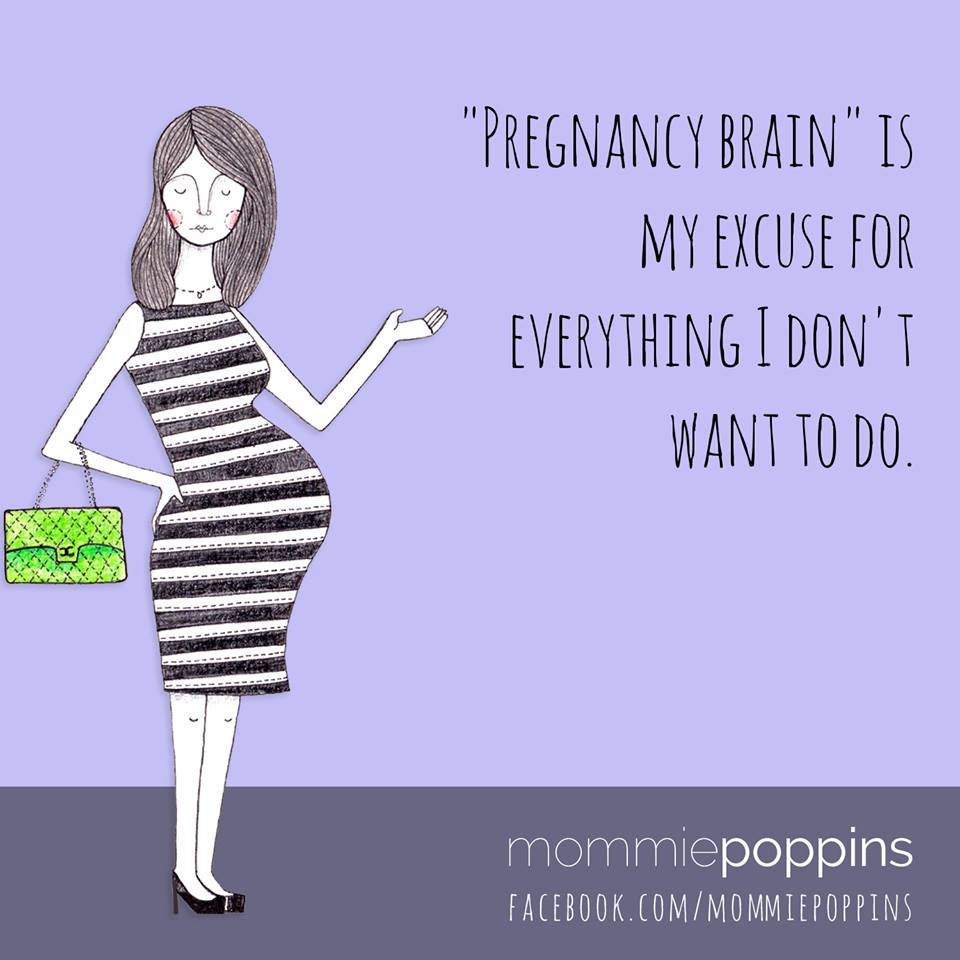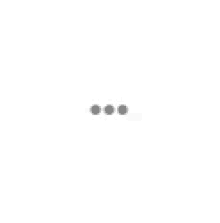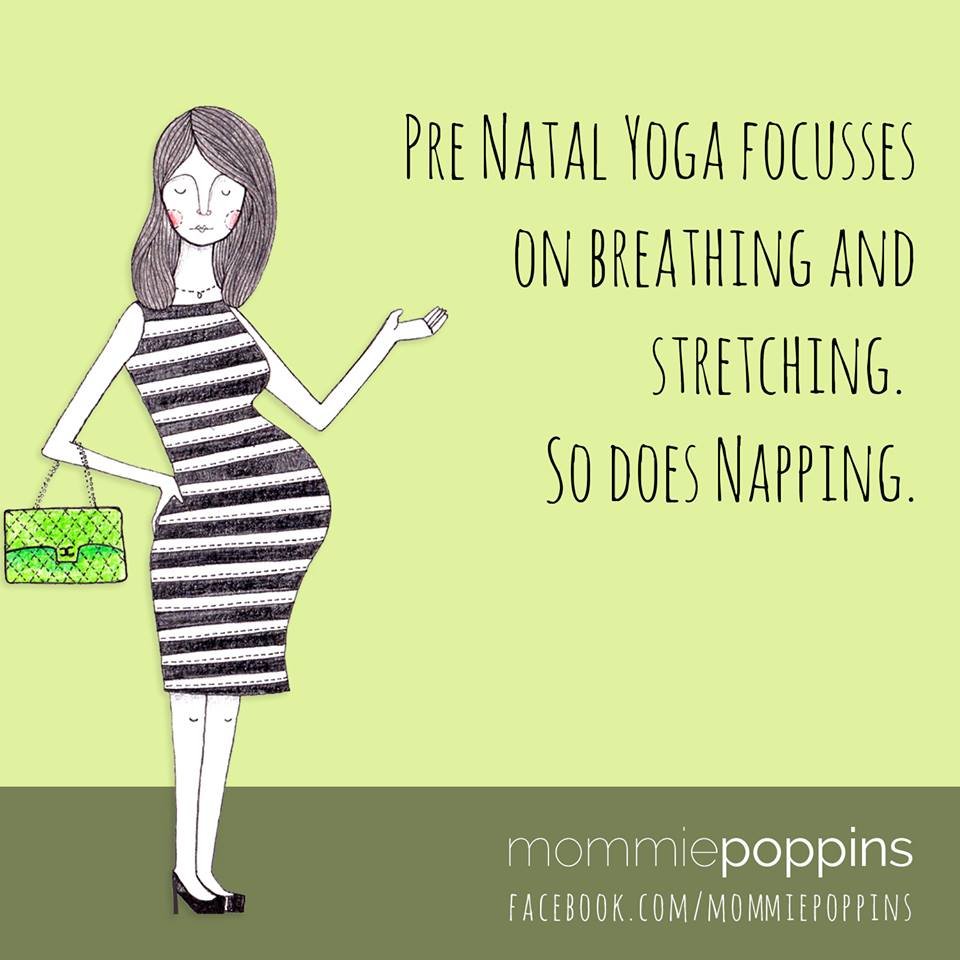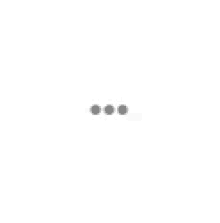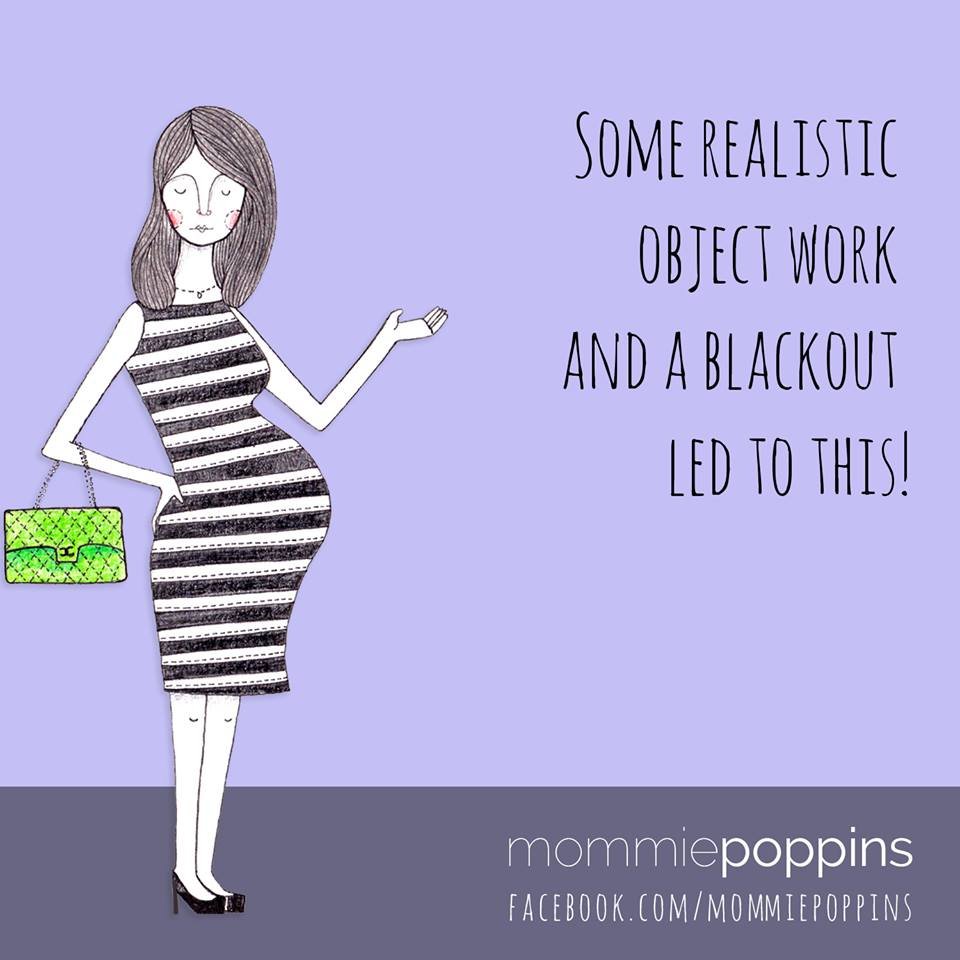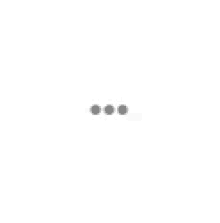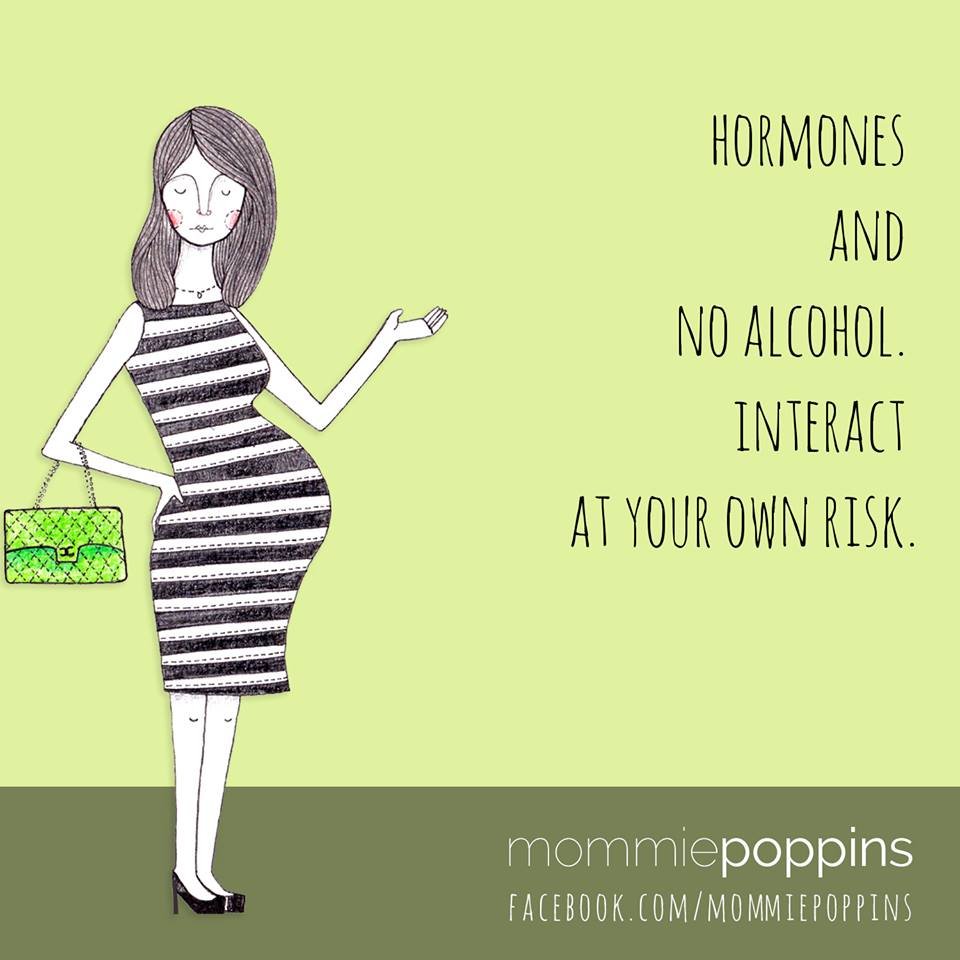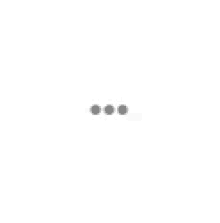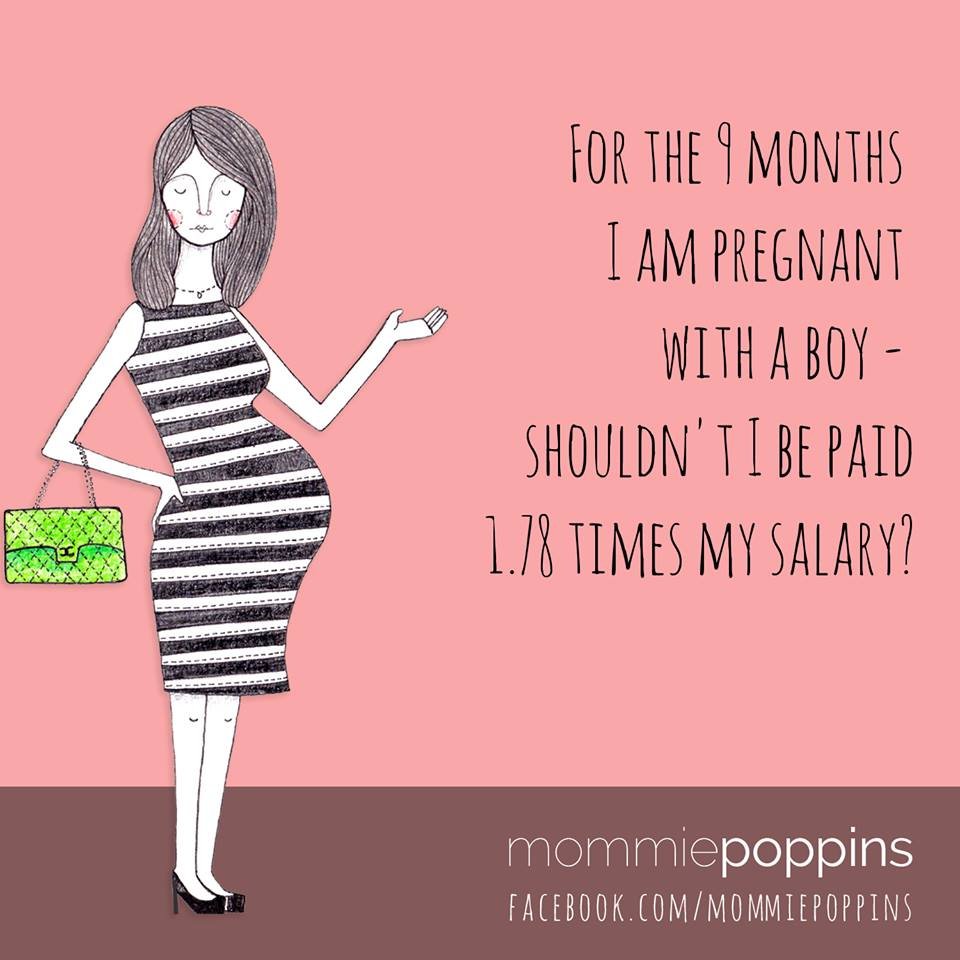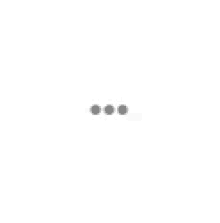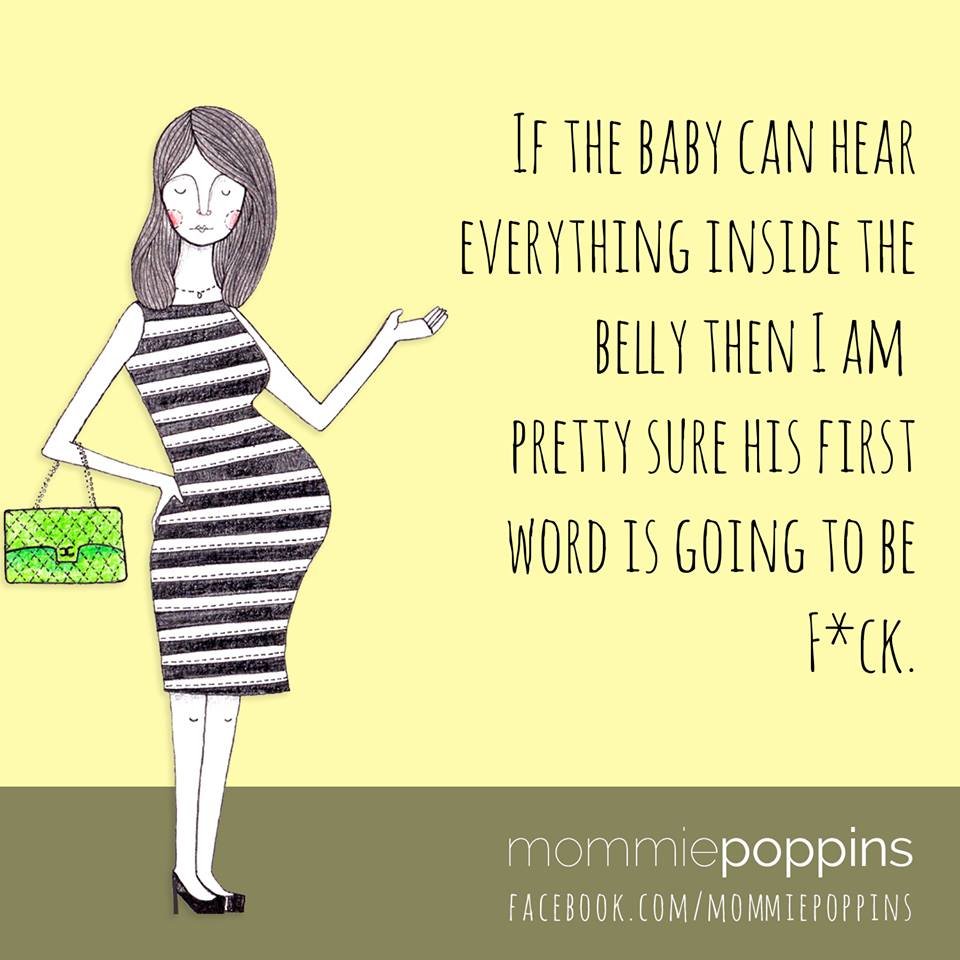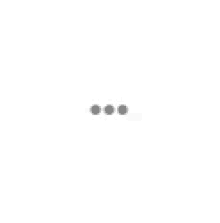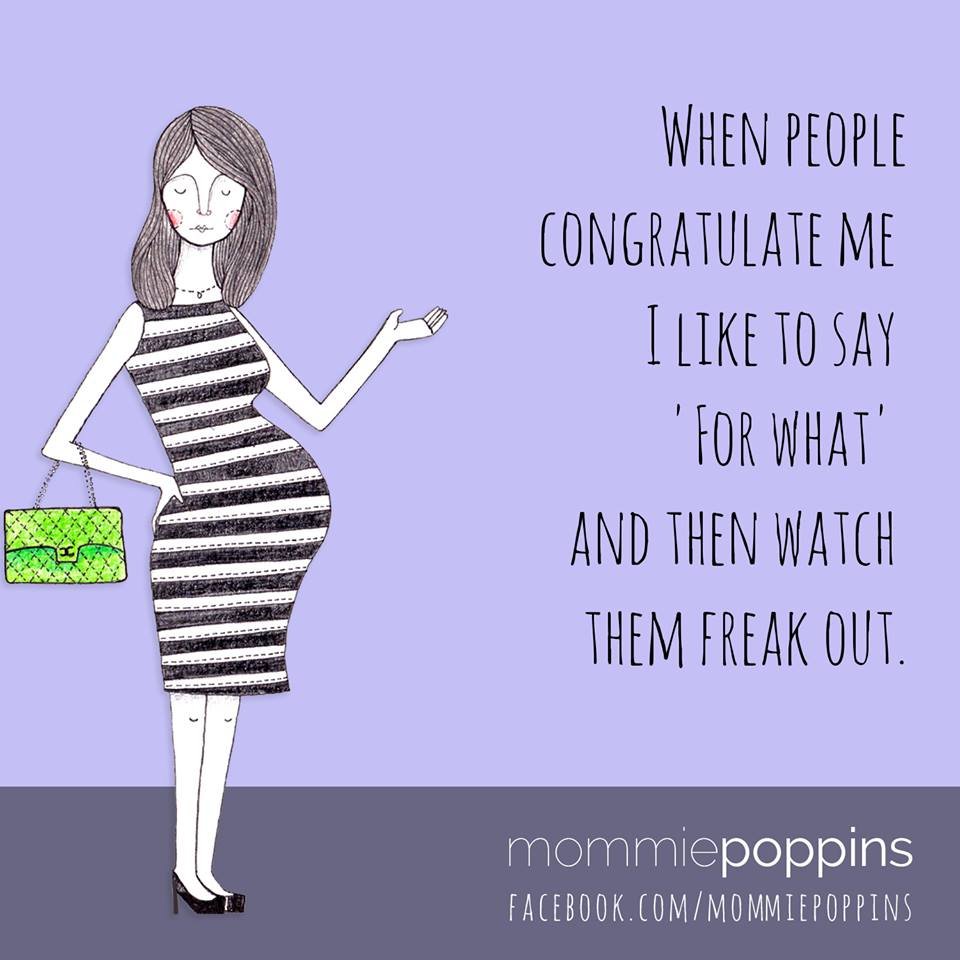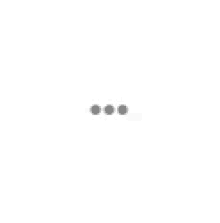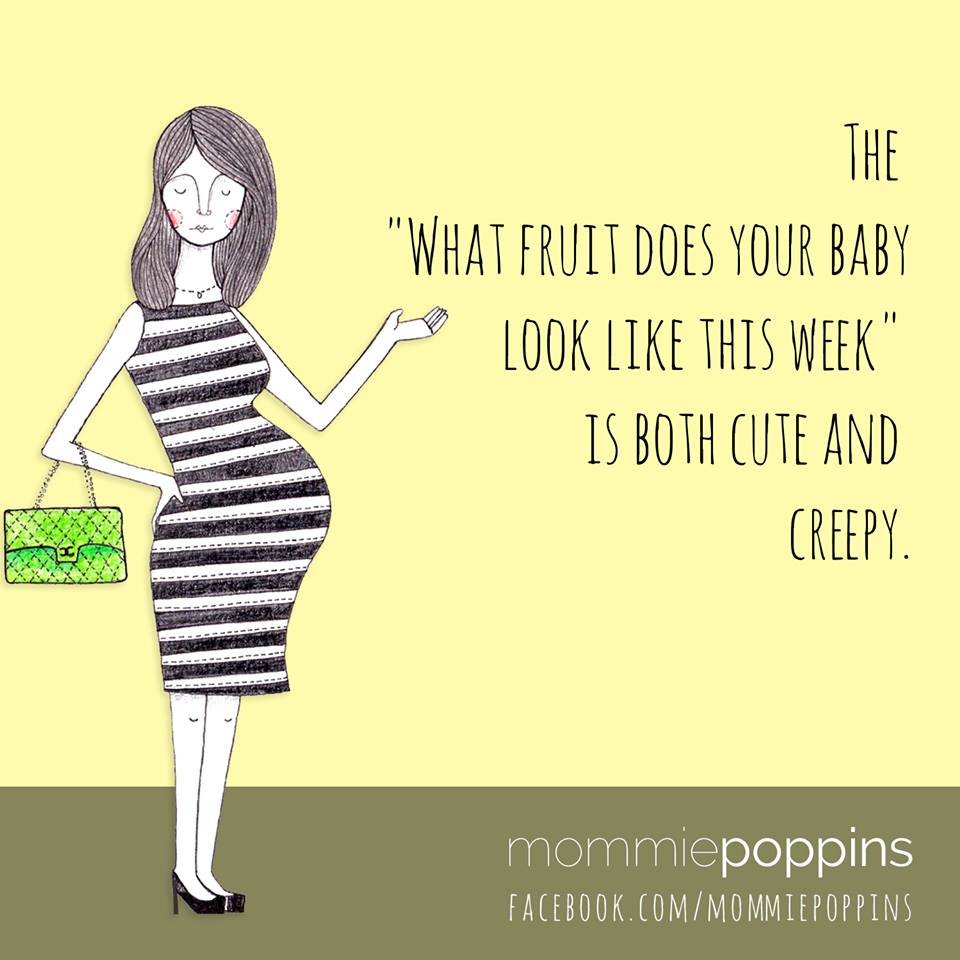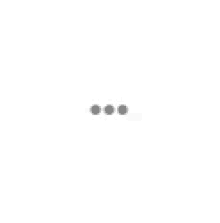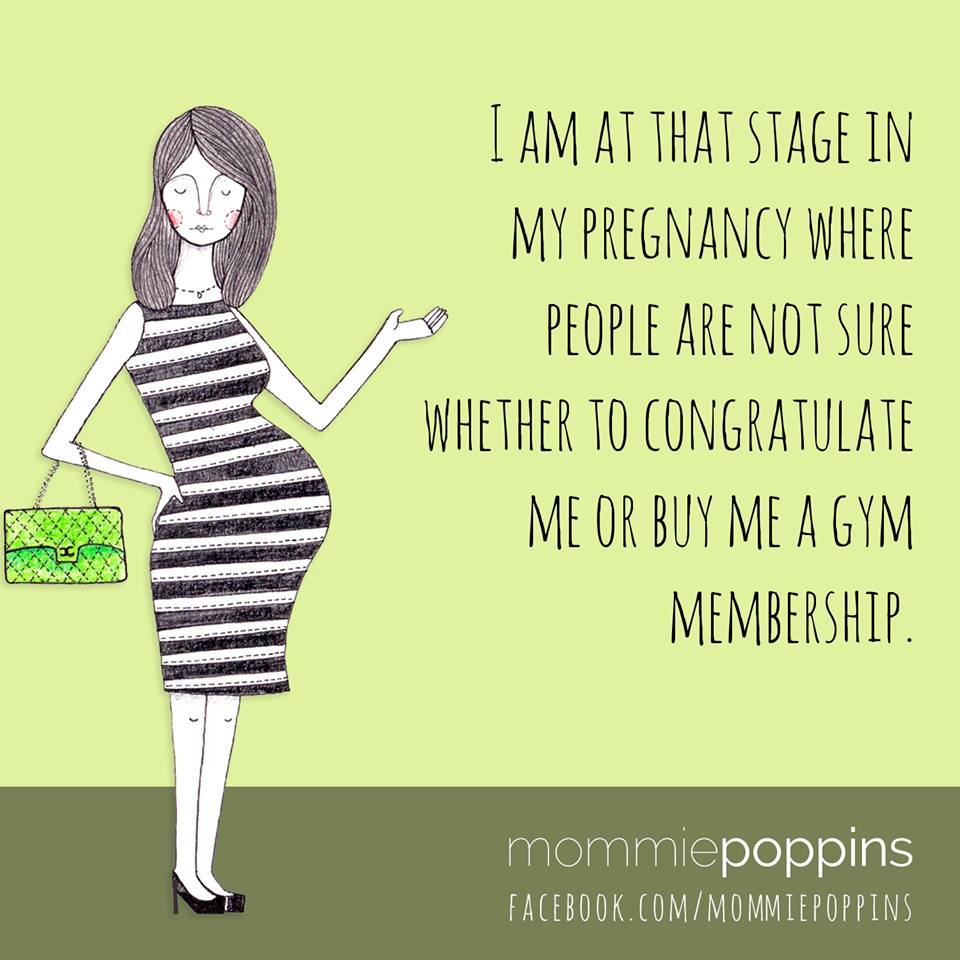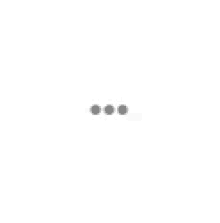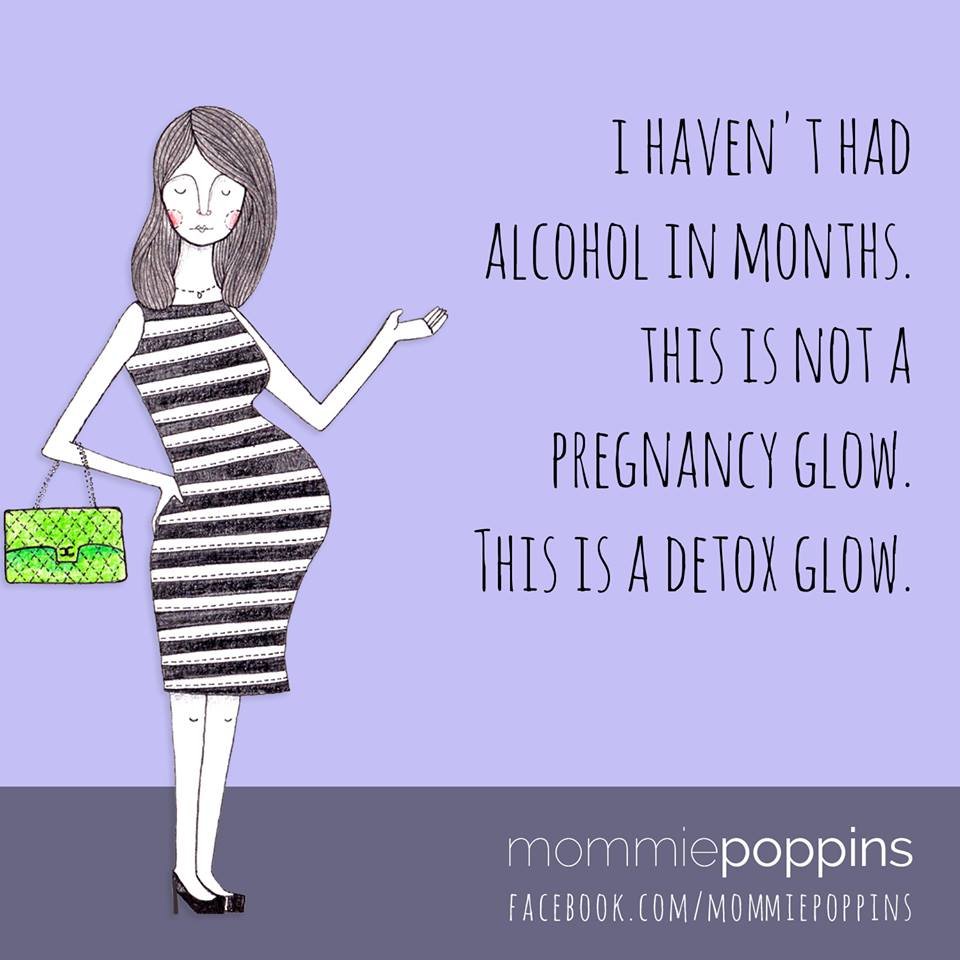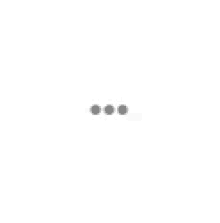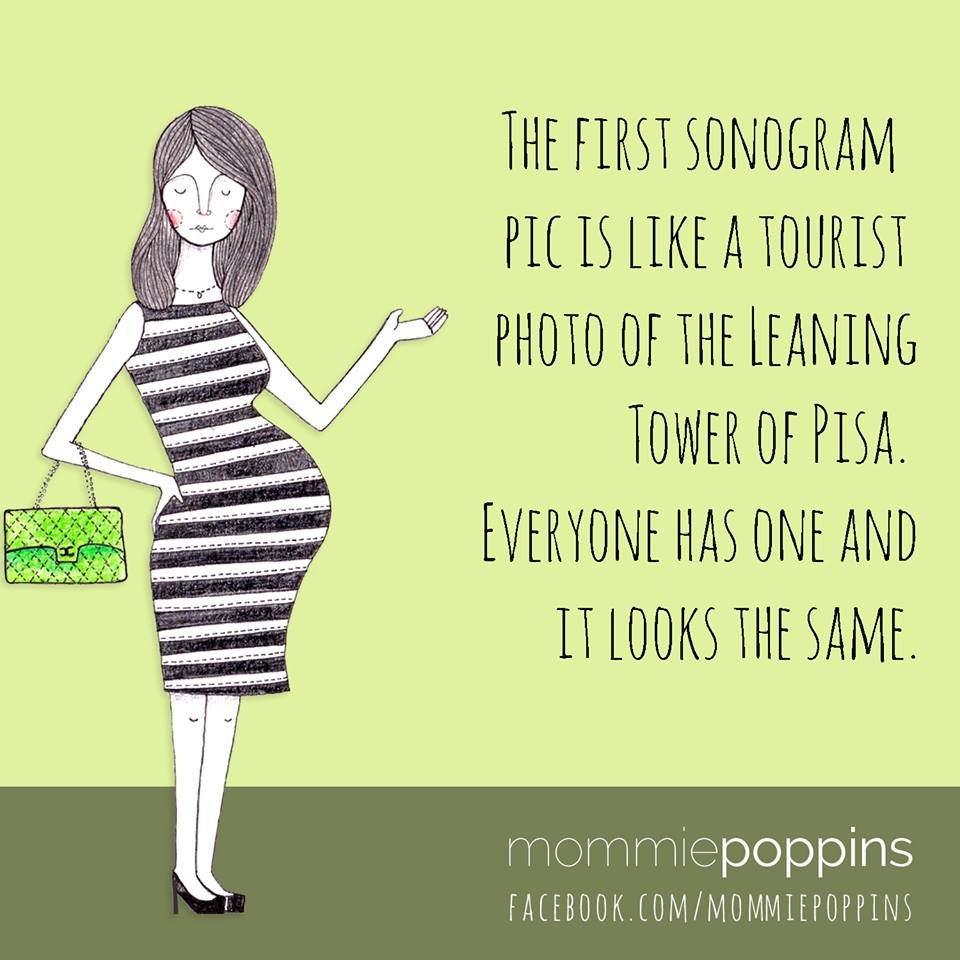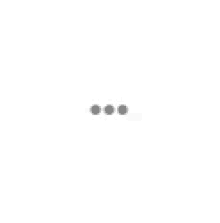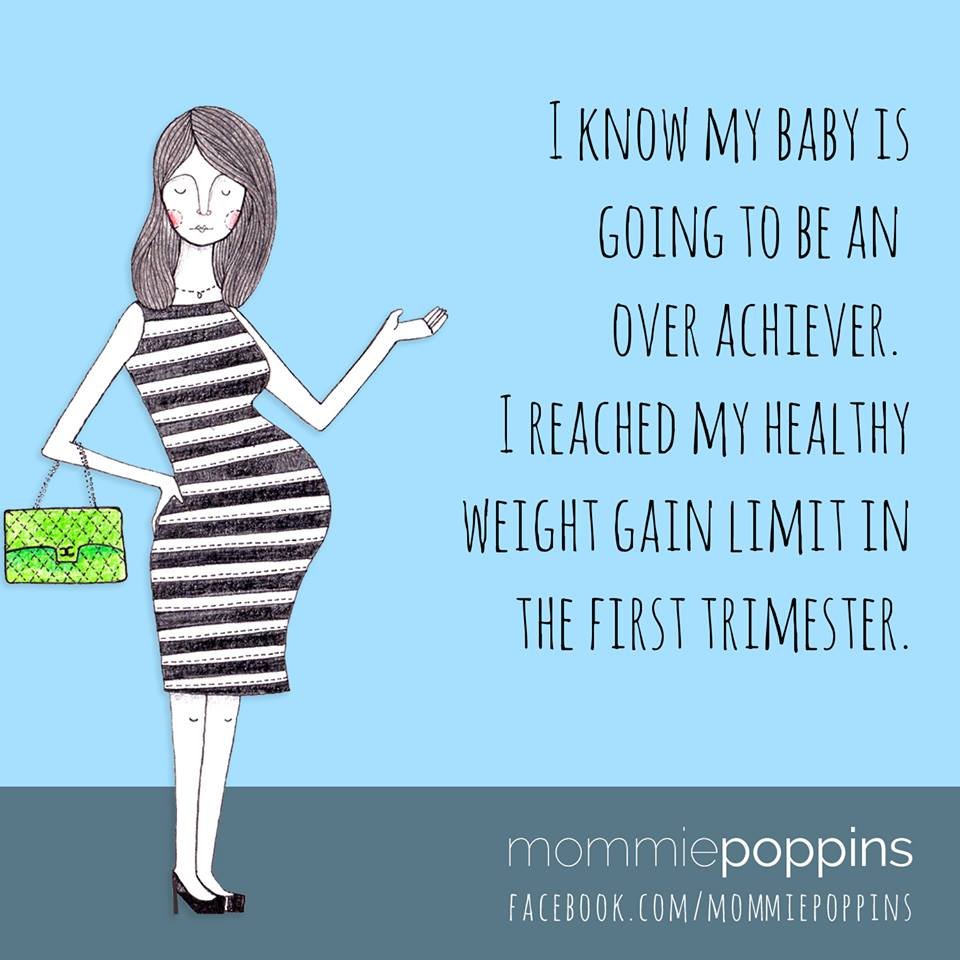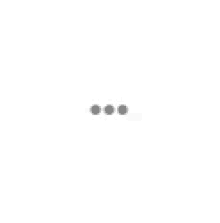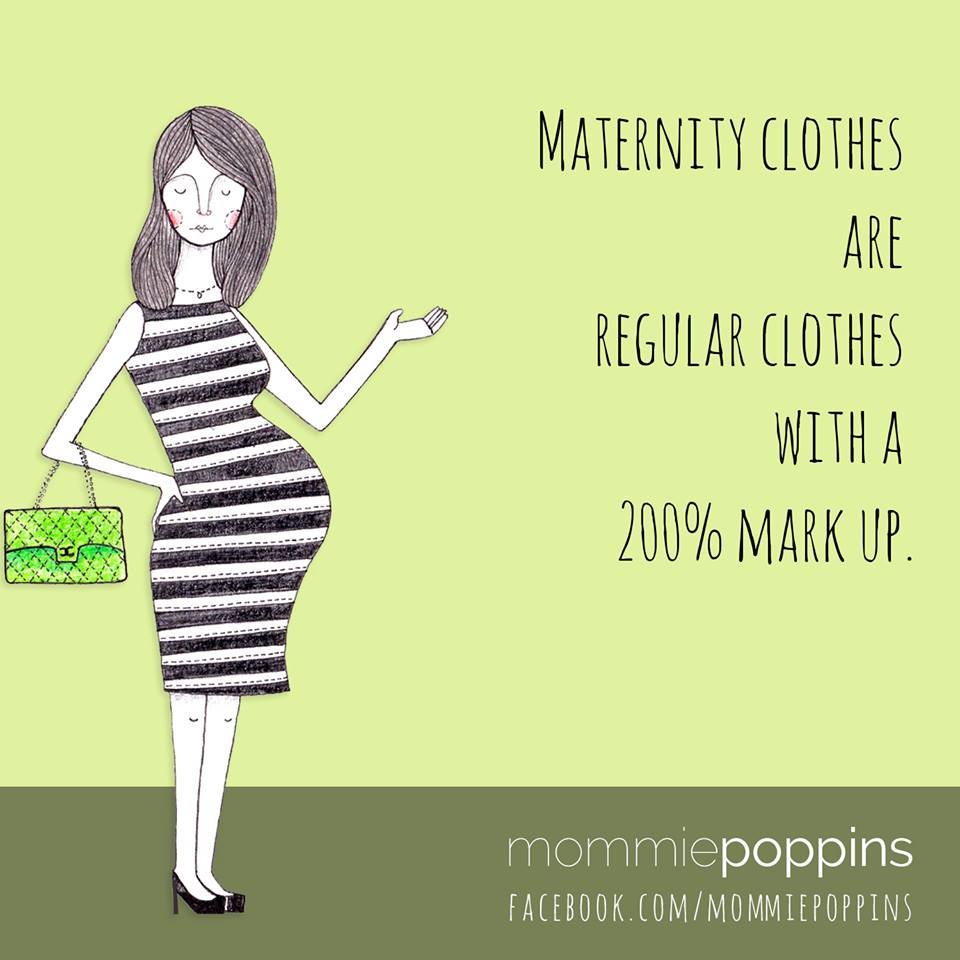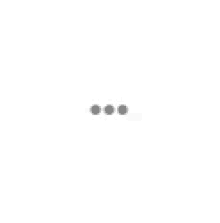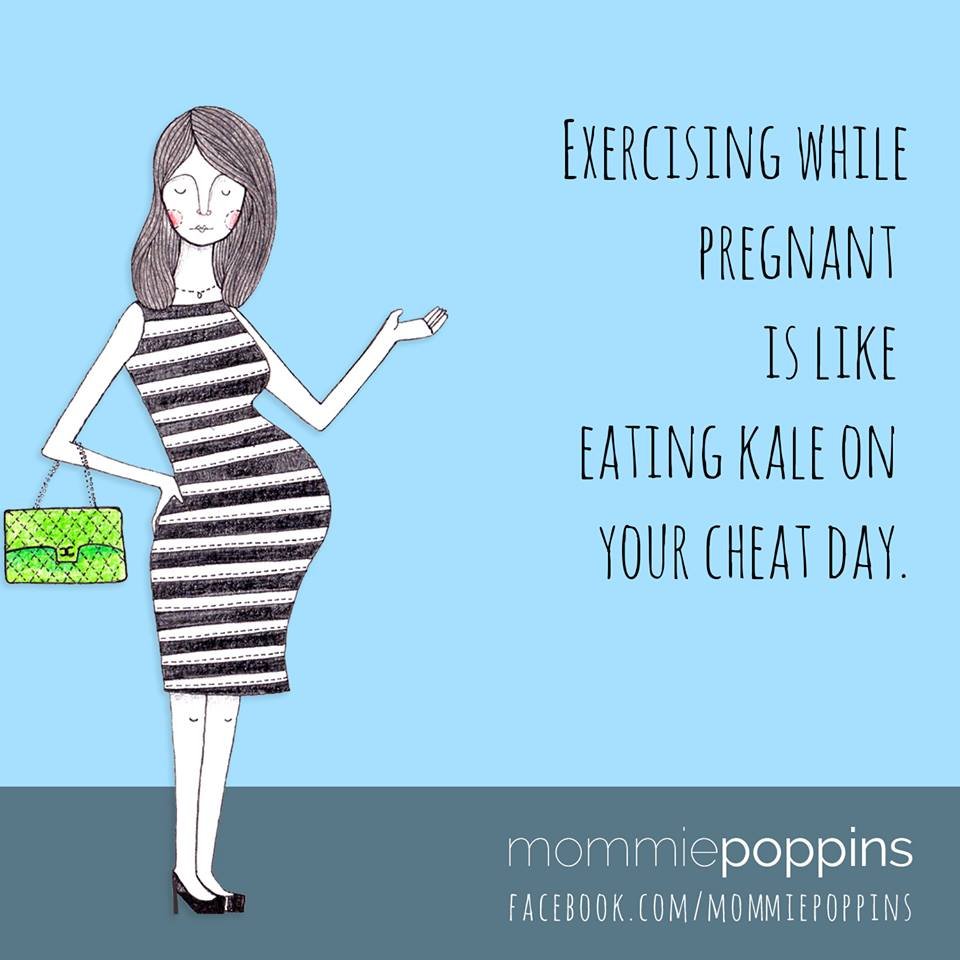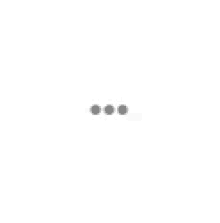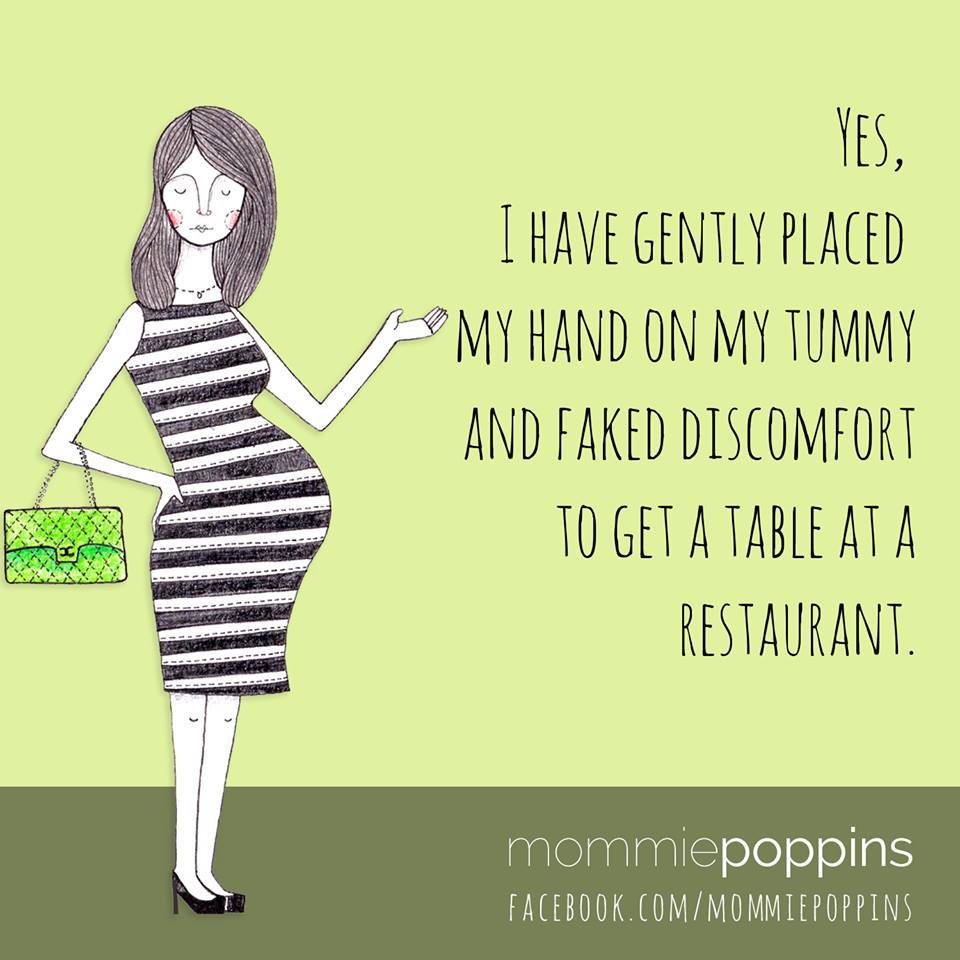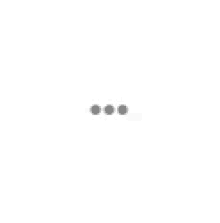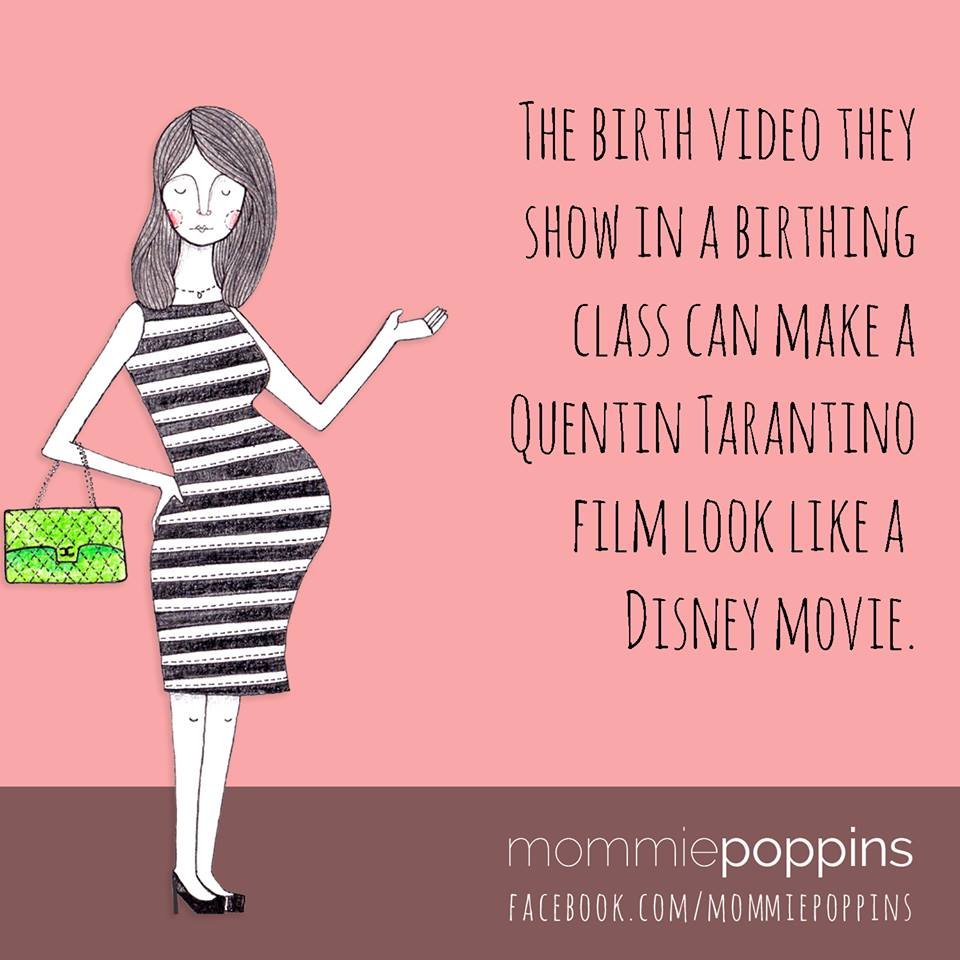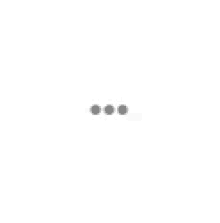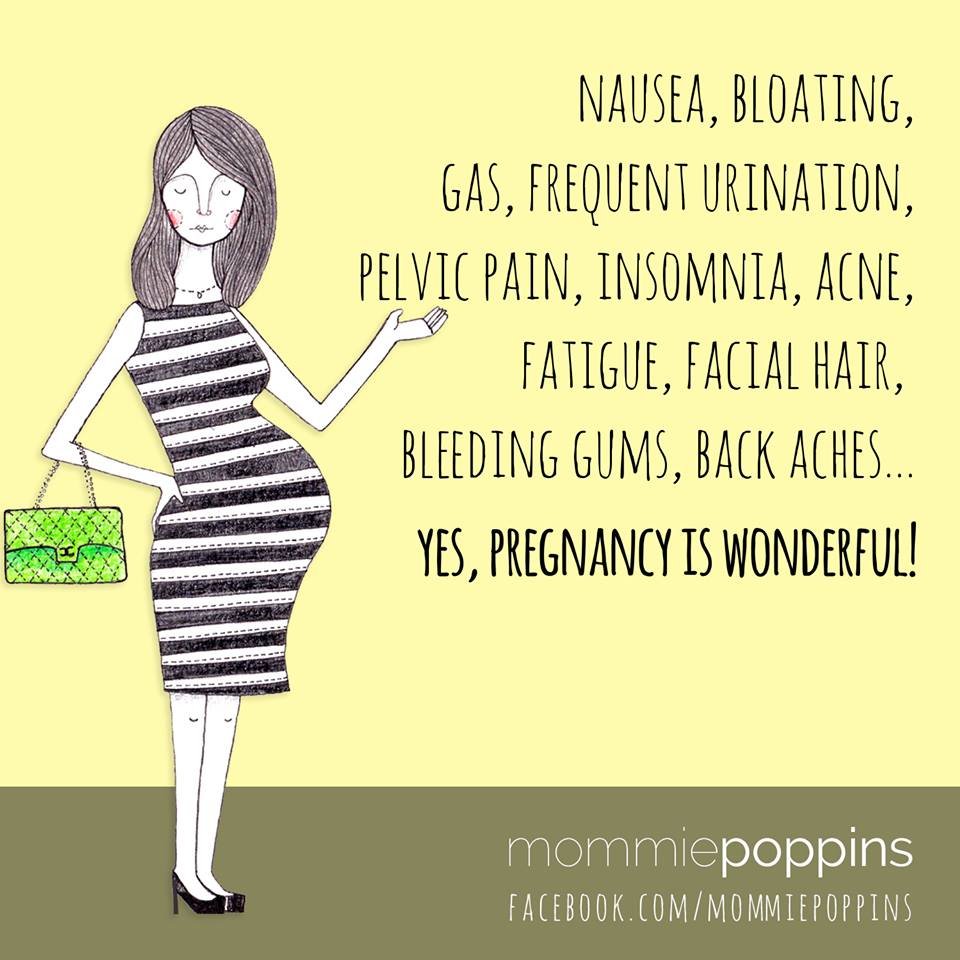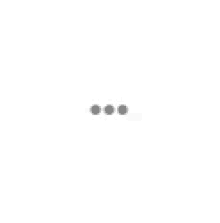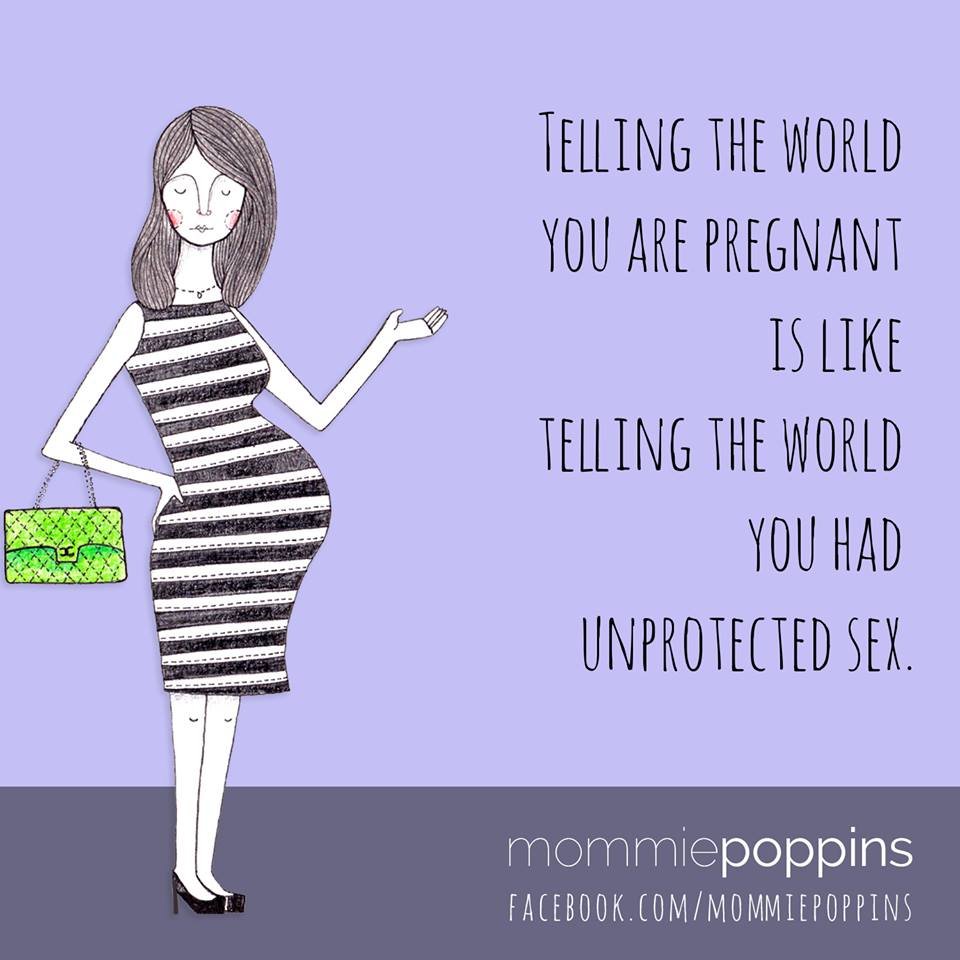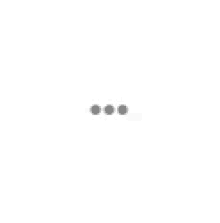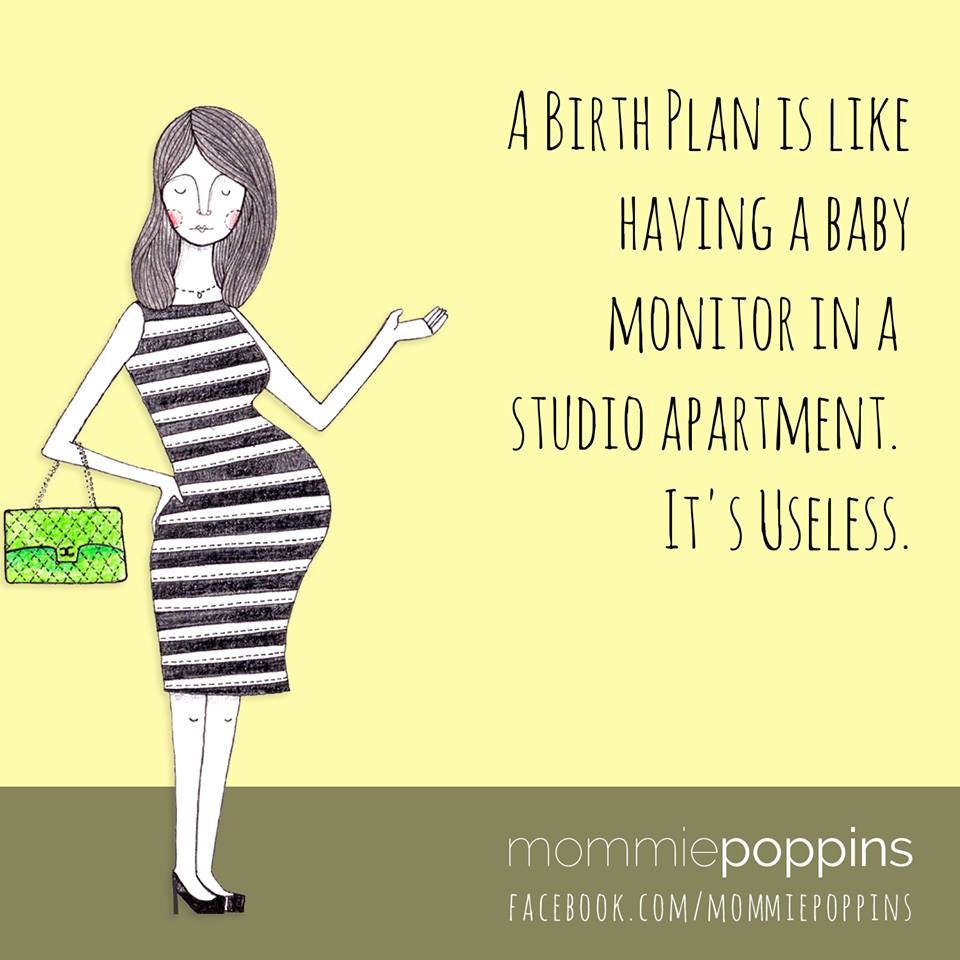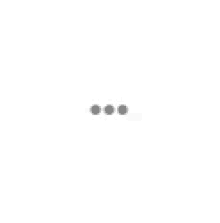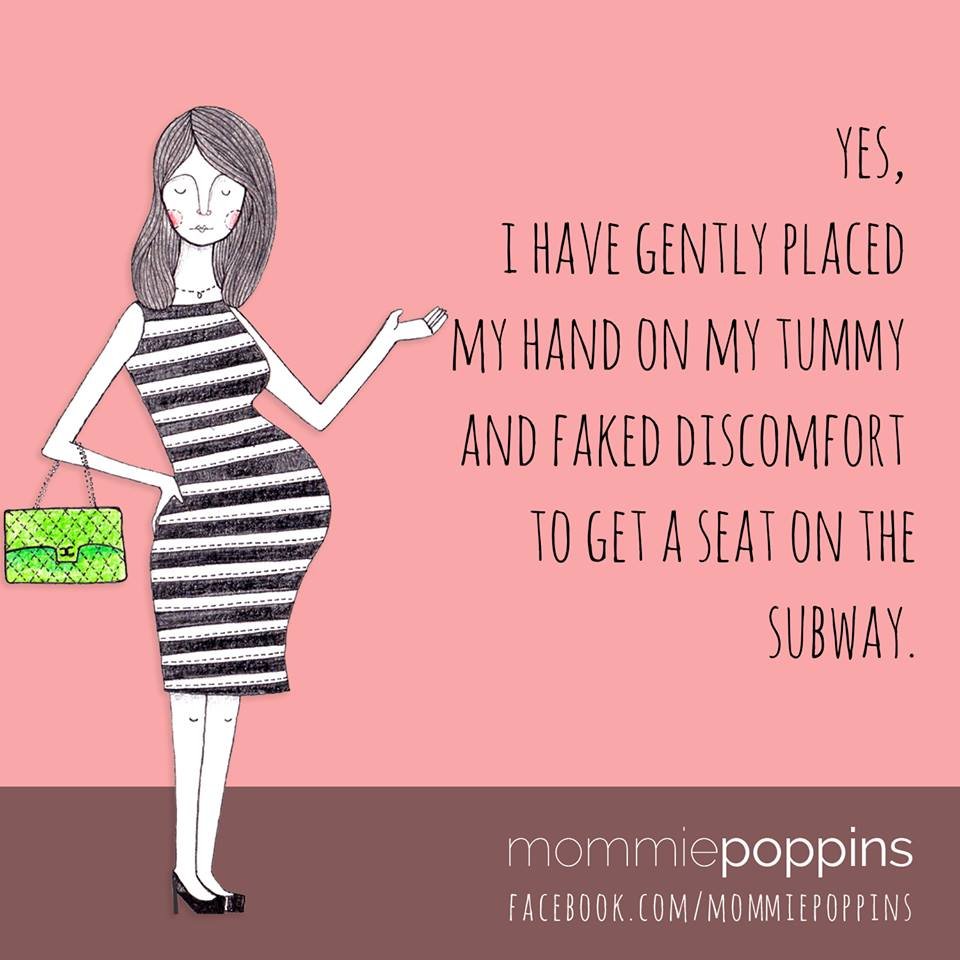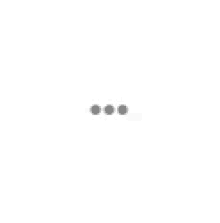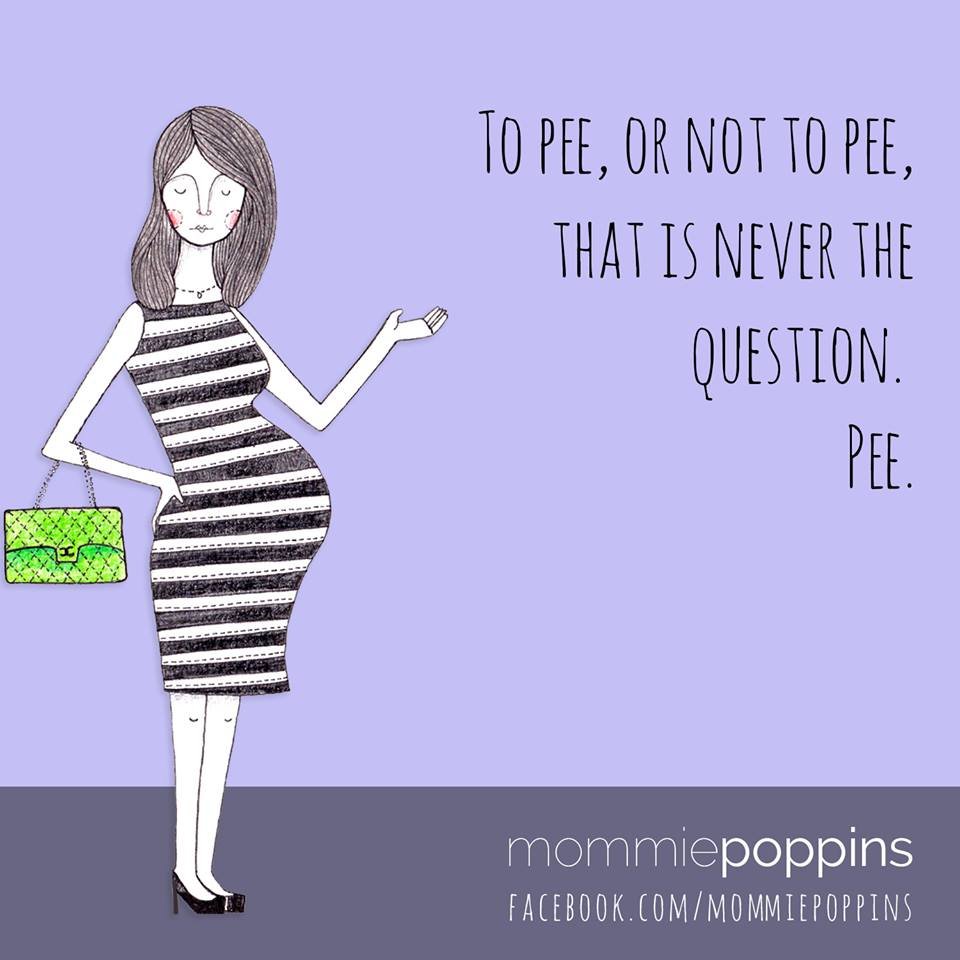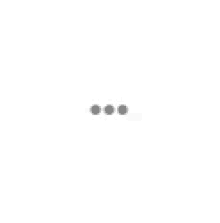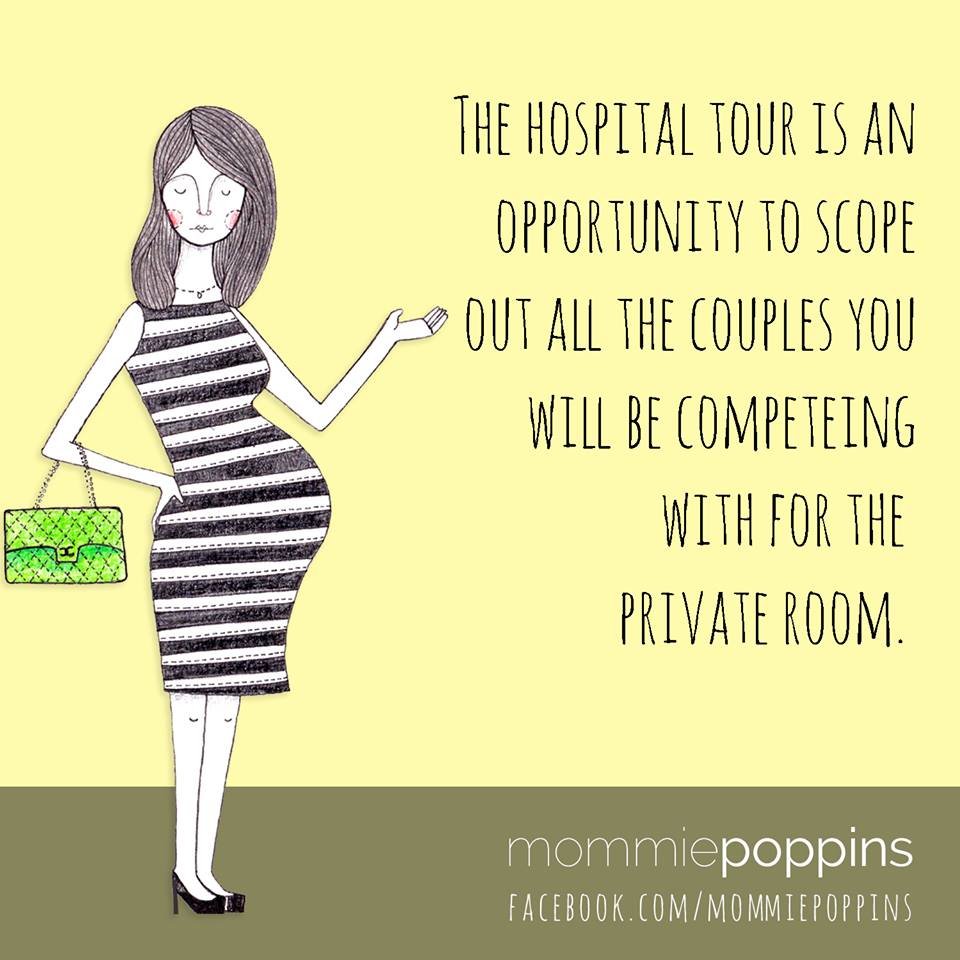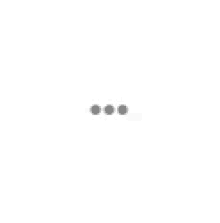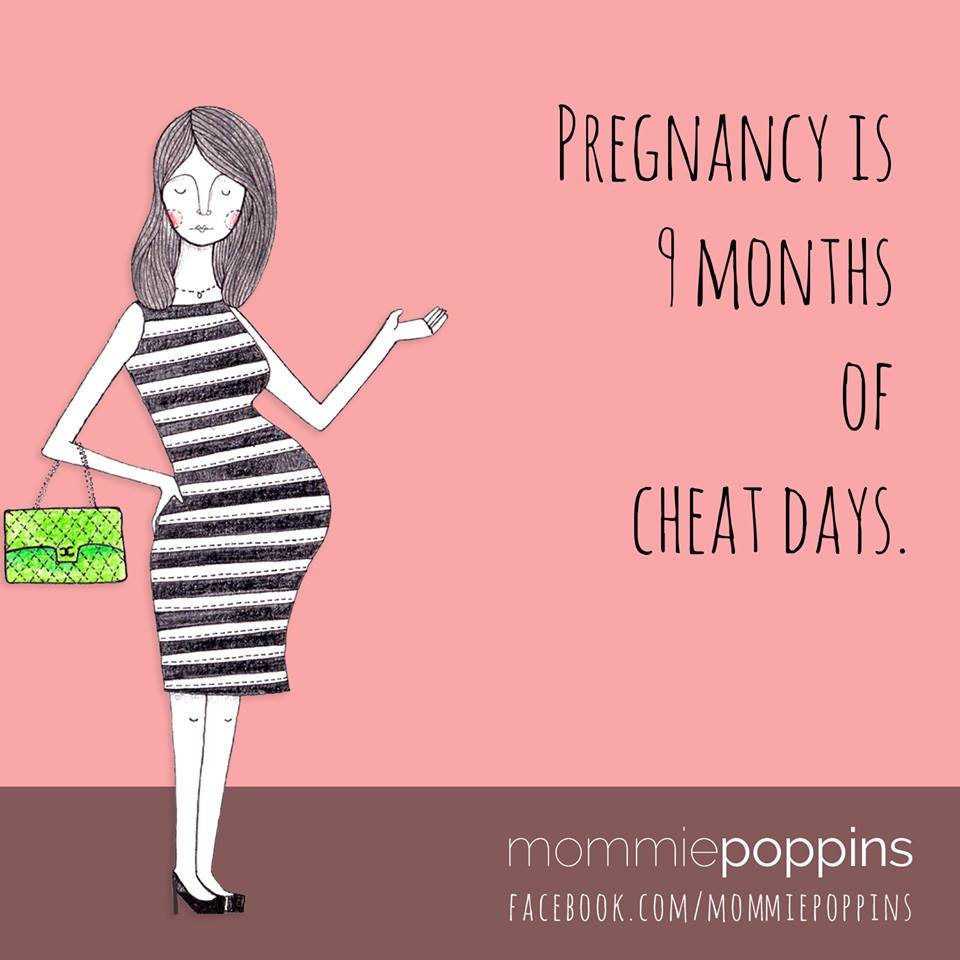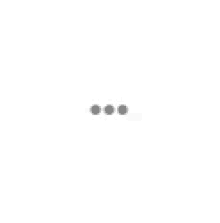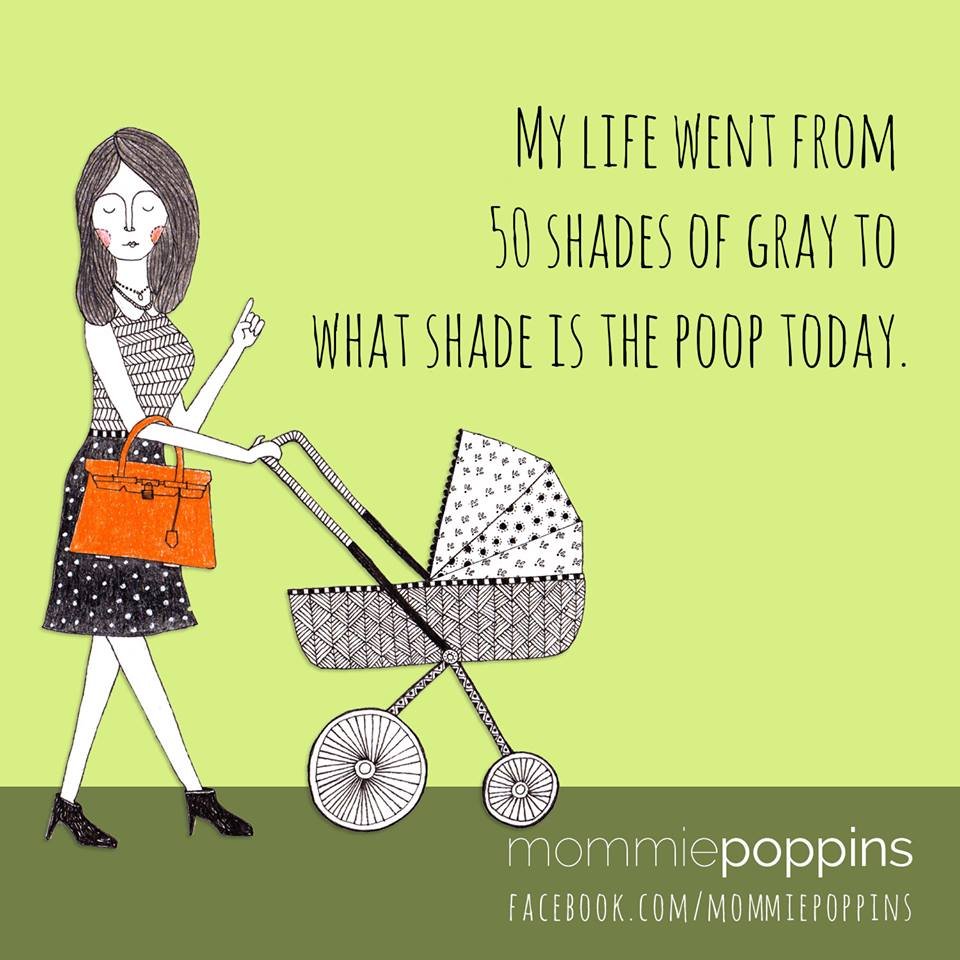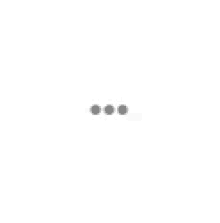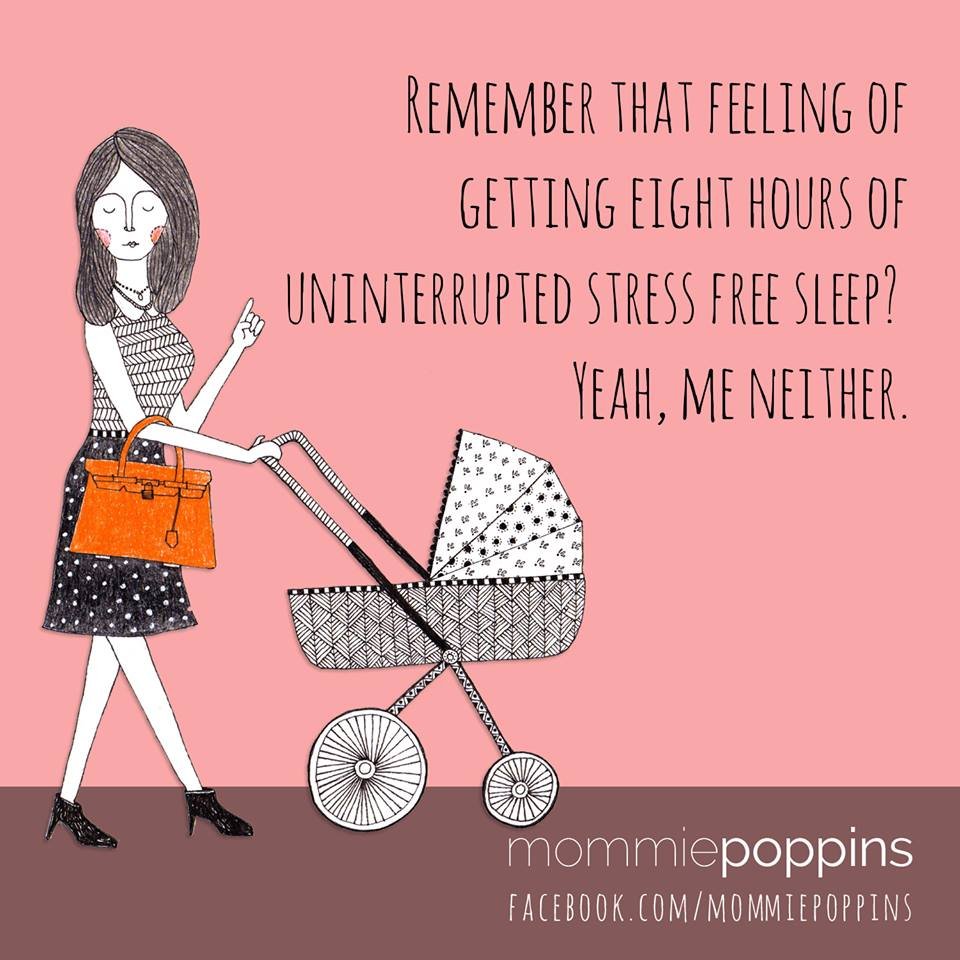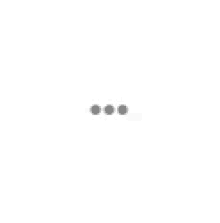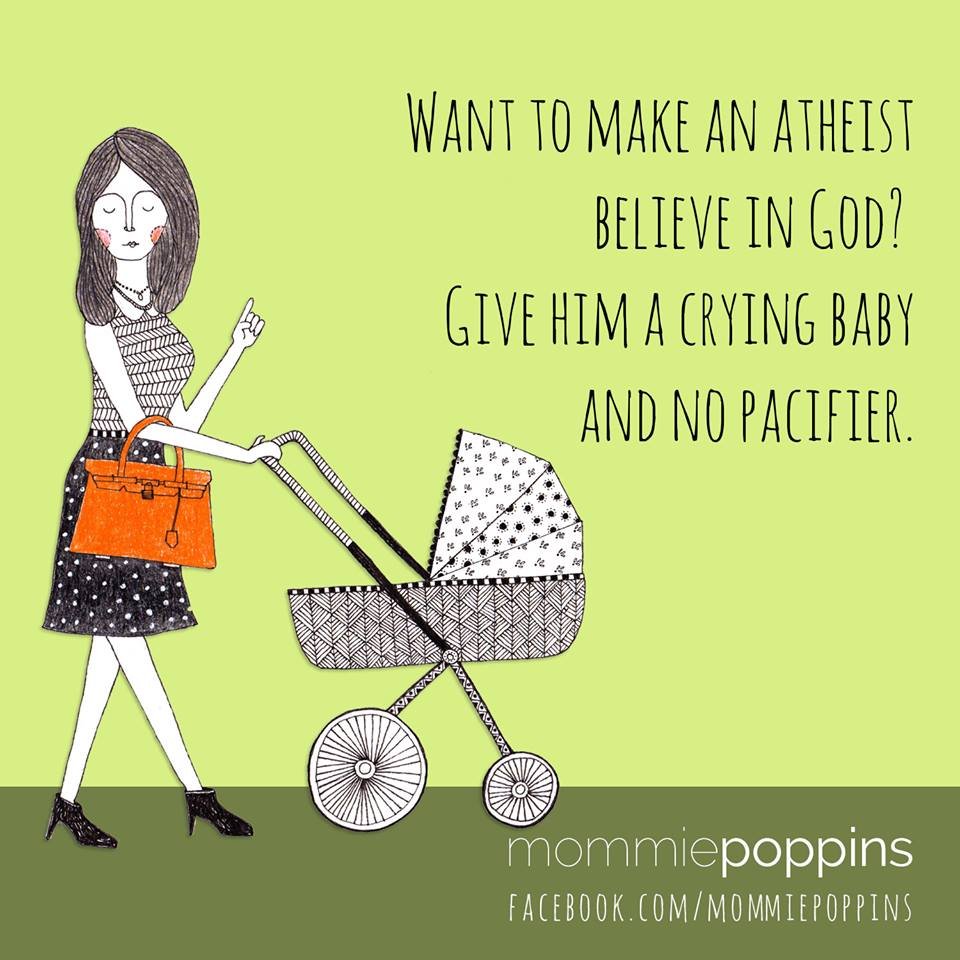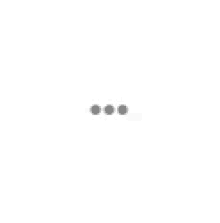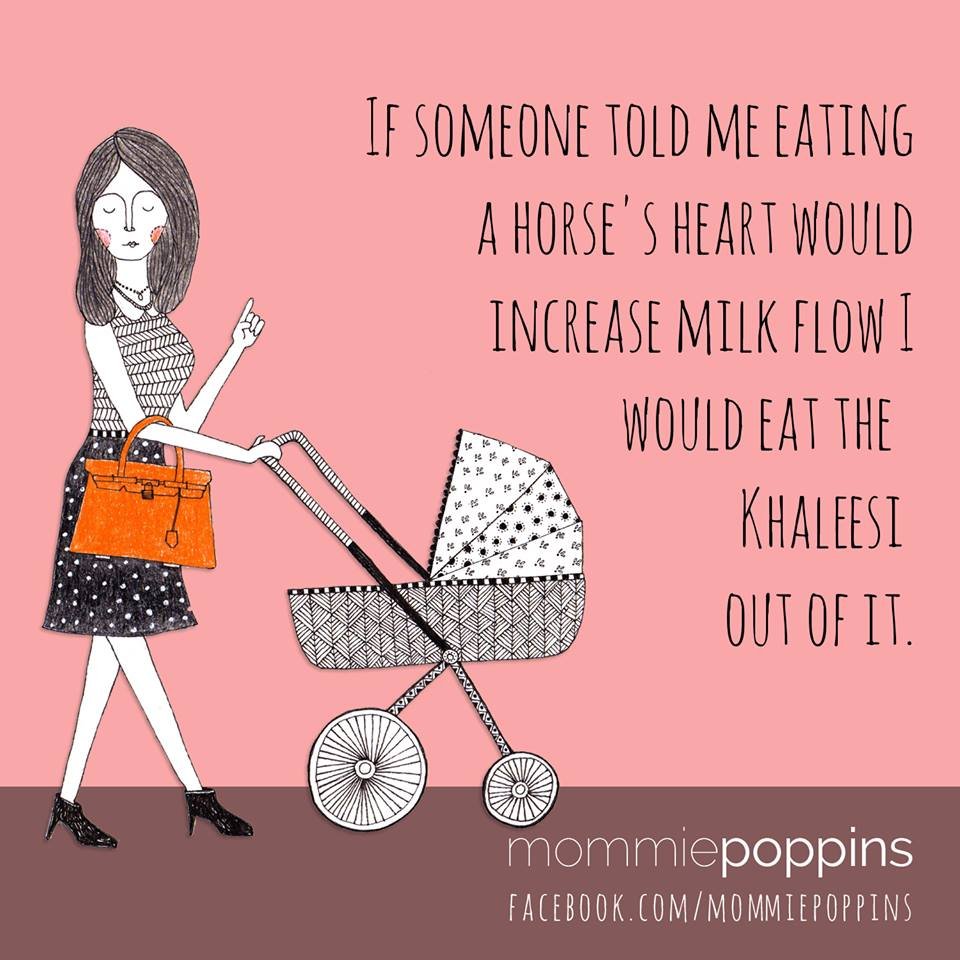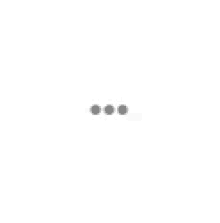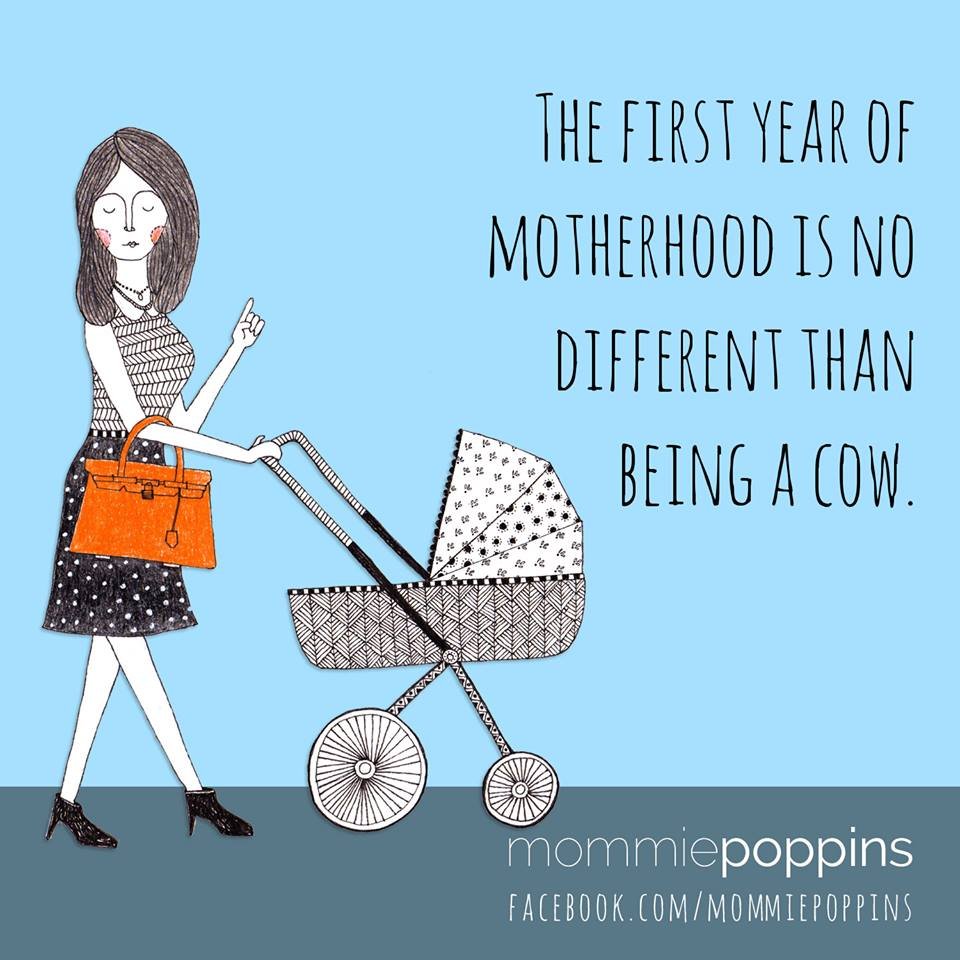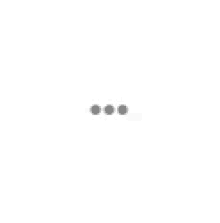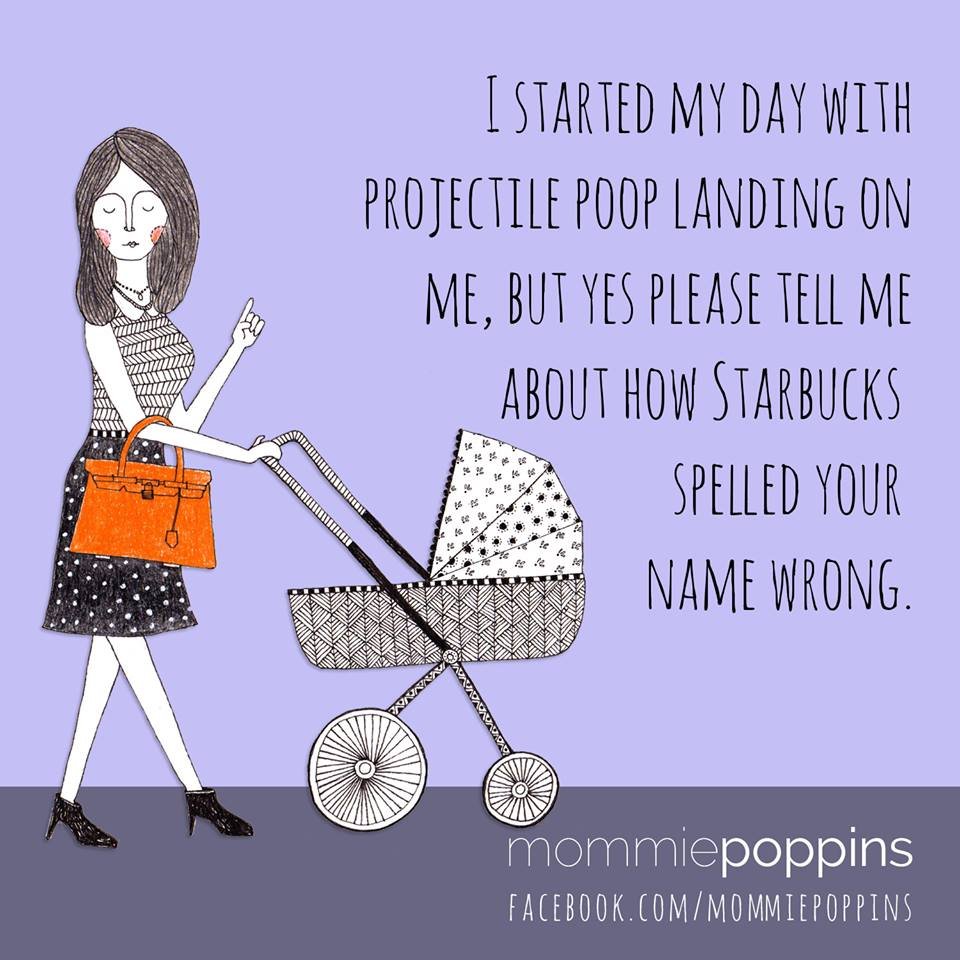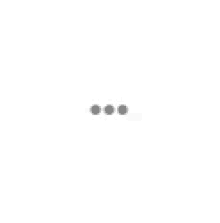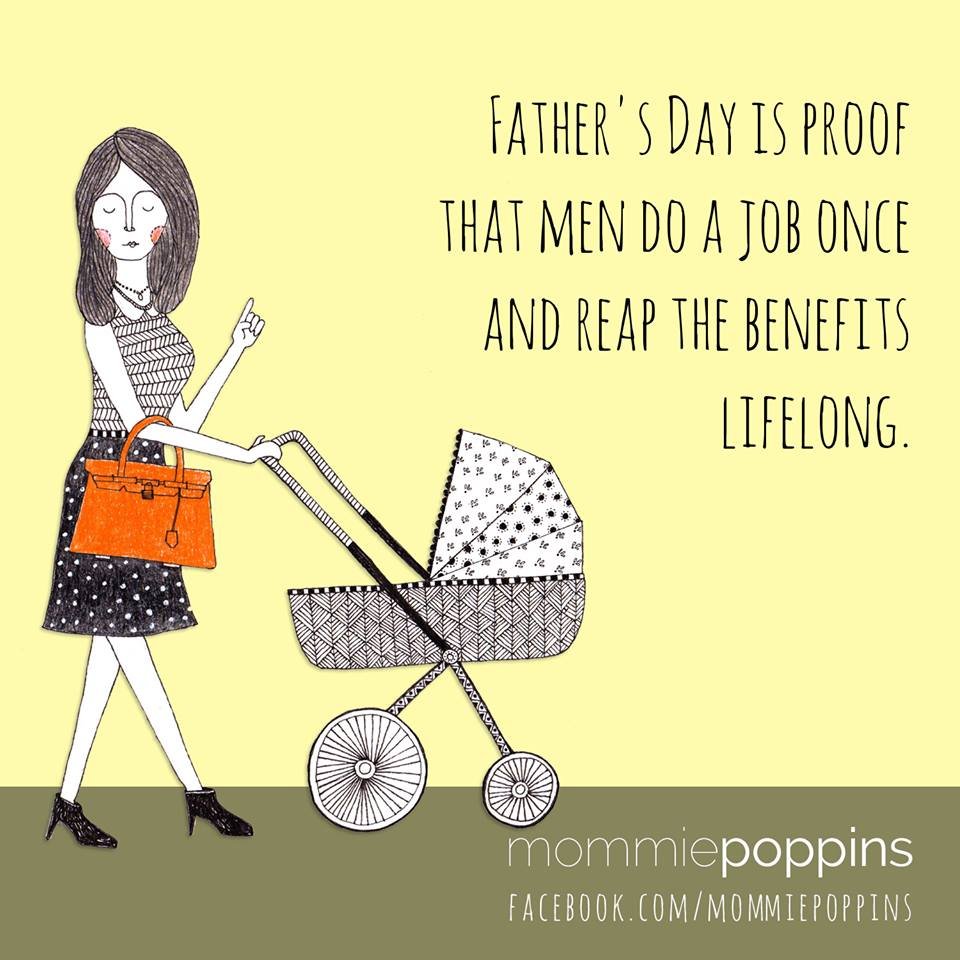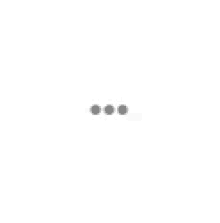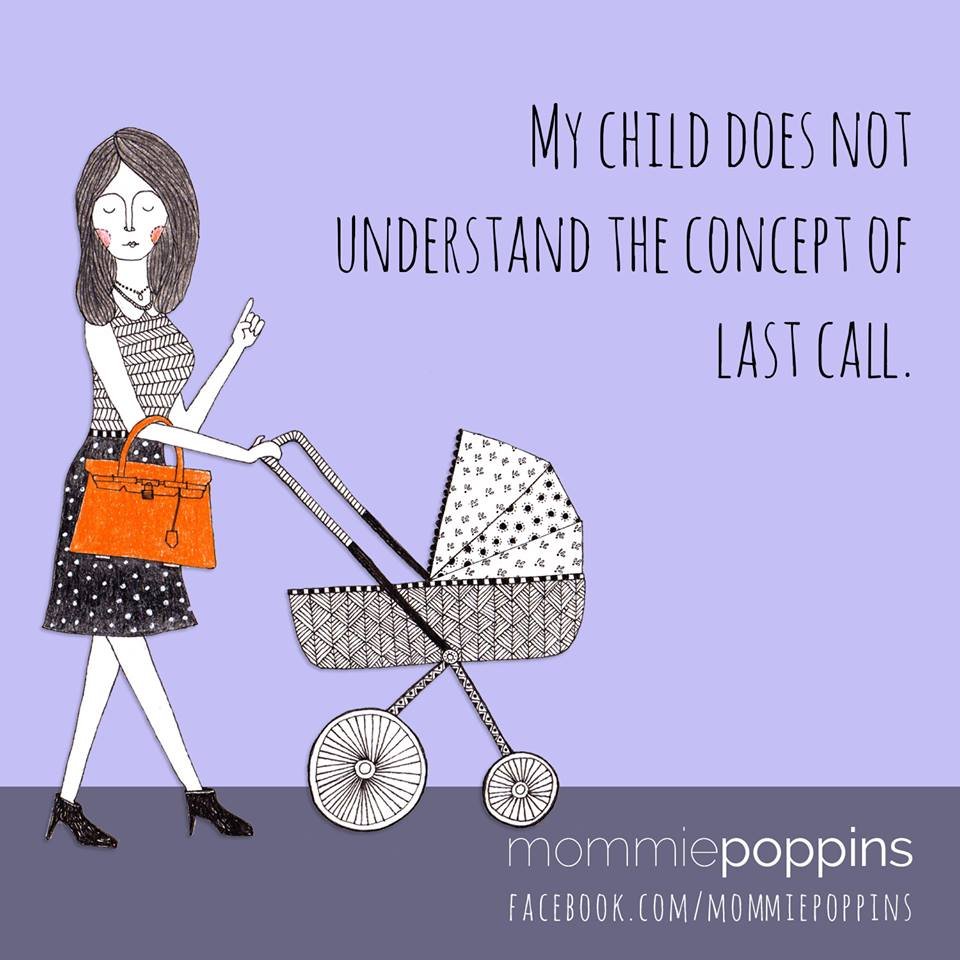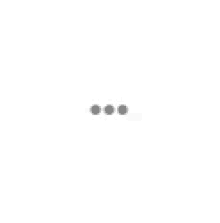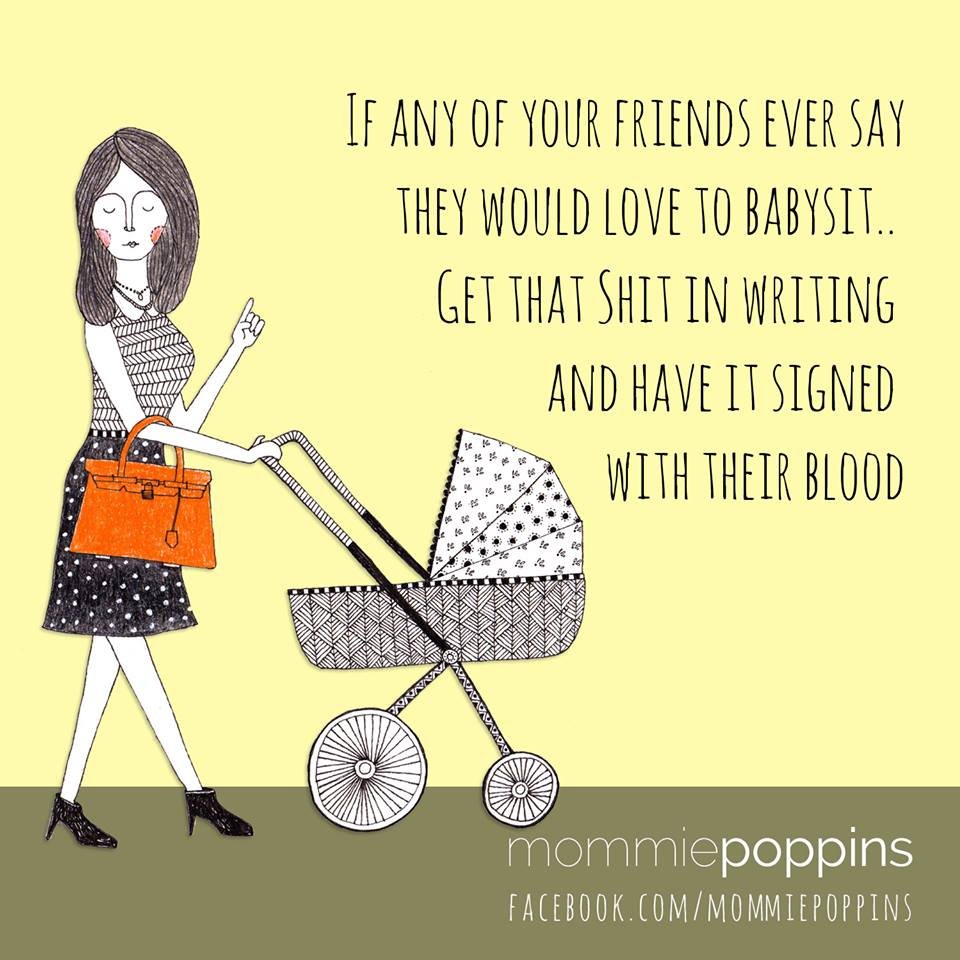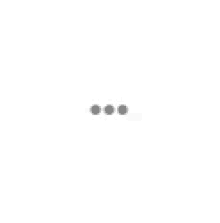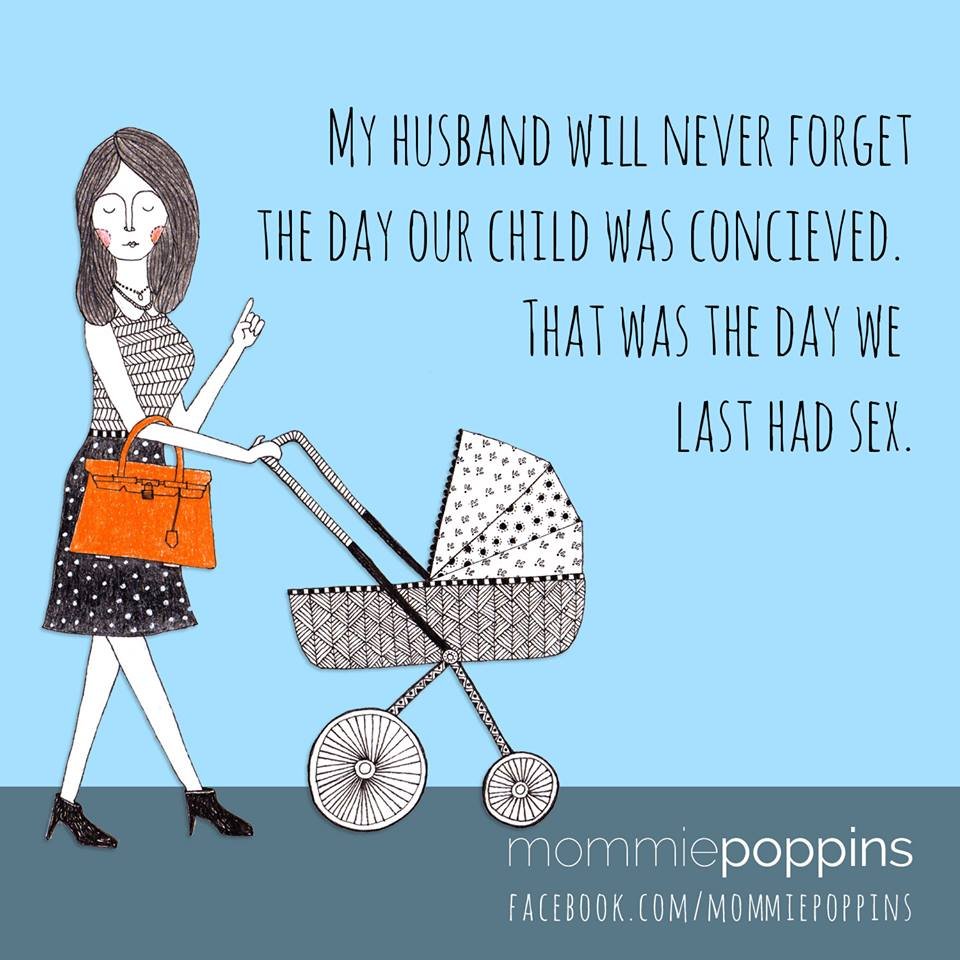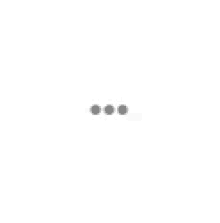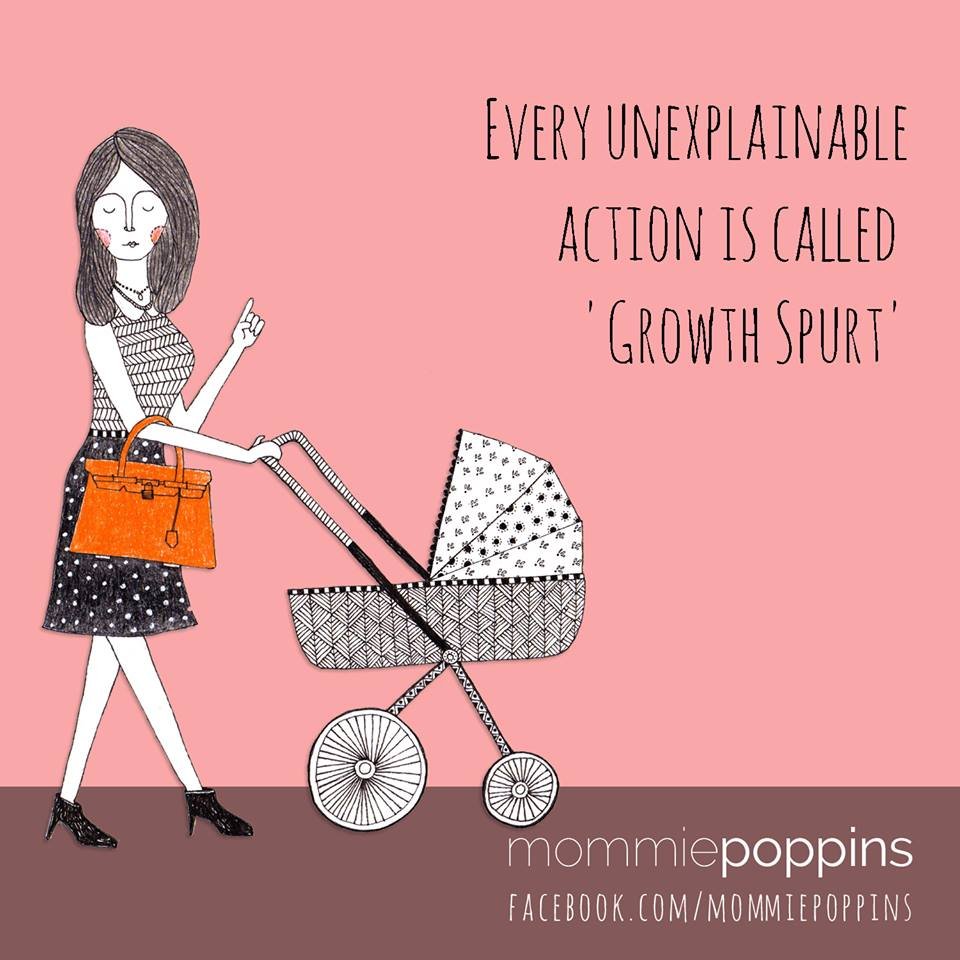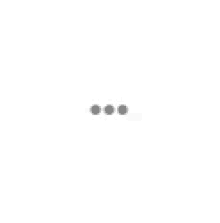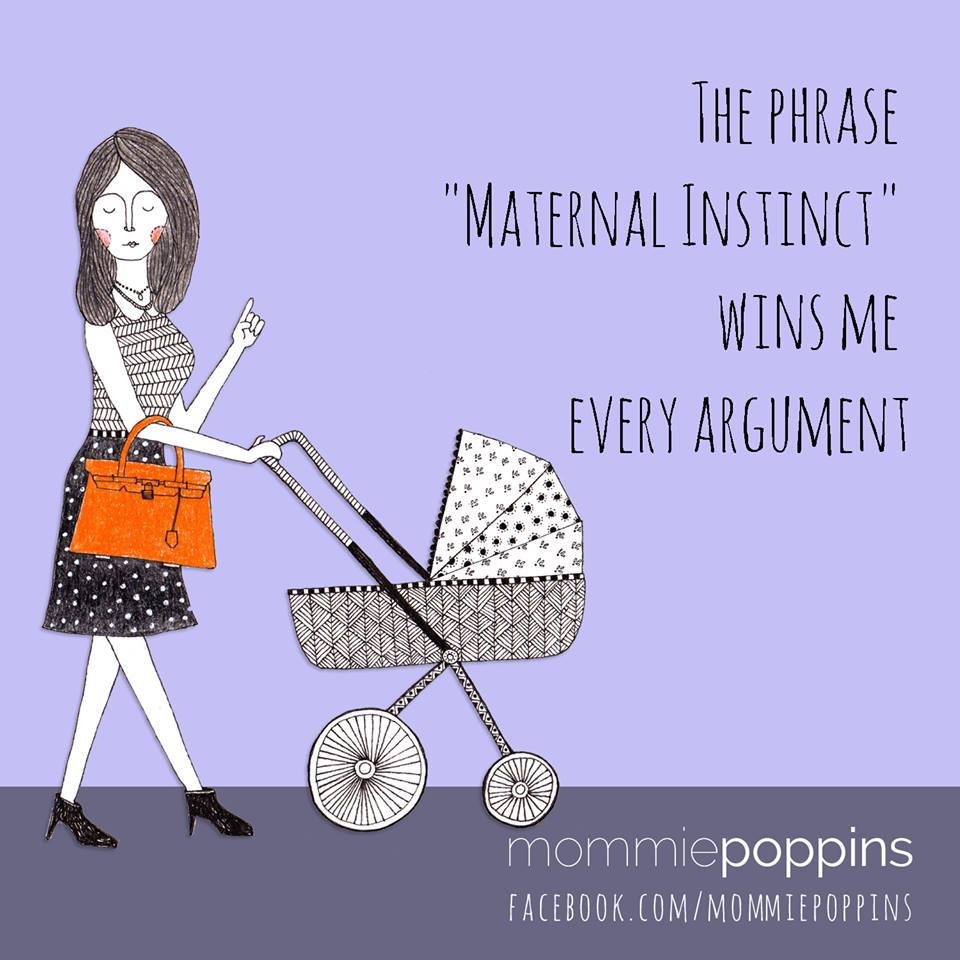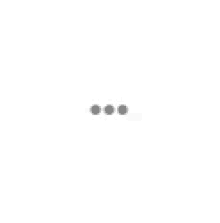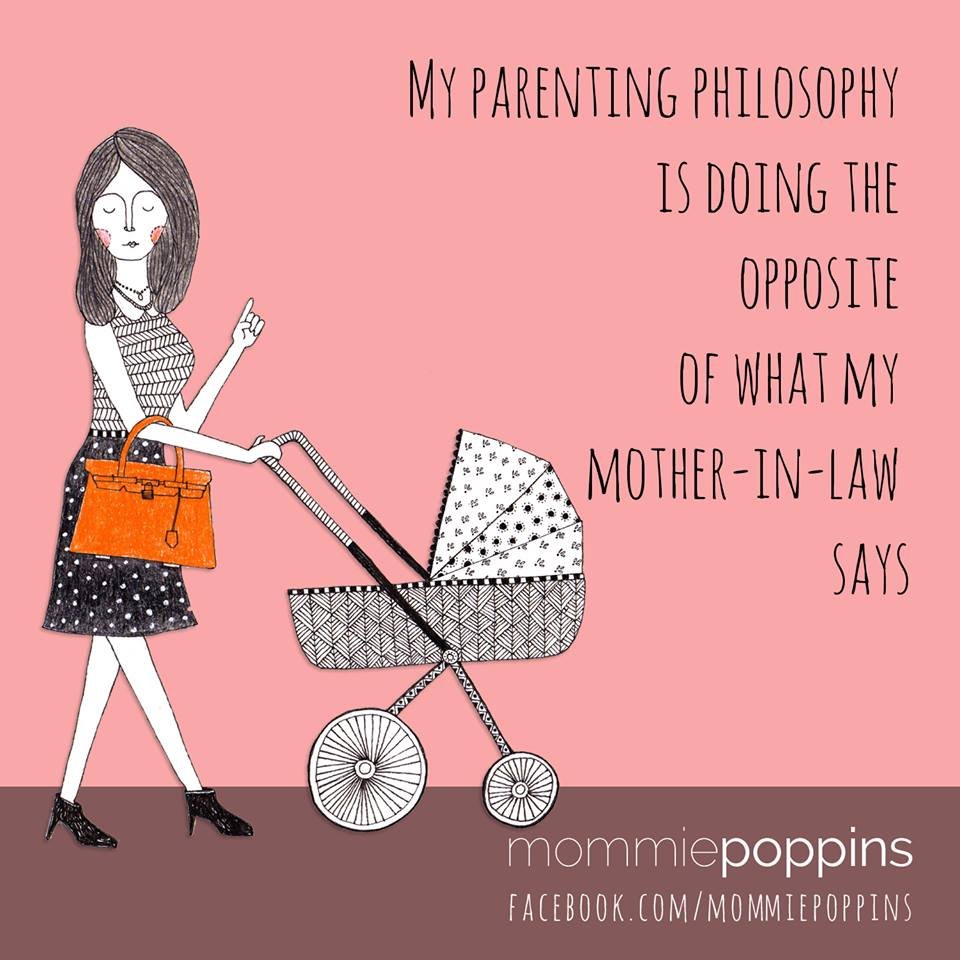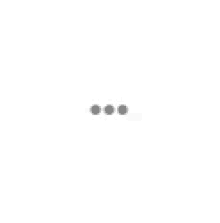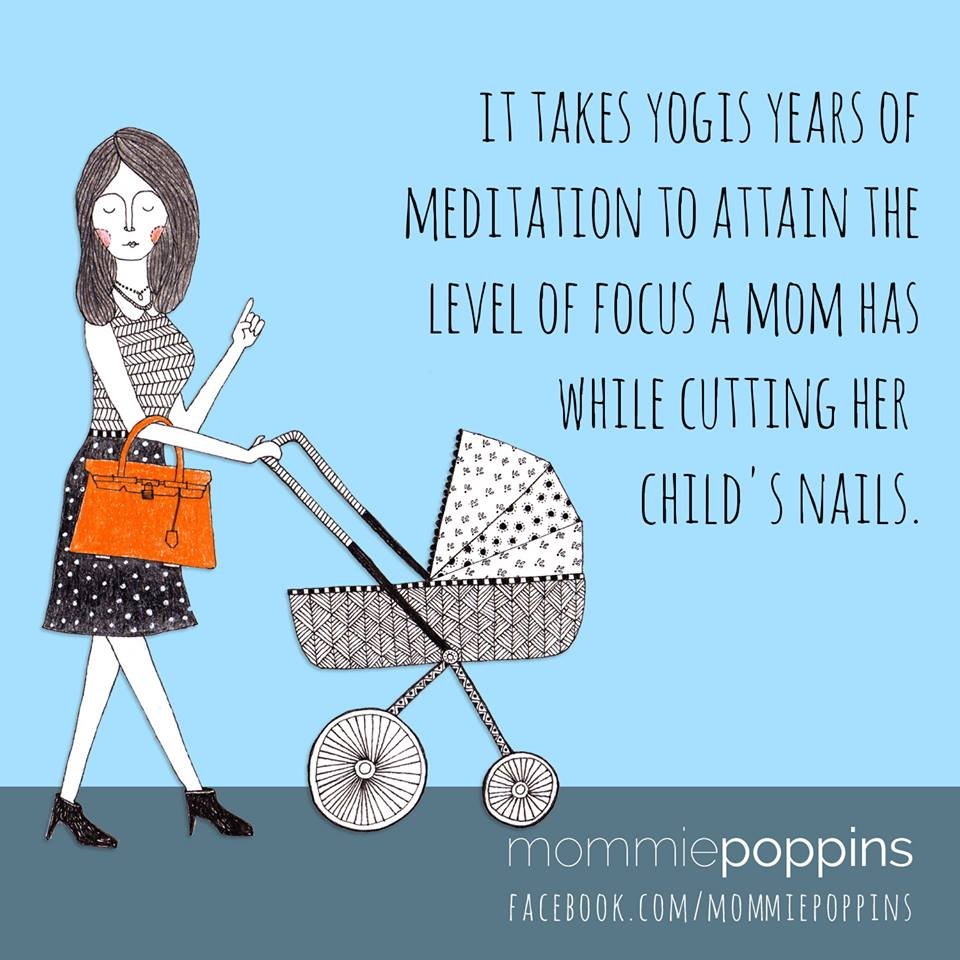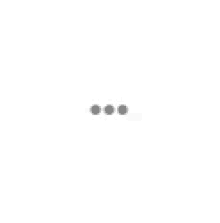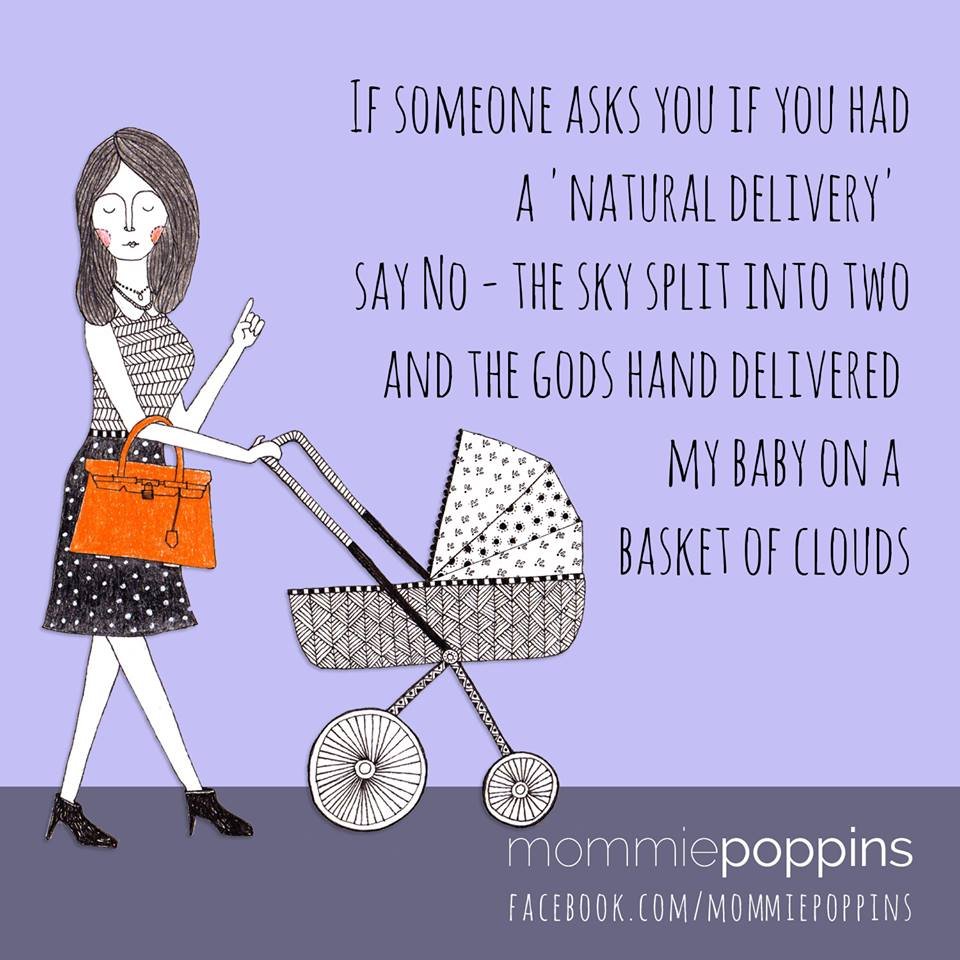 All images are the property of the page Mommie Pickles . Brilliant artwork by Handmade by Radhika .
Find more of Meghna's brilliant work here , and here .
(H/T: Facebook/MommiePickles )