Popular Malayalam Actor Allegedly Kidnapped and Molested in Her Own Car, Driver Arrested
A popular Malayalam actor was allegedly kidnapped and molested by a five-member gang on Friday night. They also allegedly took photos and videos of the actor, and threatened to post them on social media. The incident took place while the actor was returning to Kochi from Thissur.
According to an Indian Express report, a group of men in a tempo were following the actor's car for a while. Near Nedumbassery International Airport in Athani, the tempo collided with the car, and a fight started. The men in the tempo allegedly pushed the driver aside and forced their way into her car. 
According to the police, the men kept the actor hostage, molested her, and drove the car around the city for almost two hours. While in the car, they took photos and videos of the actor. The gang left her with the car at Palarivattom junction and fled. The actor then drove the car to the home of a film producer who stayed nearby.
The 30-year-old actor lodged a complaint later, and a case of attempted rape has been filed. She also went through a medical test.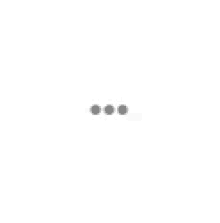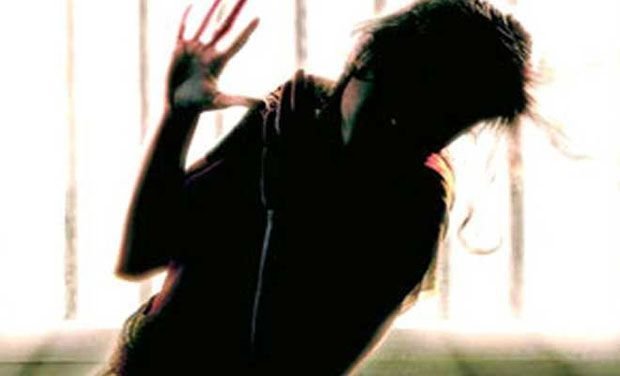 The actor's driver was detained, and after investigating his call records, the police have concluded that he was in constant touch with Sunil Kumar, now identified as the main accused.
"We have identified five persons in connection with the case. The incident is suspected to be a conspiracy to blackmail the actor," a senior police officer said.
Kumar, who was previously employed by the actor as a driver, has several criminal charges against him. The actor had fired him, and the act is being seen as an act of revenge. According to the police, Kumar had planned the entire thing almost two months ago. The driver was allegedly privy to Kumar's plans.
Popular dubbing artiste, Bhagyalakshmi, told the media that she had tried contacting the actor after the incident, but said that the phone was switched off.
"It's quite normal for stars like her to travel at ungodly hours after work," she said. "This incident shows that our girls are no longer safe. It's a case of shame and shock."
The actor has worked in more than 75 films in several languages including Malayalam, Tamil, and Telugu.
Editor's Note: An earlier version of this story mentioned the actor's name and showed her picture. We apologise for the oversight and assure our readers that this will not be repeated.