Poets, Chess Players, Journalists: 9 Amazing Women We Met at JLF 2017
The Jaipur Literature Festival offers the opportunity to interact with the crème de la crème of the literary world. Be it authors, activists, or artists, the festival is also full of remarkable and inspiring women who are making their own mark in the world. Here, we list the inspiring women achievers Vagabomb came across at the 2017 Jaipur Literature Festival.
Amruta Patil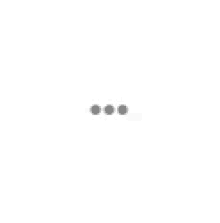 Graphic novels revolving around Indian subjects, created using aesthetics common to indigenous art, and that too by Indian graphic novelists, are a rarity. A female Indian graphic novelist who speaks about Indian women through her work, even more so. This is why artist and graphic novelist Amruta Patil's work is worth exploring. Invited to speak at various sessions at the Jaipur Literature Festival, she is most well-known for her distinctive artistic style, and the unique manner in which she retells portions from Indian epics and mythology.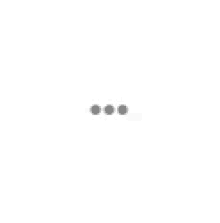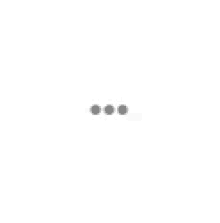 Many of us dabbled in writing as teenagers without success. Film critic Anupama Chopra and director Vidhu Vinod Chopra's 15-year-old Neil Gaiman-loving daughter Zuni Chopra, is an exception. A departure from the hormone-driven young adult subjects most teen authors pick, the fact that her story is set in Kashmir makes her a writer to watch out for. Having authored her first book, The House that Spoke, she spoke to Vagabomb confidently about the importance of perseverance in her creative process. "If you think that it's not working, and that you have writer's block, that's all the more reason to keep going. You could write a thousand words of nonsense, but at least you've written that nonsense. There was an amazing quote which said 'A writer is someone for whom writing is more difficult than it is for other people.'" 
Watch her session at the Jaipur Literature Festival below.
Anne Waldman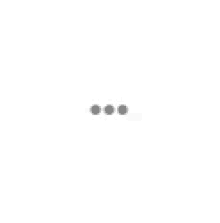 Anne Waldman's kind of poetry is very rare — you could describe it as a protest, as music, or as a performance, and you would be correct each time. Someone who actually lived during the Beat generation, she worked with stalwarts like Allen Ginsberg and William Burroughs, and even opened the Jack Kerouac School of Disembodied Poetics in Colorado with Ginsberg. She has published over 40 books of poetry, and believes that "poetry can wake the world up to itself." While she is, perhaps, not someone most of India knows about, the number of people hanging on to every single word at her sessions would have fooled you. If you don't know her, you should, because in this "post-truth" world, she left us with a very important message: "It's important for artists to be out in the world - to be seen resisting."
Watch her talk about her poetry, America, and the importance of artists here.
Antara Ganguli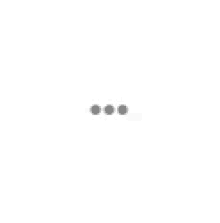 An author who also works towards international development and gender equality through organisations like the United Nations, Antara Ganguli was all of us when she said, "Men actually think it's a great way to hit on you to say, 'Really? You don't seem like a feminist.' FYI, to any men, that's a terrible way to hit on a woman." After authoring her first book in 2001, she wrote Tanya Tania last year, a coming-of-age novel about two girls growing up in Karachi and Mumbai. 
Watch her speak about misogyny and mansplaining below.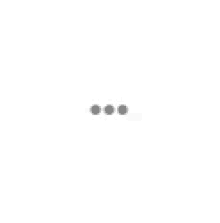 Well-known for being an authority on the hotly debated issue of cultural appropriation, Yassmin, a mechanical engineer, has the unique distinction of being an activist who is a Muslim woman of colour living in the very western nation of Australia. In her memoir, Yassmin's Story - Who Do You Think I Am?, she often speaks about multiculturalism, identity politics, and belonging to a marginalised group in an extremist, right-wing world. 
Watch her speak about cultural appropriation at the Jaipur Literature Festival, below.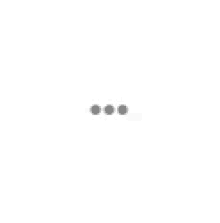 Kashmiri poet Naseem Shafaie was part of the first batch of students to obtain a masters in Kashmiri. In a region plagued by strife so unique to their identity, she is a big proponent of using regional languages as an instrument for narrating the culture of that region. In an exclusive interview to Vagabomb, she said, "We are going through very difficult times for the last 27-28 years. Whatever I express is only possible because it is in my language." For the same reason, perhaps, she is also one of the only poets to have spoken about Kashmiri women, and the violence that has come to become their reality today, through poetry.
Watch her session at the Jaipur Literature Festival, below. 
Bee Rowlatt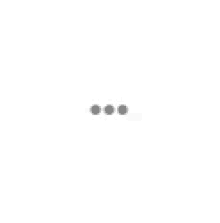 Journalist Bee Rowlatt walked straight into our hearts when she called out Suhel Seth at the mansplaining panel for being a mansplainer. A journalist who has written for The Telegraph, BBC, The Independent, Grazia, Die Welt, The Times, The Guardian, and The Daily Mail, she is also a successful writer who has contributed to Fifty Shades of Feminism, and co-wrote the bestselling Talking about Jane Austen in Baghdad. Her recent novel, In Search of Mary, is inspired by the life of Mary Wollstonecraft. Fiercely opinionated, and as feminist as they come, Bee Rowlatt is someone who should be on everybody's must-know list.
Ruchira Gupta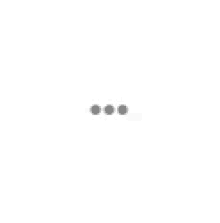 Ruchira Gupta started her organisation Apne Aap after she found out, while walking through villages in Nepal, that the young girls were all missing. She found out that a "smooth supply chain existed between these villages and the brothels in Mumbai," and this deliberate exploitation of young girls changed her life. As a journalist, she felt that she had to report this, and she made her Emmy award-winning documentary The Selling of Innocents on the subject, and never stopped worrying about those young trafficked girls. She founded Apne Aap, and hasn't stopped working tirelessly since. In an interview with Vagabomb, she told us how she has had a "knife pulled out on me, one of my staff members has been stabbed, I am trolled all the time," but none of this deters her from working to save young girls from a life they did not choose.
Anuradha Beniwal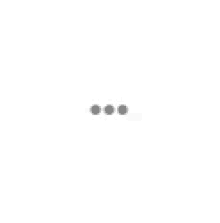 Born in Meham, near Rohtak, Anuradha Beniwal had a pretty uncommon childhood. Beniwal learnt how to play chess at six, and while Haryana is a state known to do well by its sportspersons, people mostly thought Beniwal was playing Ludo, or jua, or chaupad. She became a nationally-ranked player at the age of seven, and hasn't looked back since. Her book Aazadi Mera Brand is about the life she led, growing up in Haryana, finding chess, her work as a chess coach, and the backpacking trips she takes all over the world when she gets time. 
Watch her talk about the importance of the freedom to dream, here.
Undeniably inspiring, these pioneers made for an integral part of any discussion about literature, because they represented several female voices and narratives, which often get drowned out by the abundance of male opinions in the world.