From Pochampally to Baluchari: 8 Sarees Every Indian Woman Needs in Her Wardrobe - Part II
Last week, we told you about the eight different types of sarees every woman needs in her wardrobe. But there are several gorgeous kinds of sarees that originate from all over India. To build a truly enviable saree collection, you need to know about these as well.
Here are a few other kinds of sarees you need to own to up your saree swag.
Pochampally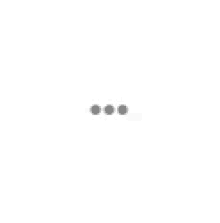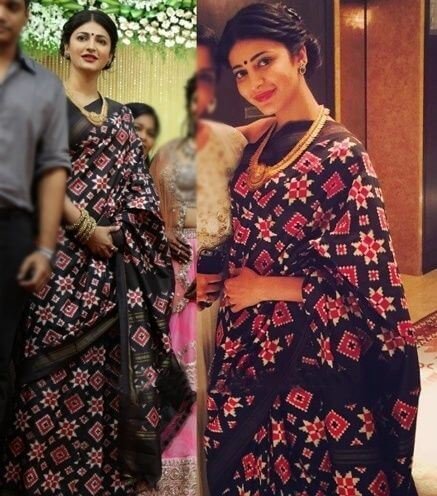 This kind of GI (Geographical Indication) tagged double-ikat saree comes from the town of Bhoodan Pochampally, Telangana. Geometric patterns are created on these silk, cotton, and sico (blend of silk and cotton) sarees, which are made on traditional looms that have survived for centuries. This method of weaving survives only in a few villages now, mostly in the Nalgonda district. The flight attendants of the Indian government's official airline, Air India, wear Pochampally silk sarees that have been specially designed for them.
Sambalpuri Ikat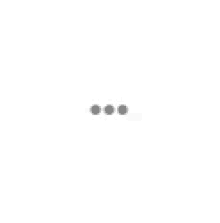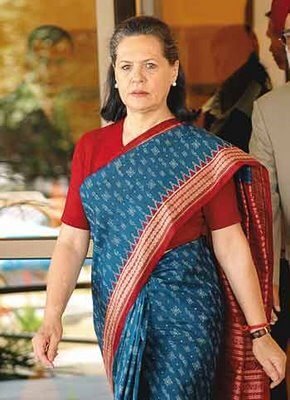 These handloom sarees originate from regions like Sambalpur, Sonepar, and the Bargarh districts of Odisha. They are handwoven ikat sarees that are made with either cotton or silk, with traditional motifs like shells, flowers, and wheels on them. Former Prime Minister Indira Gandhi wore these handloom sarees quite often. To protect the weavers of this region, the Sambalpuri handloom sarees have been GI tagged.
Gadwal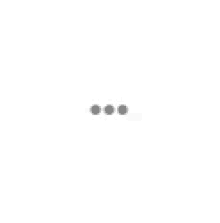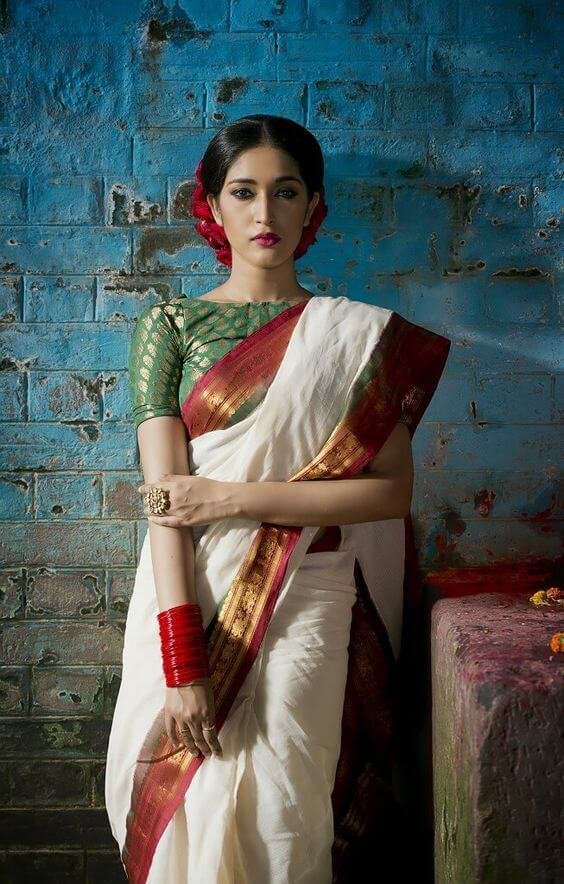 This handcrafted woven saree is another GI tagged saree originating from the Gadwal region of Telangana. These sarees have a cotton body while the borders and the pallu are made of silk, which is why they are referred to as sico sarees sometimes.
Baluchari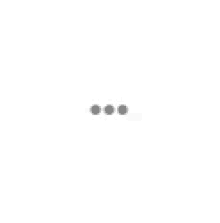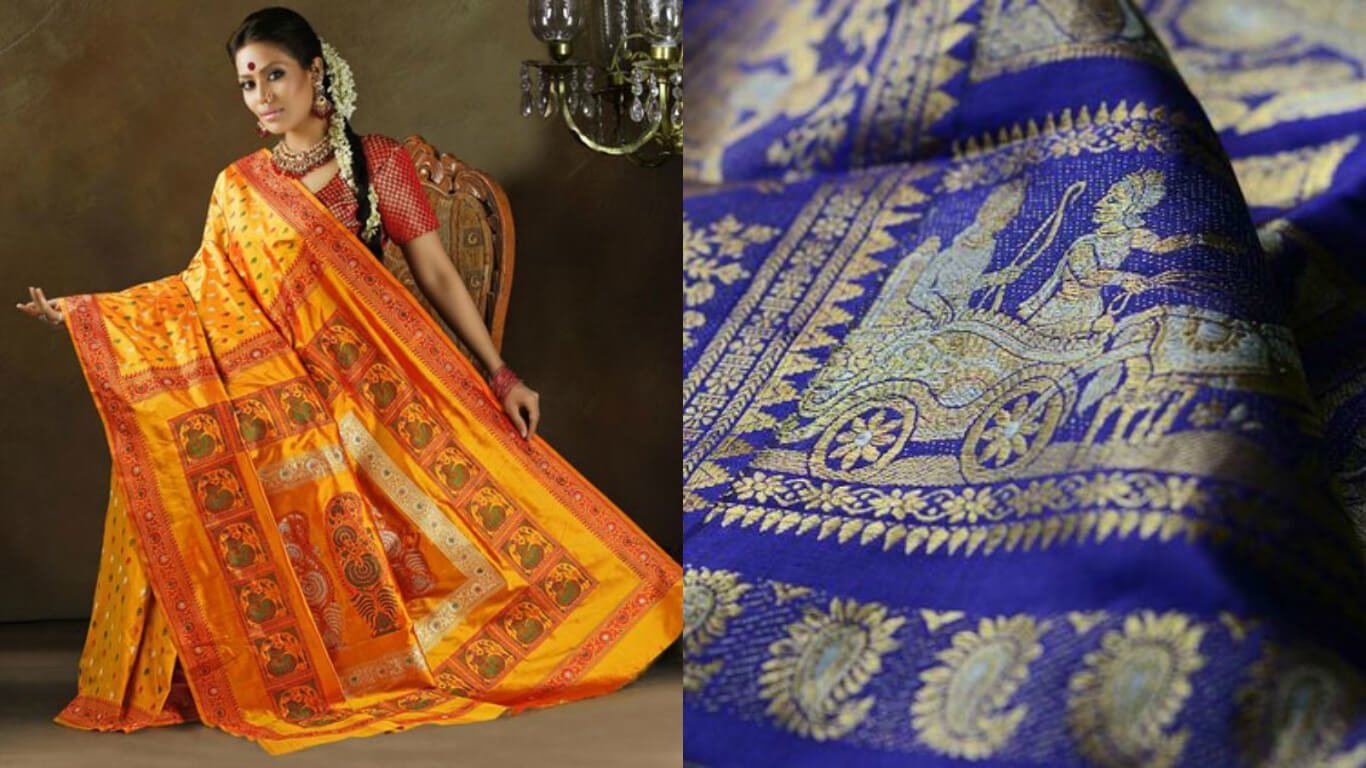 These sarees were originally made in the Baluchar village of Murshidabad, but the production has since moved to Bishnupur. Mythical stories like the Ramayana and the Mahabharata inspire most of the designs for these sarees. They were mostly made of pure silk earlier, but cotton varieties are available these days too.
Taant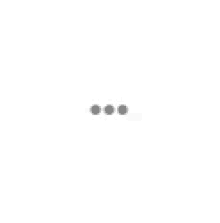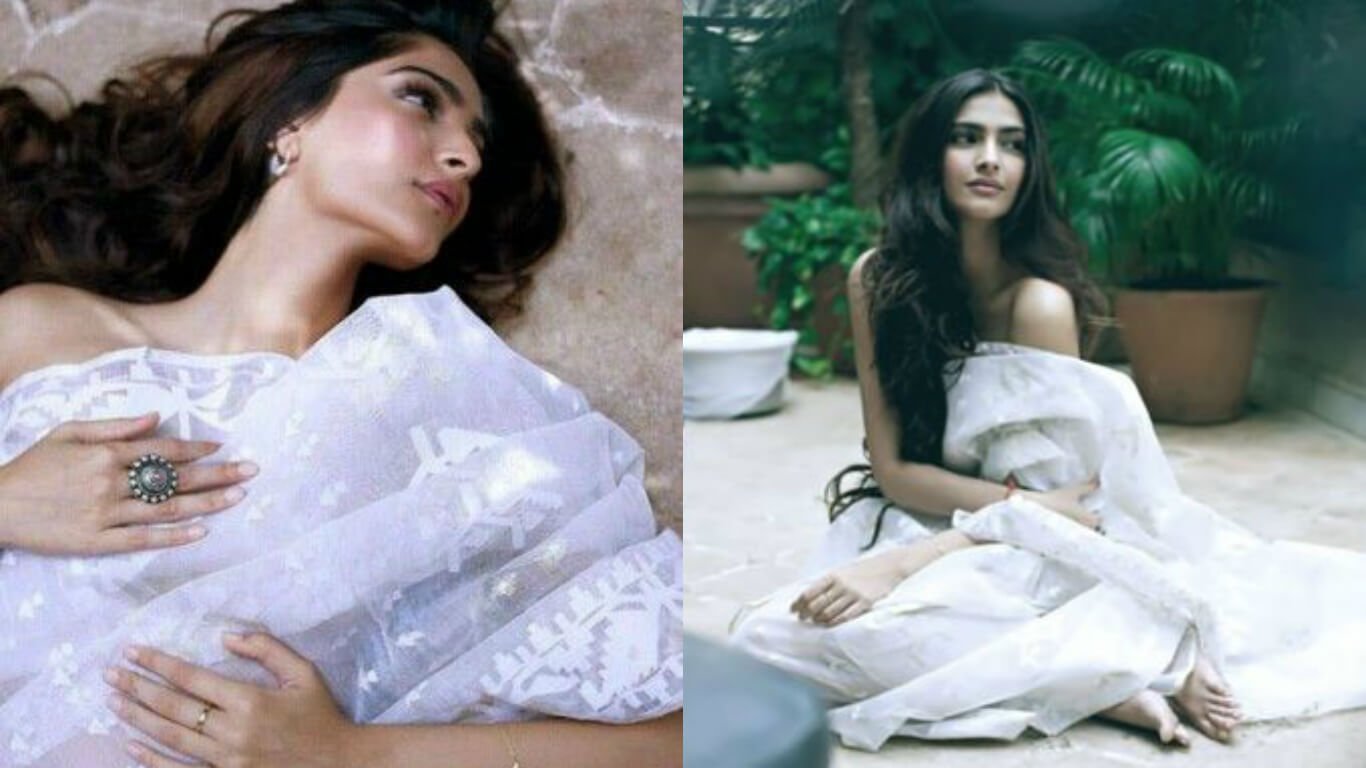 These lightweight, translucent cotton sarees originate from places like Murshidabad, Nadia, Hooghly in West Bengal and Dhaka, Tangail in Bangladesh, and are highly popular there. They used to be made primarily by handloom, but now power looms are used as well. They usually have traditional motifs on them like flowers and paisley prints.
Muga Silk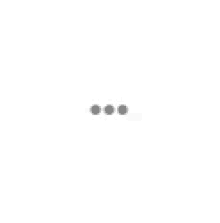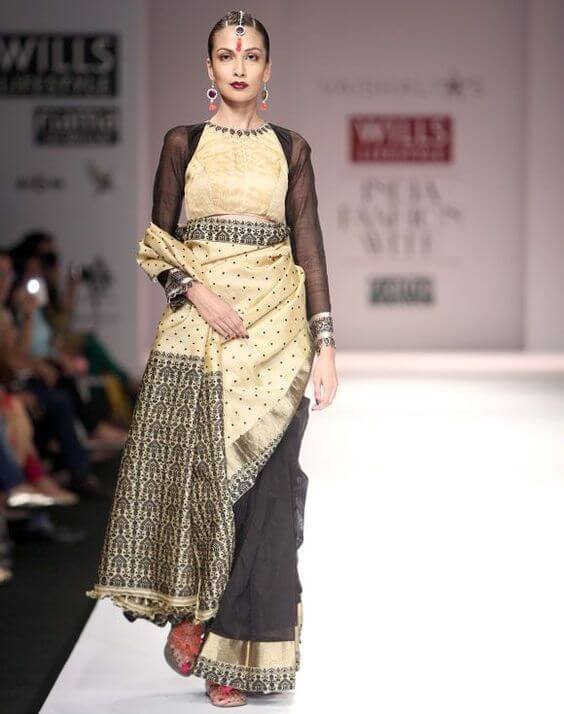 These kind of sarees are made in Assam, and have a golden-yellow hue. This textile is extremely durable, cannot be bleached or dyed due to its low porosity, and can be preserved for generations. These silk sarees have a glossy, shimmery texture, and their lustre increases with time. They have been GI tagged by the government of India.
Tussar Silk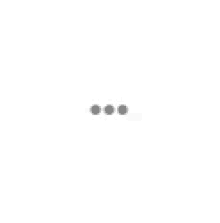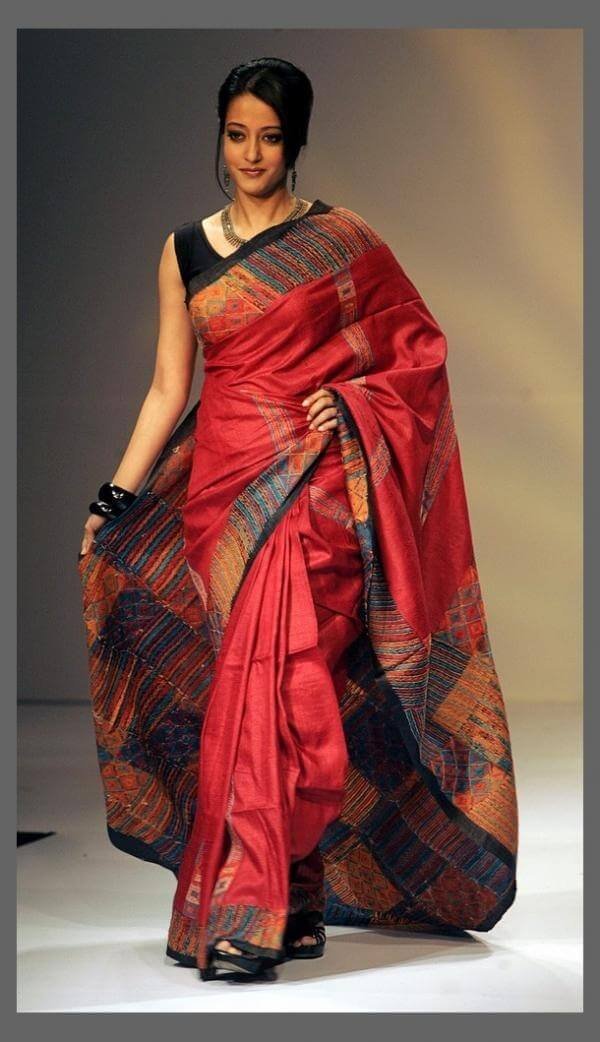 Tussar silk sarees, also known as wild silk sarees, are made mostly by the tribal people of India, with a majority of the production happening in West Bengal and Jharkhand. This type of silk has shorter fibres that gives it a unique texture, but they aren't very durable. Naturally they have a deep gold colour, however they can be chemically dyed and are available in various bright hues.
Bandhani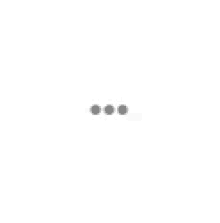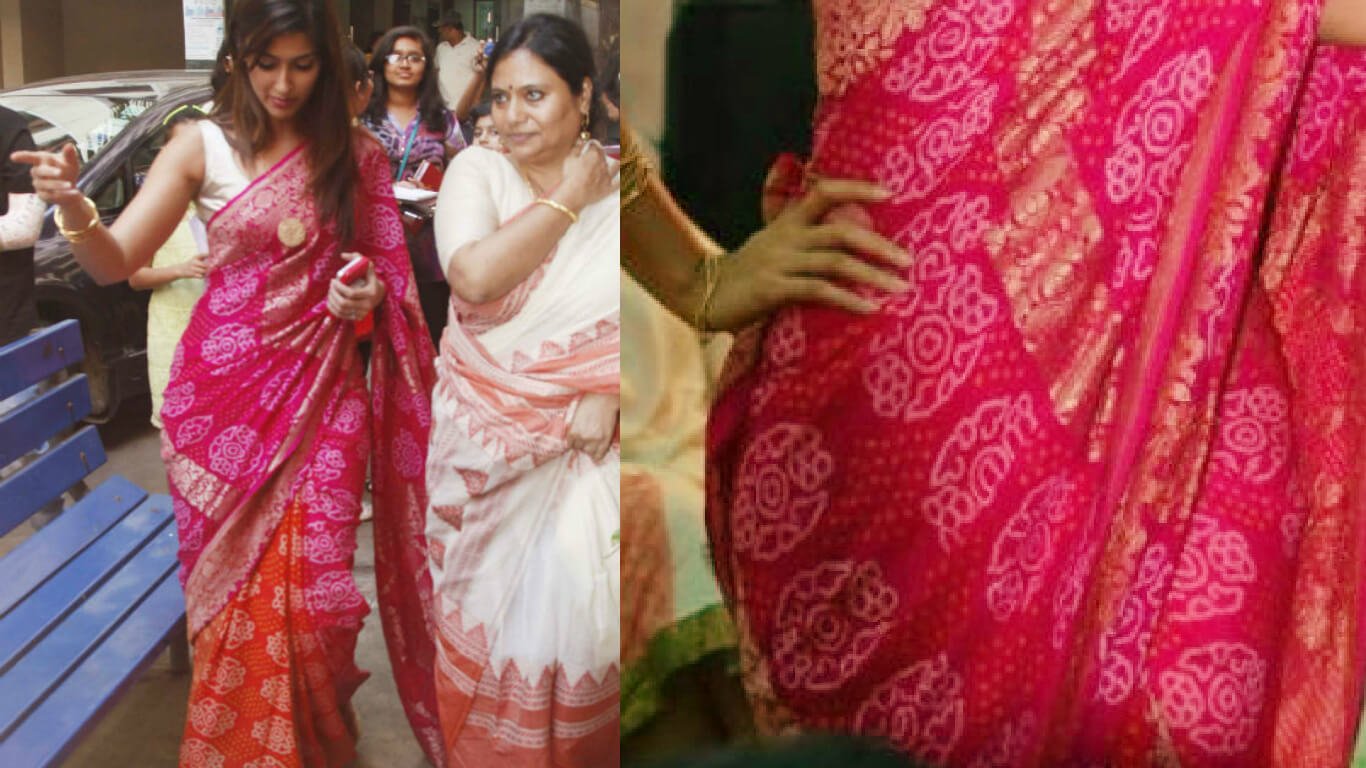 Bandhani sarees are made using a type of tie-dye technique, which can be traced back to the times of the Indus Valley Civilisation. These kinds of sarees are mostly made in Gujarat and Rajasthan. The dyeing is mostly done by hand, using natural colours.
It is safer to buy these sarees from authentic government-approved stores, since most of them are GI tagged sarees. You will be able to check the authenticity of these better in person.
For more of this author's work, click here; to follow them on Twitter, click here.