'Pitaji' Gurmeet Ram Rahim Singh Would Rape His Female Followers and Call It 'Maafi'
Friday saw the successful conviction of Dera Sacha Sauda chief, and self-styled god-man, Gurmeet Ram Rahim Singh for the rape of two of his female disciples or sadhvis. The full quantum of Singh's sentence is yet to be declared, but the gory details of the horrors that his female followers were put through are just coming to light.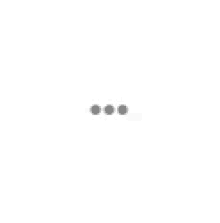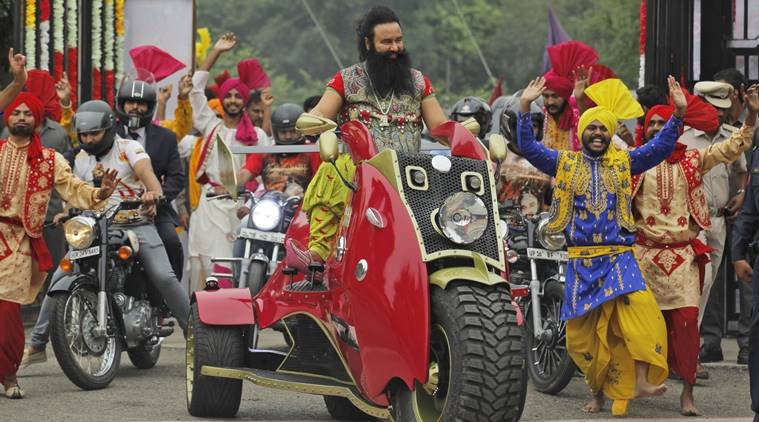 According to a report in Times of India, the two women who justified against Singh to the CBI special court said that Singh would regularly rape many of his female followers. They told the court how they were told to refer to him as 'Pitaji' (father) and were often invited to his underground chamber, or 'gufa' (cave). It was in this 'gufa', that the 50-year-old god-man would regularly rape his followers and would ask other female followers to stand guard around his chamber. 
Even more shockingly, the women also stated that these rapes were common knowledge among the sadhvis and would be referred to as 'maafi' or forgiveness. It was apparently what Singh said he was doing to the women. One of the women even stated this in her first statement, which provoked the CBI to investigate the matter, that she was told that Singh was "purifying" her by raping her.
One woman also said that when she walked into Singh's gufa, she found him watching porn on a big screen TV. He would also often boast about his status as 'God' and talk about how powerful he was while he assaulted the women.
The survivors also revealed that many of the women chose to stay back in the Dera even after being raped because of their blind faith in Singh and his "powers". Many also stayed back because their families were devouts of the god-man and would refuse to believe that he was doing anything wrong.
This conviction is a bittersweet victory for the survivors, as one of them tried to come forward right after she was raped in 1999. Her brother, who was also a follower and living in the Dera, tried to complain and fight for her and was killed.
The chilling statements by the two women show how men (or women), when blindly put in a position of power, can exploit innumerable people in the name of faith. 
Feature Image Source