Pink Is the New Black: How You Can Try the New Pink Eye Makeup without Thinking Twice
2017 has seen many retro fashion trends come back into the limelight, like high-waist pants, chokers, baggy jackets, and more. One trend that seems to be taking the fashion world by storm is the colour pink – from garments to makeup. Safe to say, pink is the colour of the season. Pink makeup has always been a colour that has intimidated many due to its boldness. However, latest trends show us that pink can be used in a variety of ways – especially when it comes to eye makeup, to suit the occasion without being too loud and garish. So if you want to jump on the pink train, here are a few tips on how to incorporate it in your beauty routine.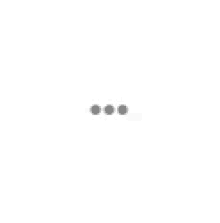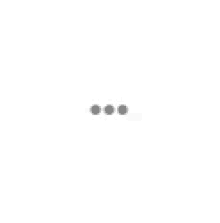 Avoid the conjunctivitis look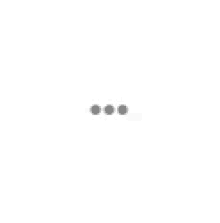 The biggest fear while using pink eye make-up is accidentally getting the pink-eye or conjunctivitis look. To avoid this, stick to applying the pink only on your upper eye-lids. Pink on the lower eyelids, by itself, will make you look ill with an eye infection. Even on the upper eye-lids, try to avoid filling in the colour all the way till the eye-brow arch, so as to not look like a cartoon character (Even Daisy Duck put on her purple eye shadow only on her eye-lids.)
Use lighter pinks for work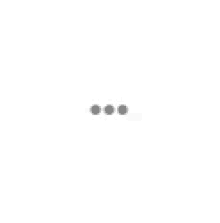 If you're thinking there's only a couple of bright fuschias on the pink scale, think again. You can actually wear pink to work as well, just go with softer tones with pearl-finishes. Make sure that the eye shadow matches your blush. You could also try hues that tend towards coral tones as well, ensuring that the colour is not too arresting. Whatever the shade, go with a lighter hand.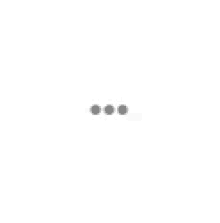 Buy this MAC Satin Eye Shadow  here for ₹1,350.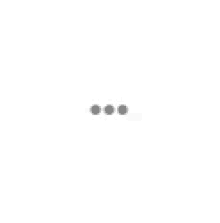 Buy this MAC Mineralize Eye Shadow  here for ₹2,100.
Use barriers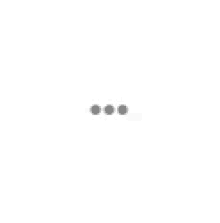 Barriers are touches of makeup of a contrasting colour, which are used to offset a really bright colour, in this case pink. If you're going with a really bright pink, use a black eyeliner under it. The eyeliner will give the pink definition and the eye shadow will not look abrupt. You can also use other darker tones like a deep purple or wine to give your eyes a more sophisticated look.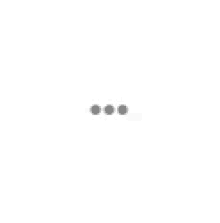 Buy this Lakme Absolute Gel Addict Eyeliner Vine Yard here for ₹672.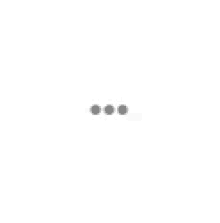 Buy this NYX Professional Makeup Faux Blacks Eyeliner here  for ₹525.
Shimmer at night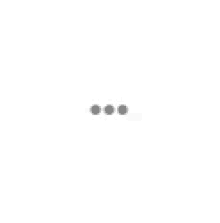 Pink eye-make can be great for a night out. It's fun and sexy, plus you can really let loose and experiment with brighter fuschias in order to stand out in a party. Mix in a little shimmer with the eye-shadow for the perfect party look. Rose gold shimmer is in right now – a little blended in with the eye-shadow or just by itself will give you a classy and fun look. You can also go for a pink or gold shimmer eyeliner – thus, giving you a touch of fun as well as giving the bright pink some nice definition.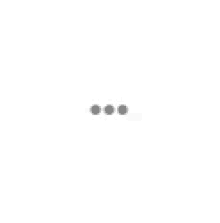 Buy this Bobbi Brown Shimmer Wash Eye Shadow here for ₹1950.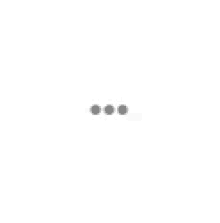 Buy this stila Magnificent Metals Glitter & Glow Liquid Eye Shadow here for ₹4,880.
Don't fear the bold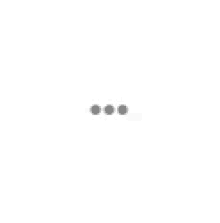 If you're one to walk on the wild side or are just in the mood for experimentation, pink can the perfect colour. Bright fuschias and magentas can add a pop to your routine makeup, and since it is only on your eyelids, it is not in-your-face if used smartly. It is important to choose the right shades of pink for your skin tone – darker skin tones are complemented by deeper, darker shades of magenta, wine, and coral, and lighter skin tones can look great with baby-pinks and rose tints. However, that is just a basic guide – pick a shade you think you can rock, and go for it. You can balance out the bright pinks with a softer blush and matte lipstick, thus avoiding a garish look.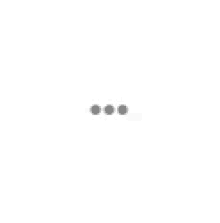 Buy this L'Oreal Paris Colour Riche La Palette Lip Cream Matte & Highighter here for ₹2,485.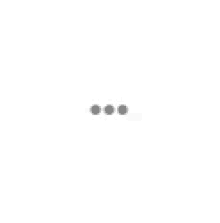 Buy this FACES Ultime Pro Eyeshadow Palette Rose 02  here for ₹999.
Don't think when it comes to pink – go ahead, try it out! 
Note: Prices and availability are subject to change.