17 Pictures of Nyakim Gatwech, Dubbed 'Queen of Darkness,' that Will Leave You Speechless
Nyakim Gatwech is a South Sudanese model, whose stunning pictures have earned her the internet's love and the nickname 'Queen of Darkness.' Nyakim currently lives in the United States, and is pursuing a career in modelling. She has more than 50,000 Instagram followers, who she always encourages to embrace their skin colour and body. She uses her account to talk about body positivity and being not only comfortable, but proud, in one's skin. Nyakim has also spoken up about bullying and the negative reactions she receives from people about her natural skin colour.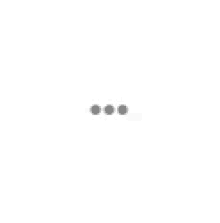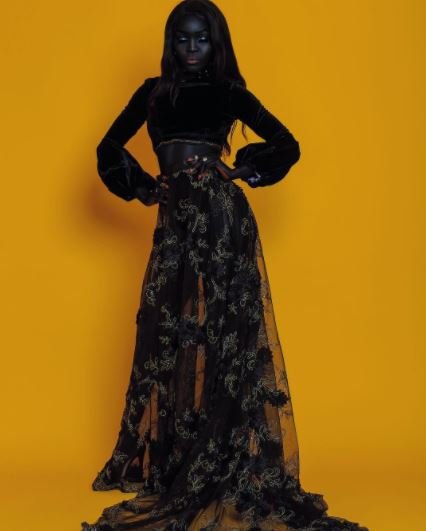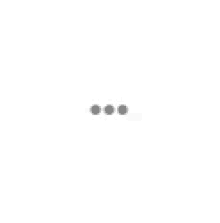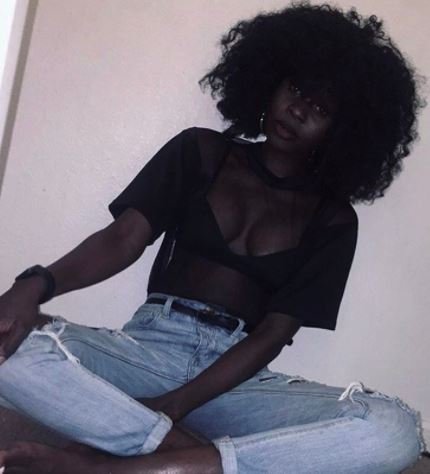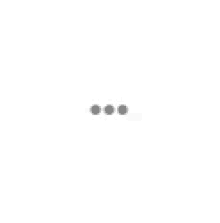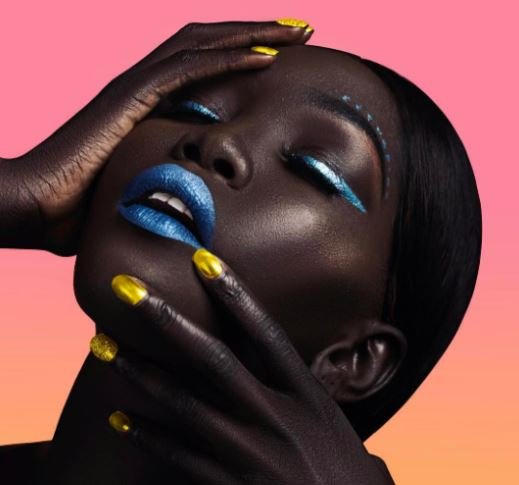 She recently described an incident, where an Uber driver pointedly asked her about bleaching her skin to make it lighter. "I was asked by my Uber driver the other day, 'Don't take this offensive but if you were given 10 thousand dollars would you bleach your skin for that amount (sic)?" she posted on Instagram in late march. "I couldn't even respond I started laughing so hard. He said, 'So that a no' and I was like hell to the f*king yeah that's a no."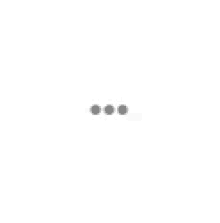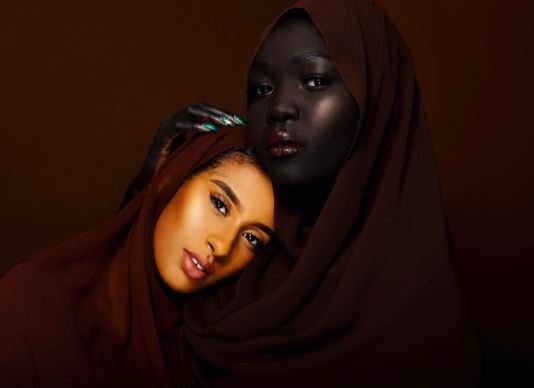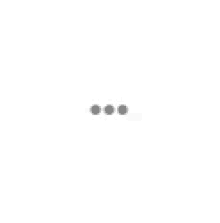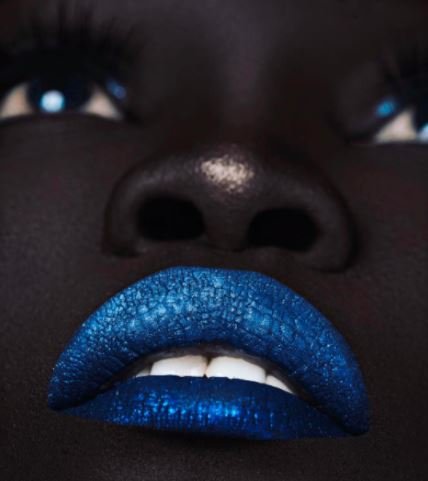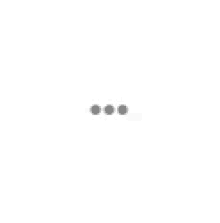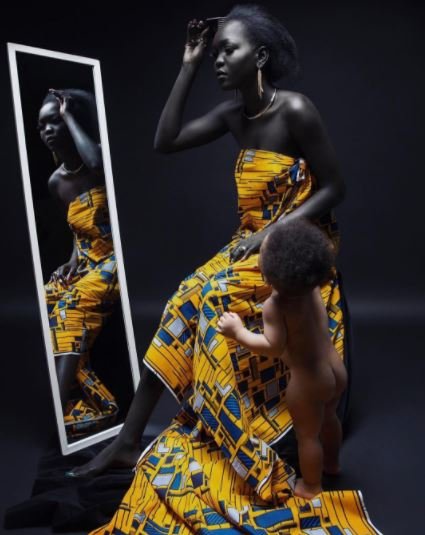 She was asked by Yahoo, "What is your favorite thing about your skin?" Her reply was equal parts humorous and confident. "Besides the fact that no matter how much coconut oil I have to put on my skin, I'm still ash. I love every apart it, I love the fact my skin is unique and that my whole skin is one tone, and finally how soft my skin is (sic)," she posted on Instagram.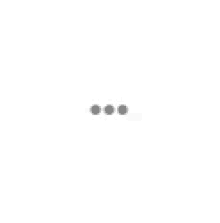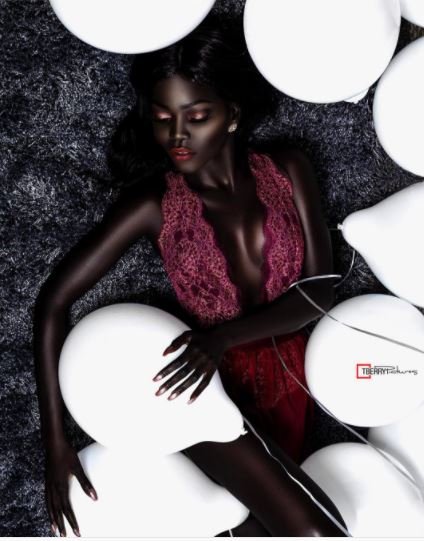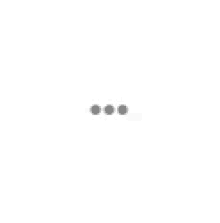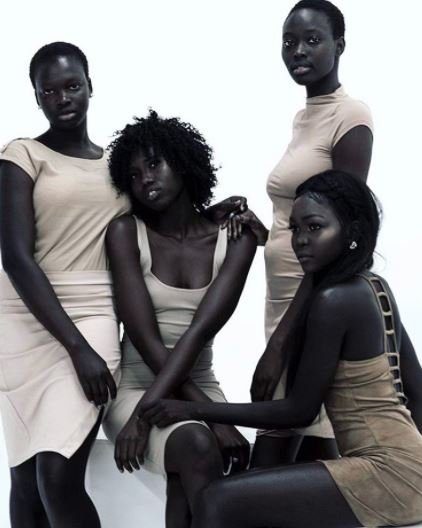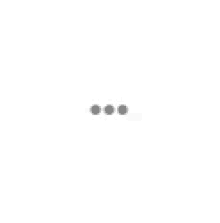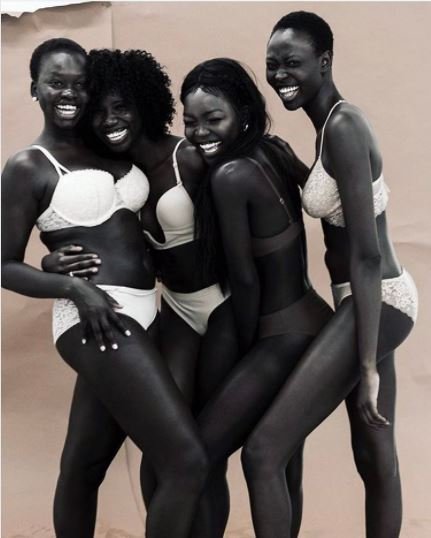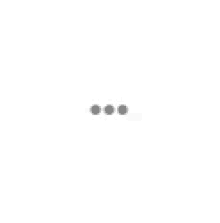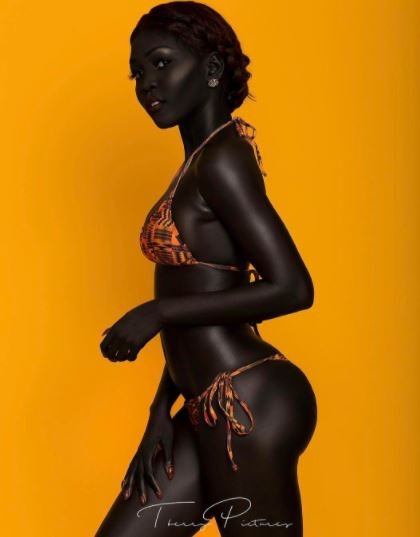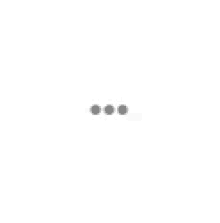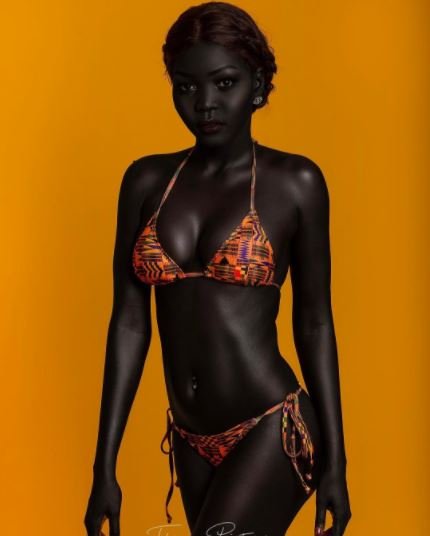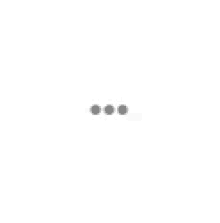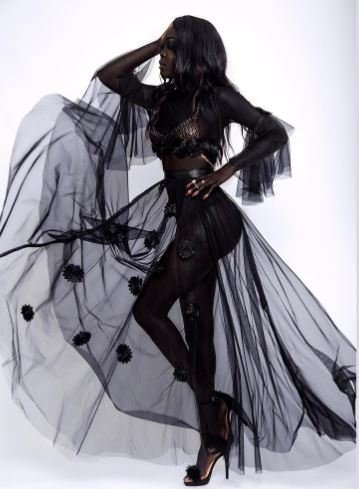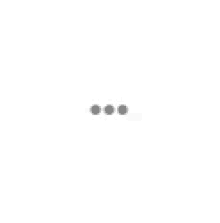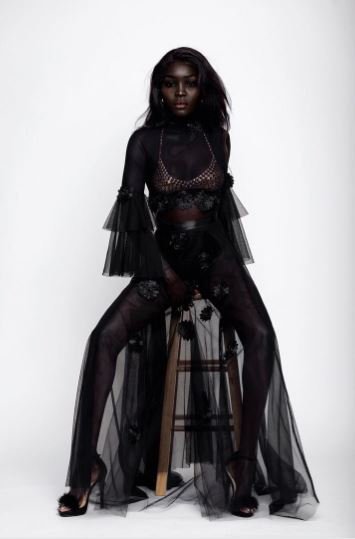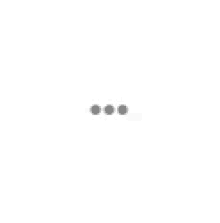 Nyakim is often called 'Melanin Goddess' by her fans.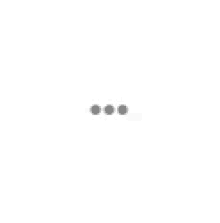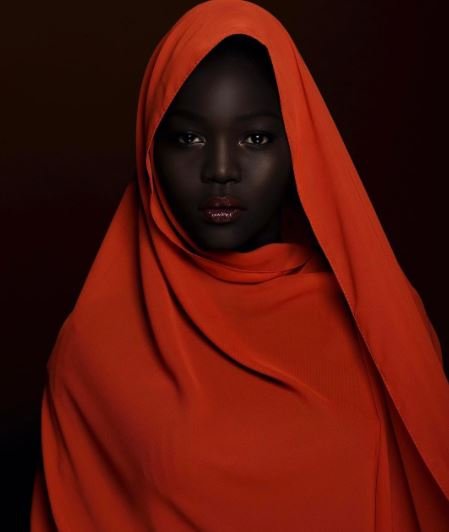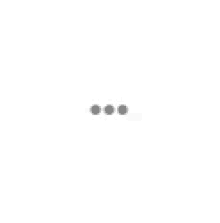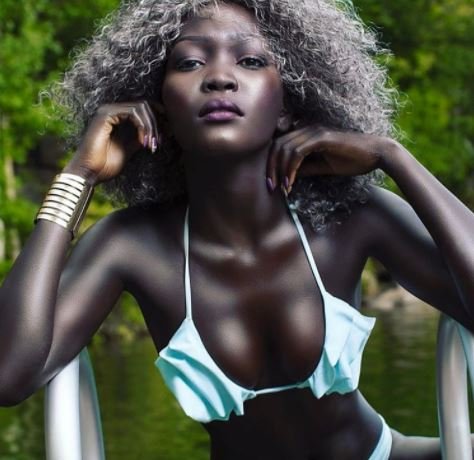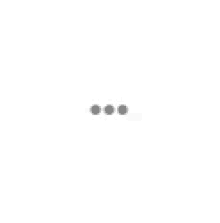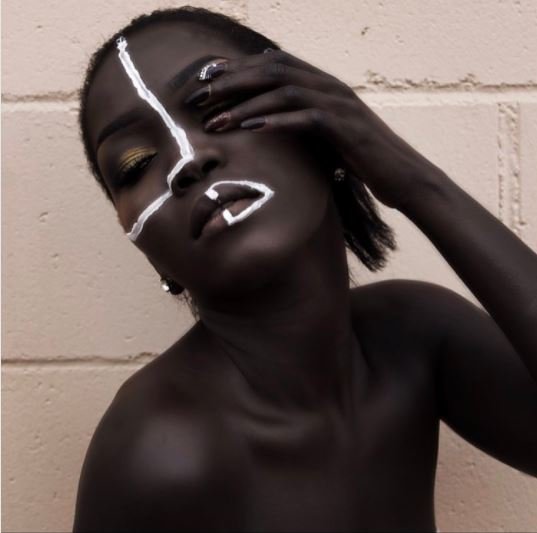 She looks radiant in every single picture, and many of her fans have called her skin tone 'black gold.'