40 Pictures That Prove Fairy Lights Make the World a Prettier Place
So you've done the hard work of finding your own place in the city and getting the basic furnishing in order. You have a bed to crash on after work, a wardrobe to store all your stuff, but you haven't been able to turn the room into your happy space, yet. You may or may not be able to colour the walls, or pin up all your favourite posters, but there is one easy, realistically DIY thing that will instantly make your space happy and welcoming.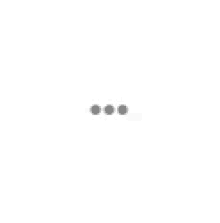 Fairy lights have been around us for as long as we can remember, usually packed in the box labelled 'Diwali stuff.' This weekend we suggest you dig out that box and give your personal space an instant, no stress makeover.
We've got you covered in the inspiration department with these pictures from around the world, which show that fairy lights can make even the tiniest of spaces sparklier and happier.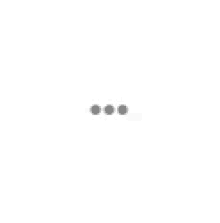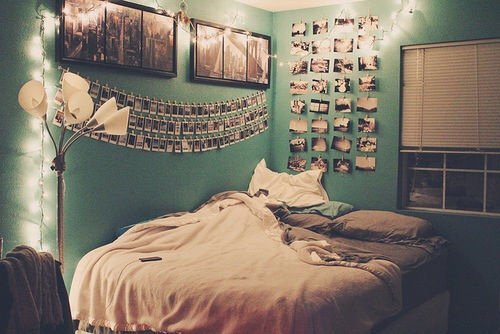 So don't laze around any more, just pick up the lights and some double sided tape, and let them work their magic. Trust us when we say, you'll be happily spending much more time home.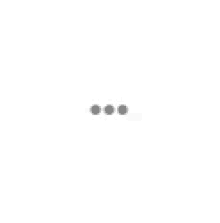 Go the classic way and give your bed a starry canopy.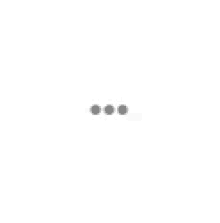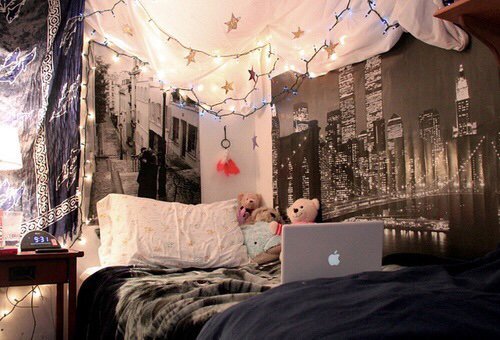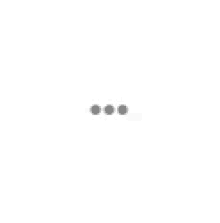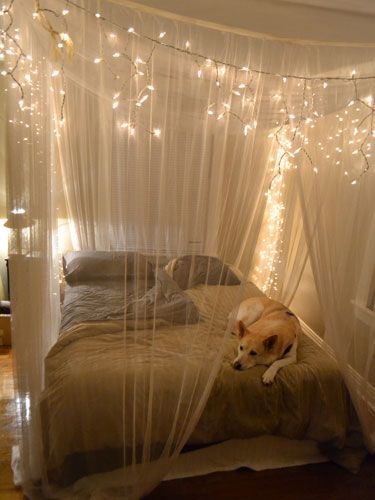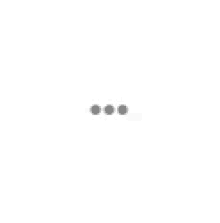 Use lights to make your work area more inviting and inspiring.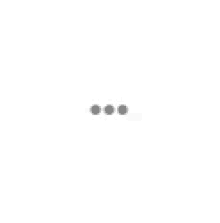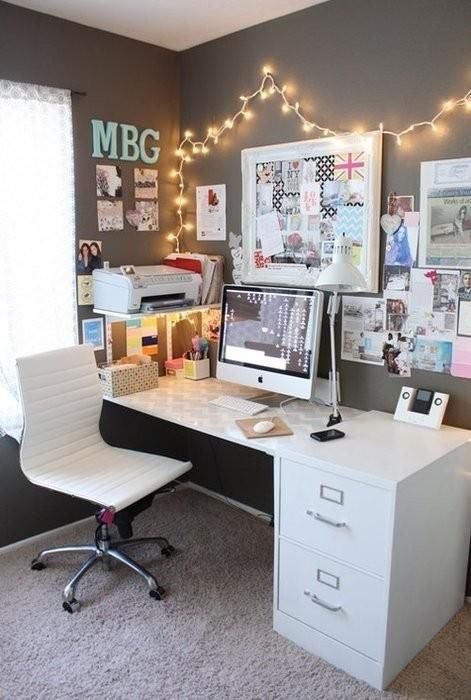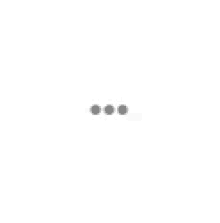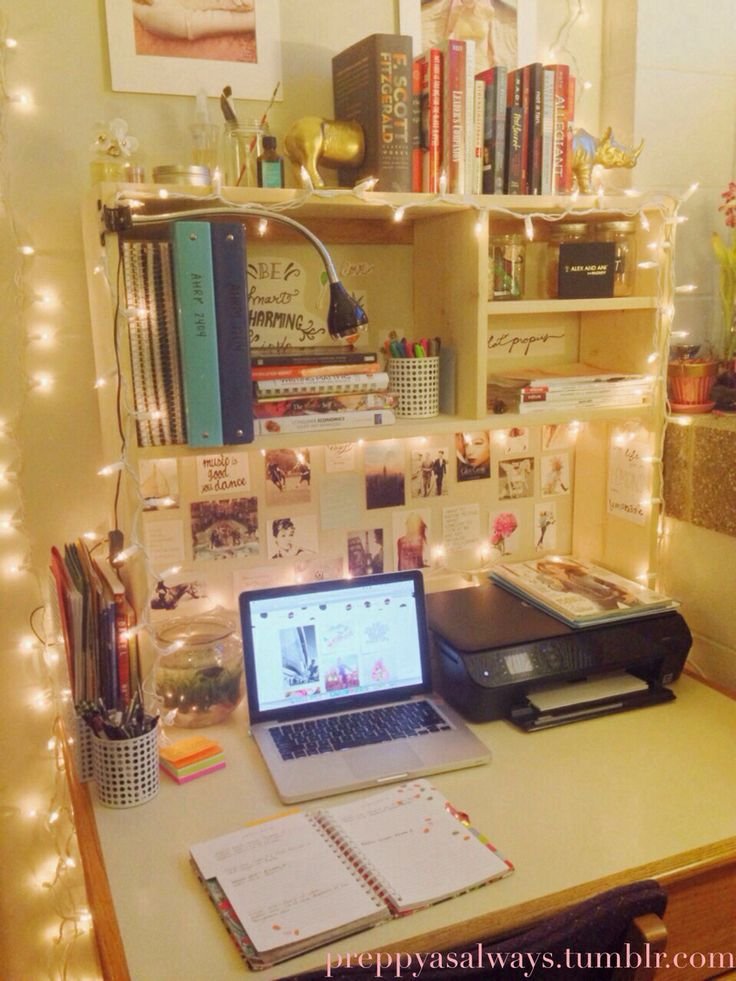 Proud of your book collection? Make the bookshelf the highlight of your room with pretty lights dangling around them.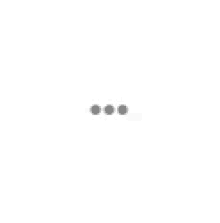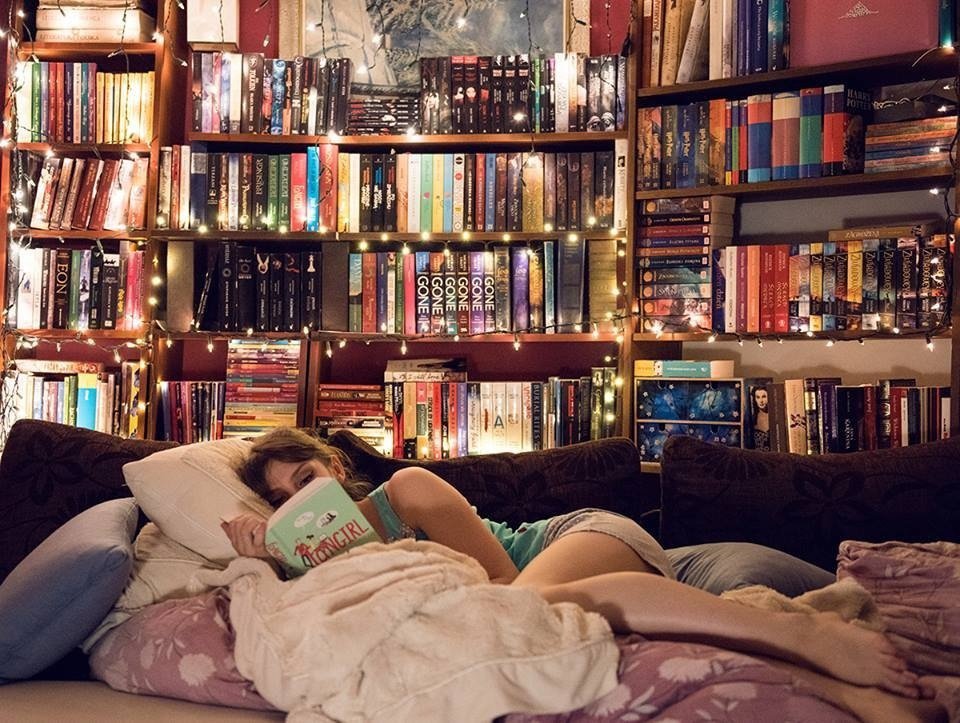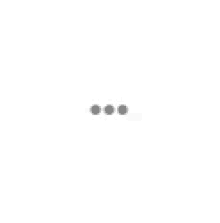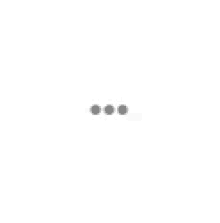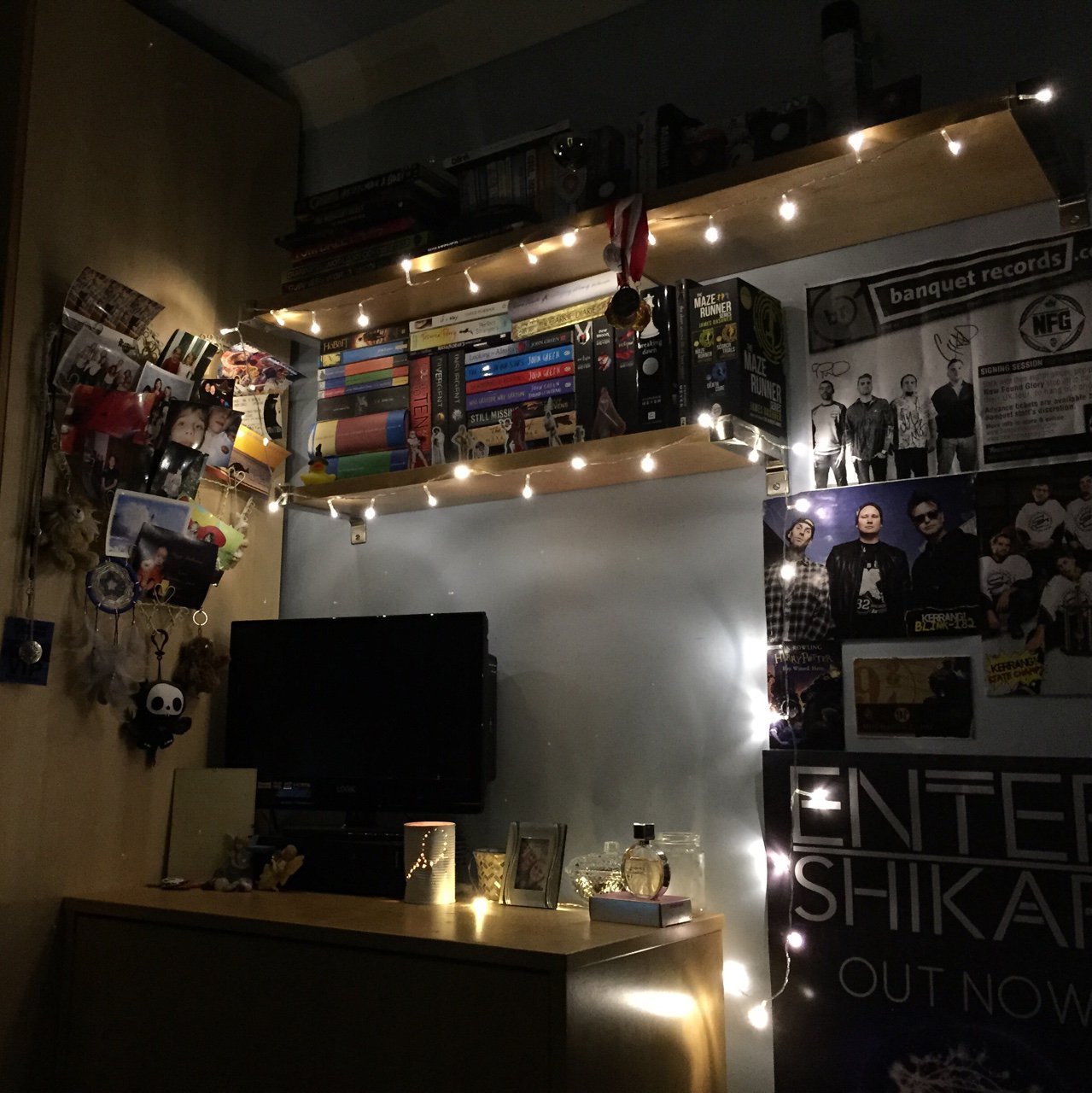 Putting up pictures in your room never gets old. Innovate by making photo light strings, and forget the hassle of pasting and pinning pictures on the walls.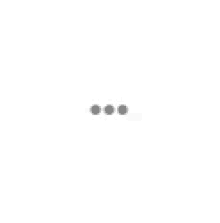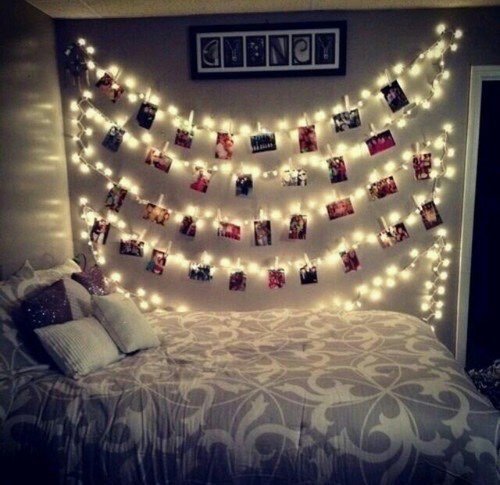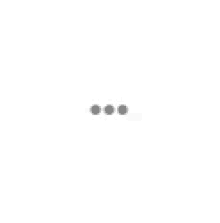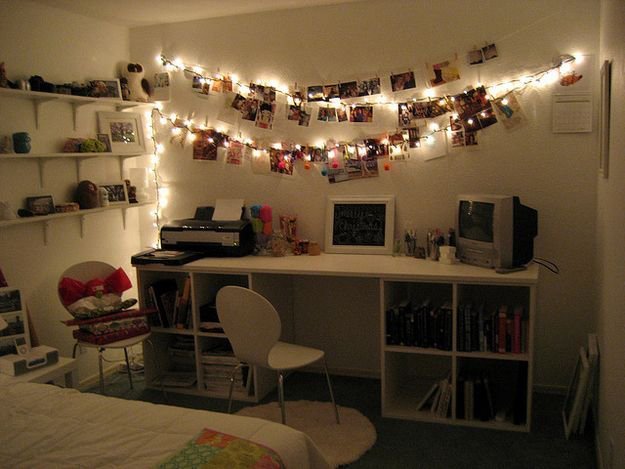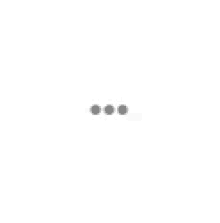 Transform your bed from a place where you crash at the end of the day to a cosy, happy place.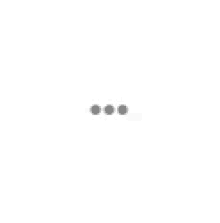 Add lights to your headboard to create the perfect cuddle environment.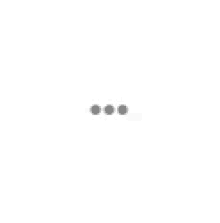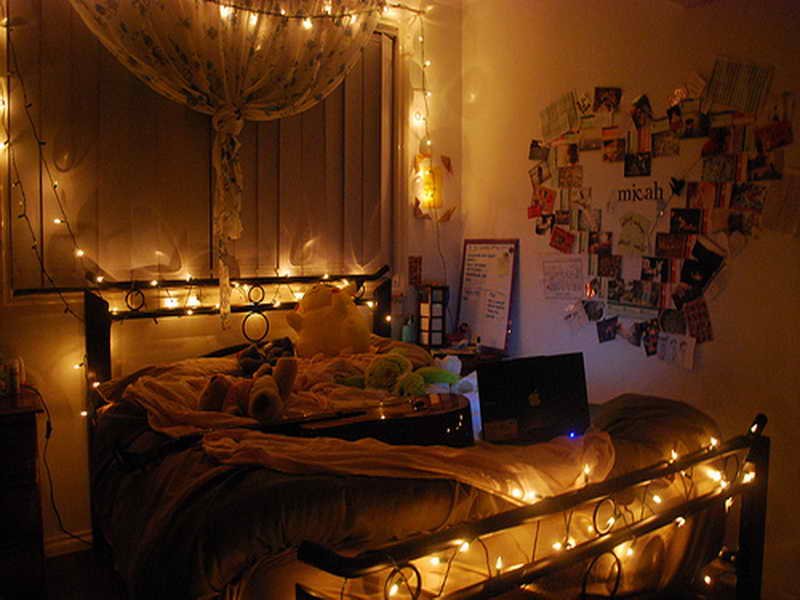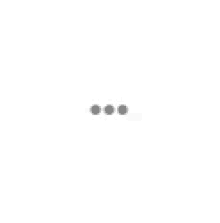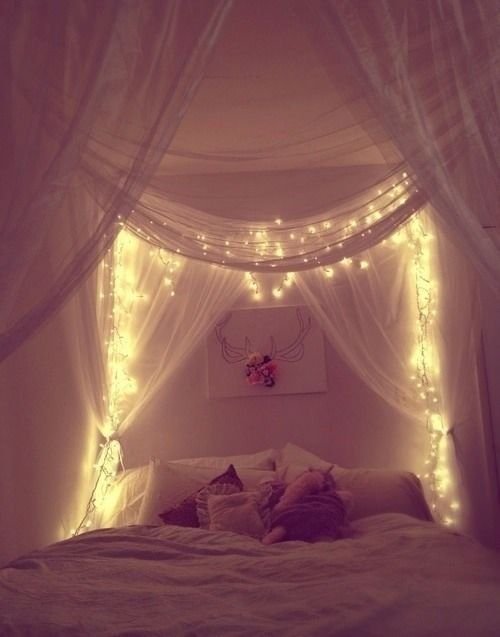 Or go old school and build a blanket fort, because, why not!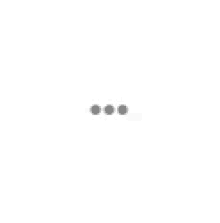 In fact, don't just stick to the bed. Put up lights around the mirror and doors which could double up as photo booth spaces.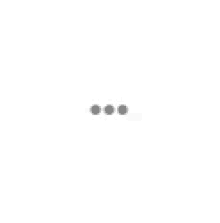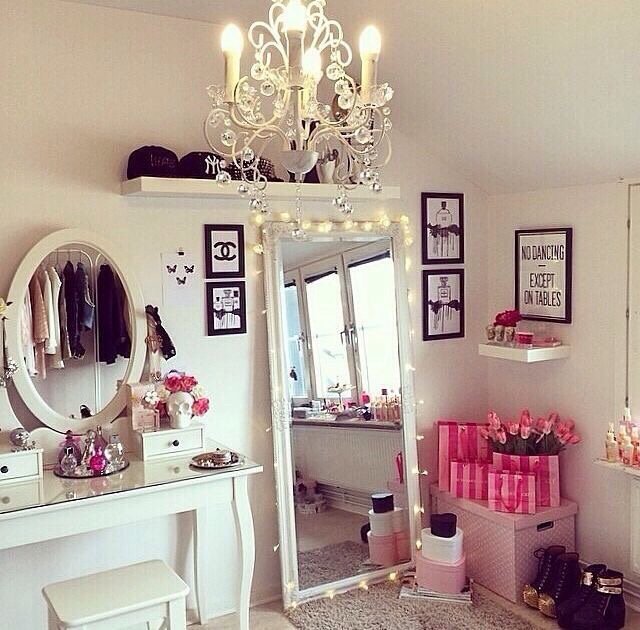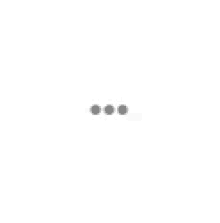 Who says you need a huge room to be creative; these lights are the perfect addition to even the tiniest of spaces.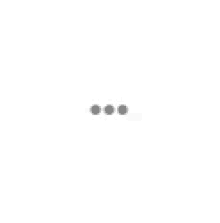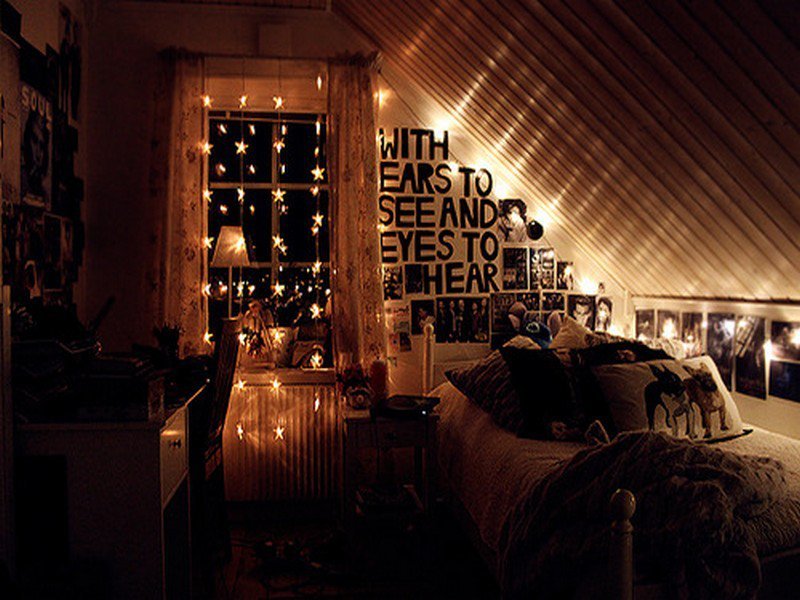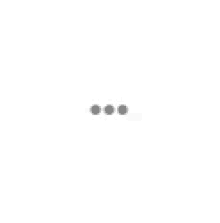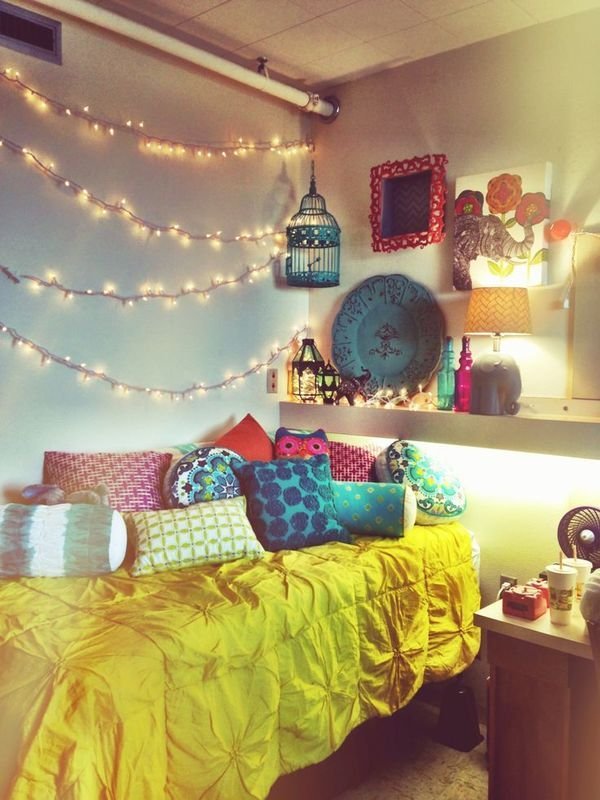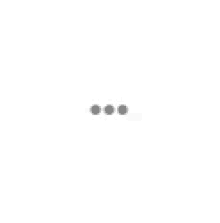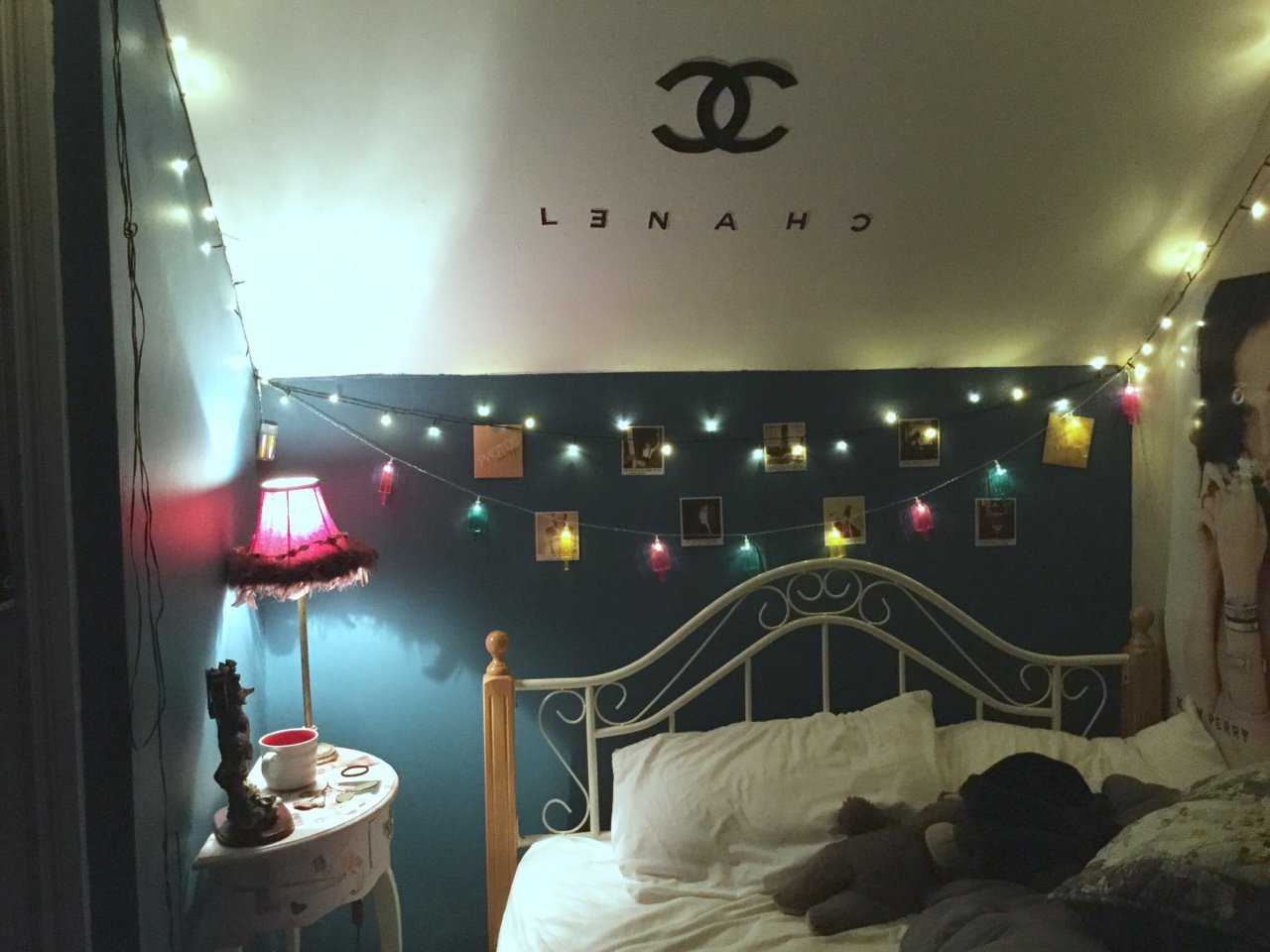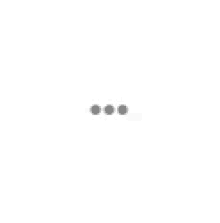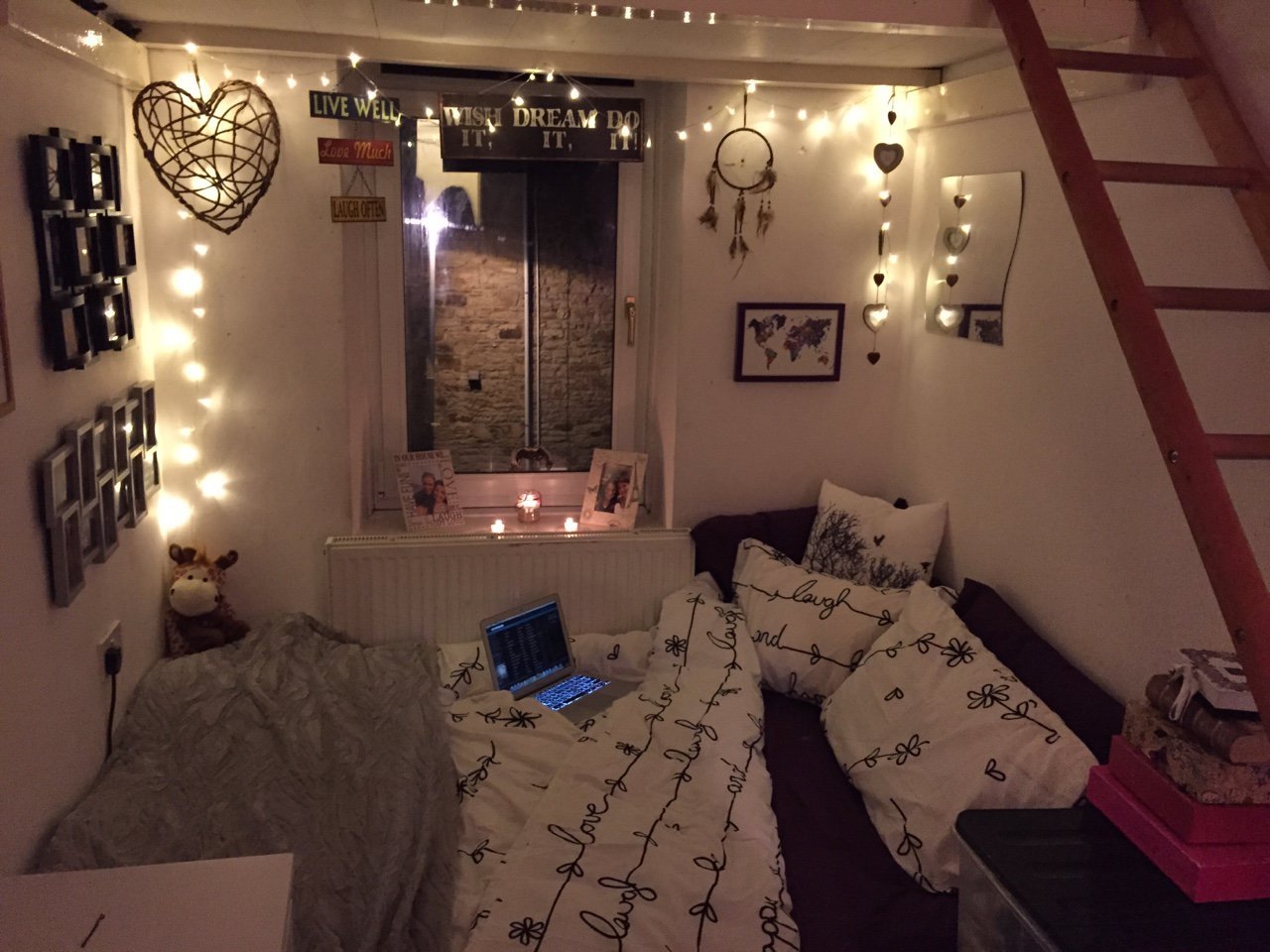 Go creative and use the lights to frame happy words on your walls.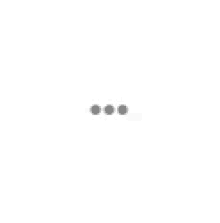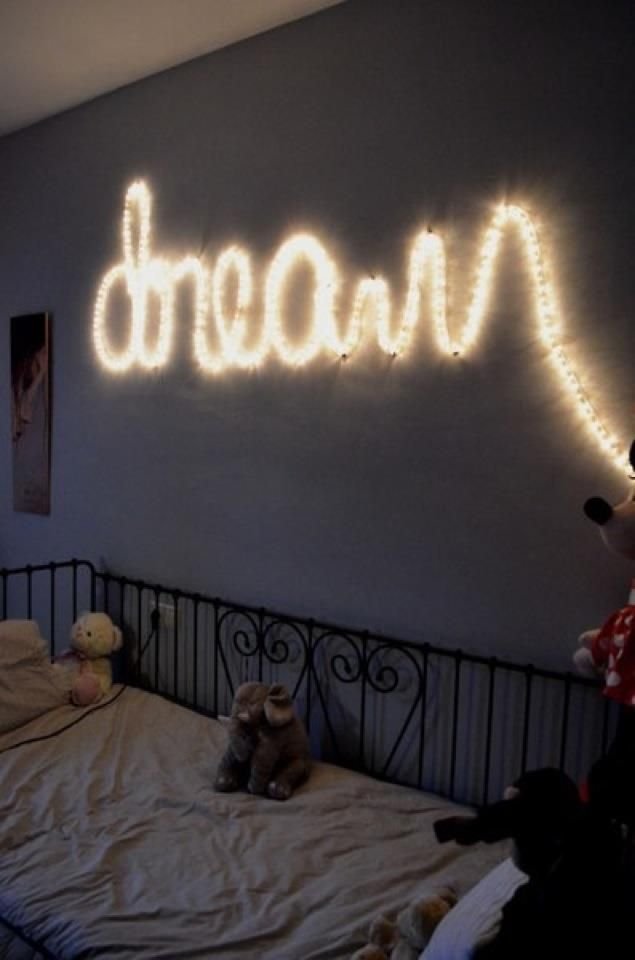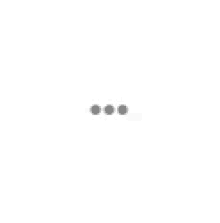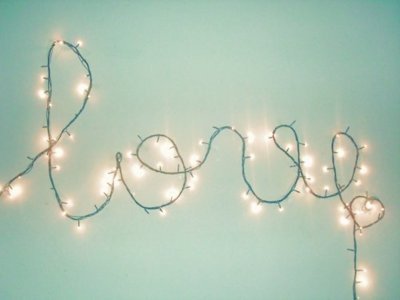 Use them to decorate your memory board.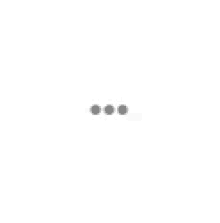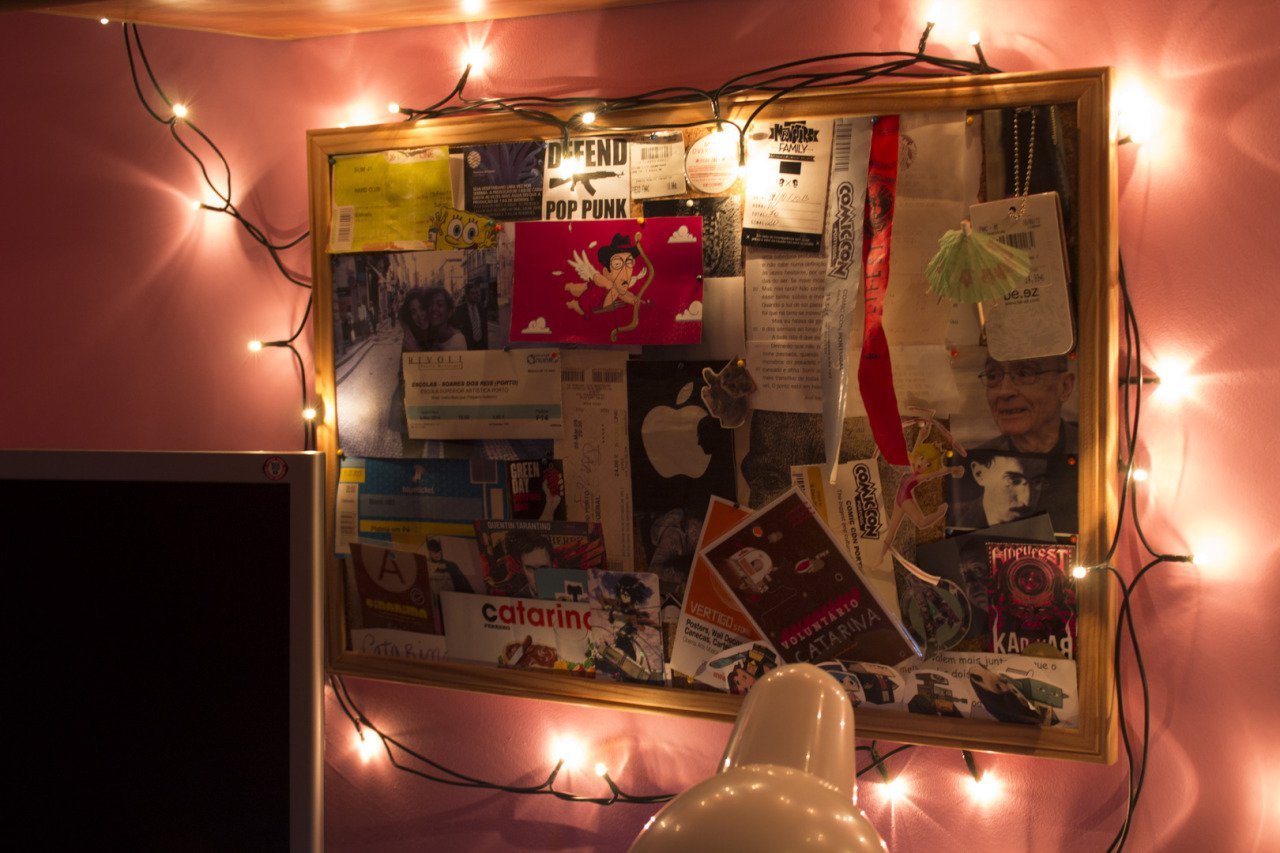 Or turn your entire wall into your canvas and use the lights to brighten your word art.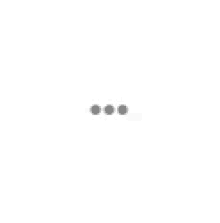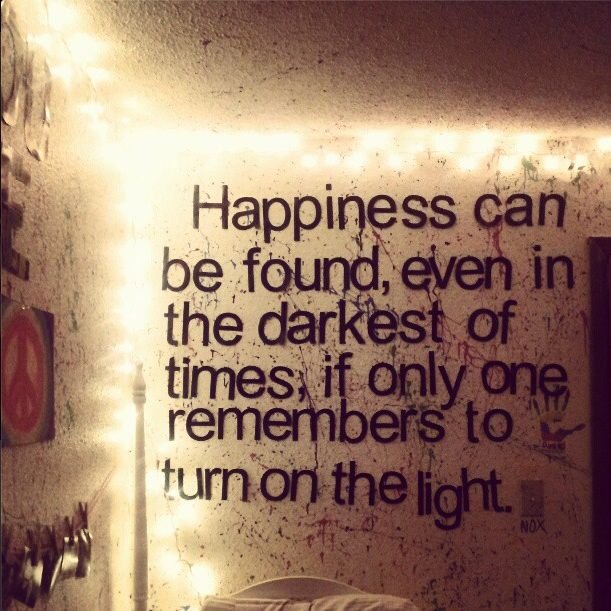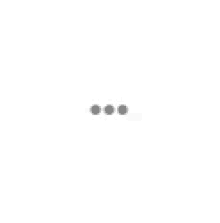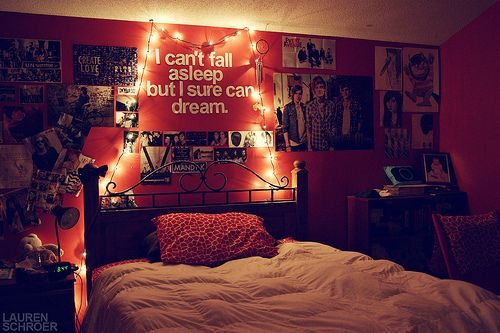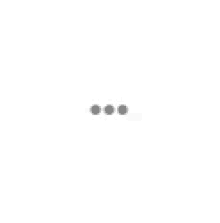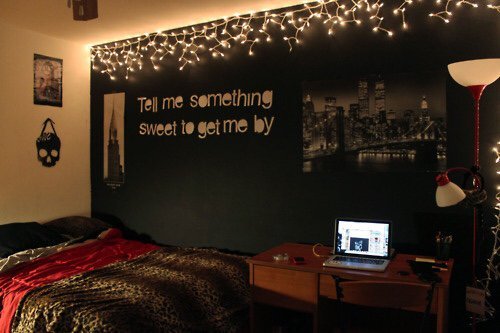 With fairy lights on your windows, the view inside will be better.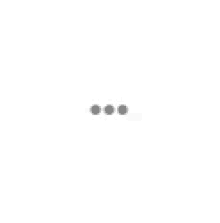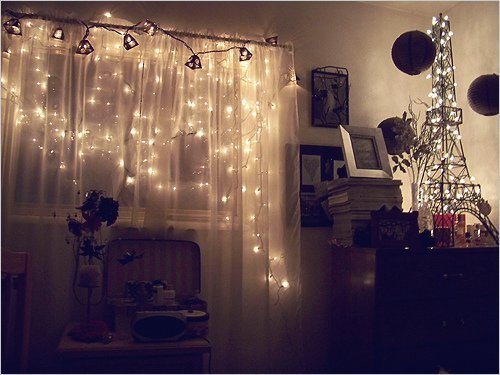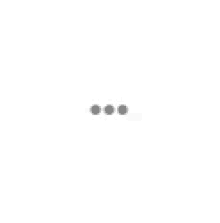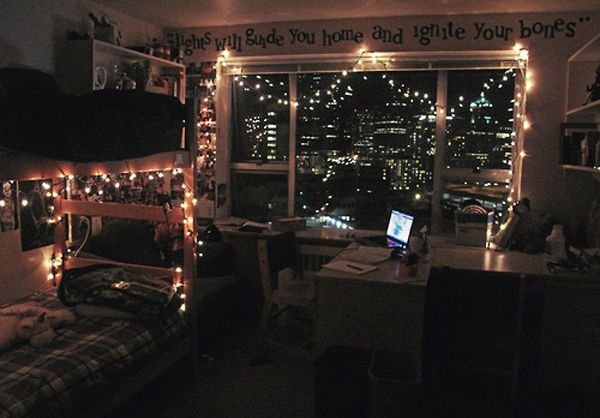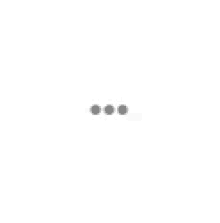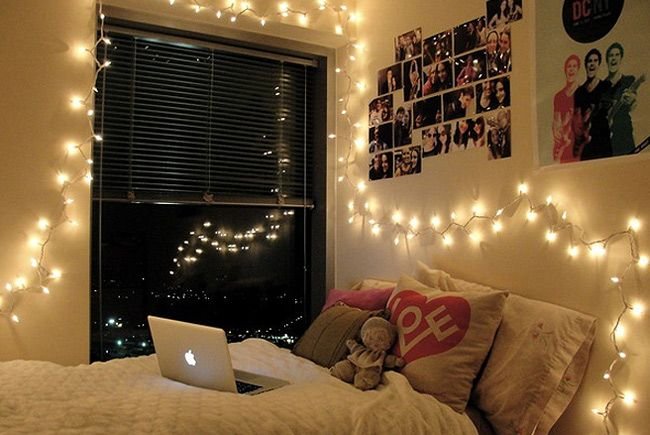 Use the lights to add character to your patios and balcony spaces.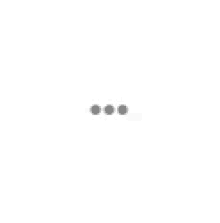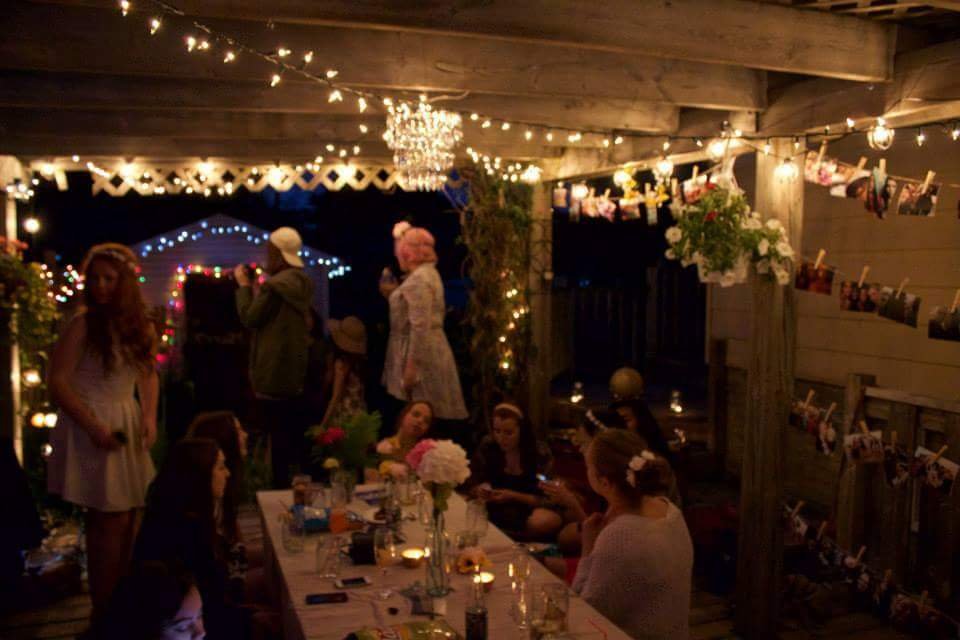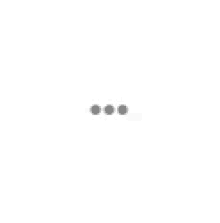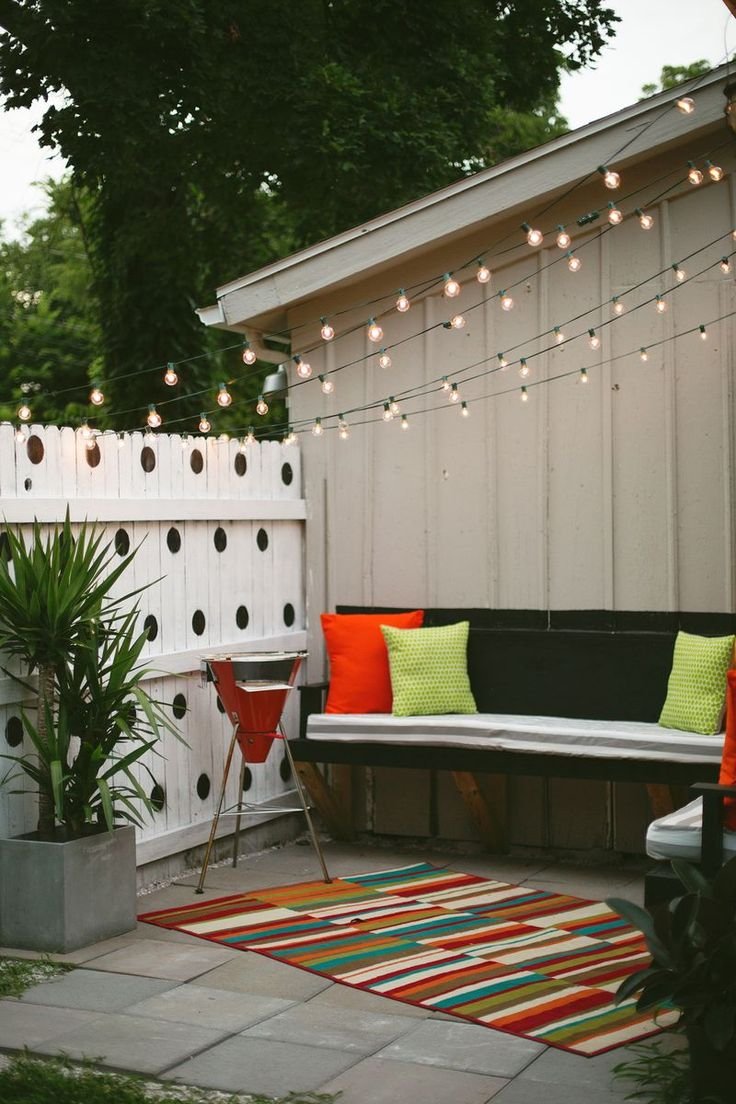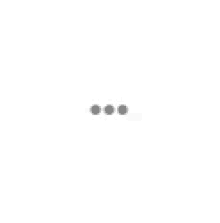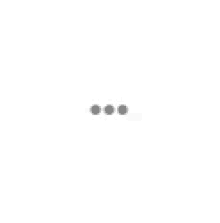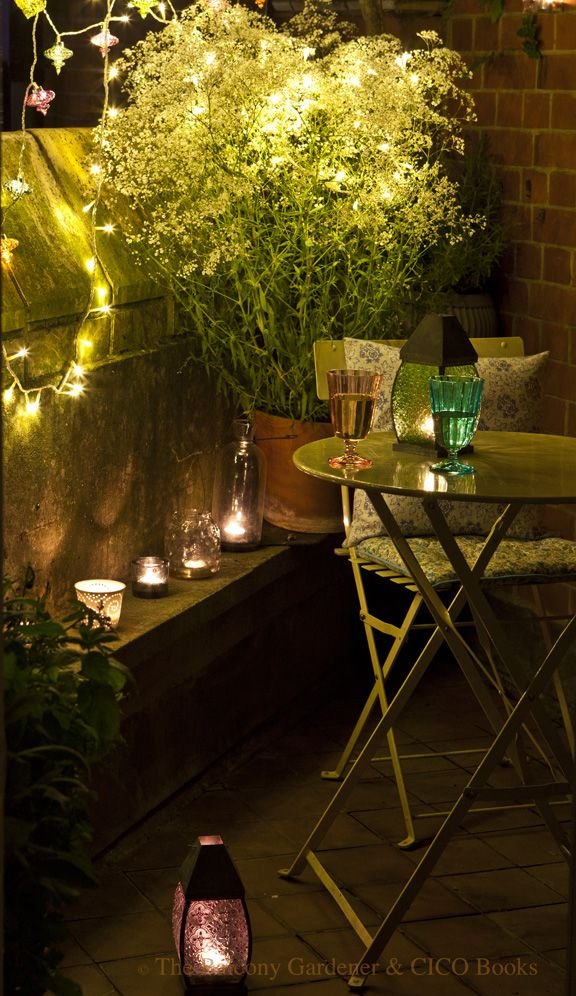 Miss sleeping under the stars? Create your own starry ceiling.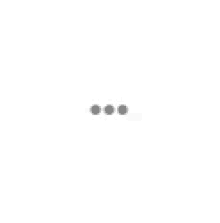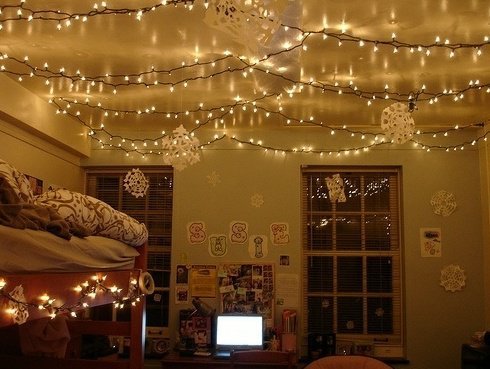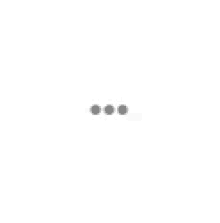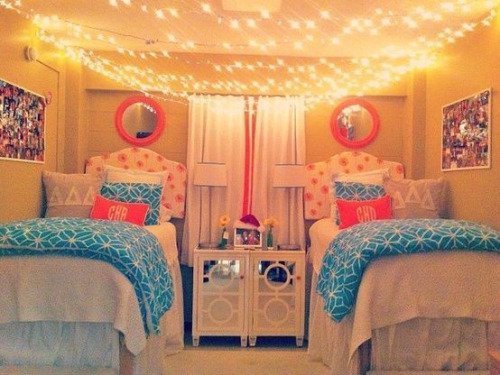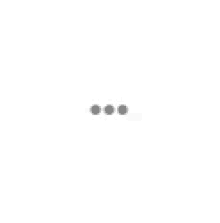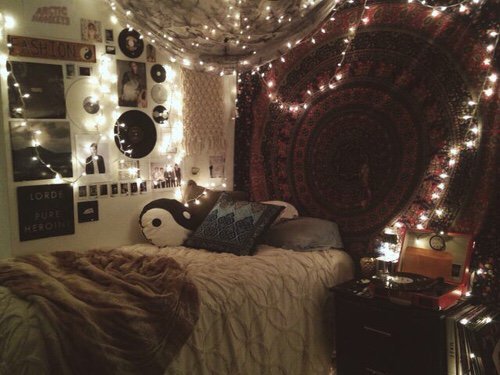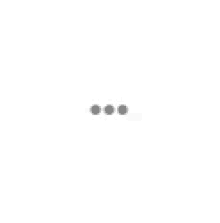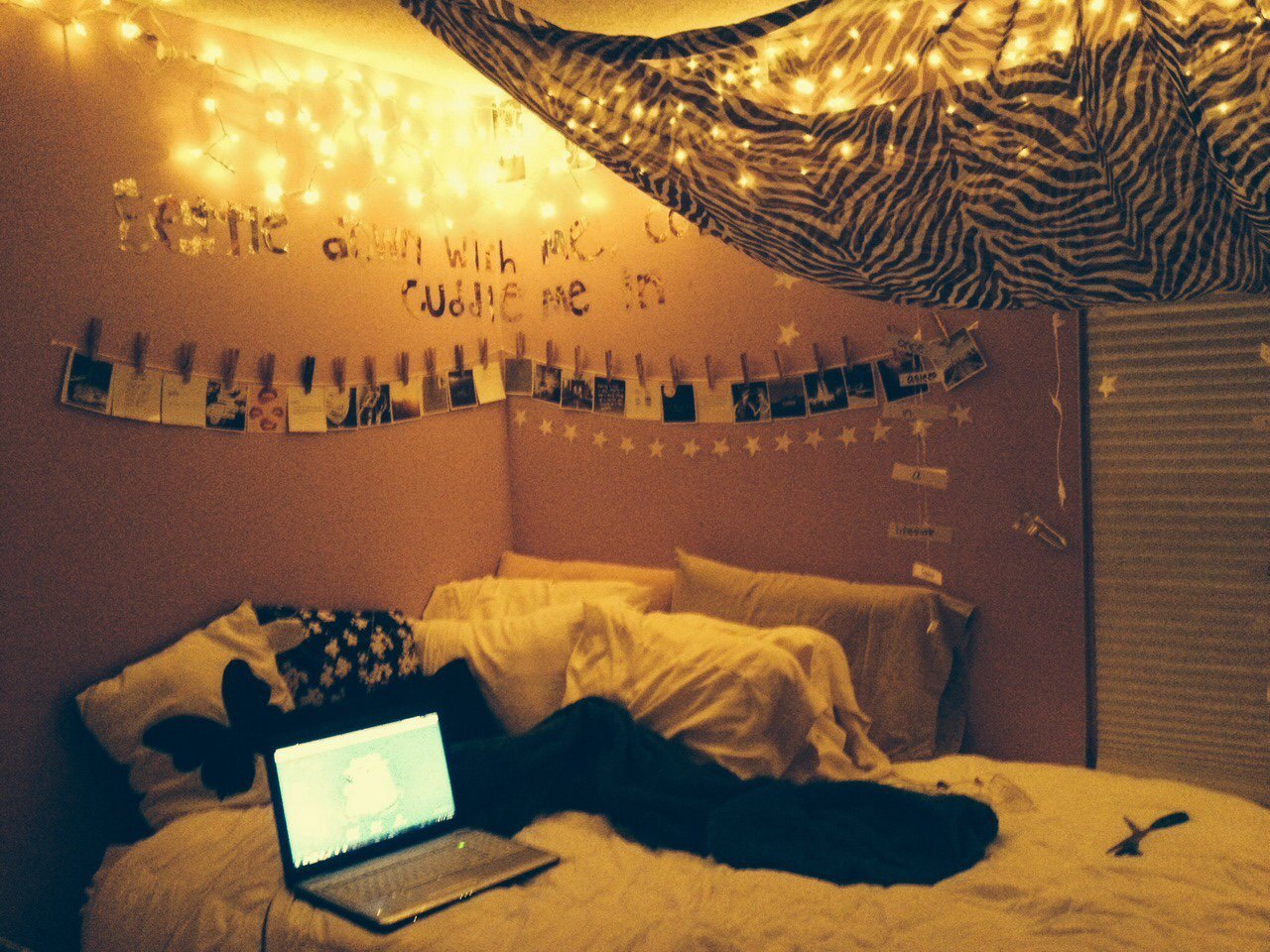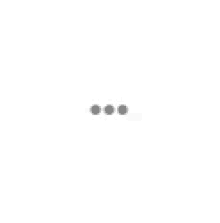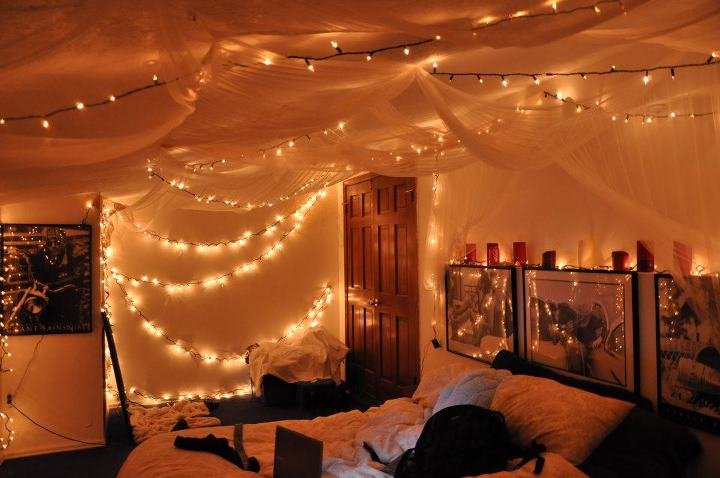 Inspired, much? Trust us when we say, these lights have magical powers. Bring them to your house, today!