15 Pictures That Brilliantly Capture the Beauty of 'Dad Time'
We love our dads for everything they do. We've all grown up with super hard-working fathers, which made us cherish our limited dad-time memories even more. You know what we're talking about, the Sundays spent at the park, the cycling tutorials on the rare evenings he got back home from work on time, and the no-occasion kitchen day when papa would be the in-house chef.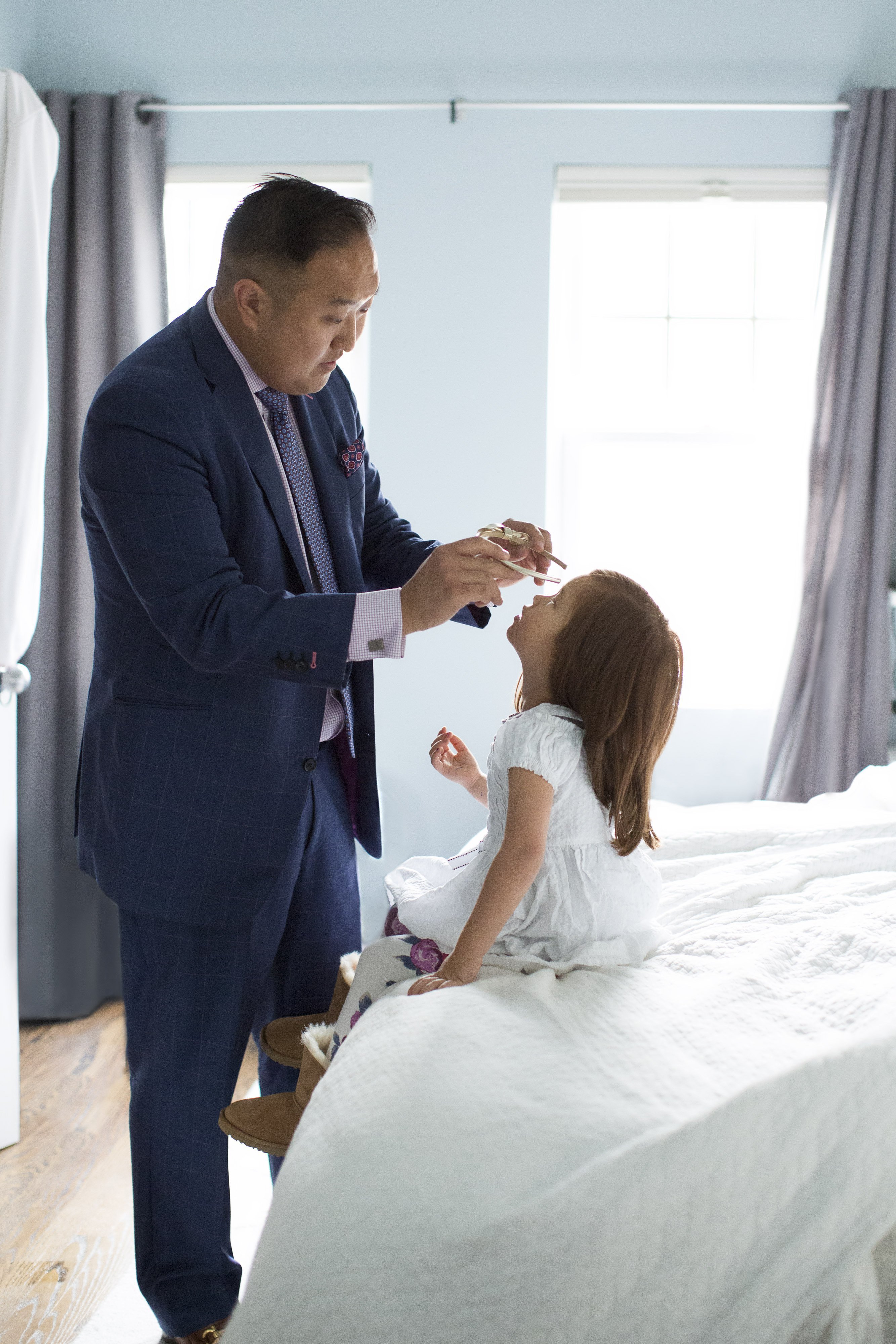 Maybe that's why Callie Lipkin's work managed to connect with us instantly. This Chicago-based photographer is mom to two young boys and her subject of photography is her stay-at-home-husband, who is the primary caregiver for their kids. Inspired by her own family setup and the changing dynamics of fatherhood, Callie started the 'Dad Time' project, capturing fathers and their children in the most adorable ways possible.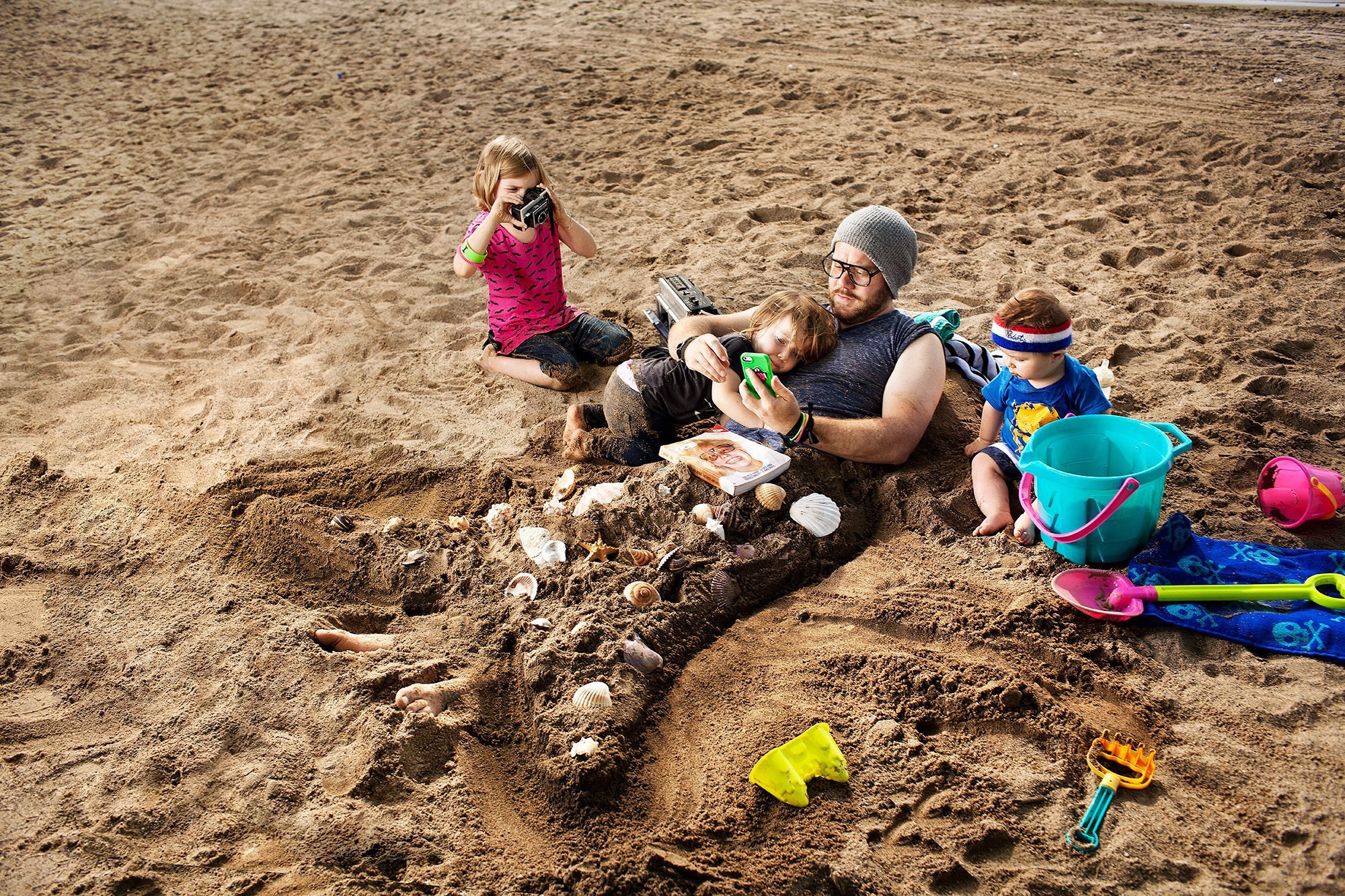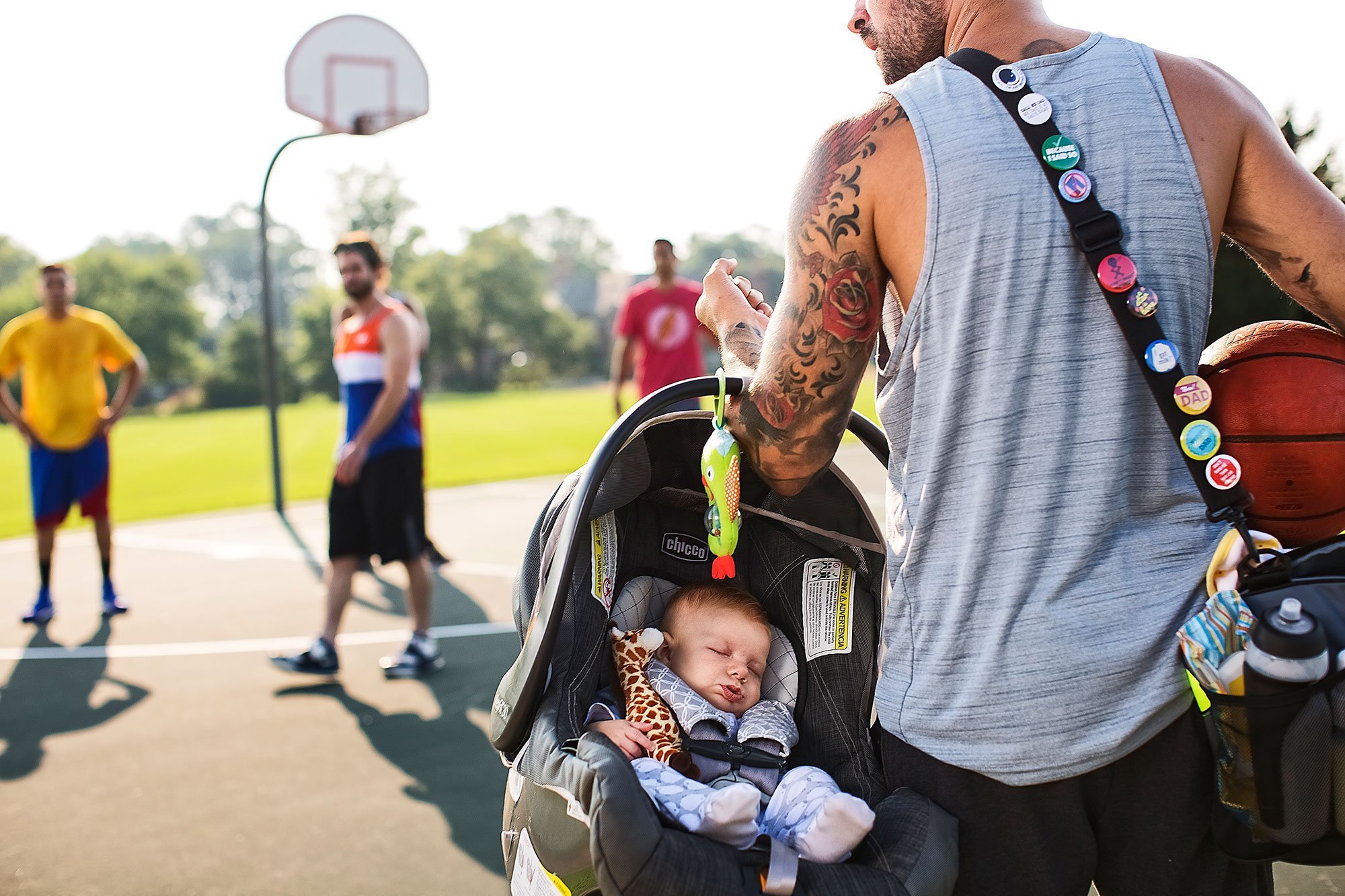 Callie is the sole working parent, a role that was conventionally dad's territory, but she's glad that these gender roles are not as rigid now. P aternity leaves are increasing and more and more fathers, like Mr Zuckerberg, are becoming equal partners in parenting. Callie's work celebrates these dads and you'll love scrolling through these absolutely adorable pictures of fathers with their children.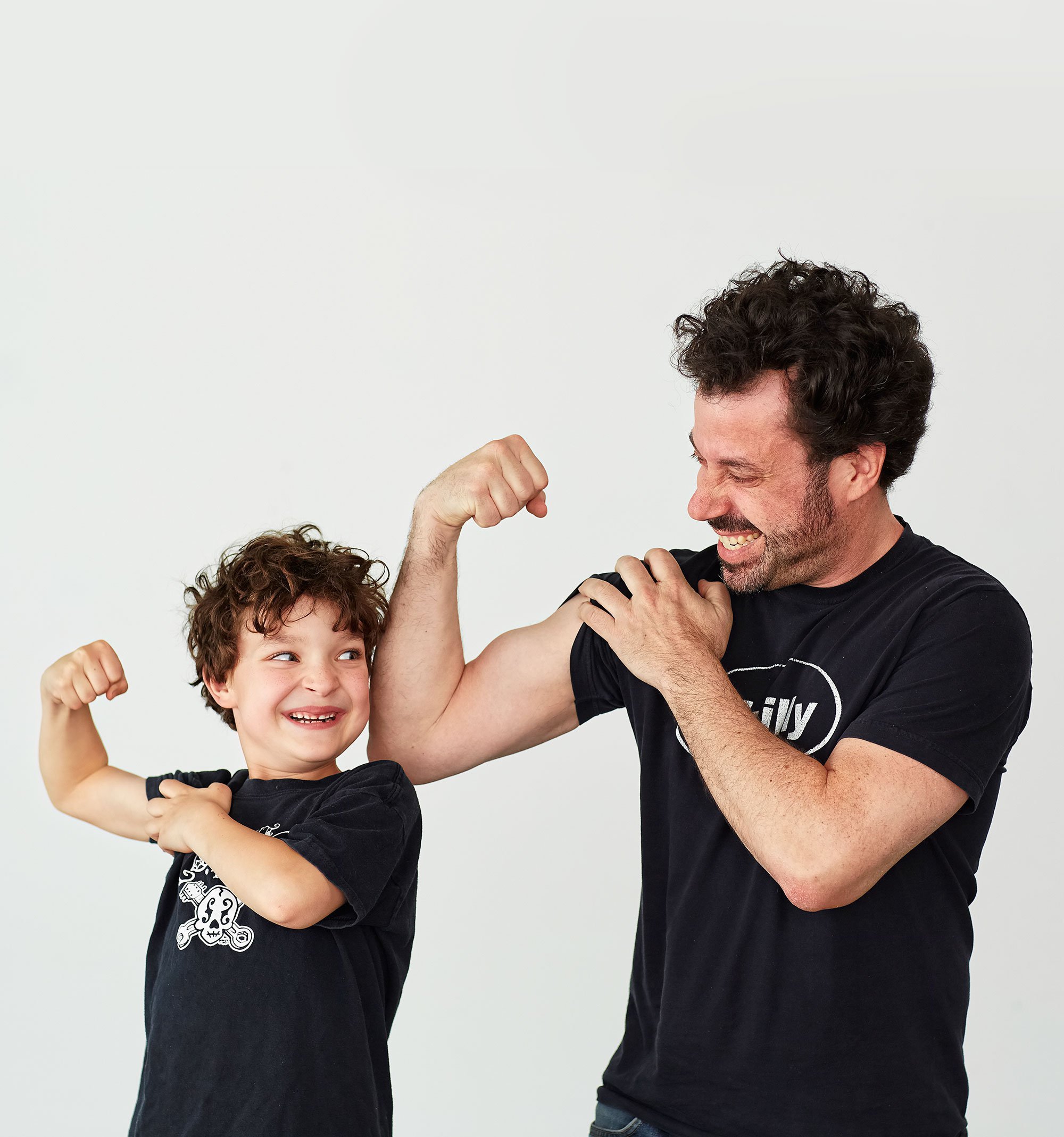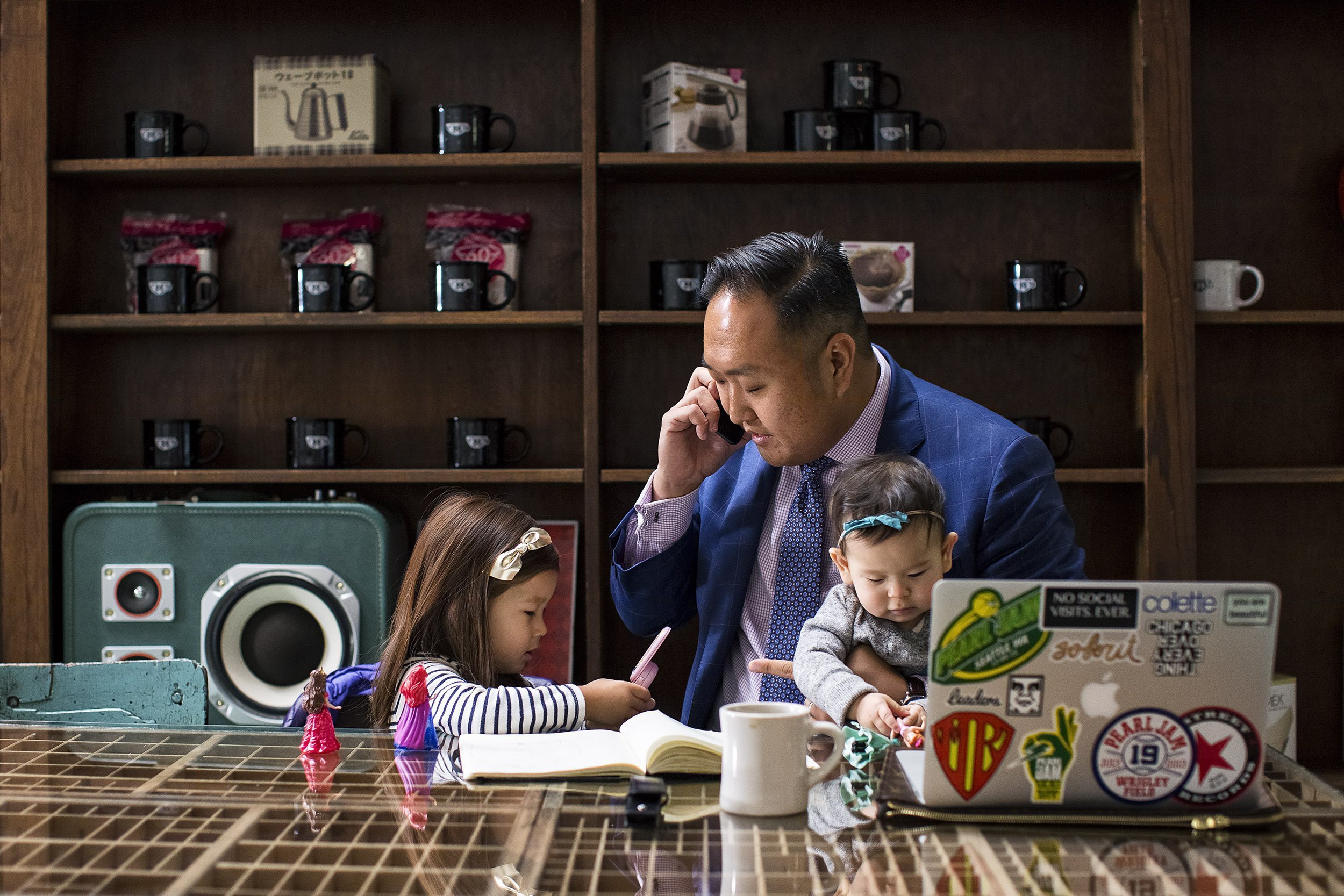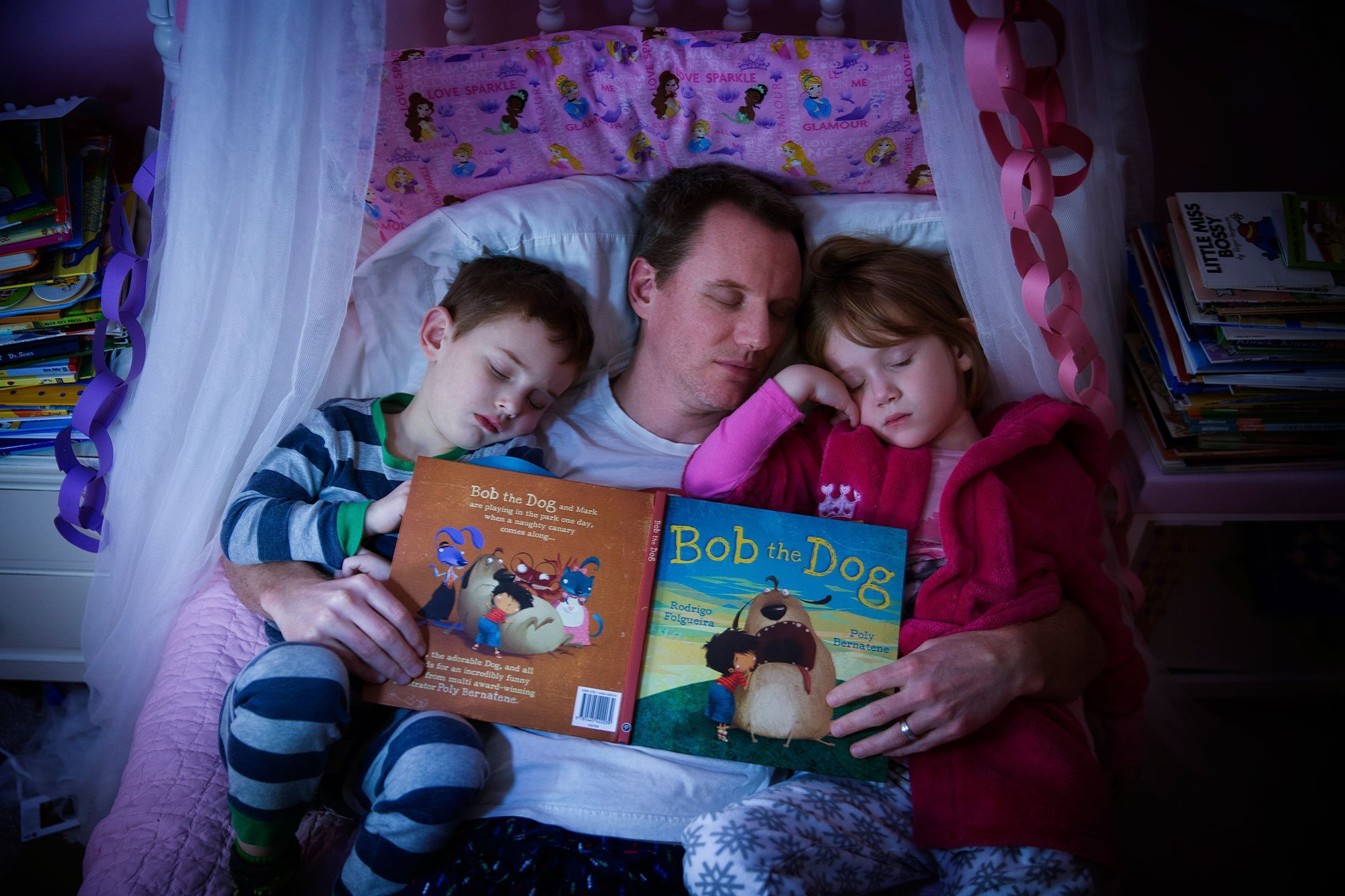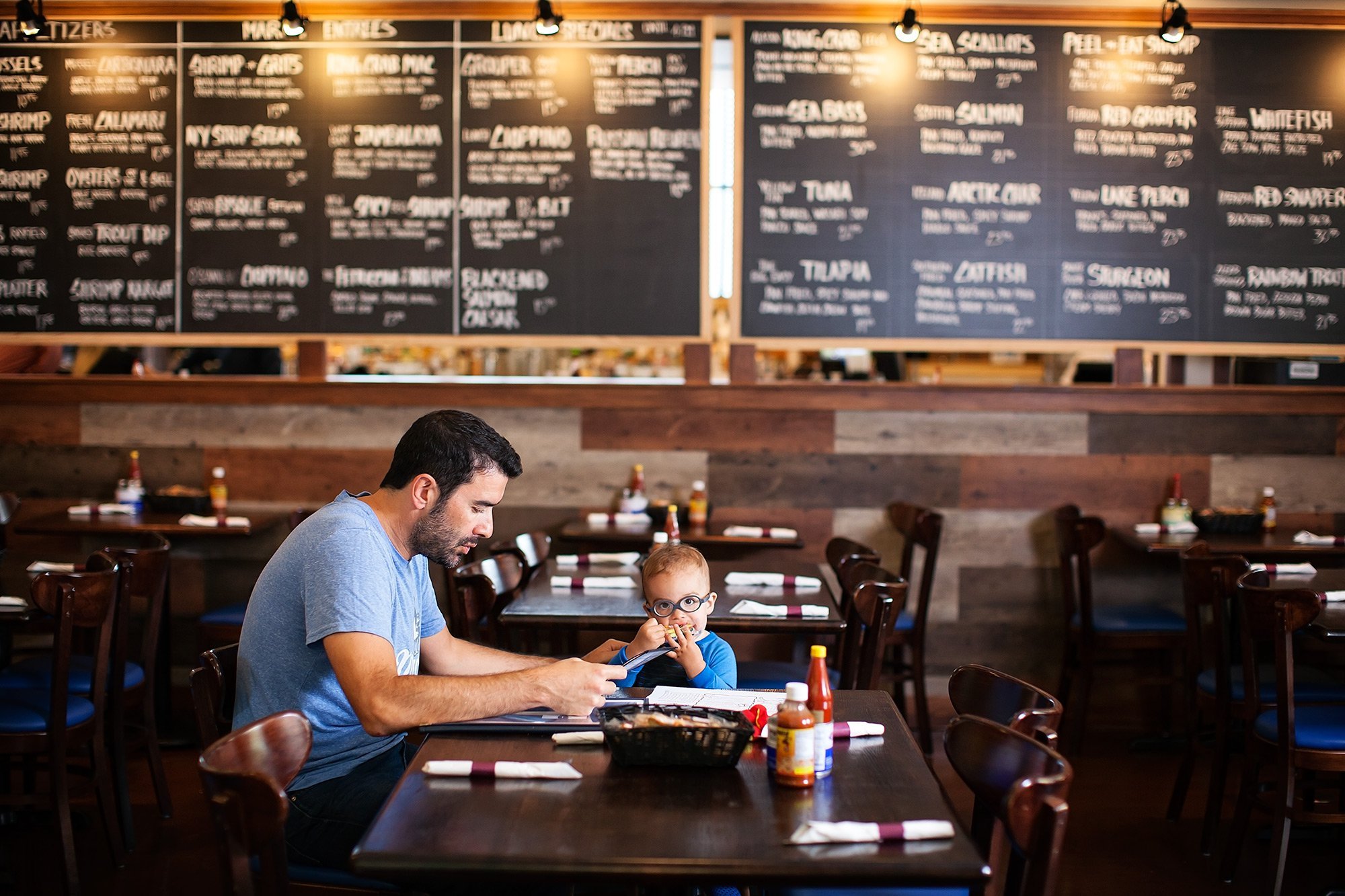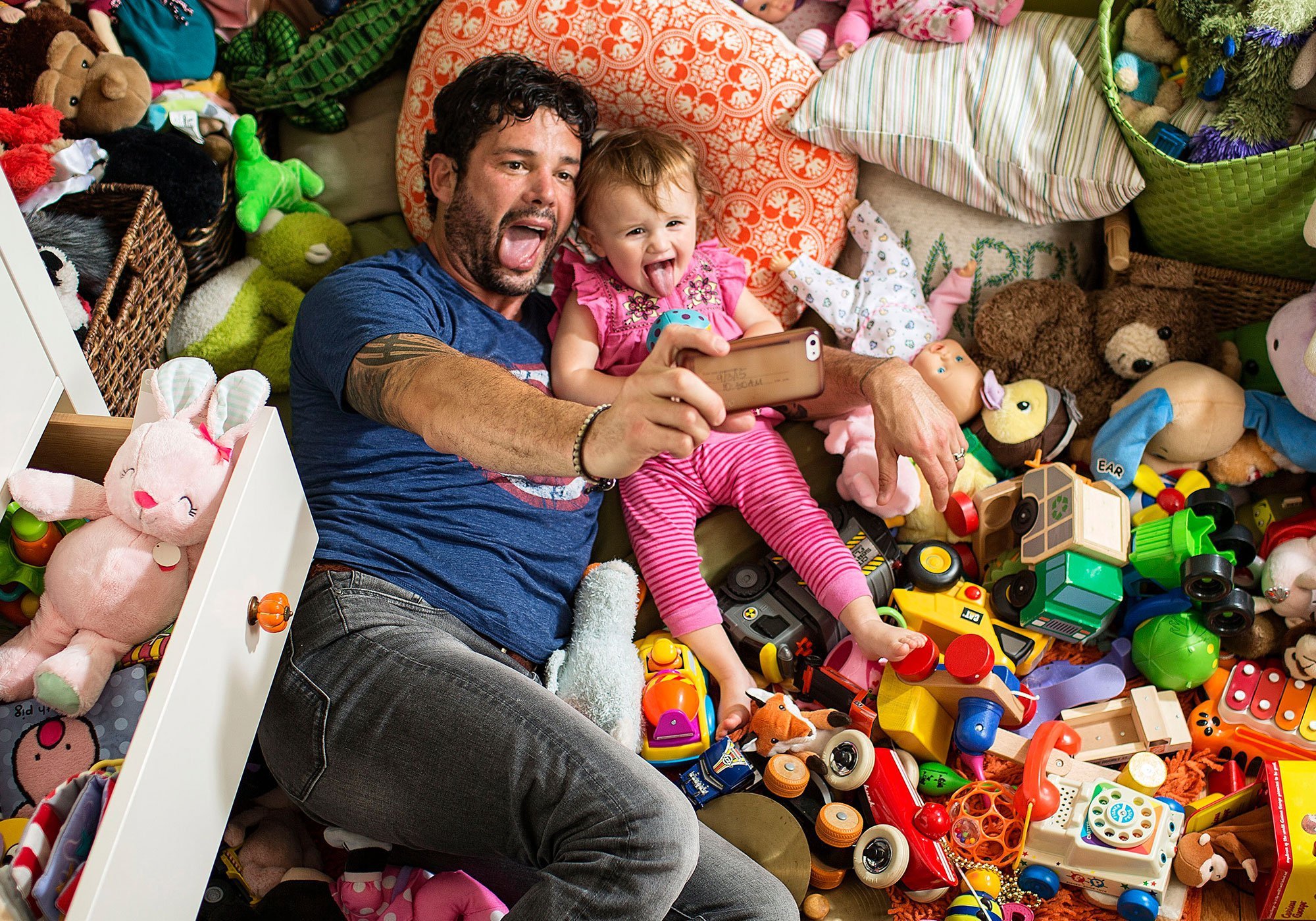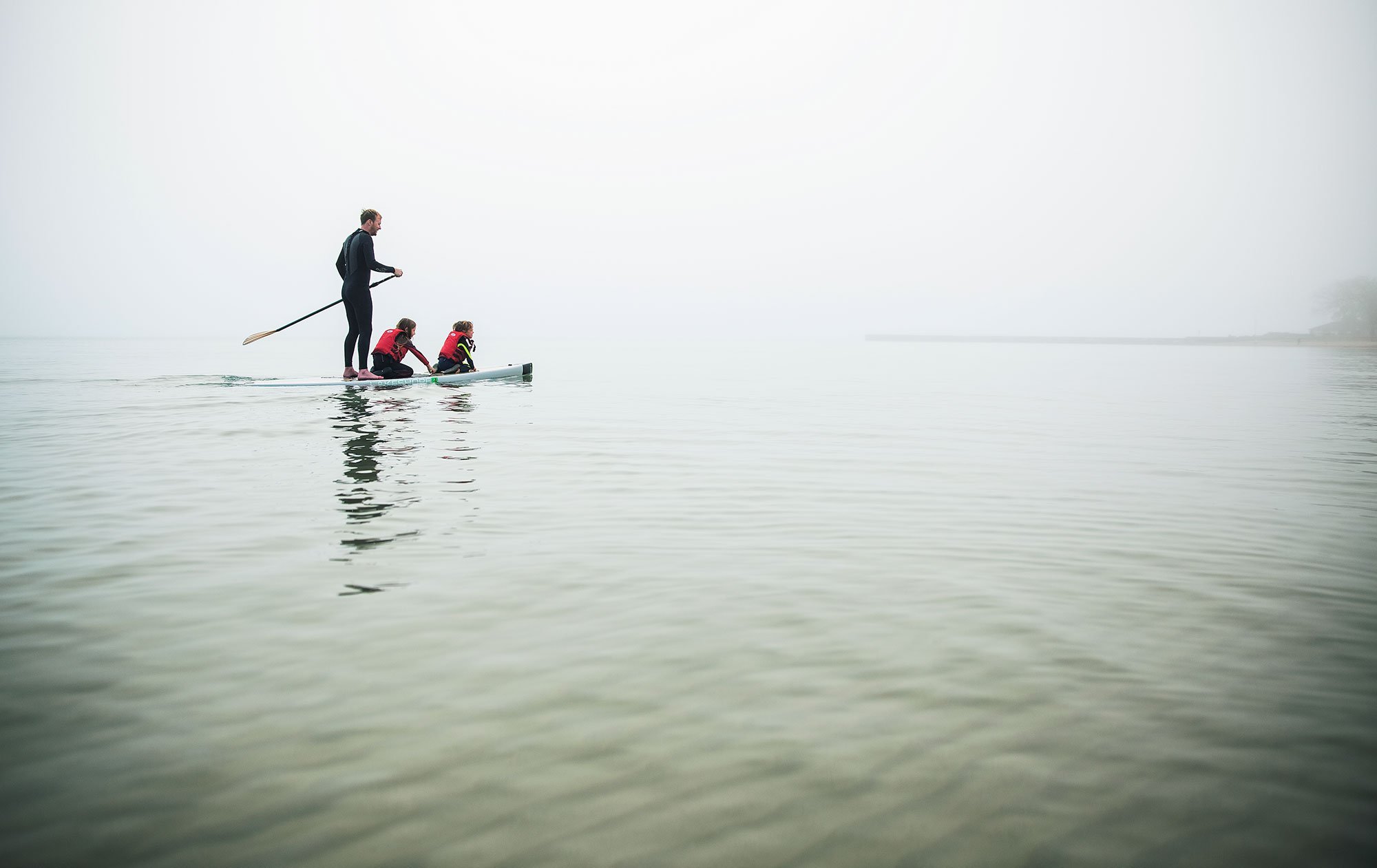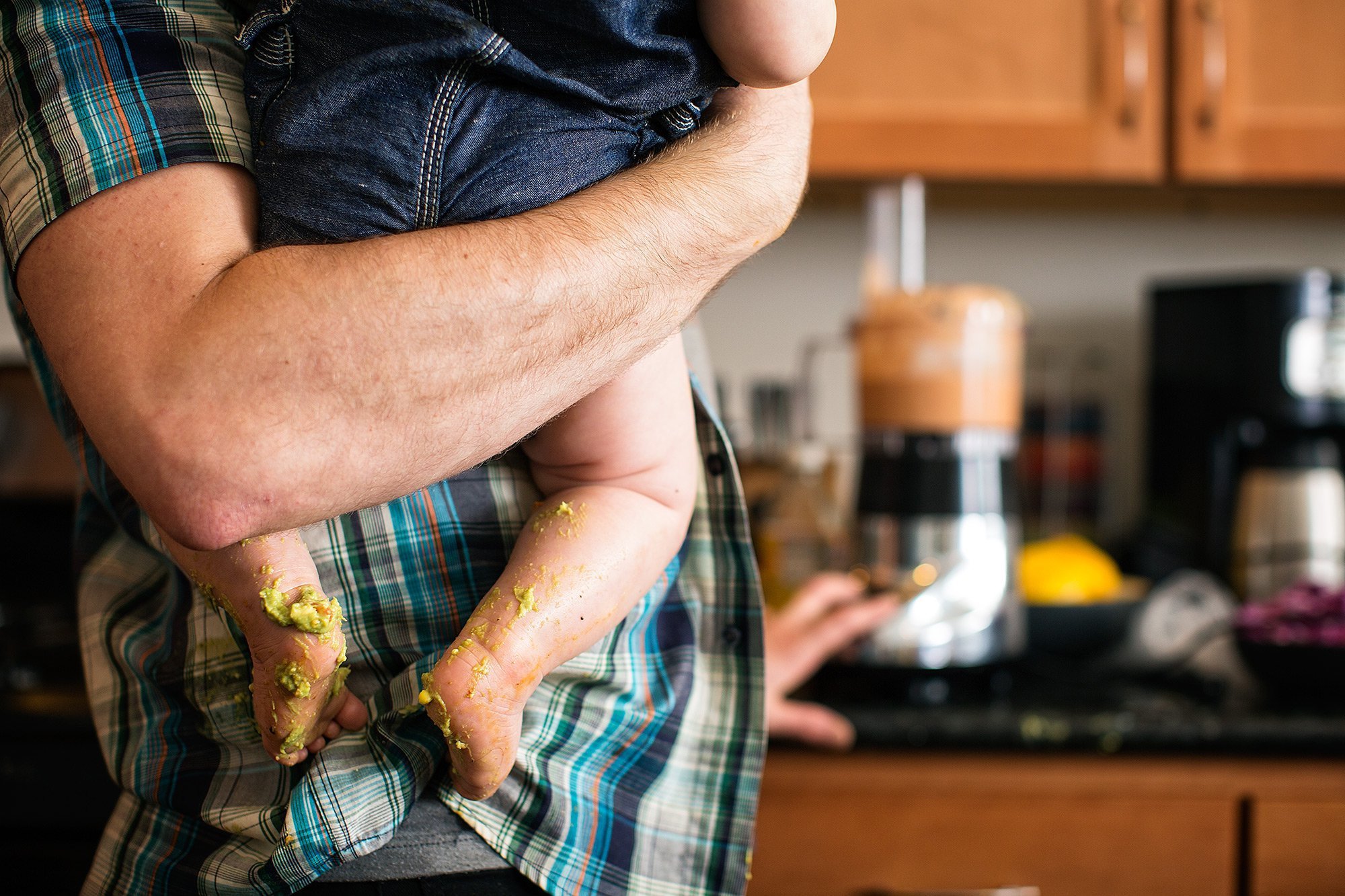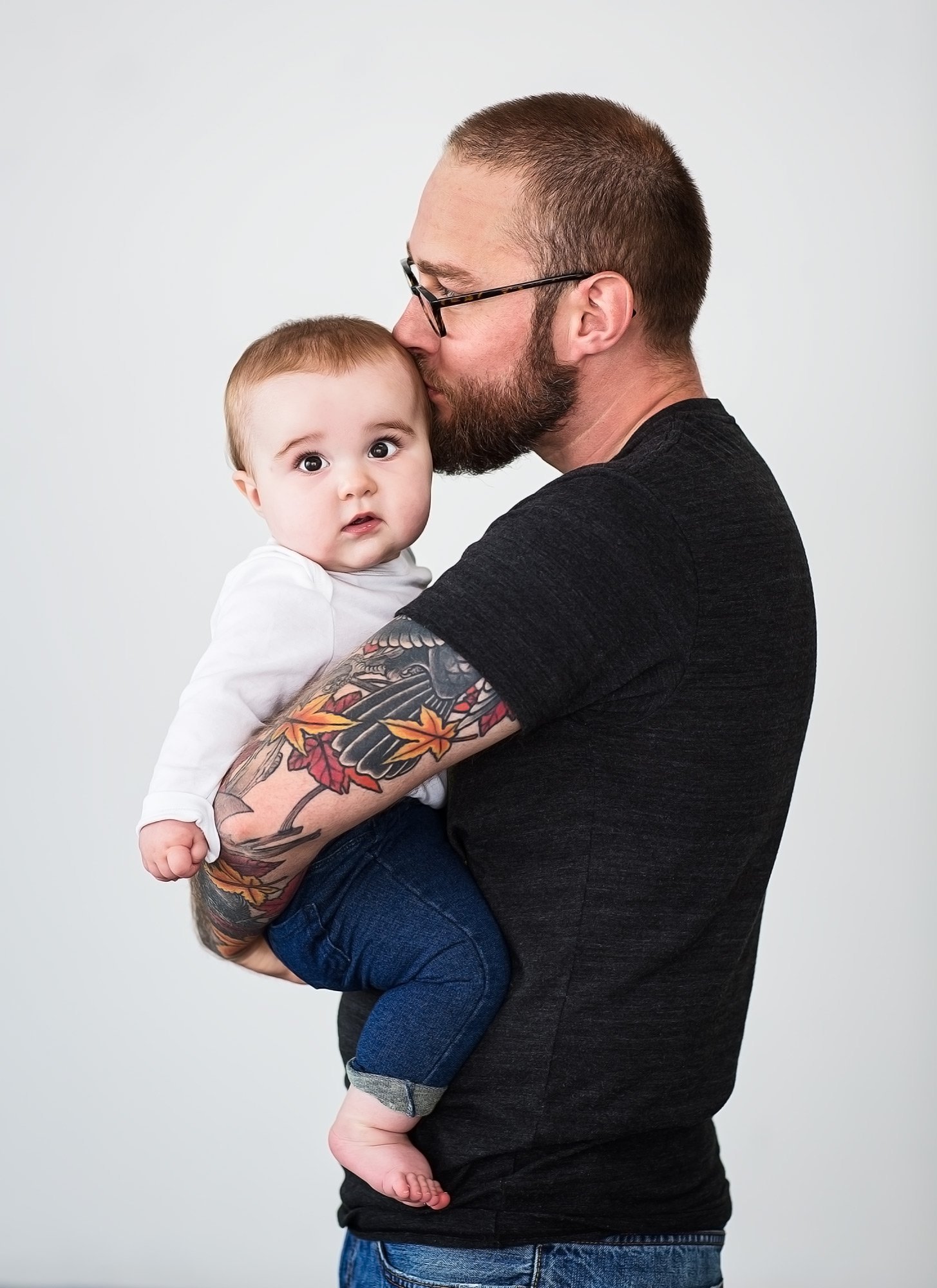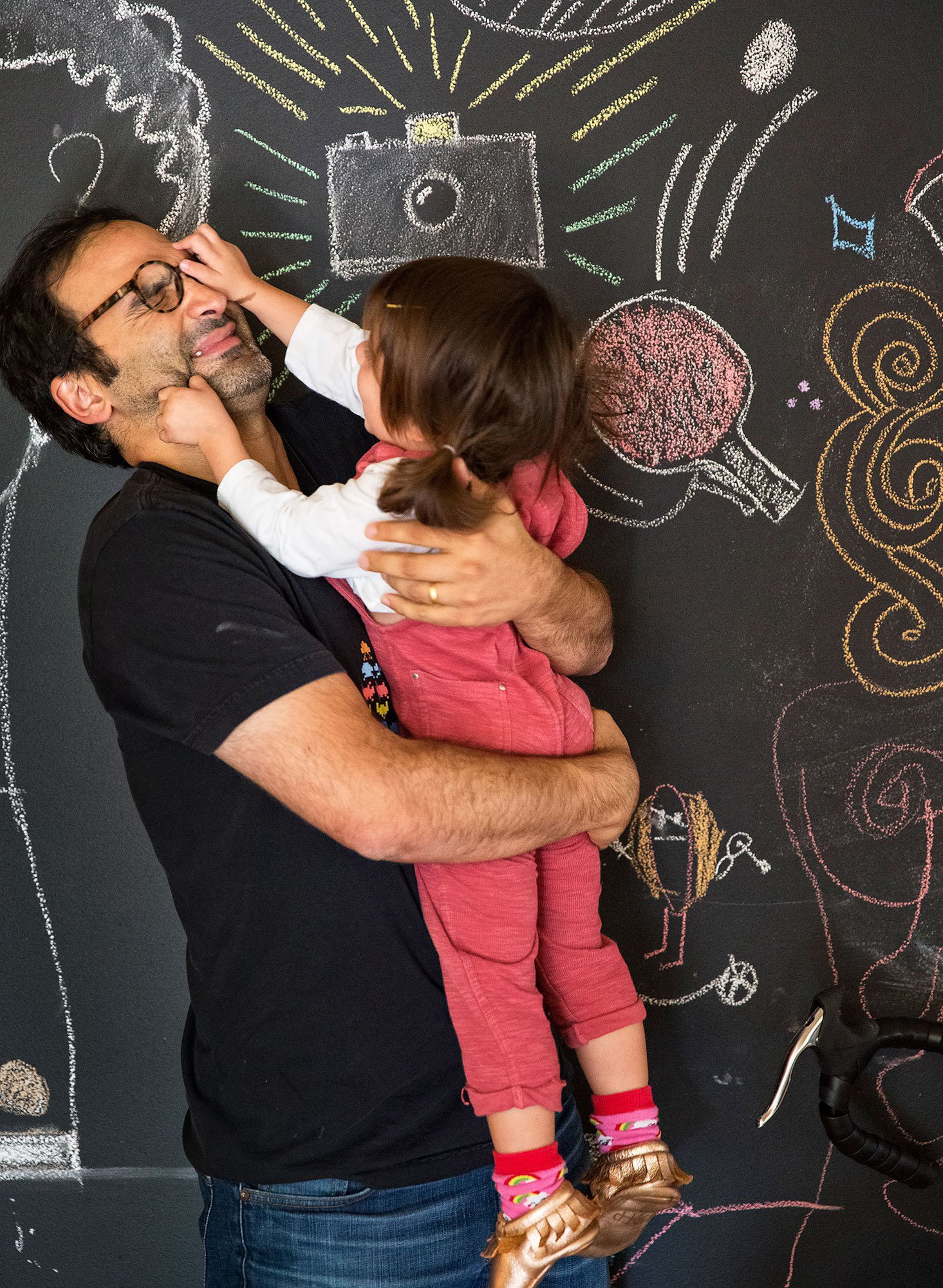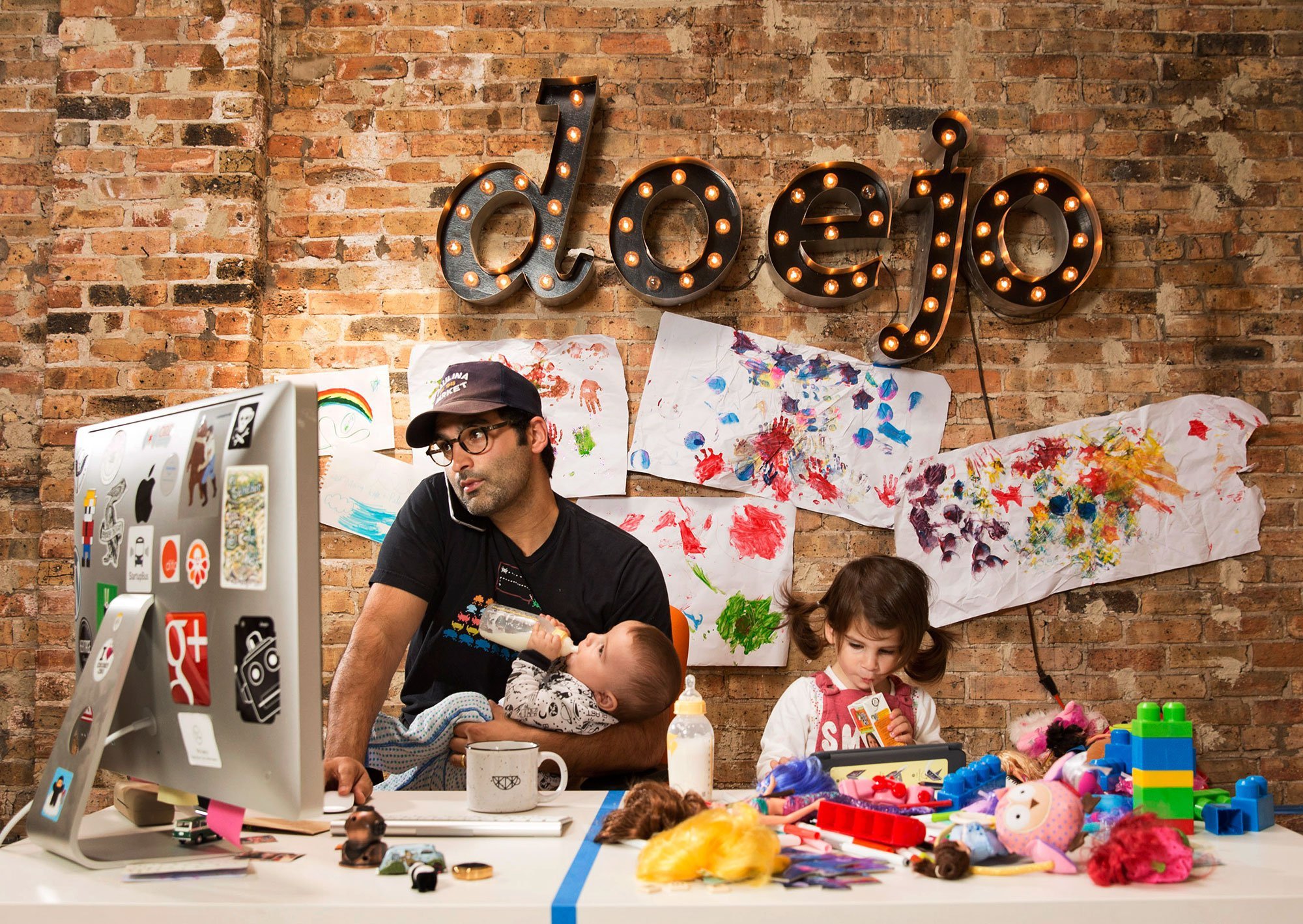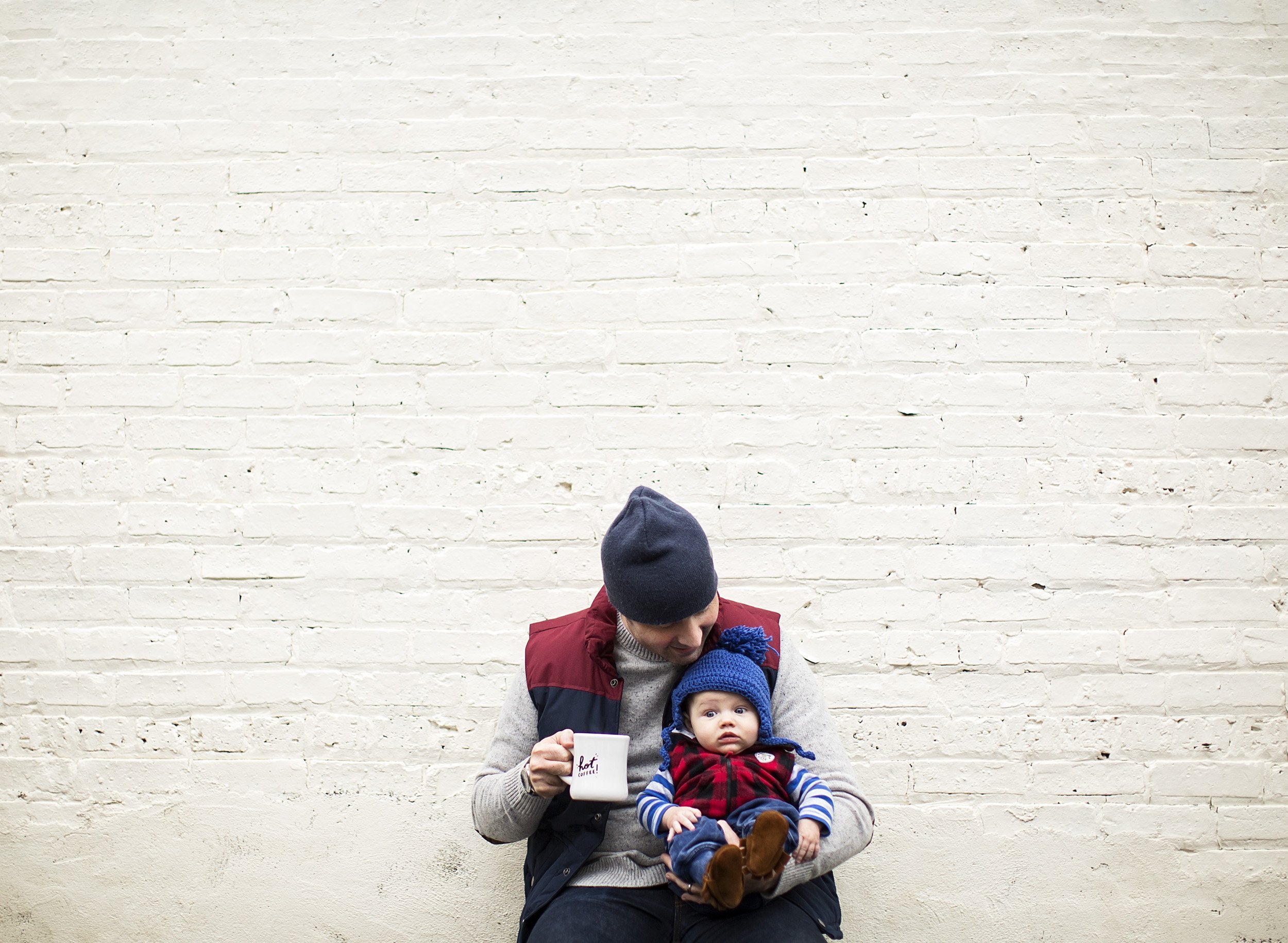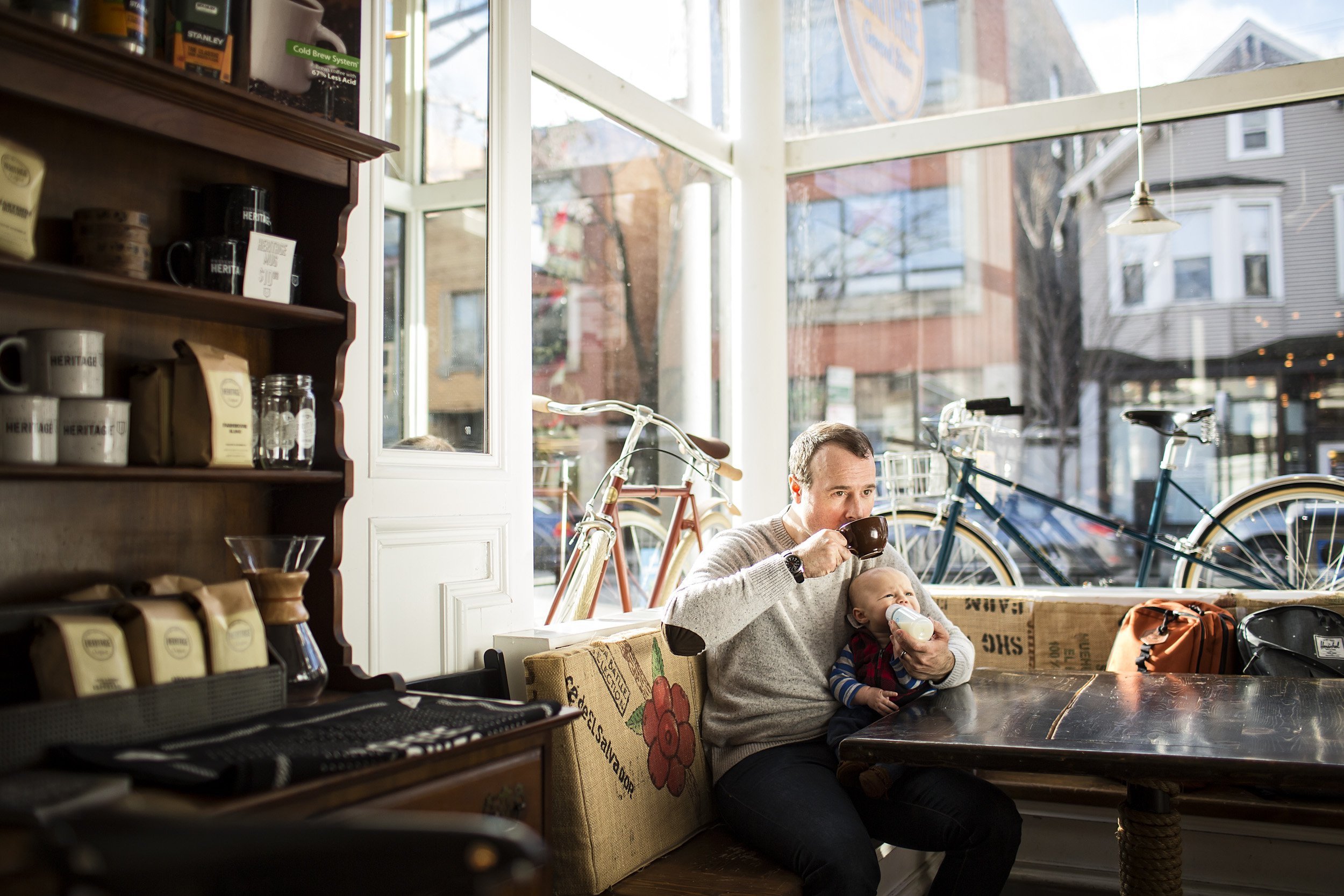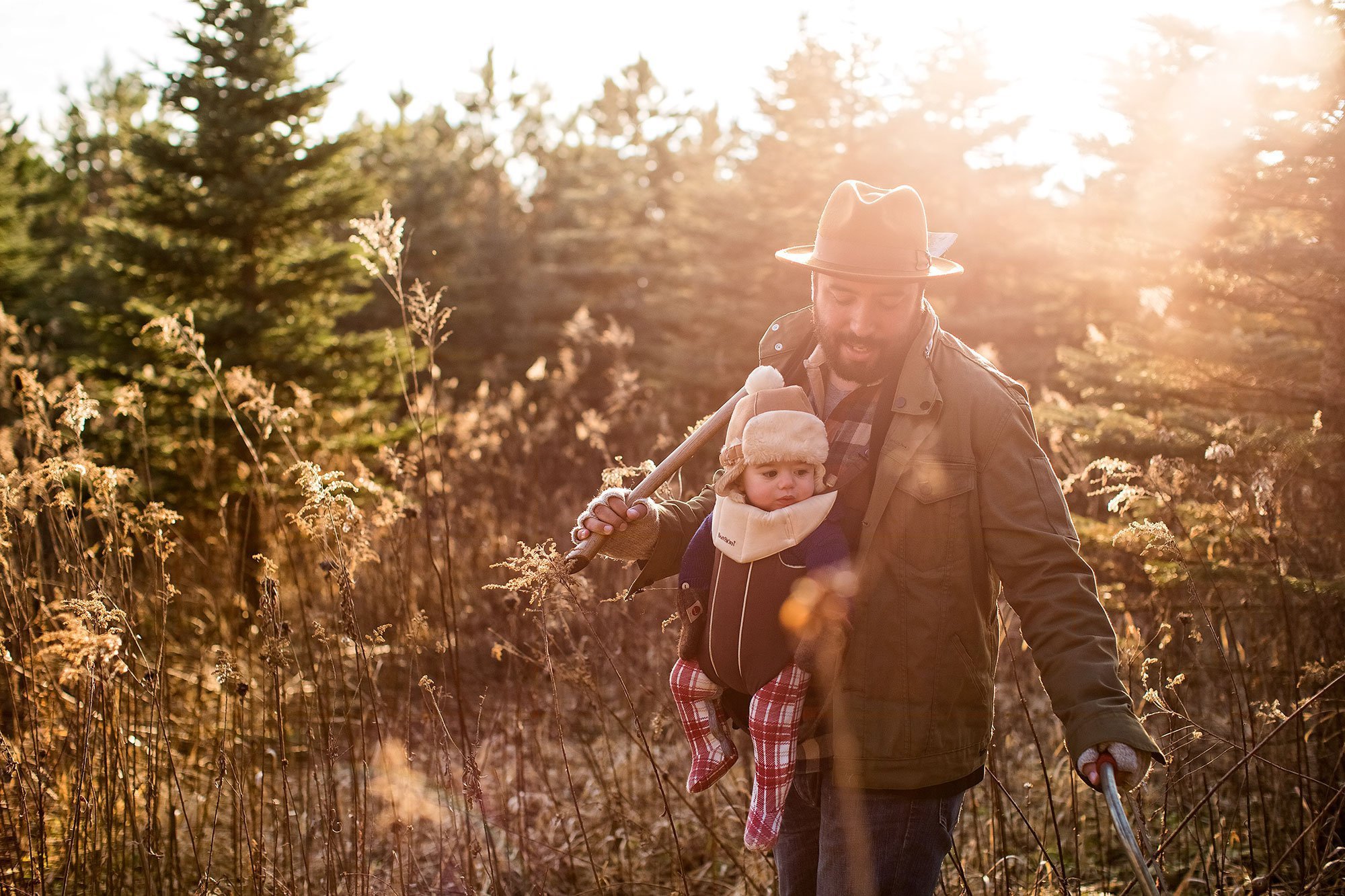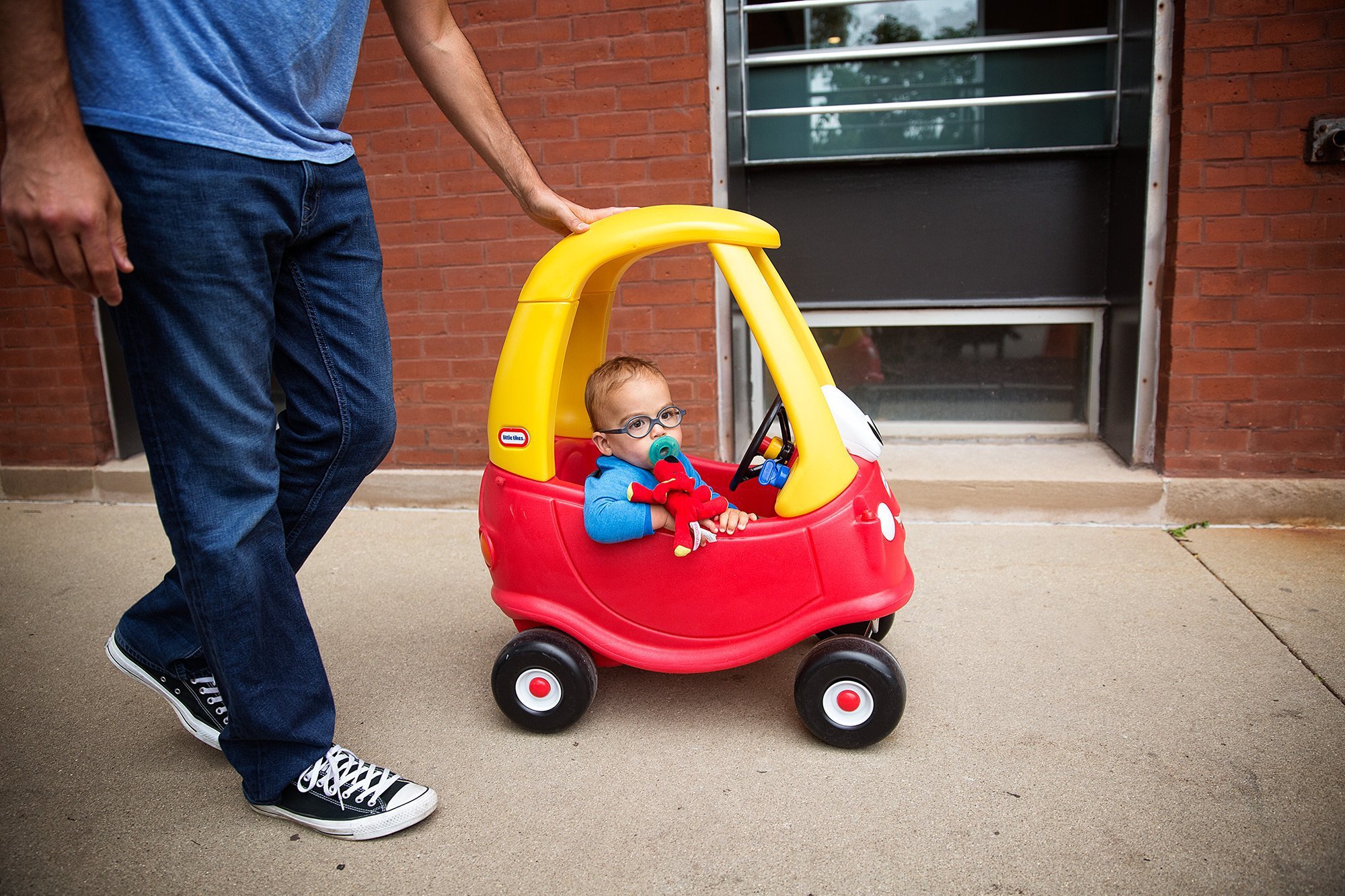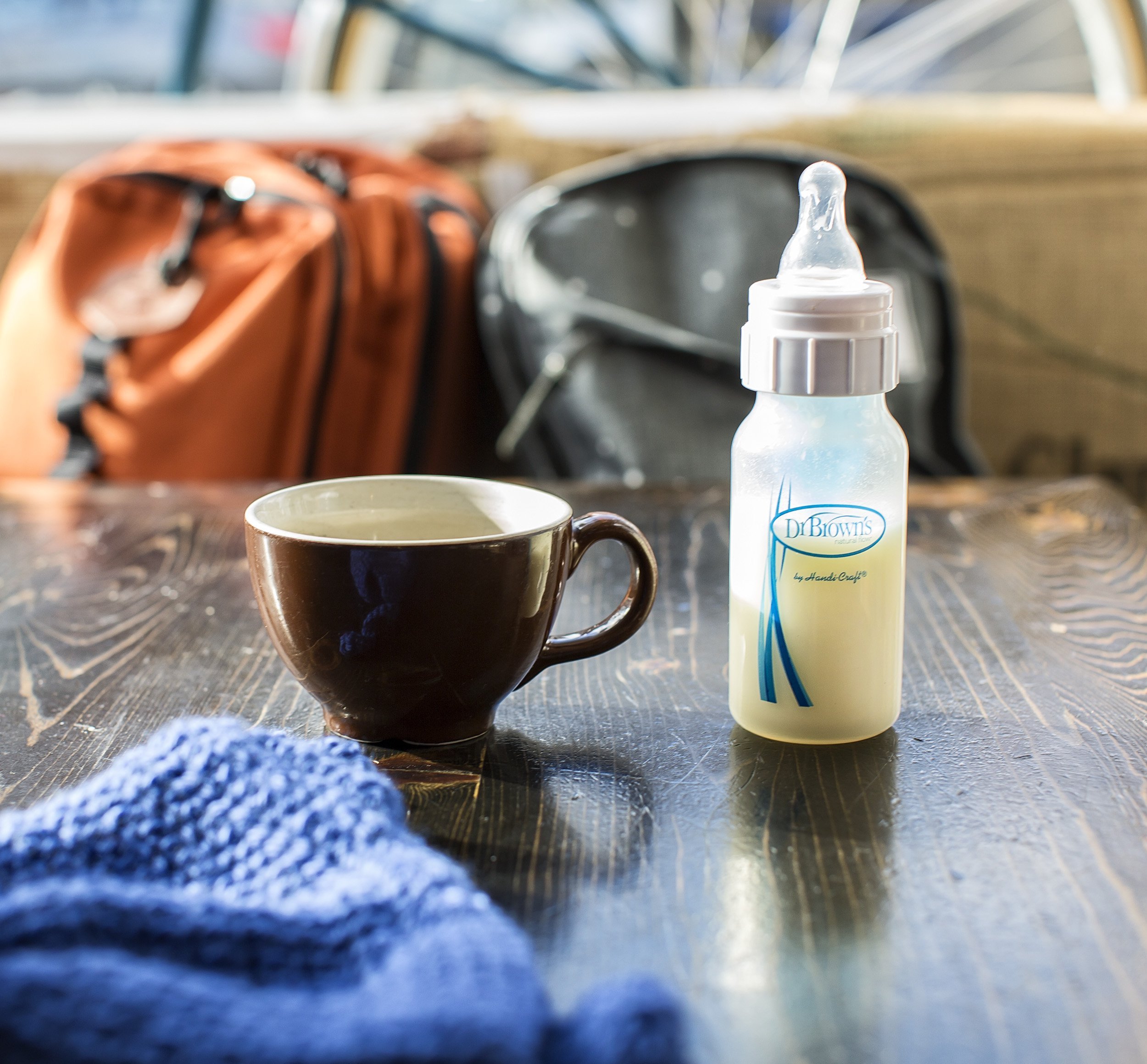 Call your dad now!
You can follow Callie's work on Facebook and on Instagram here .