Phulkari for a Cause: Meet Kanika Goyal, the Designer Who Uses Phulkari in Western Wear
Indo-western clothing is not a new concept anymore, with silhouettes combining jeans, kurtas, jackets, dupattas and a mix of other items, to create hybrid garments which are all over the market. However, even when it comes to high fashion, there are very few designers who create western, contemporary clothing using Indian techniques without falling into the category of "ethnic." Kanika Goyal is one such person.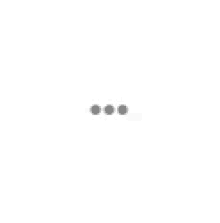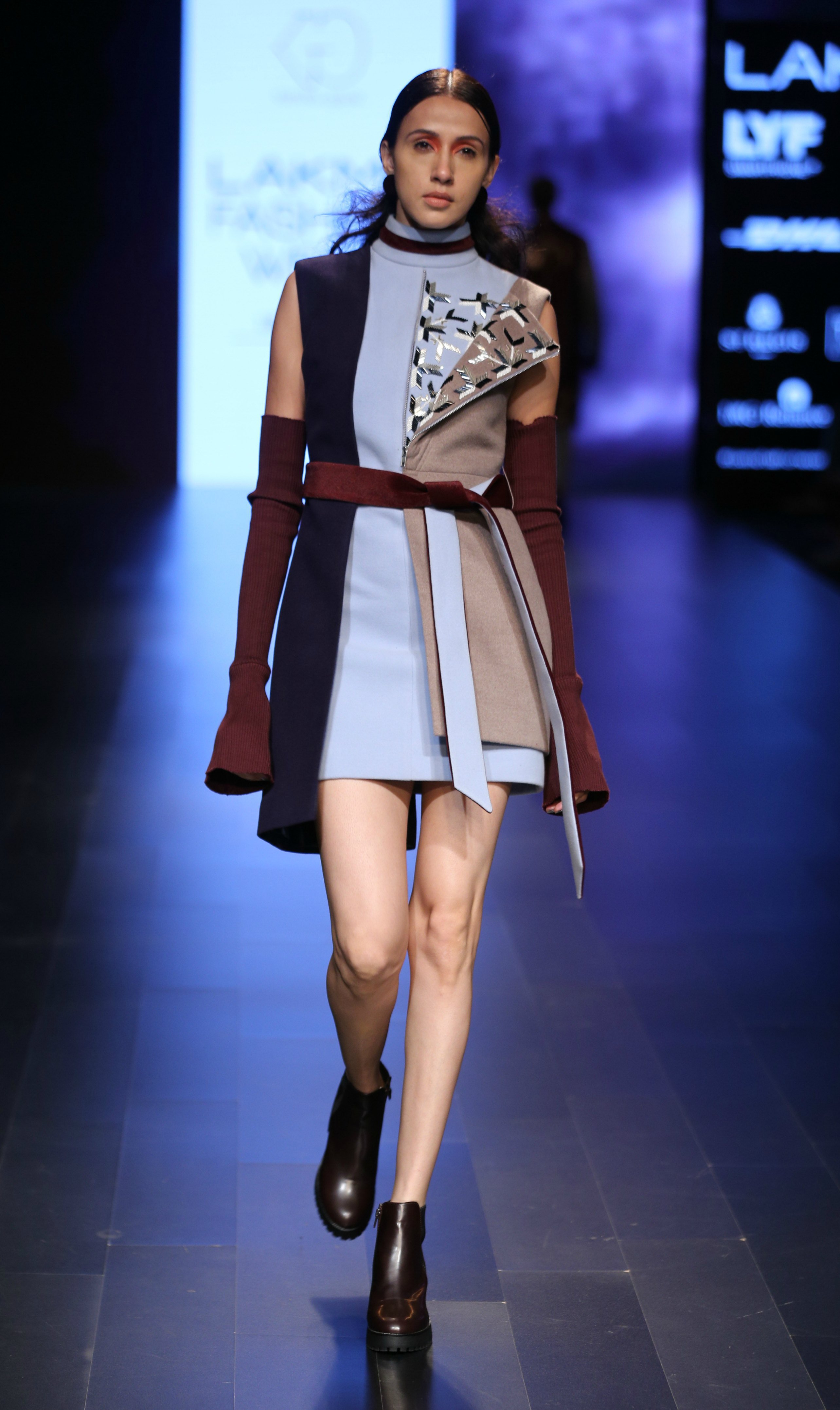 Famous for her sporty, clean silhouettes, she is responsible for reinterpreting Punjab's traditional phulkari form of embroidery, and using it in her very western outfits. This unique combination, she told Vagabomb, was deliberate, and helped define her brand's sartorial language. "The fact that geometry is a recurrent theme in our brand story, and that phulkari motifs are symmetrical in nature, further convinced me to place bets on the craft. My collaboration with the craft has been exceedingly modern, which is synced with the voice of the brand. One of the other differences in our interpretation of this craft is the introduction of our brand's colour palette that is a stark contrast to the bright, cheery colours that phulkari tends to use," she told us.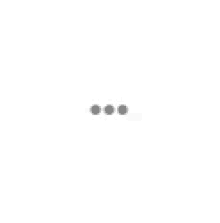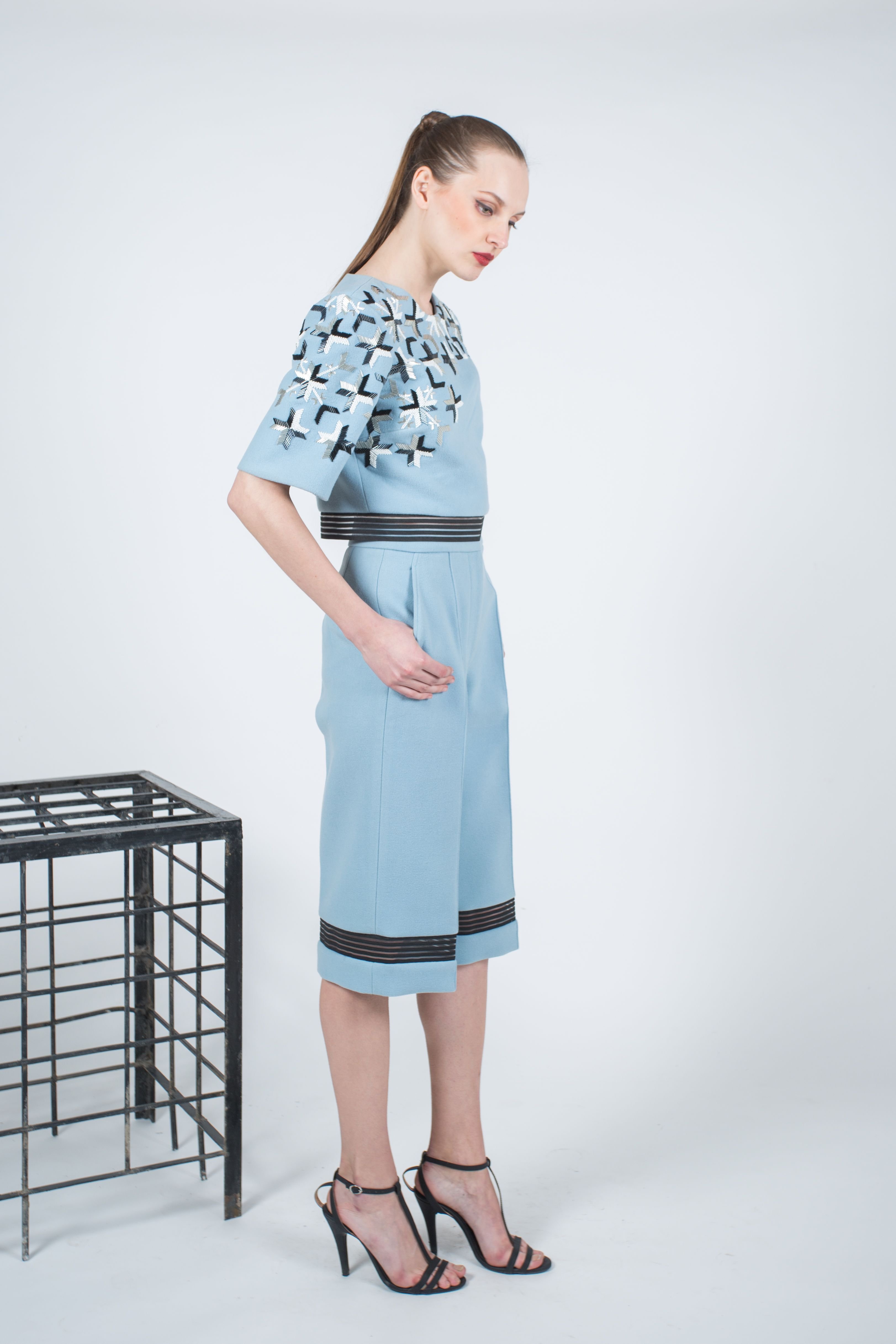 A believer in looking for inspiration in her roots, she said, "I identify with this craft because of where I come from. Having grown up in Chandigarh, my association with phulkari has been both sentimental and inspiring. Phulkari fitted beautifully as it felt like my design process, and in a way, my personal evolution, has come a full circle. This was my way of finding a stronger ground with my roots and the very things that have come to define my design intellect."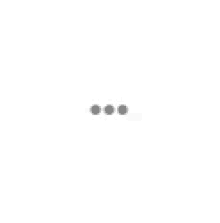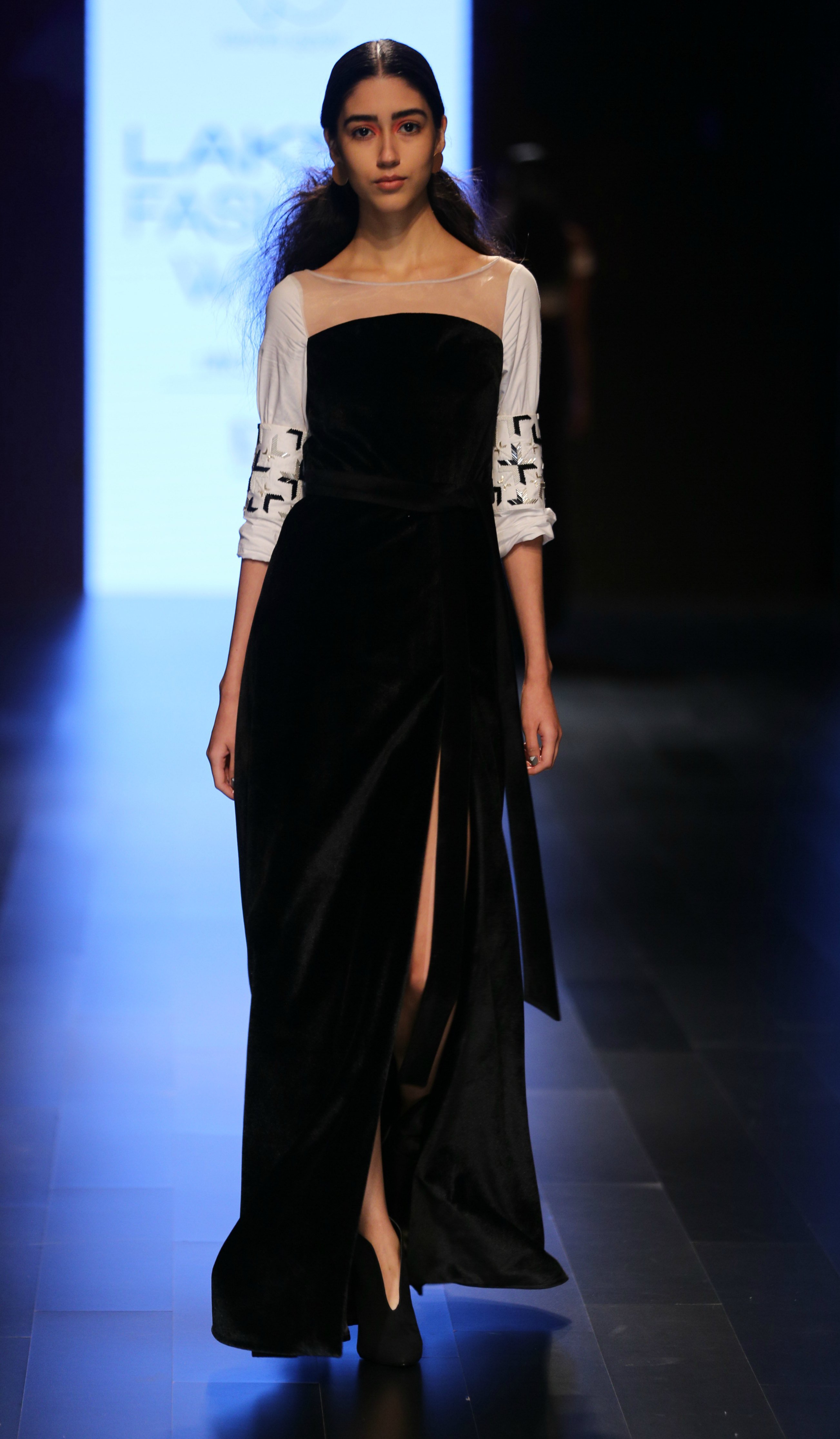 Reasons like design sensibility and her personal preference aside, the decision to use phulkari was also based in Goyal's wish to give back to the community. This is why she, like many designers who are increasingly shifting to handloom, decided to go with handmade products. "We were looking to make a strong statement, something that resonates with the consumer who has respect for the handcrafted," she said. "As a brand imagined and rooted in India, we consider the abundance of craft our privilege. Indian weaving, handloom, traditional forms of embroidery, have always been present and experimented with over the years. The patterns and techniques have been a constant source of inspiration. If anything, I feel there is revival and experimentation in terms of design based on the implementation of the craft."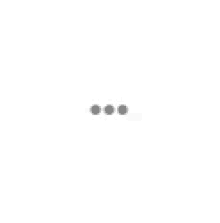 Apart from the creative aspect of things, this decision was also immensely beneficial for the artisans and craftspeople she chose to work with. One of the finalists of the Vogue India Fashion Fund this year, she not only employed rural craftswomen for the process, but also helped train them.
"An equally strong reason for this was the need to accept and act upon my responsibility as a conscientious designer. We narrowed it down to Bhartiya Grameen Mahila Sangh (BGMS) after having met one of the members from the governing body in March this year. They were already teaching a batch of women sewing and embroidery techniques that included phulkari. After our discussion, I analysed the areas where I could step in as a designer. I was extremely eager to share with the women, the possibilities of the craft beyond the familiar, four-cornered dupatta. The women were extremely eager to learn the new techniques. The younger age group definitely more curious and driven to learn than the older women."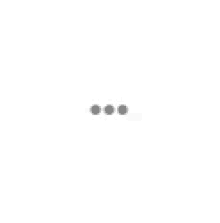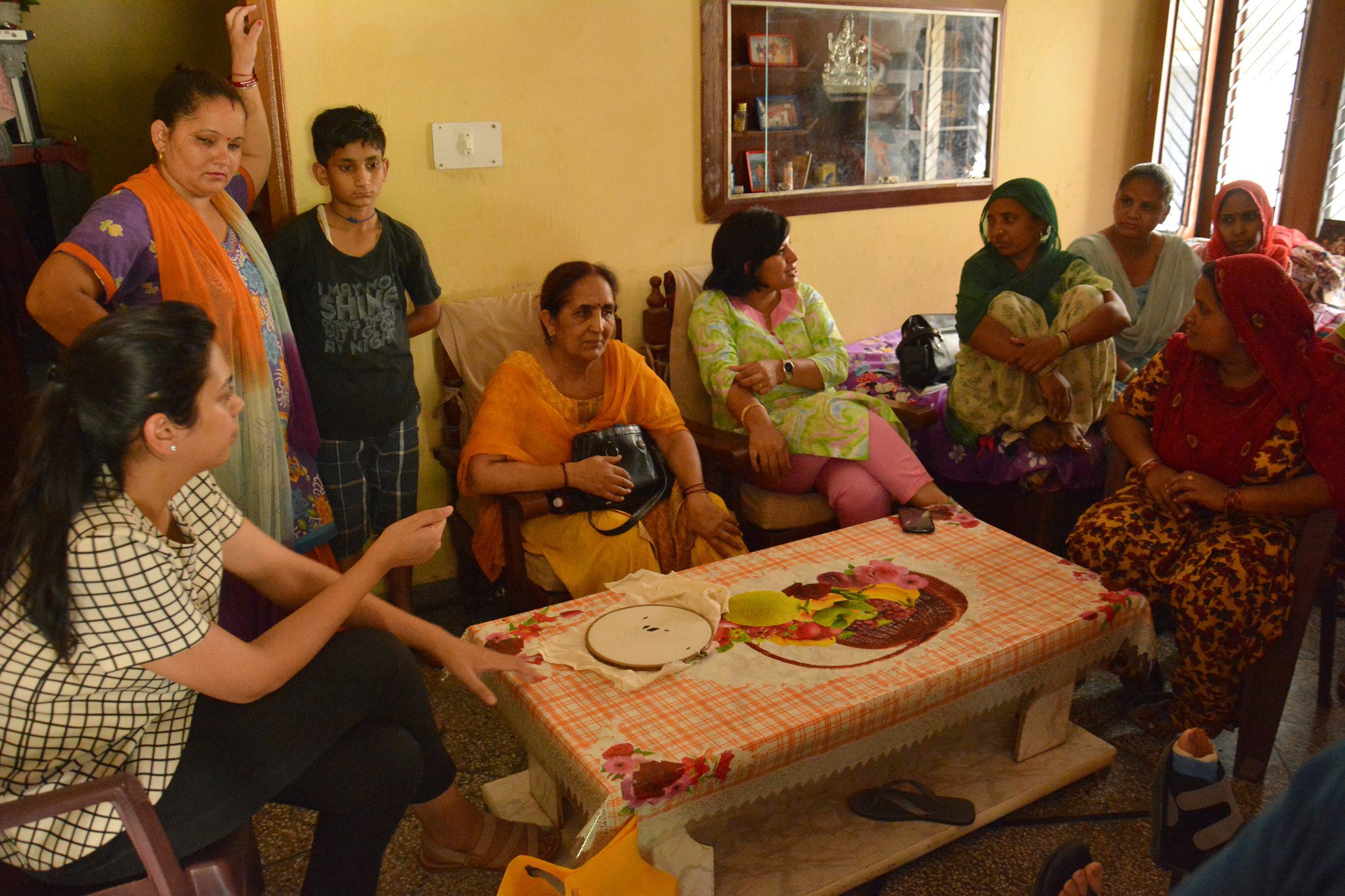 However, this wasn't a one-sided venture, because the workers got a chance to learn how to reinvent and hone their skills under her. "After studying their entire process of creating a phulkari dupatta, we realized that there was a lot we could help improve. Our role was to introduce design to them, edit the embroidery process. Their work was impeccable, but the process had its fair share of inefficiencies. Since there was no one who could intervene about design, we decided to kick off with a design class to make them better understand pattern placement," said Kanika, adding that the production had its own challenges. "The initial stage of transferring the pattern onto the fabric involved a cost 9 times higher than our estimated cost. For starters, we encouraged them to take the pattern-designing in-house."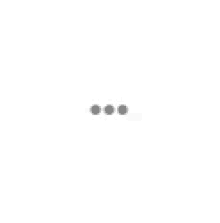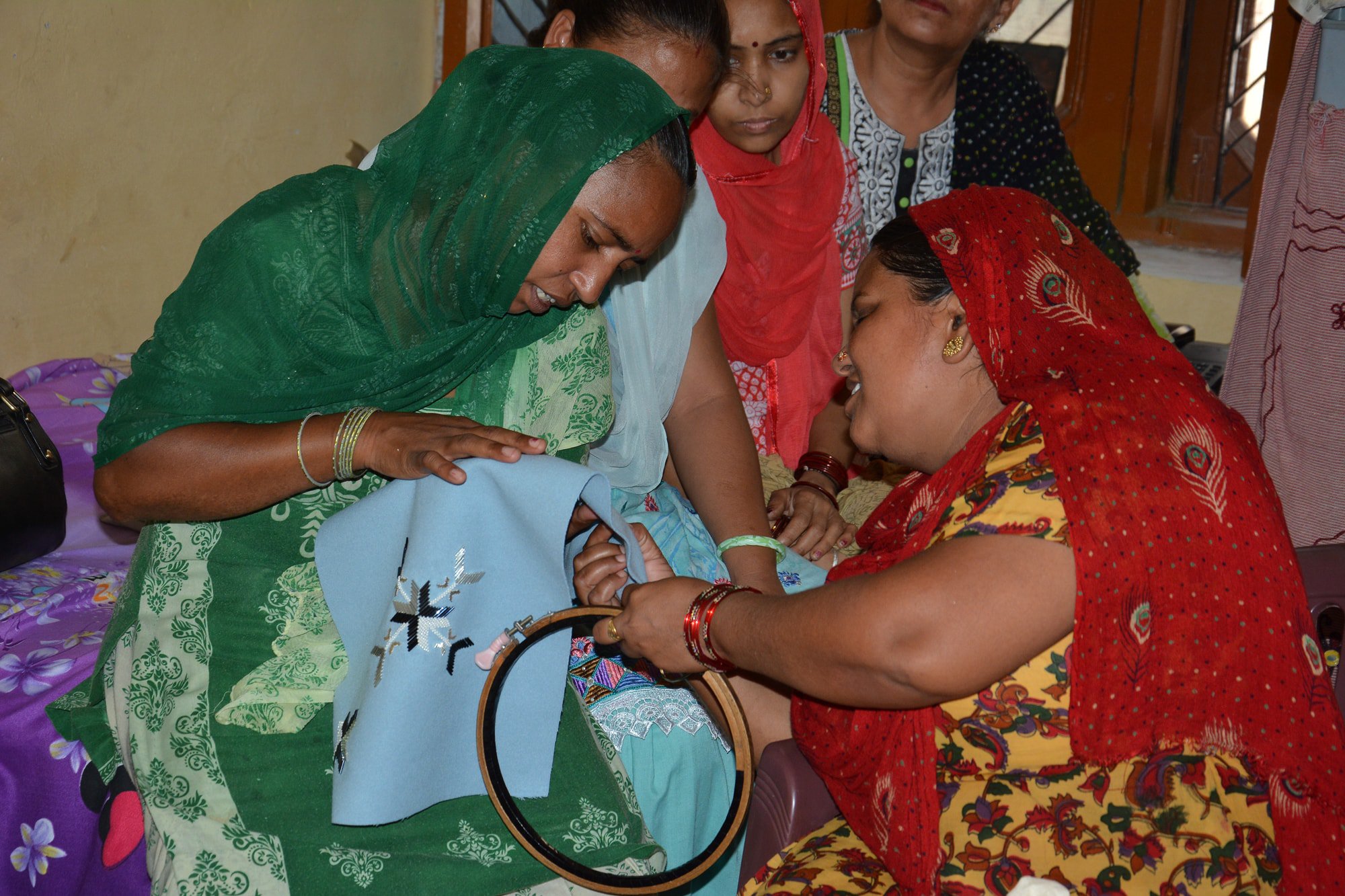 This entire initiative helped provide livelihoods for artisans who were being replaced by machines. Kanika emphasised on the reason she opted for something handmade by telling Vagabomb, "The artisans get paid by piece irrespective of the sales. We are helping them generate multiple sale venues other than just word of mouth. Today, everything is mechanised, and these artisans are losing out on points of sale because a cheaper machine-produced phulkari dupatta is more appealing to a consumer. This is the perception that we aim to change by presenting an impeccable handcrafted product for the right value."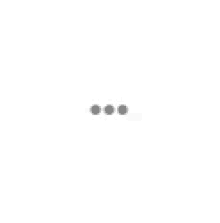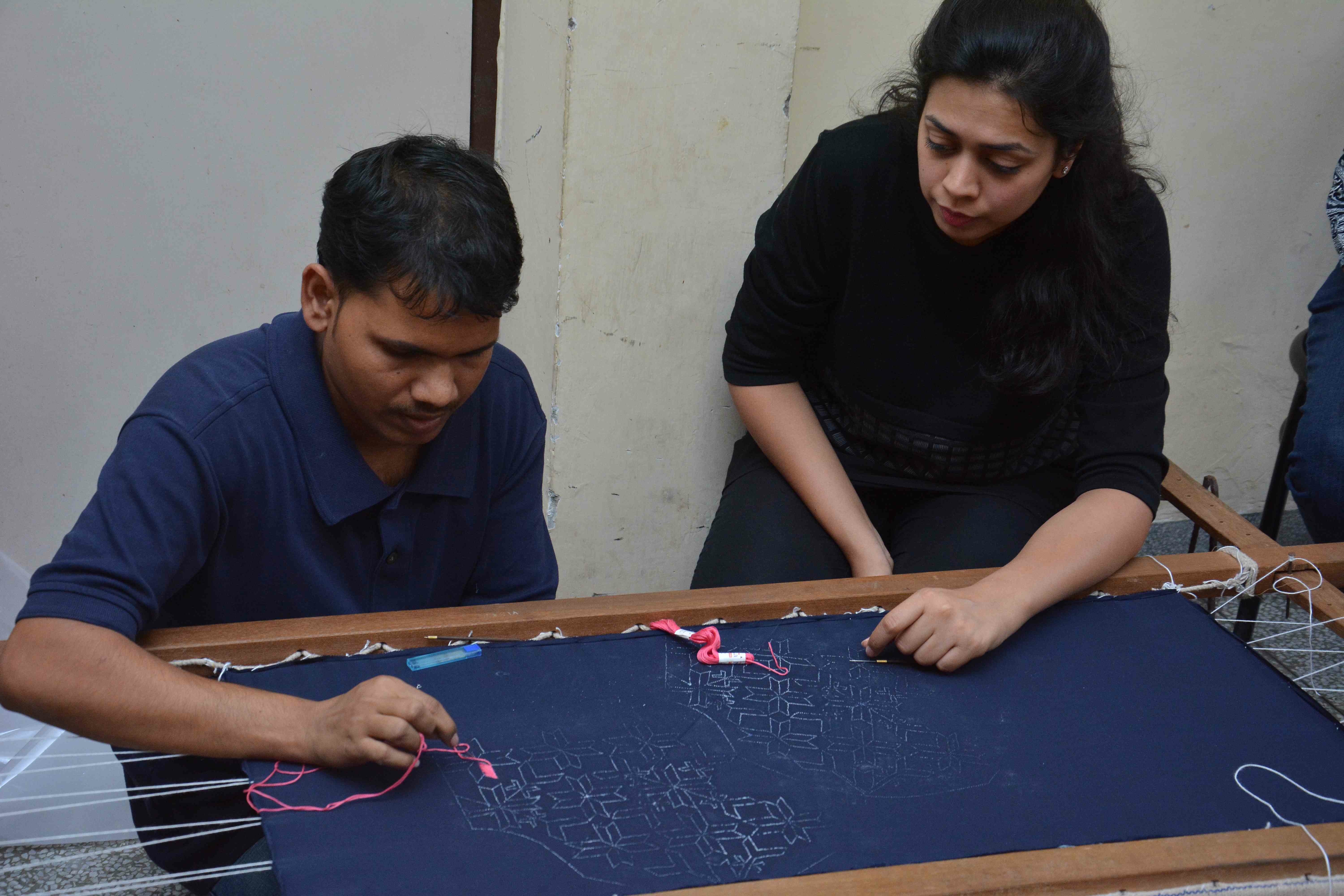 Creating a premium designer product with good quality materials was another thing that needed to be figured out, as phulkari was traditionally created using transferrable dyes, which was not acceptable for the products under this label. "The dye used to bleed, commonly known as neel (ultramarine blue), and didn't come off even after washing, thus leaving marks even after the piece was ready. We replaced that with a mixture of zinc oxide and oil that easily washes off."
Not only that, she devised a quicker, more efficient way of producing the designs, something which might change the craft on a huge scale. "Phulkari is practiced on a round frame that takes three times longer than the 'Ari' method we've introduced. The Ari technique involves a rectangular framework raised above the ground enabling one to use both hands thus speeding up the process. This is extremely crucial as it helps in lowering the production cost and can be sold at at a fair price in today's price-competitive market."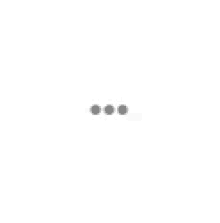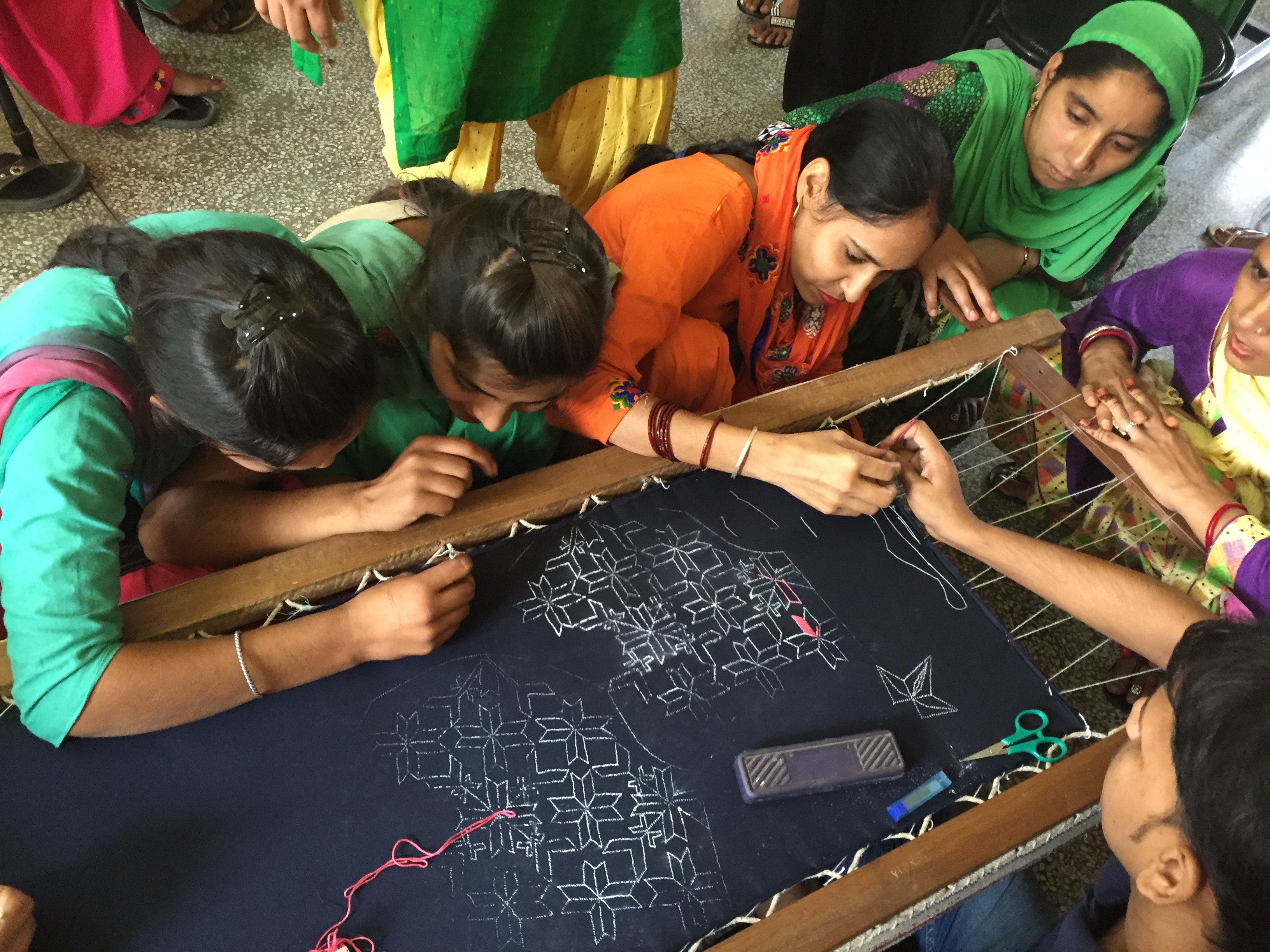 The pared-down, muted hues of her fall collection reflected this reinvention at the hands of Goyal, who put great thought into the materials and colours to be used, so that the phulkari designs could be the stars of each piece: 
"The threads were replaced and the colours were traded for a toned-down palette. It was a conscious decision to show restraint in our application of the craft. So while, the motifs appeared sporadically on outerwear lapels and shirt sleeves, they still, remained one of the winning highlights of the garments."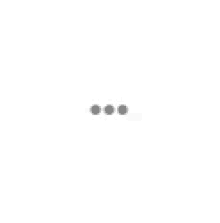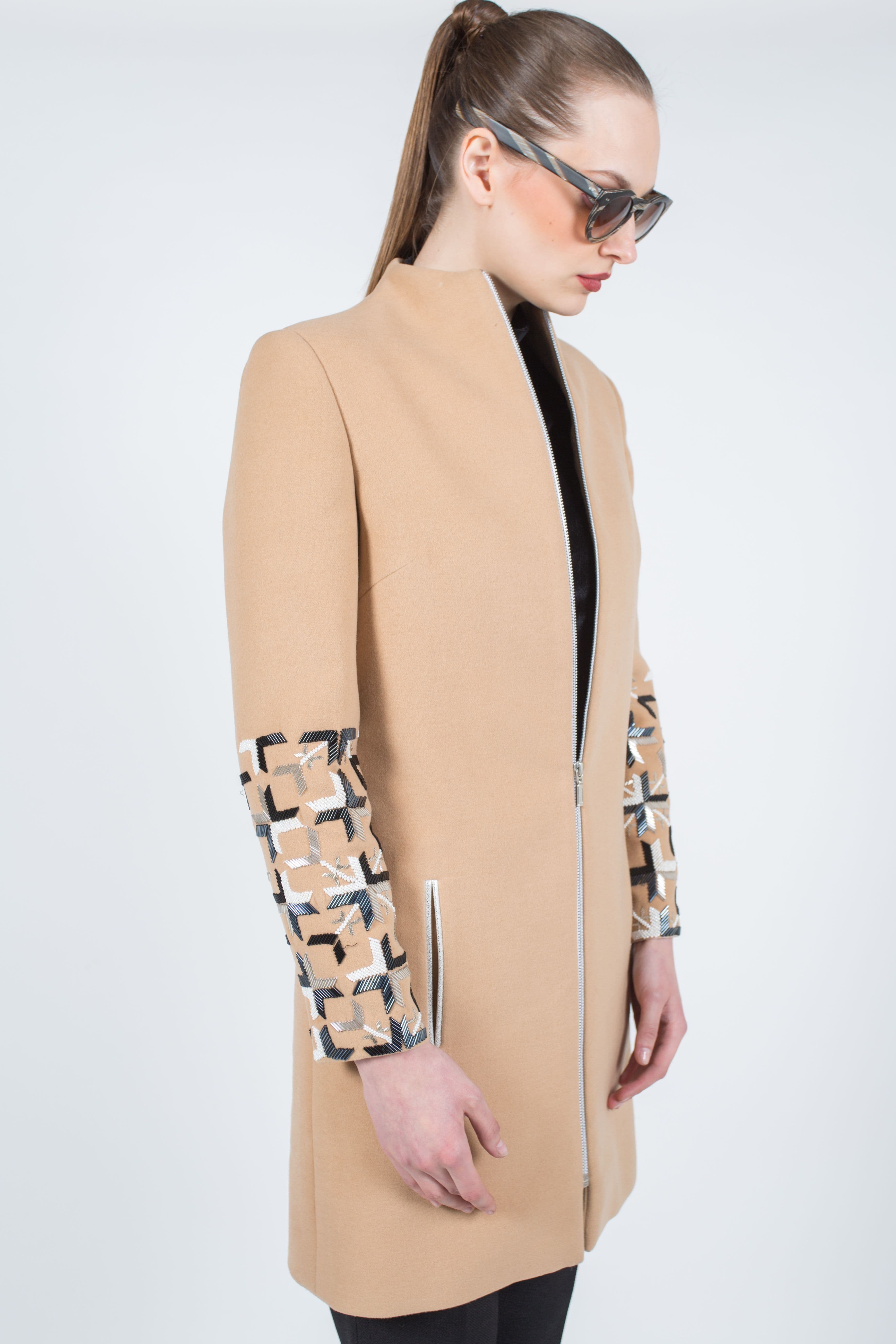 Created using a variety of other materials, the resultant product was an eclectic mix including 100% wool, acrylic wool, leather, cotton satin, and linen.
This variety, she said, is something which many young Indian designers are opting for, saying "A young breed of designers who are aware of the global fashion scenario are bringing in freshness and challenging the rigid perceptions of people when it comes to Indian fashion. The fashion industry's growing focus on sustainable practices is definitely elevating the scenario."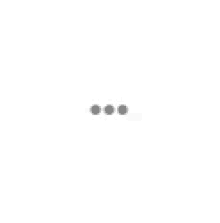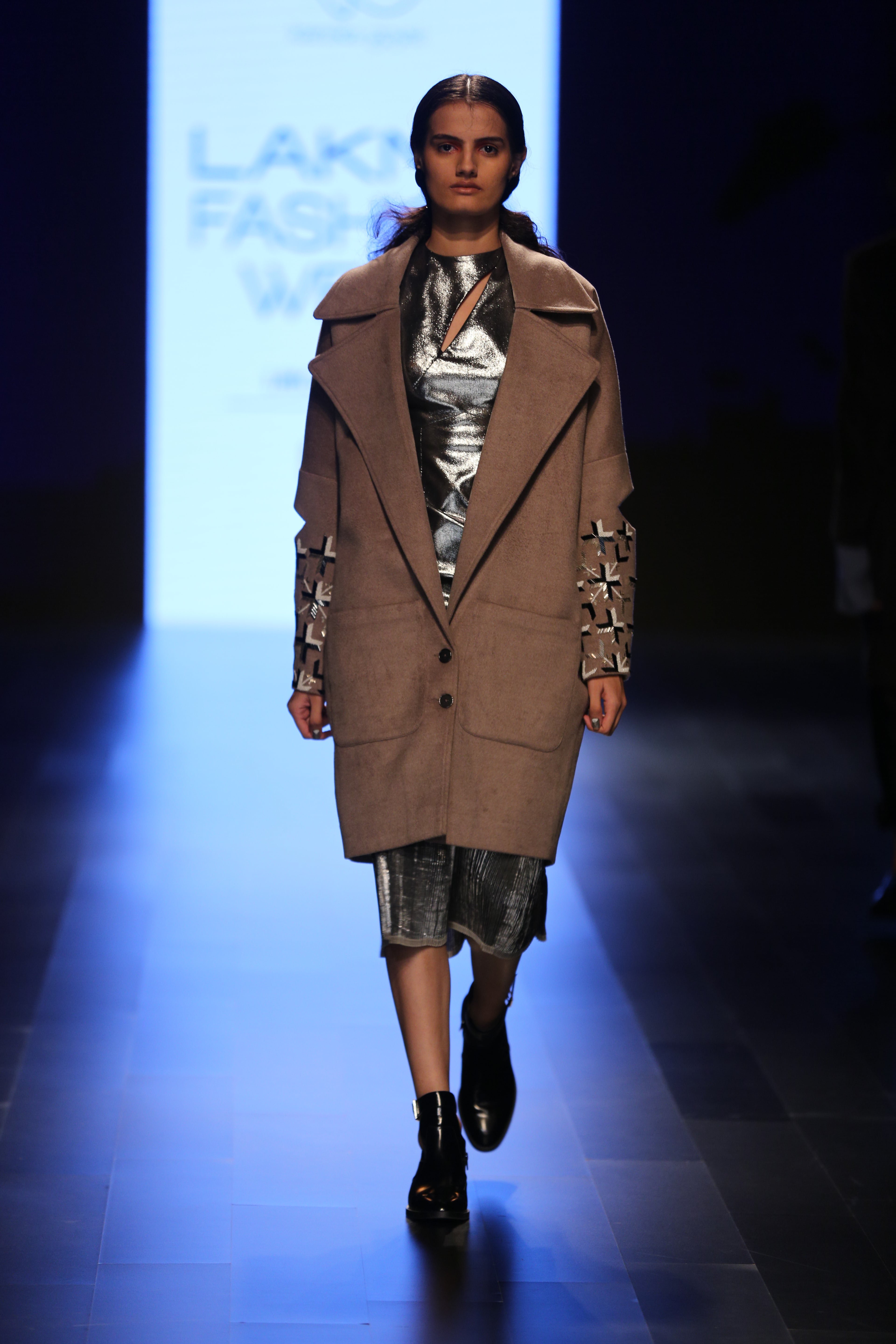 Priced between ₹8,500 to ₹28,000, this unique range under Kanika Goyal Label includes embroidered crop tops, coats, tops, dresses, and skirts, while the EASE 2.0 diffusion line, priced between ₹7,200 and ₹15,500, includes embroidered tops, vests, and shift dresses in relatively relaxed silhouettes. Customisations are available upon special request as far as alterations in colour and length go, though most people are unlikely to need it, considering how distinctive the product already is.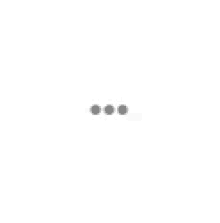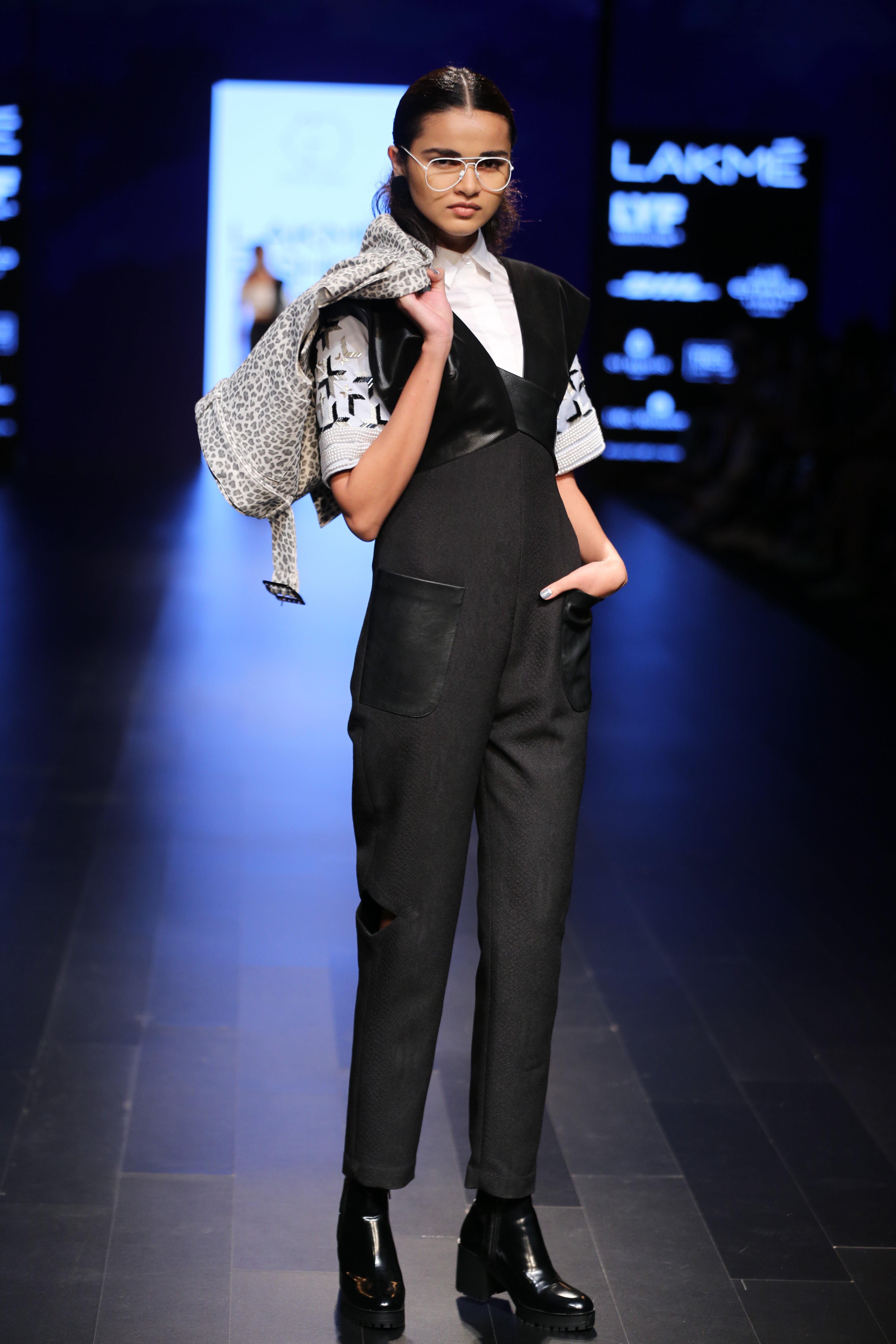 Kanika, however, doesn't plan to stop at creating just that, and wants to create an empire whilst empowering these artisans. Inspired and impressed by the artisans' willingness to learn, and their impressive skill, Kanika plans to start an NGO of her own under Kanika Goyal Label, to help train more artisans. She told Vagabomb, "We'll be educating a batch of 60 women, to begin with. The focus will be on embroidery and other surface techniques involving the Ari method. We'll be working on phulkari in detail, exploring new depths that the craft has to offer by introducing newer fabrics and tweaking the mediums of embroidery. Also we'll be holding design and sewing classes as an elective for the women who wish to learn more about the entire process. The main aim is to instill confidence in them and make them independent."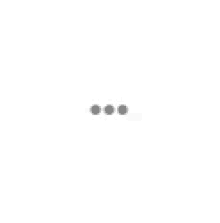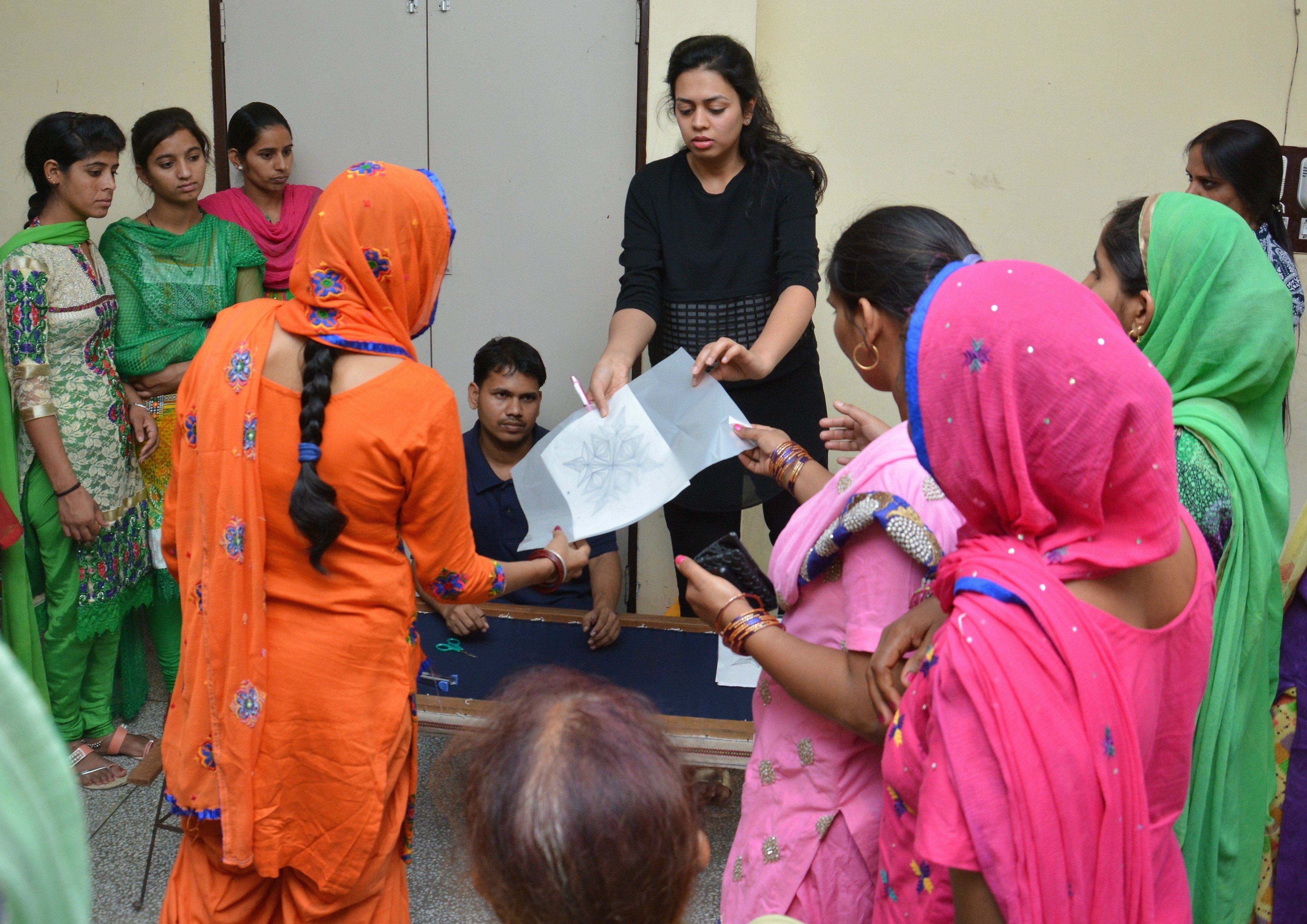 You can like her page here, and find her products on her official site.